Sunset atmospherics from the rooftop of my apartment building
We are able to go on the roof of the apartment building we live in and tonight I popped up to take a few pics as the sun was going down as there was some nice cloud effects going on.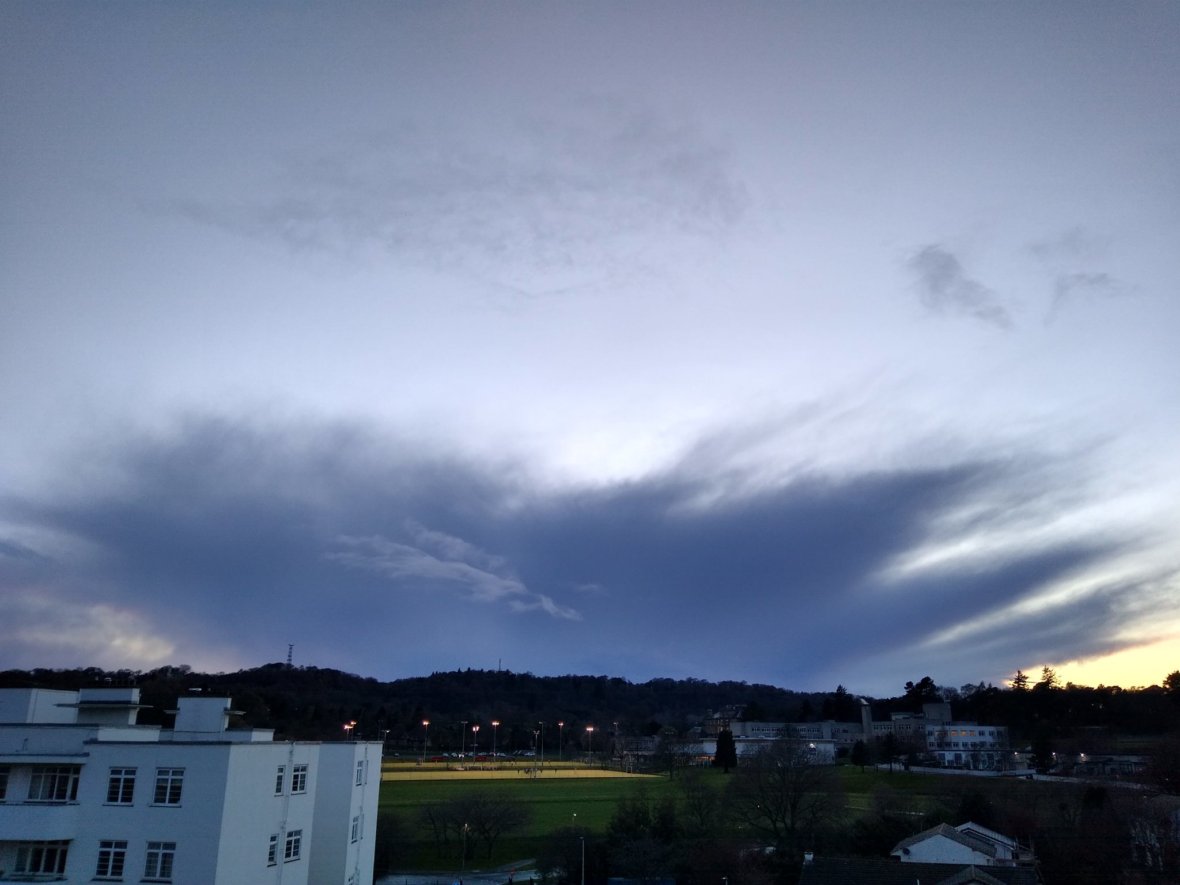 There were quite a few nice colours happening against some dark backdrops.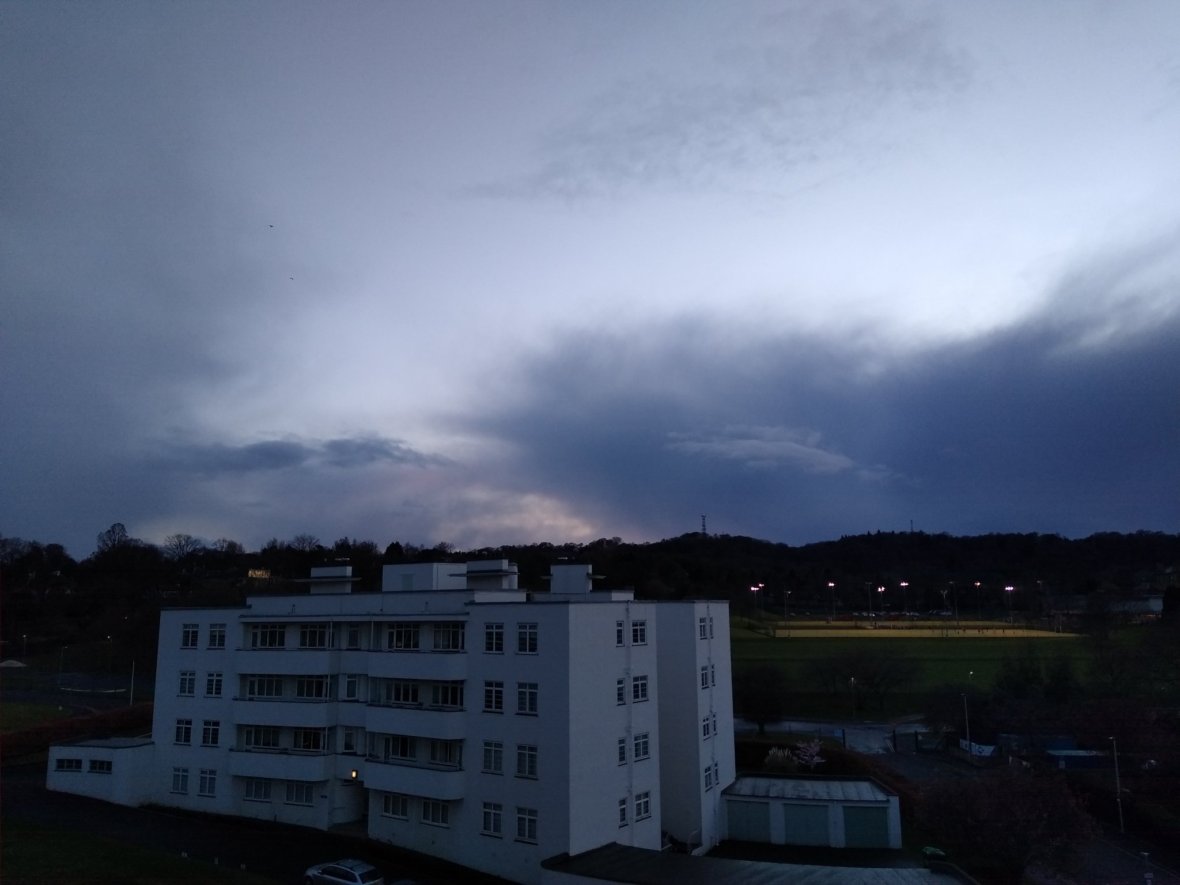 We also had some nice pinks coming in from the east.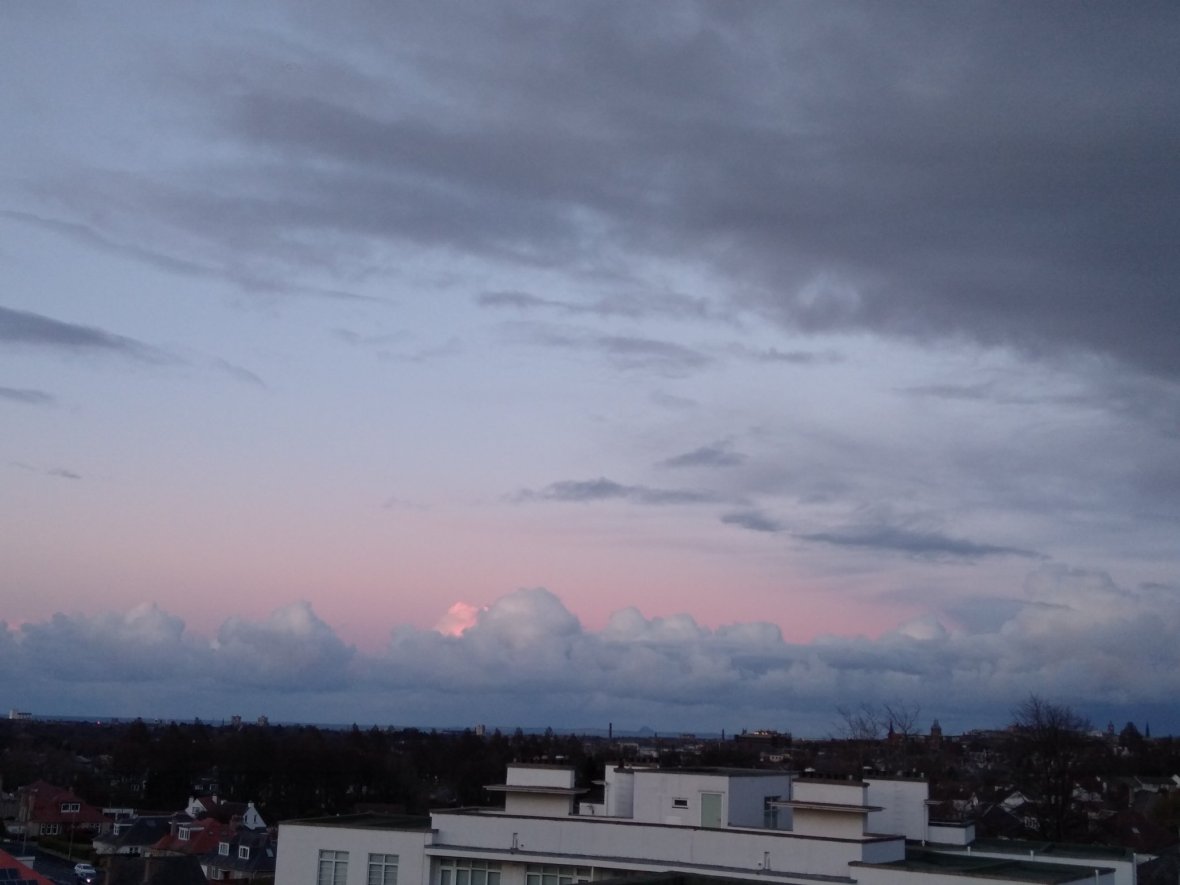 I dont go up to the roof as often as a I should !
But tonight it was well worth it.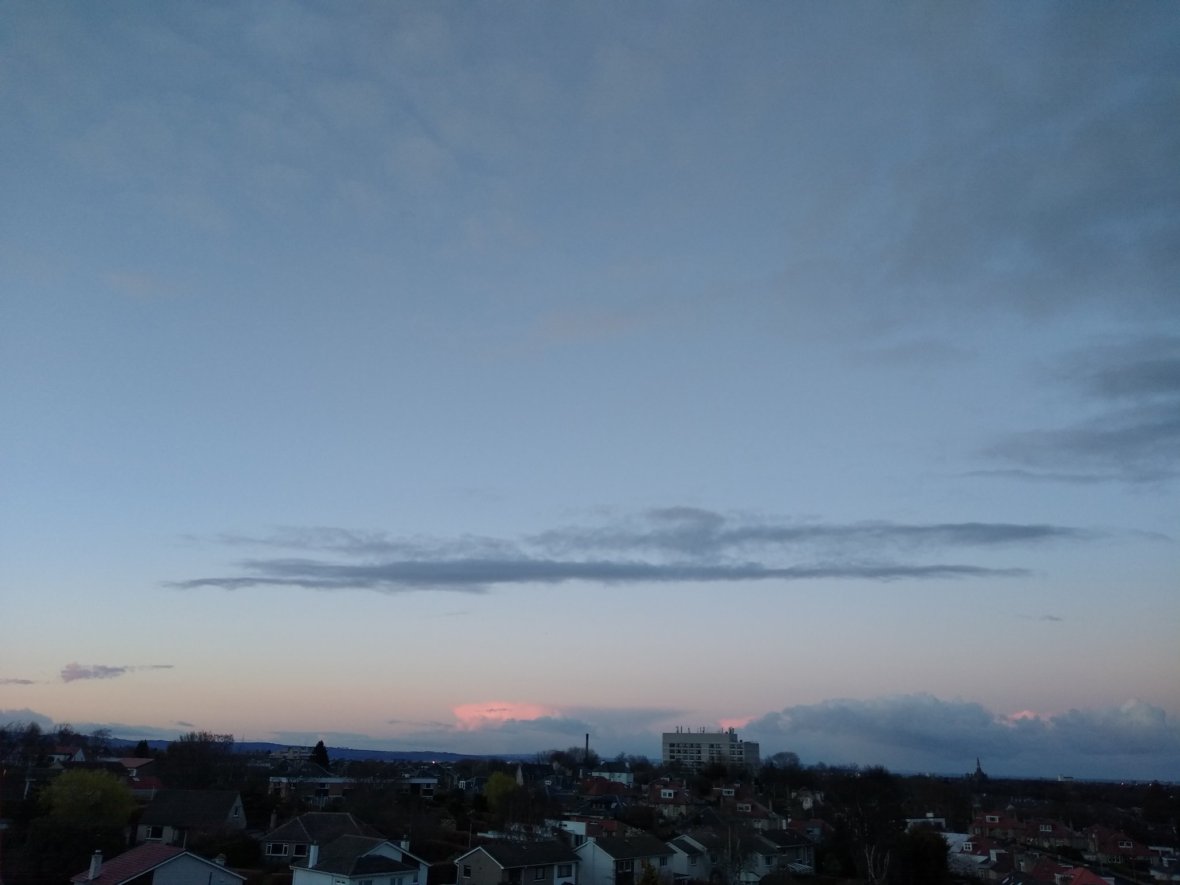 Cant beat a good sunset !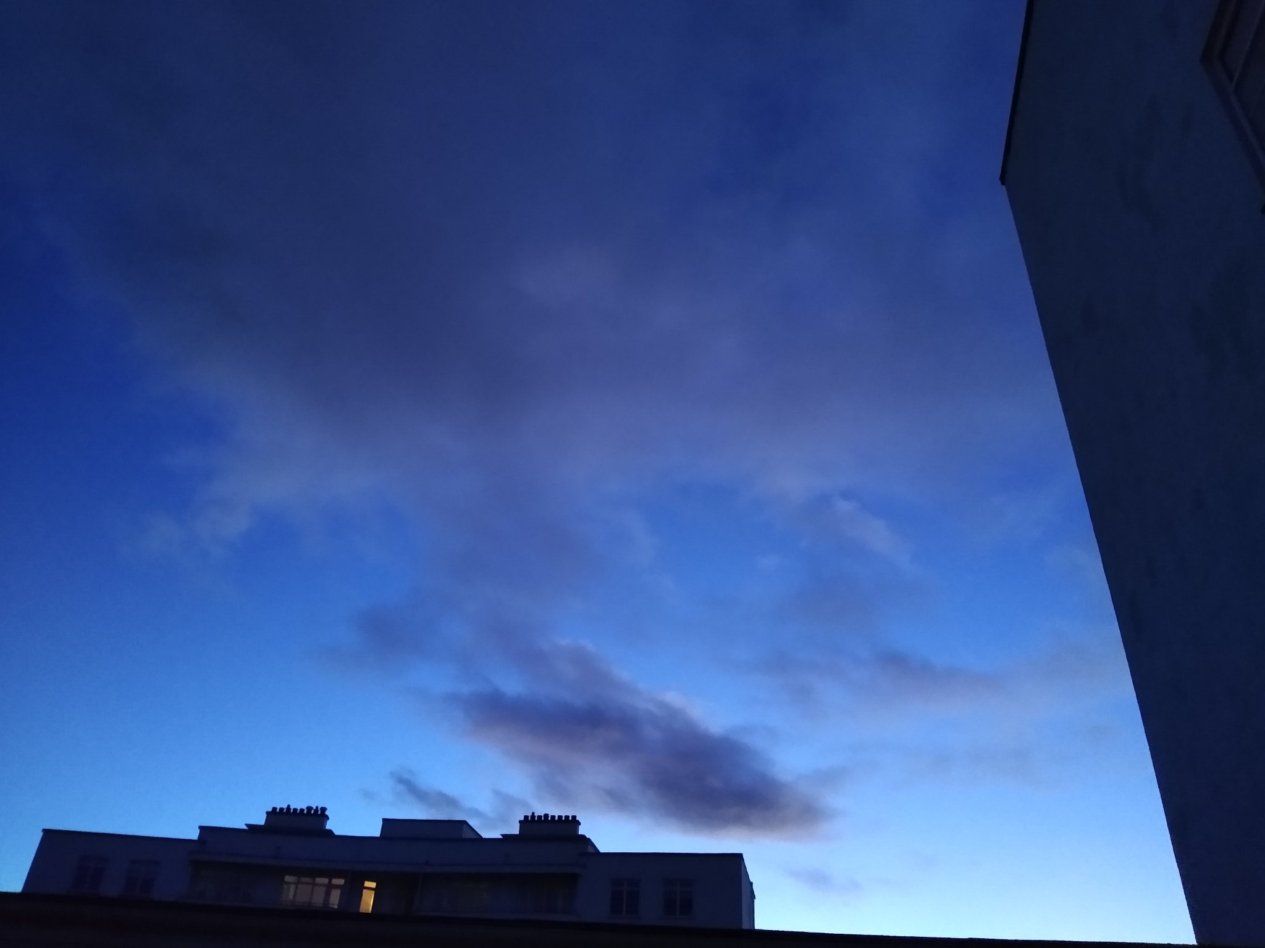 ---
---