Dunbeg & Dunstaffnage castle - A west coast views over the sea to the islands
I found some pictures taken over a year ago from a visit to Dunbeg on the West Coast of Scotland. Its a small peninsula of land that just out in the Firth of Lorn, which is a large seawater inlet.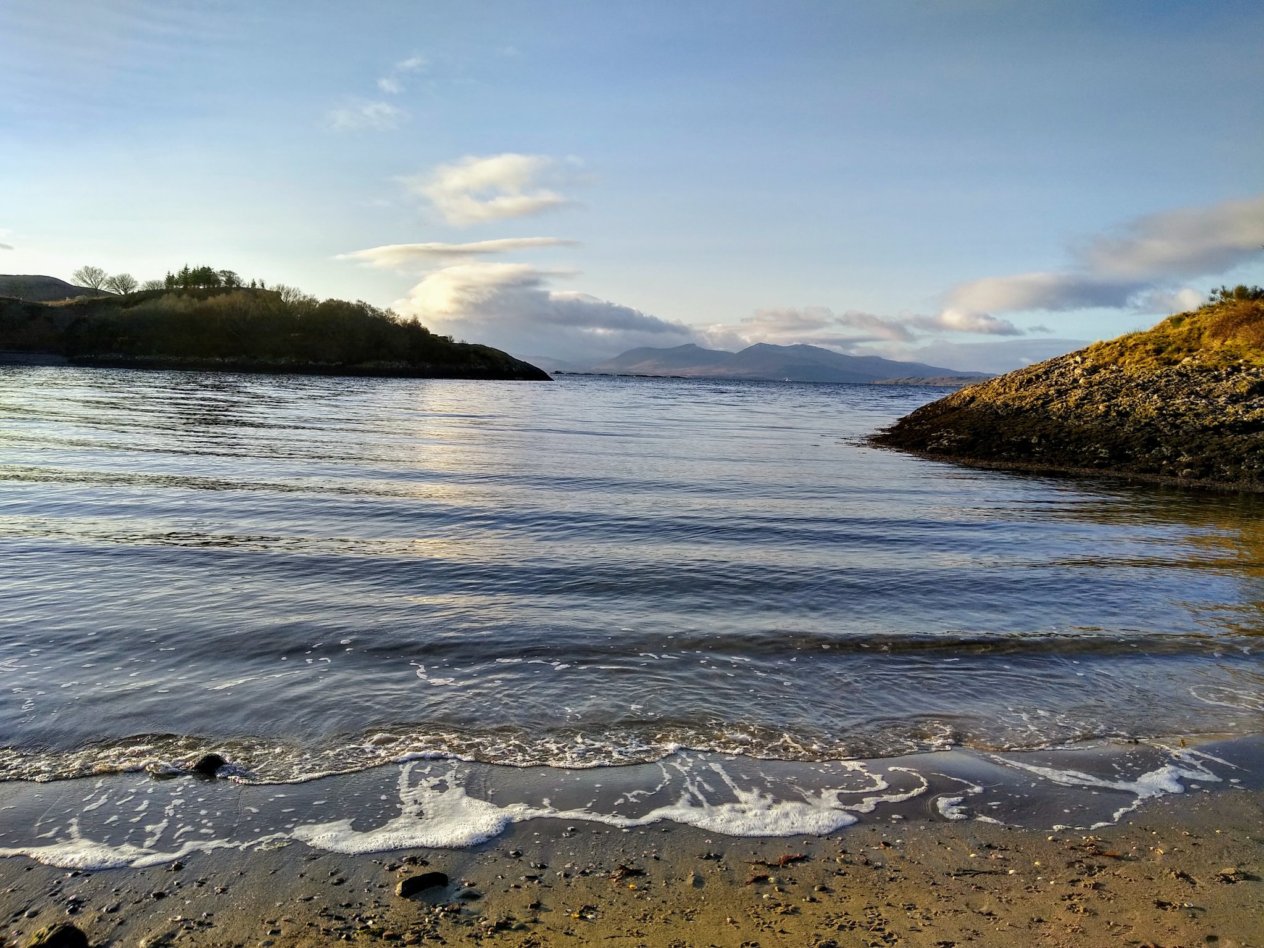 It was quite a beautiful sunny day. There is a small beach at Dunbeg, which looks out over the Firth towards the Isle of Mull, which you can see there in the background (above).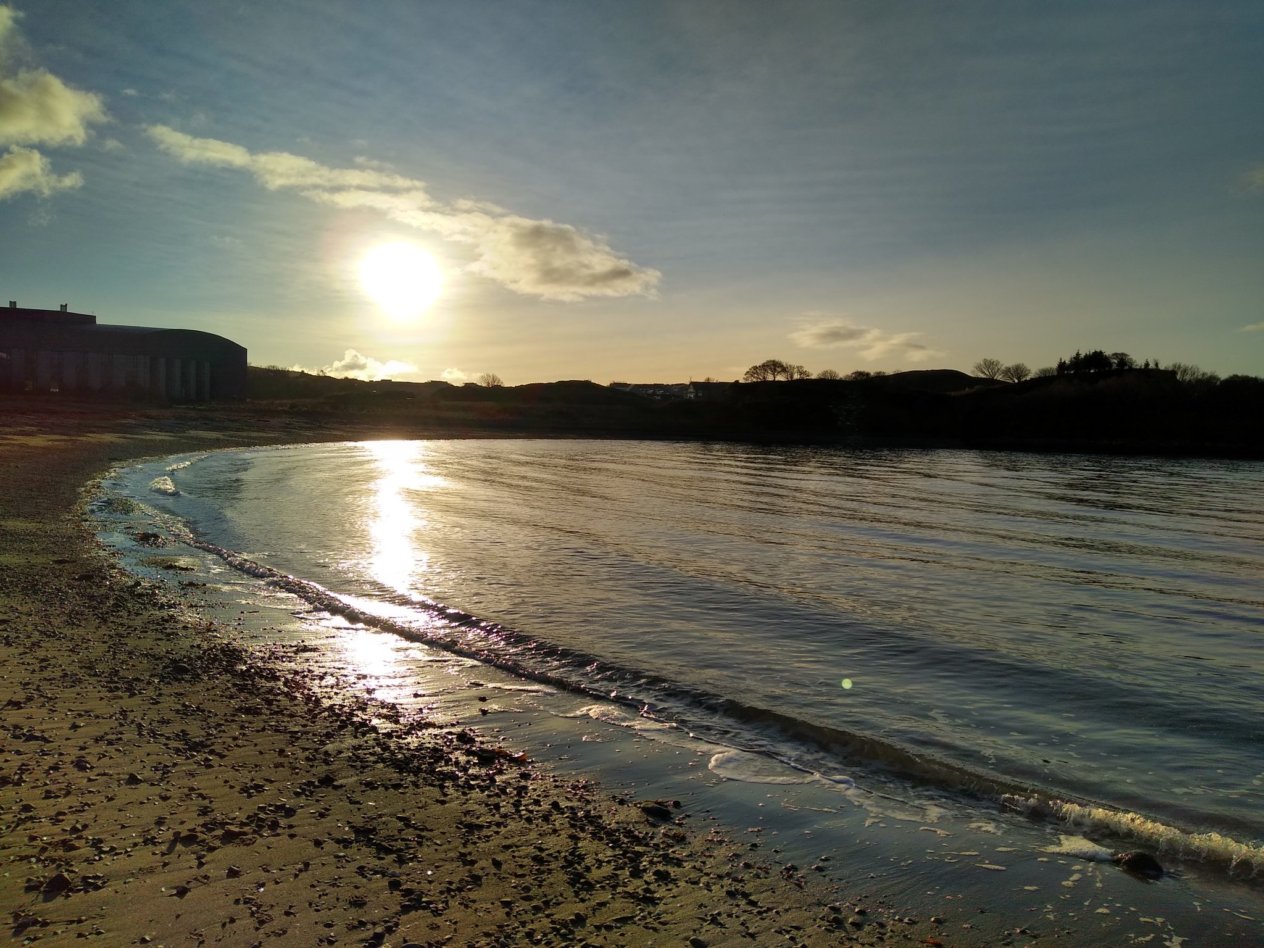 Thats another picture of the beach above. The beach there is never busy, which is nice. This was taken early in the day as the sun was still rising.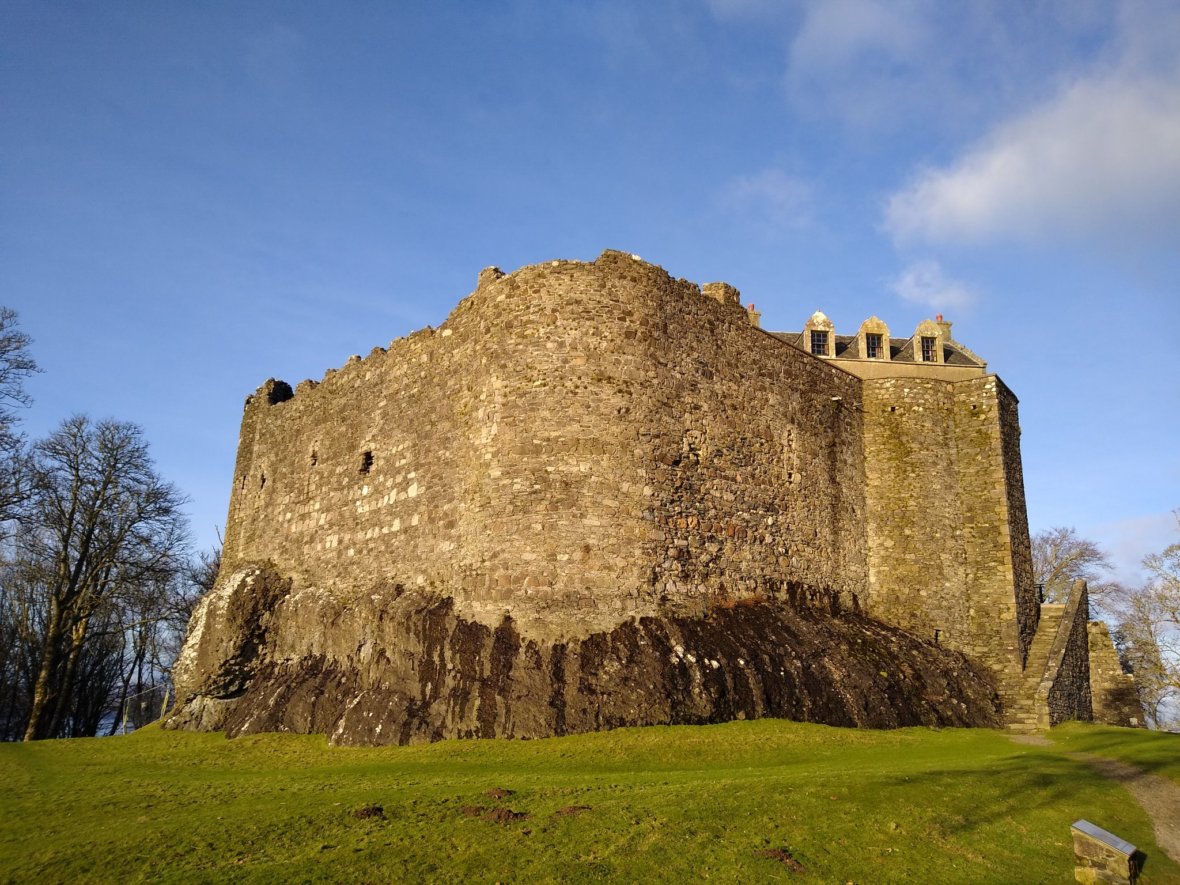 The main landmark on the peninsula is Dunbeg Castle, which is built on a tor of volcanic rock. Built before 1240, the castle walls are still largely intact, and one part of the castle buildings still remain. You can visit and get inside, and right up on top of the walls - the views from which are stunning.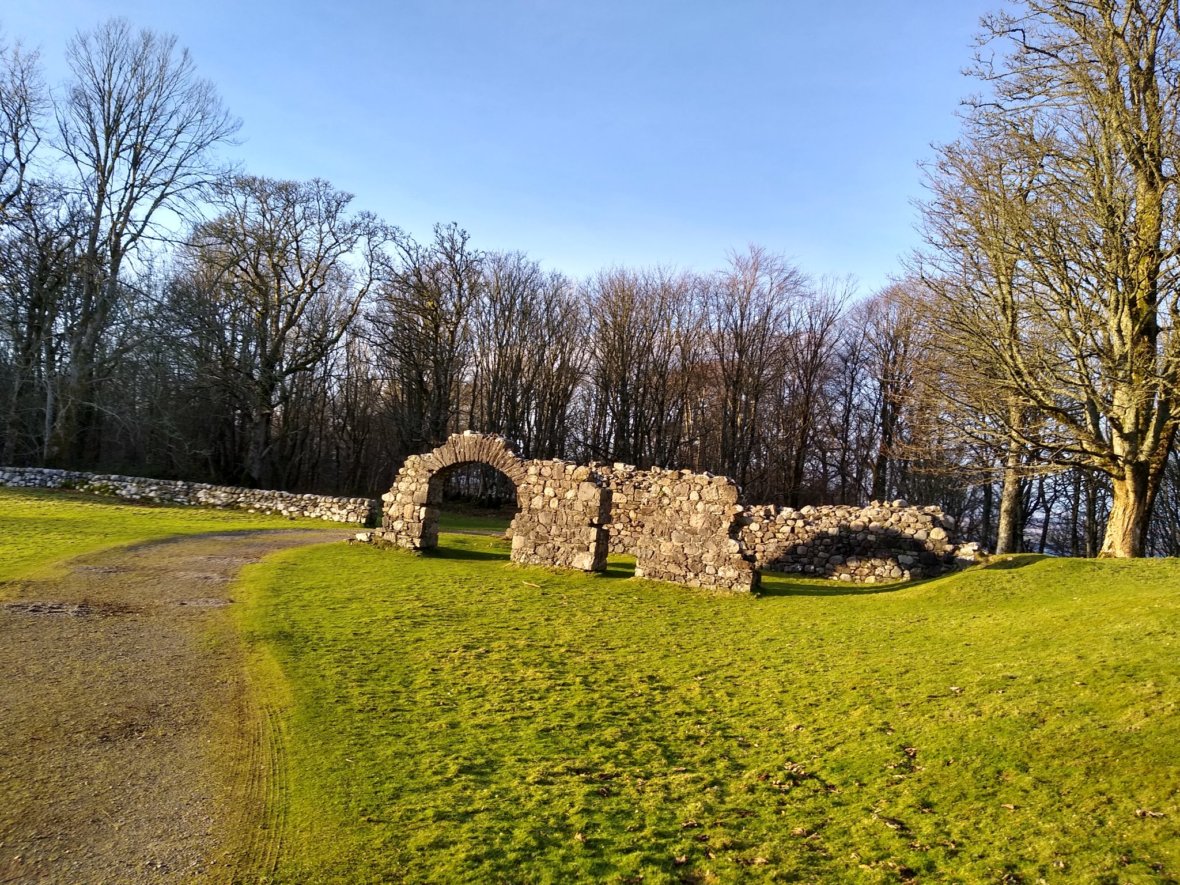 Above are the remains of the stable block for the castle - the old archway is pretty cool !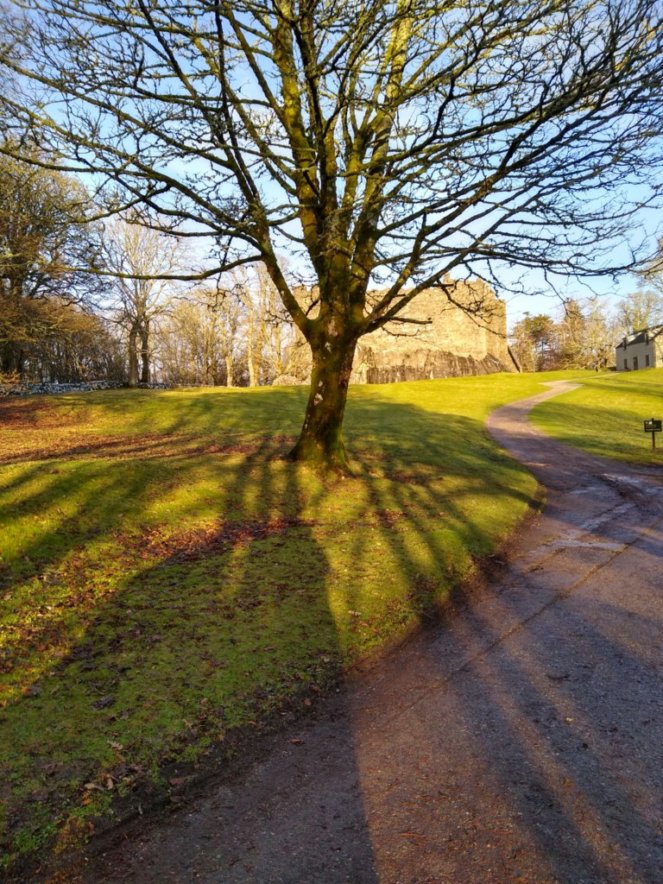 I loved the shadows that were being cast by the tress in front of the castle !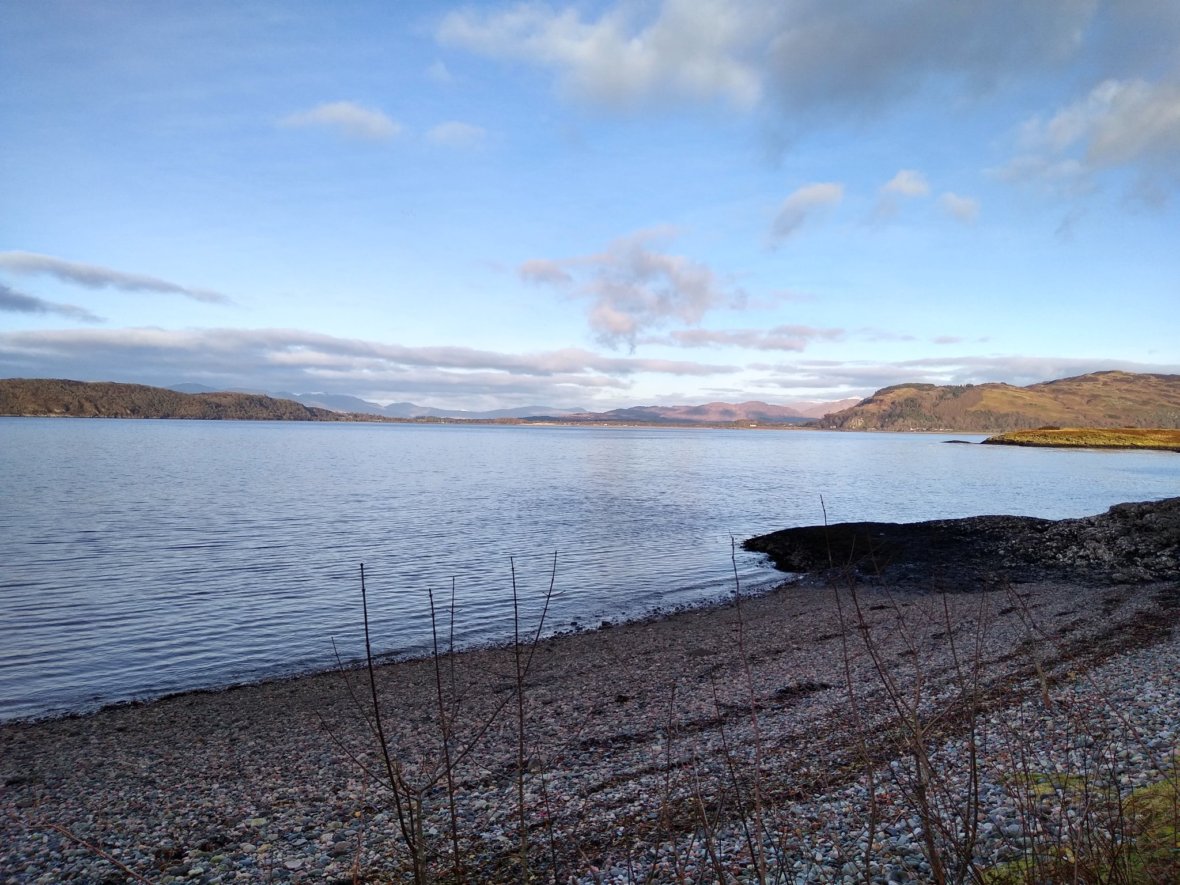 The picture above was taken further round on the headland, this time looking more in a Northerly direction up the Firth of Lorn in the direction of Fort William. Benderloch beach is just visible as a slender finger of sand on the edge of the water in this picture, with a lovely view of the mountains behind it.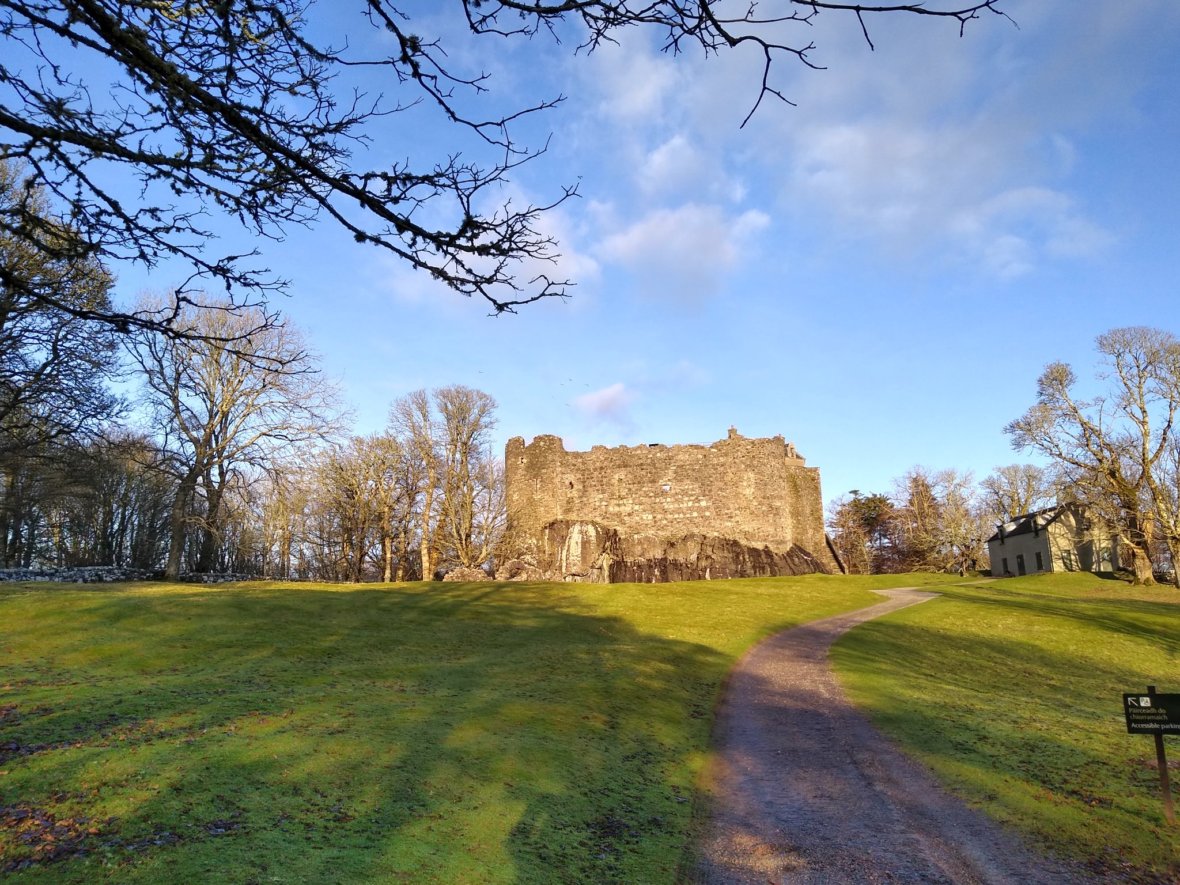 Above is another view of the castle in the morning sun, with the visitor centre to its right.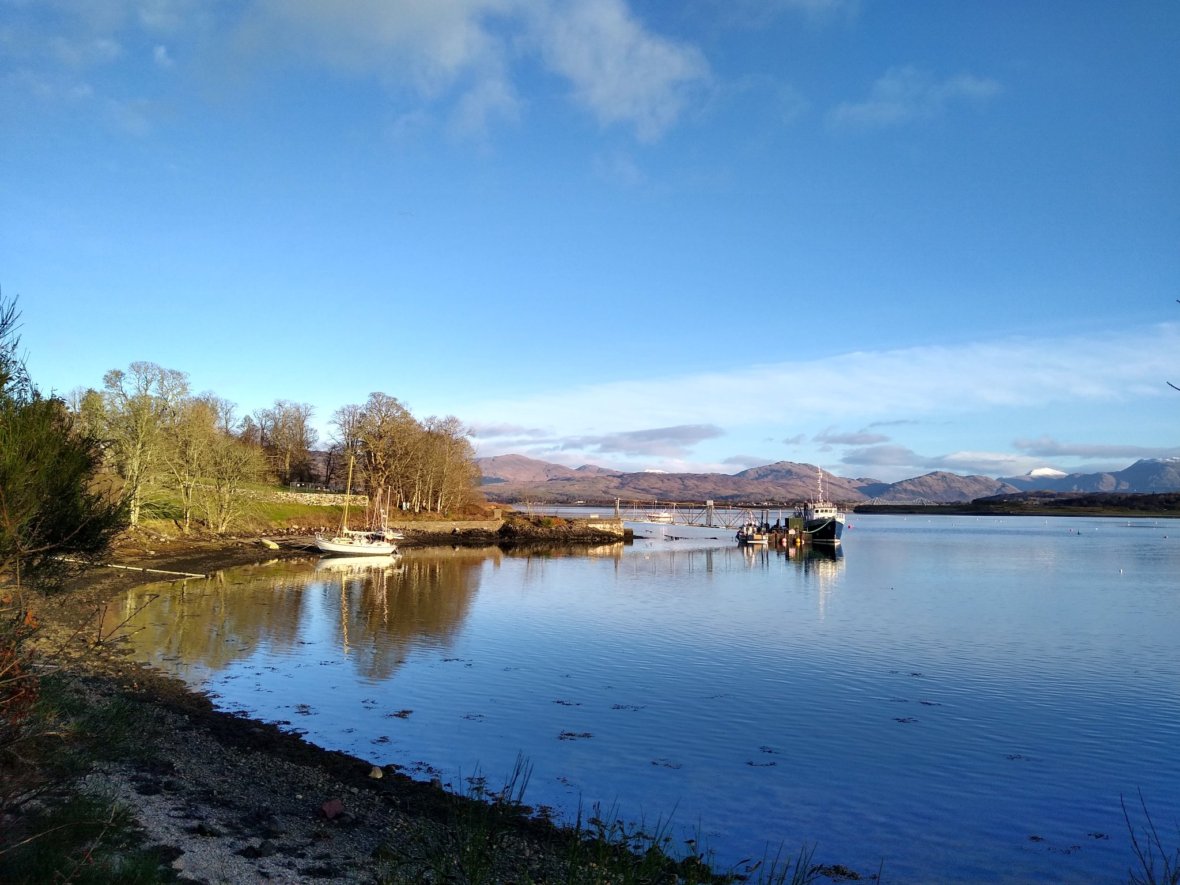 And just a little further round from the castle is Dunstaffnage jetty. The blue boat is a research vessel owned and operated by the Scottish Association for marine Science which is based there - the vessel is called Calanus. In the background you can see the mountains with snow on the cap of one of them.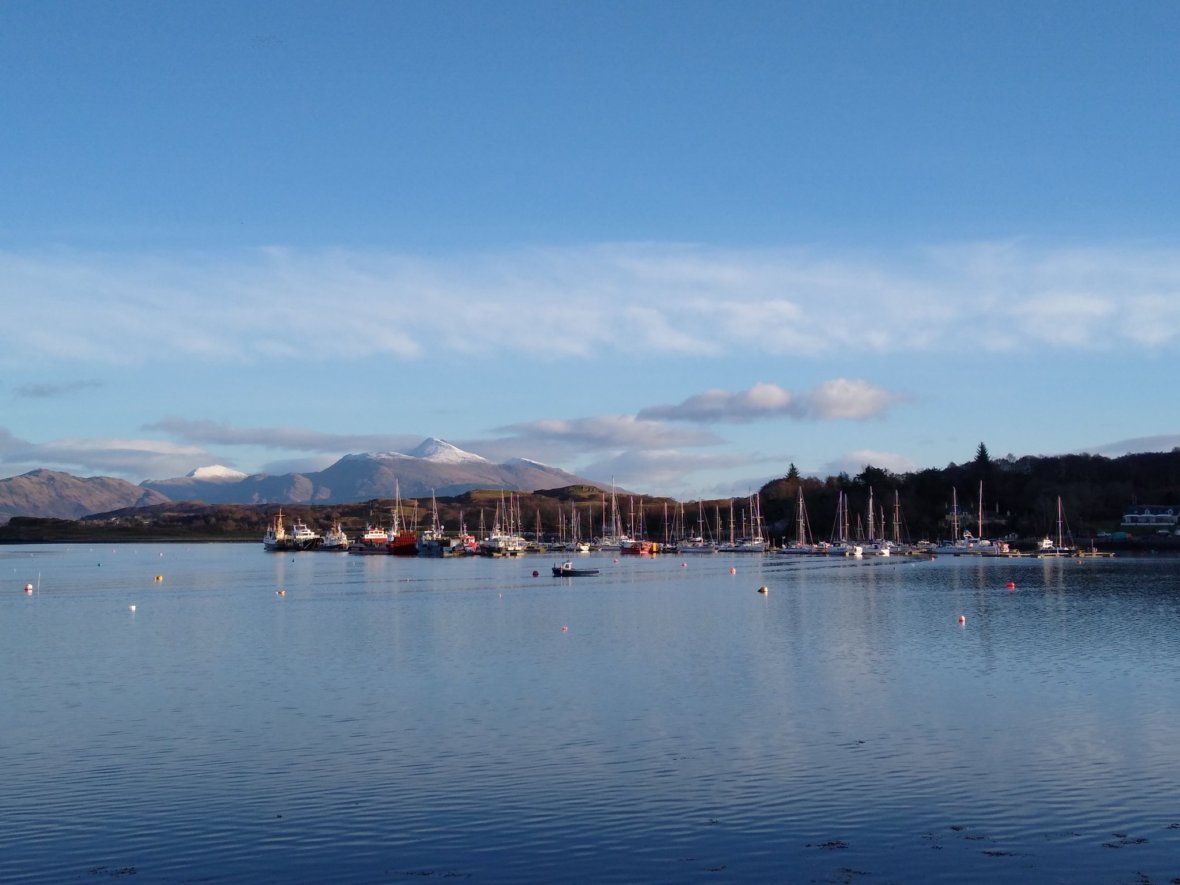 Further round, the view above looks over to Dunstaffnage Marina, which gets very busy in summer with yachts passing up the west coast to visit the islands. The larger peak in the background is Ben Cruachan. It has a large man made lake halfway up the mountain used to power a hydro generating power plant, which was recently used as a shooting location for one of the star wars movies (or episodes) !
It was a very nice day indeed, and at that time of year, although cold, on a clear day you can get fantastic views all around the headland.
All the best form Scotland !!!
---
---