Sauteed Cauliflower with Baby Corn Added
---
---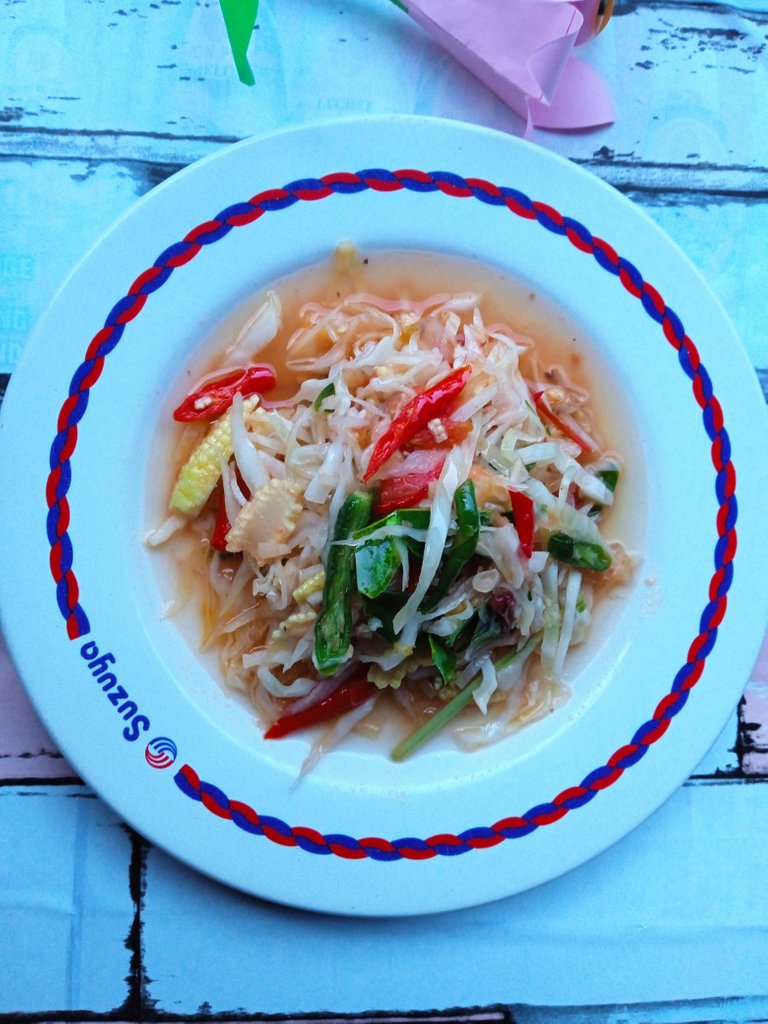 ---
Stir-fried cauliflower and small corn is the menu for our dinner. I once served it in my family so I wanted to try making it. It turned out that the taste was different from the cauliflower stir fry that I served in my family.
By adding small corn in the cauliflower stir-fry, it makes our family's dinner menu different, and is liked by all family members because this small corn is very good for consumption and is a menu for my family so that every time I go to the market, I always don't forget to buy small corn or what is also called baby corn.
---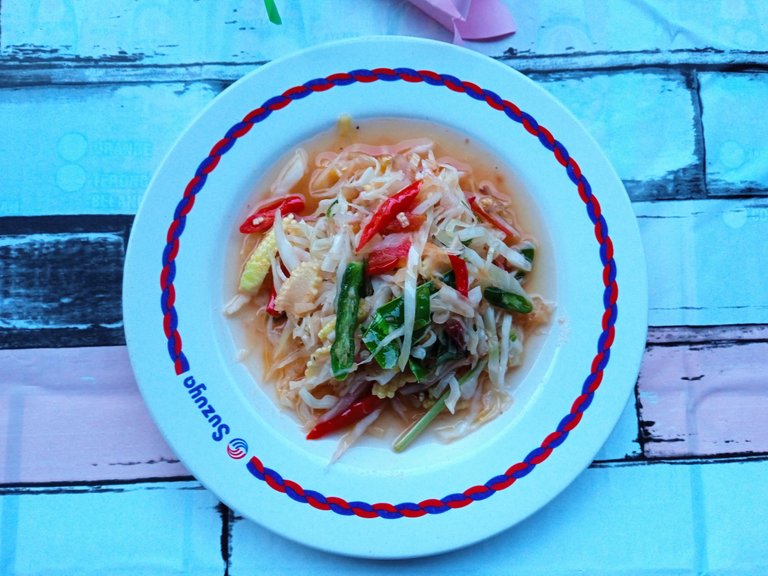 ---
This baby corn and cauliflower can be cooked in any form, it can be sautéed, it can be in coconut milk sauce, it can also be cooked with another menu that you like because this cauliflower has a sweet fat taste like small corn, it also has a distinctive taste by adding small corn this into the cauliflower stir-fry, the taste will be different, namely the taste that is released from these two vegetables which is very tasty and adds to the taste of our family's dinner.
---
---
Ingredients
---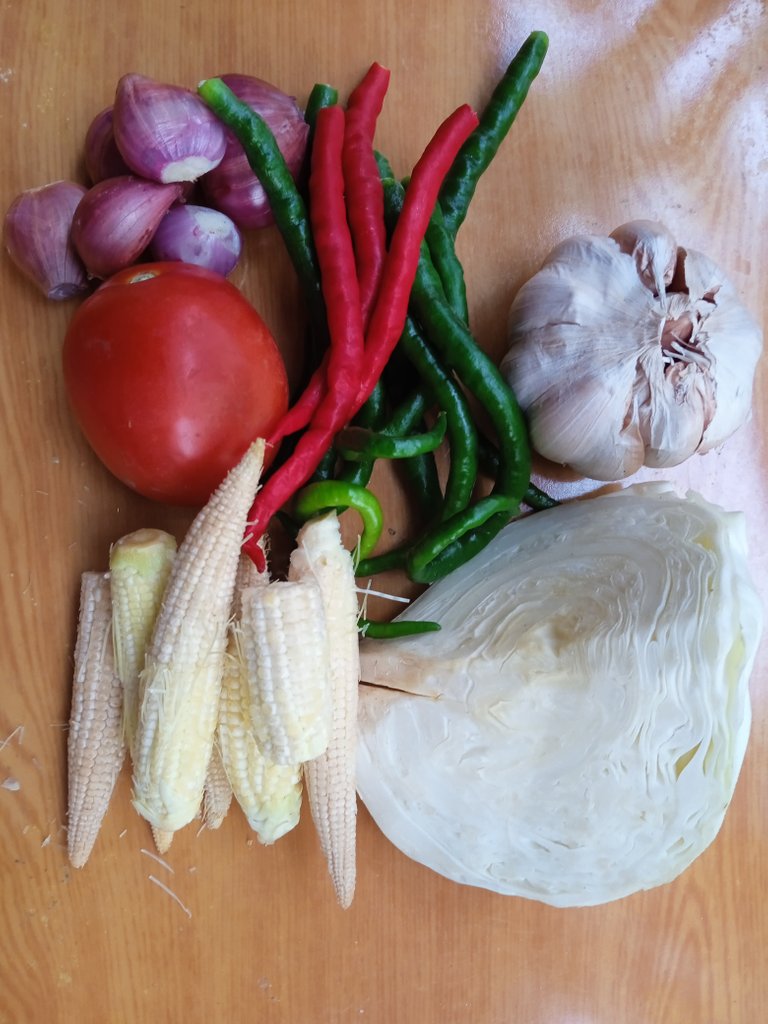 ---
¹/4 cauliflower
2 ounces small corn
4 cloves of red onion
1 clove of garlic
6 pieces of green chilies
3 pieces of red chilies
1 tomato
4 tablespoons of cooking oil
½ teaspoon of salt
3 kaffir lime leaves
1 lemongrass
---
Cooking instructions
Thinly sliced Shallots Garlic green chilies Red chilies and tomatoes.
---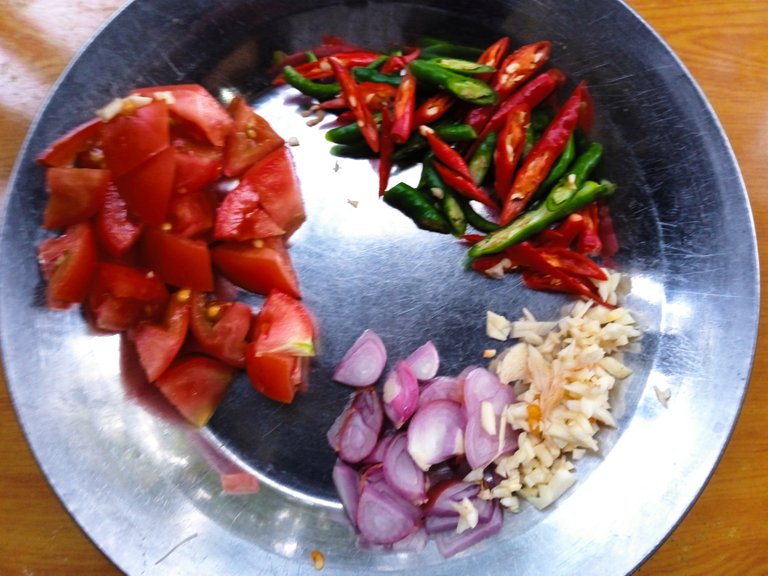 ---
Then cut the cauliflower and corn into small pieces so that they cook together.
---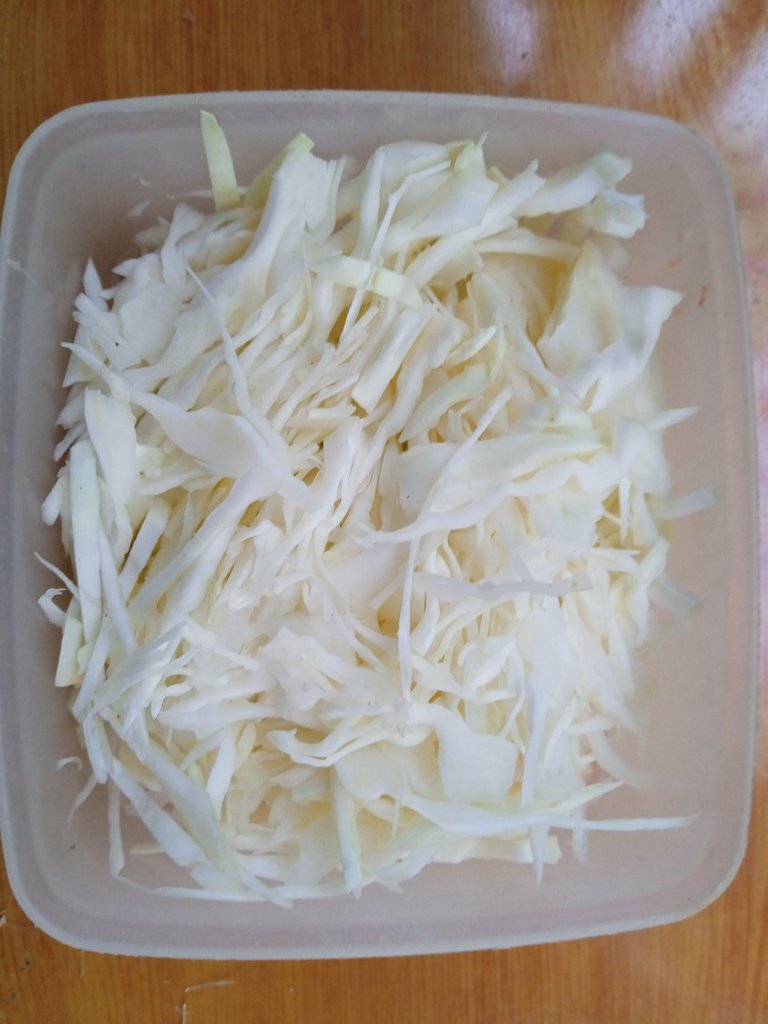 ---
Halve two kaffir lime leaves and crush a stalk of lemongrass.
---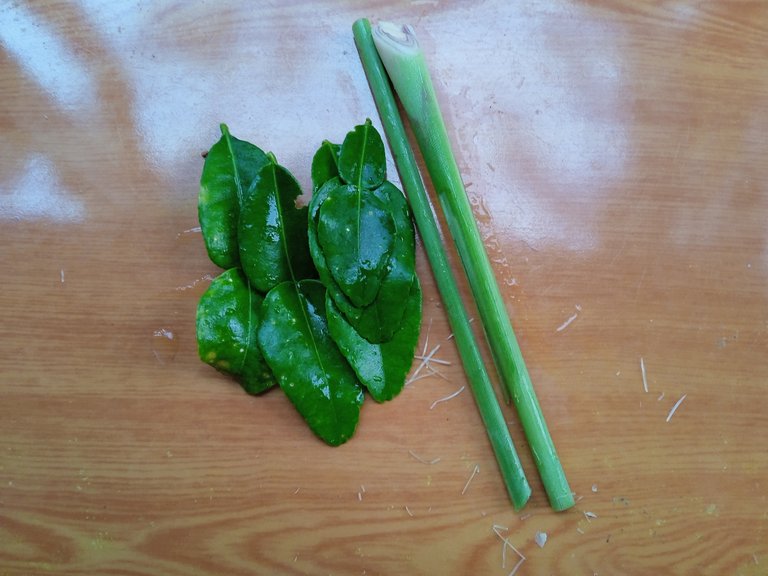 ---
Then put the oil in the pan and wait until it's hot.
---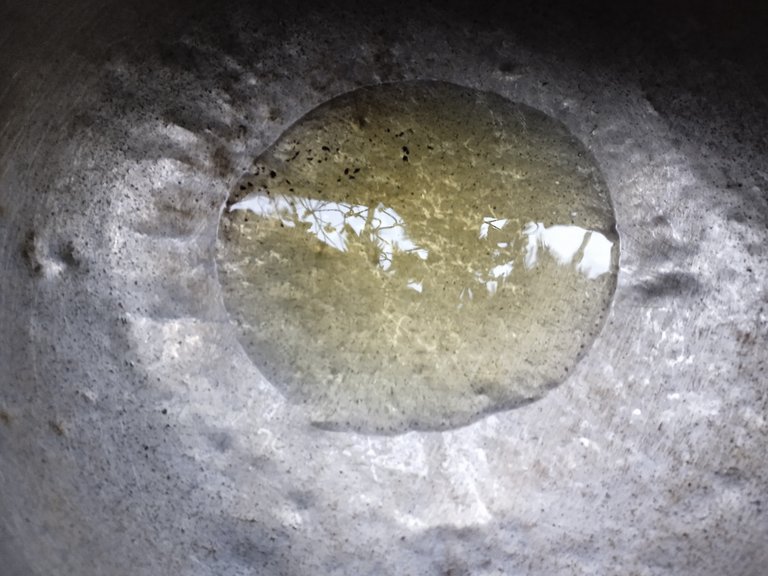 ---
And sauté the garlic first, then add the shallots along with kaffir lime leaves and a stalk of lemon grass that has been crushed earlier, stir-fry until fragrant.
---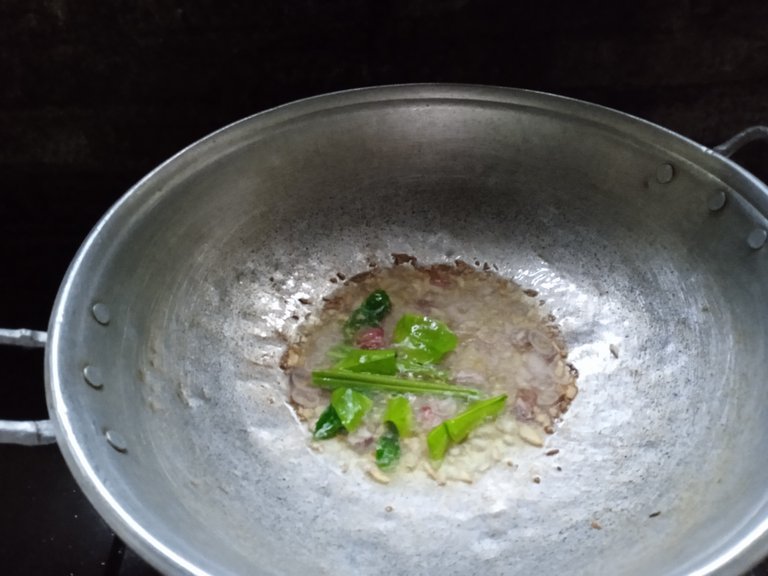 ---
Then add the thinly sliced chilies and tomatoes.
---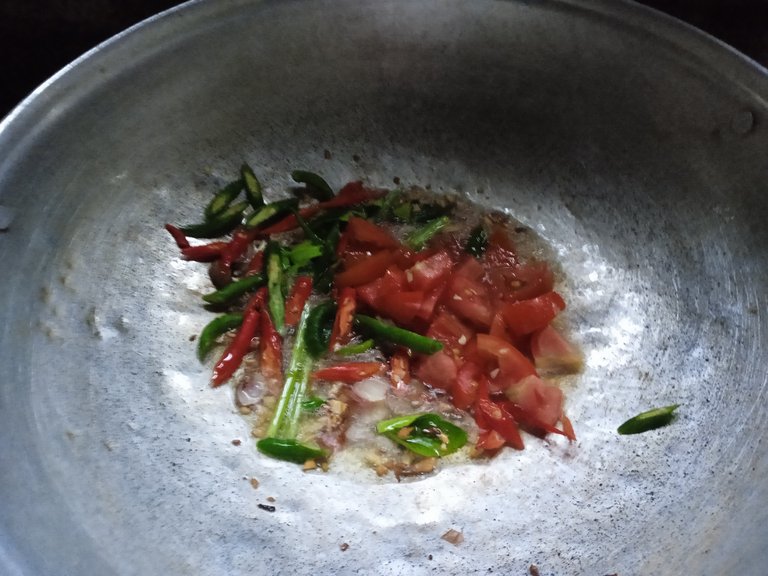 ---
After that, add the cauliflower and also the small corn that has been cleaned beforehand together.
---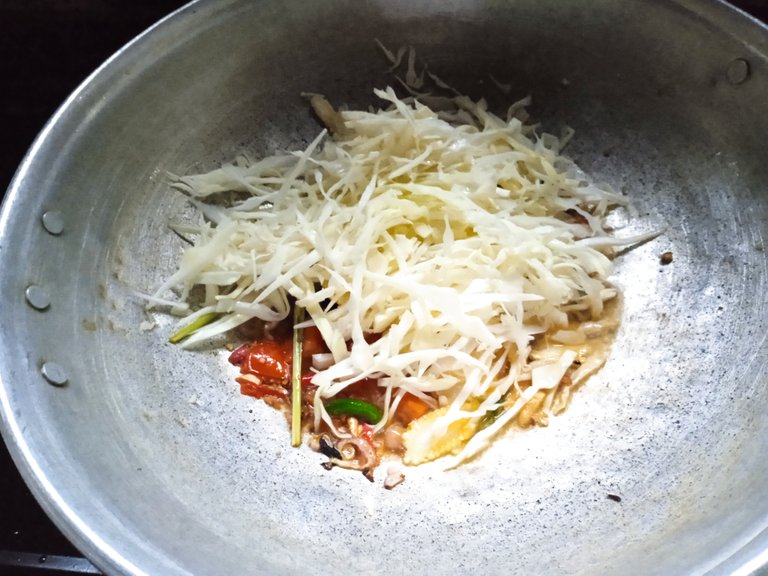 ---
Cook until the cauliflower and small corn are perfectly cooked.
---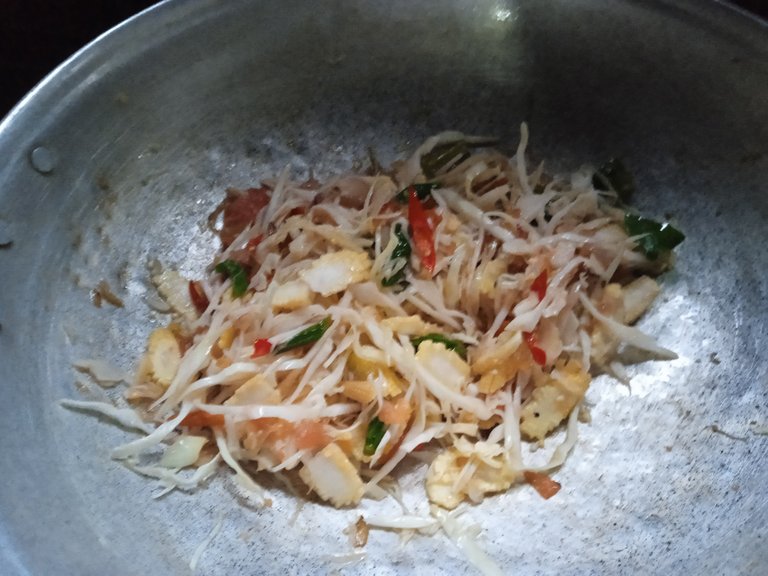 ---
Then add half a teaspoon of salt to make it more flavorful.
---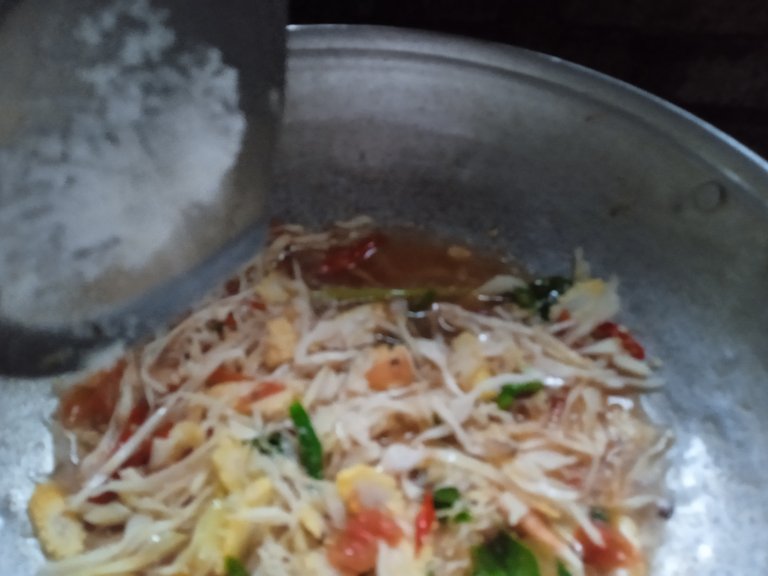 ---
Stir until evenly when the vegetables are cooked remove and serve.
---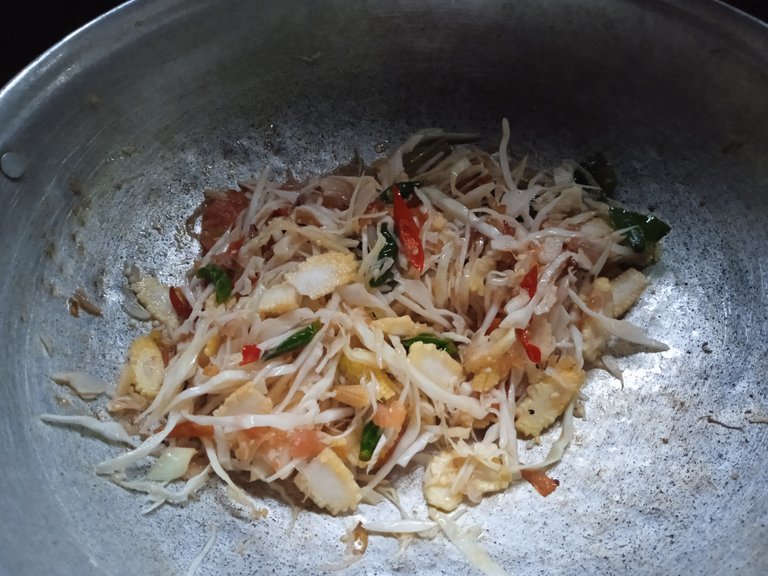 ---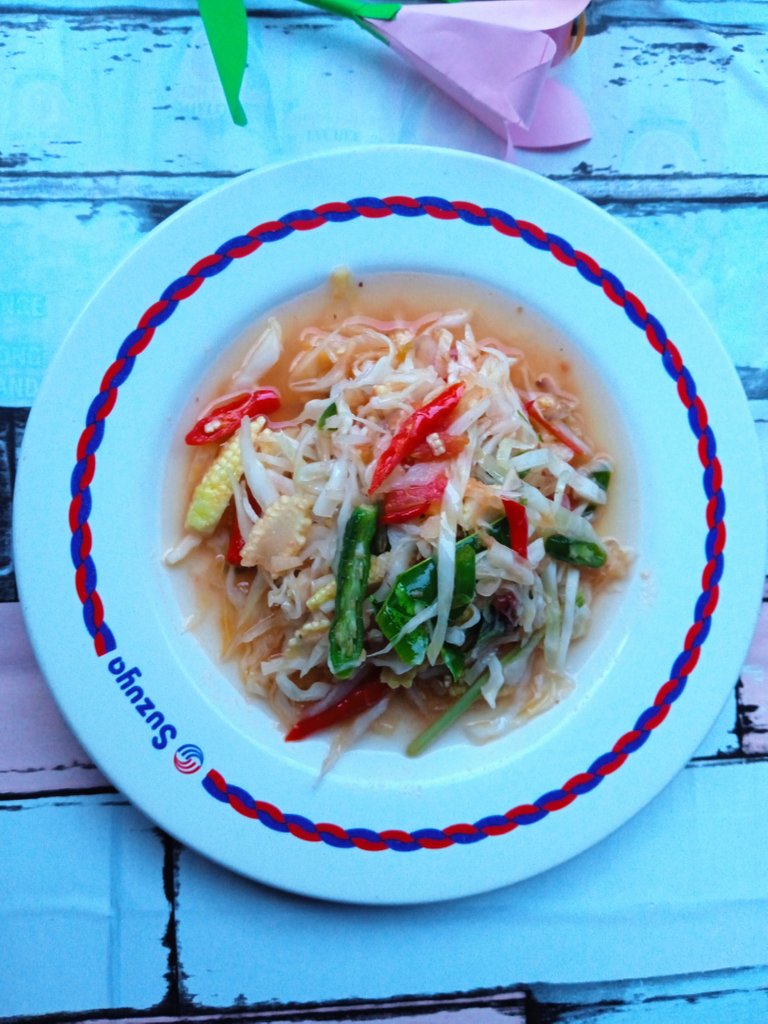 ---
With a different menu, the addition of different spices will add a perfect taste with the fragrance of kaffir lime leaves and lemongrass. My cauliflower stir fry this time is very different with the addition of a small corn mixture which makes the tongue taste better as well as the enjoyment of this vegetable makes my family more devour in my family's dinner.
---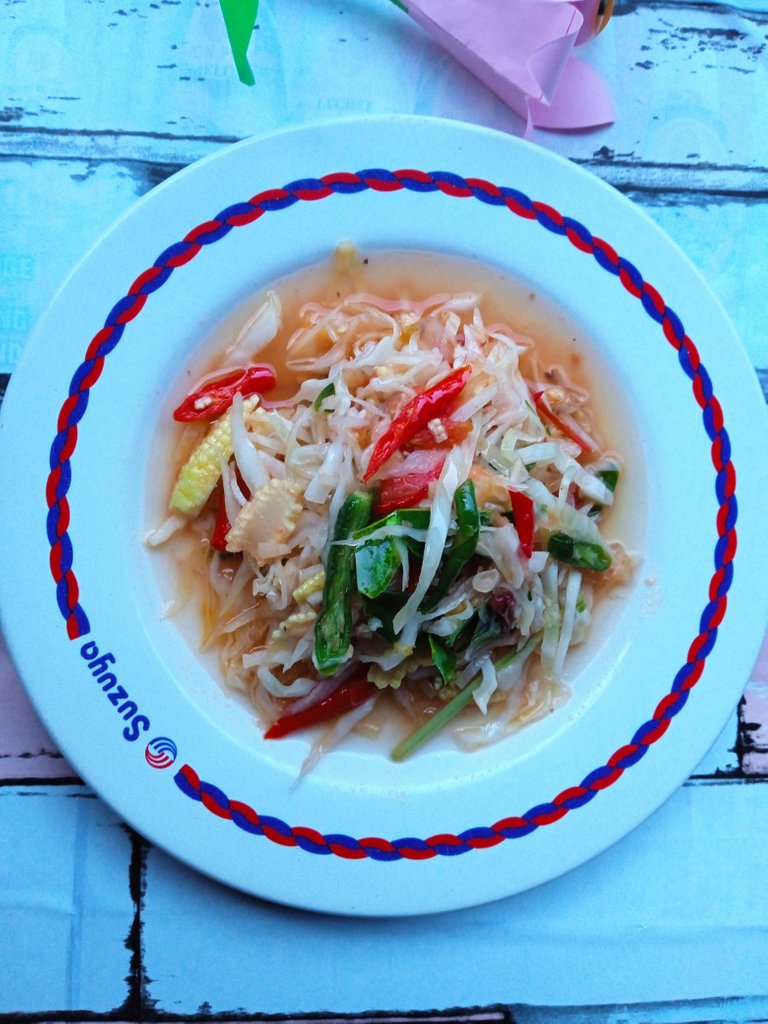 ---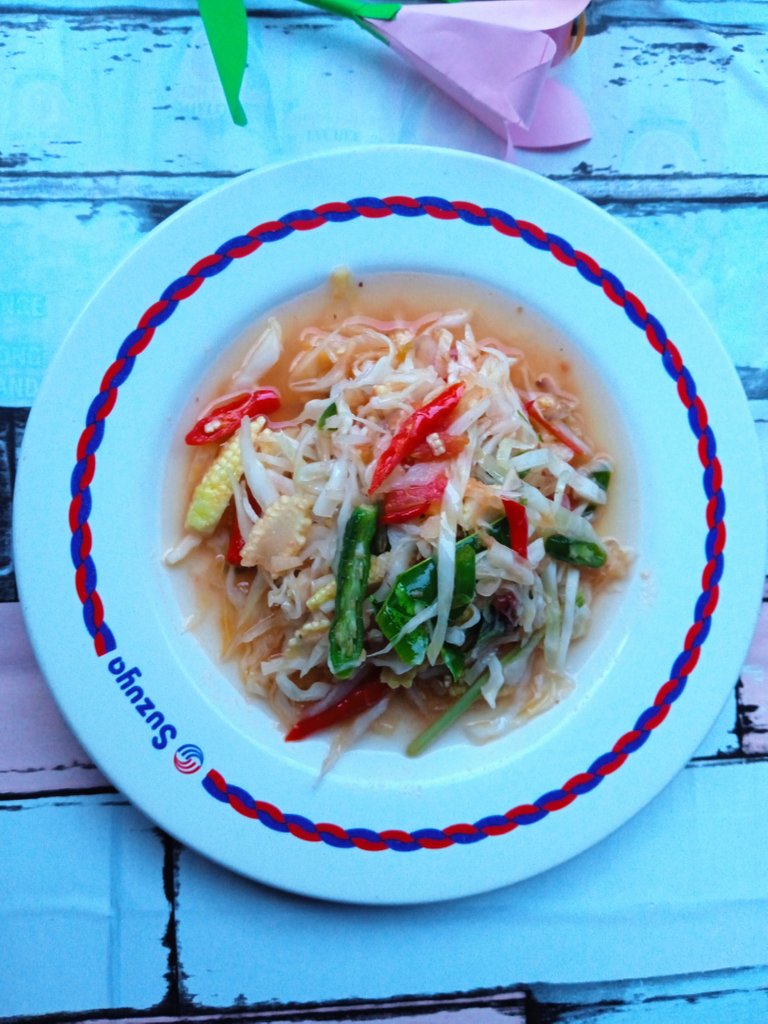 ---
---
Thank you for reading my post and see you in my next post.
---
---
---