The first international supermarket in my town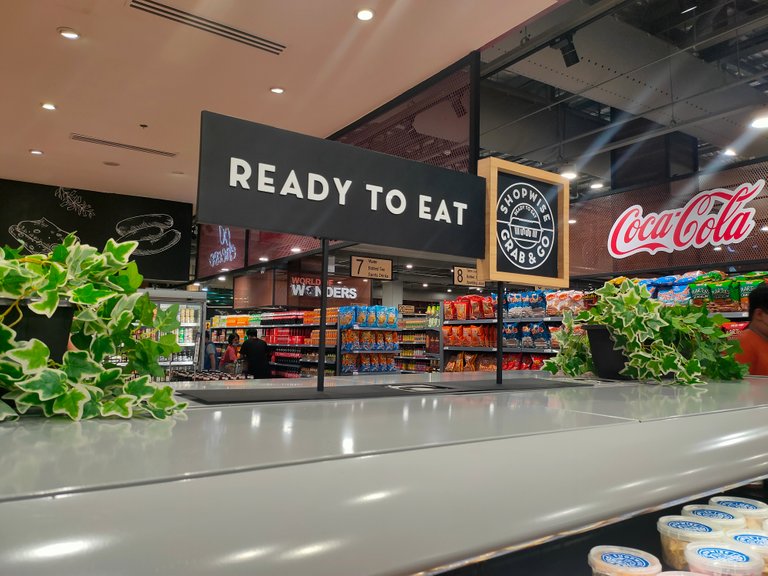 I decided to check what's new in Shopwise, this is one of the great place to make your grocery. The price is not high, clean, organize, very spacious and the staff are friendly.
I saw a new signage or section for ready to eat and it says grab and go. This new area beside wines and different cheese. Below some of the item caught my eyes.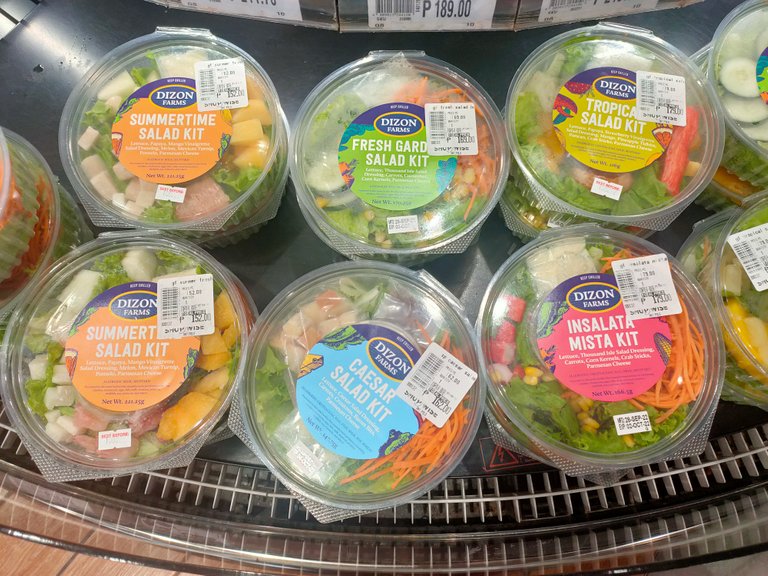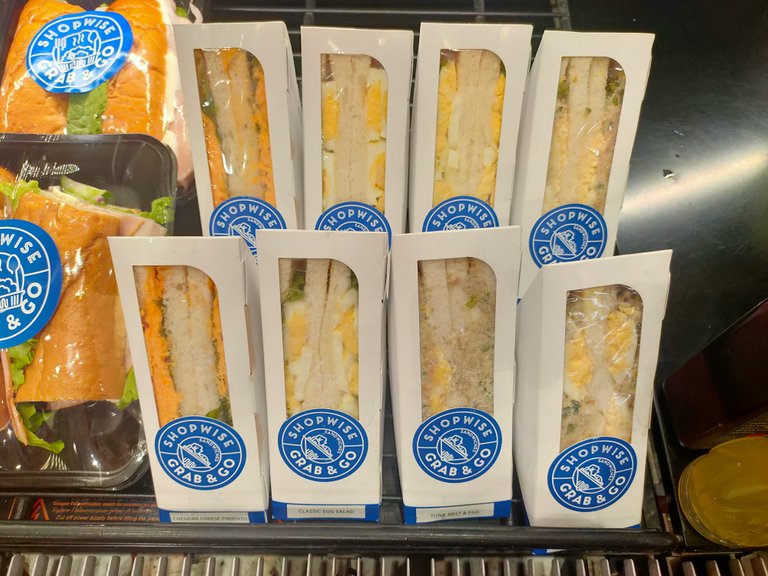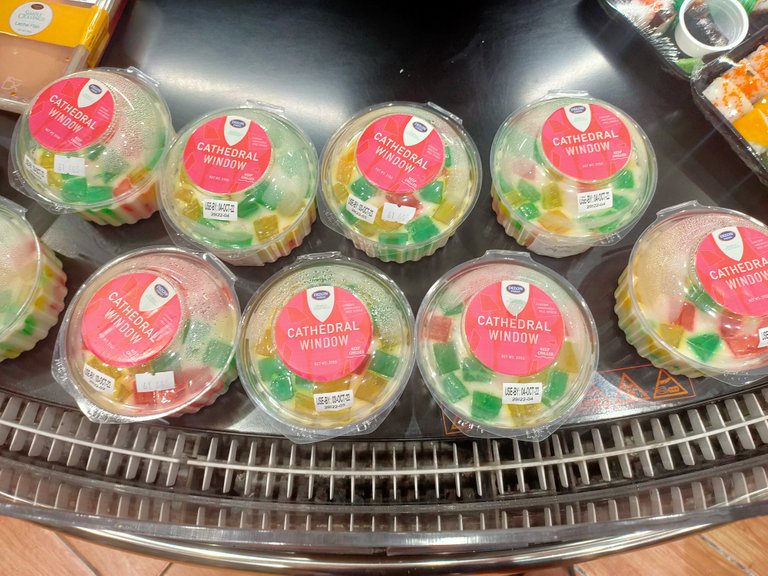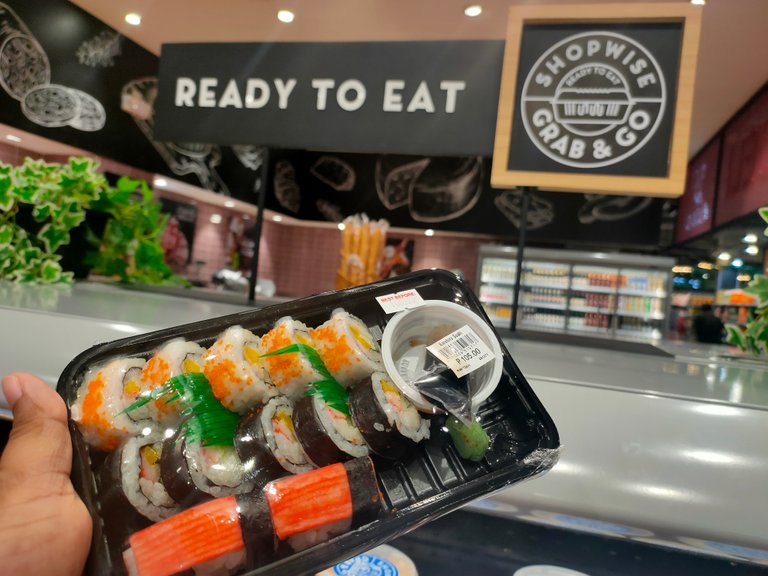 They have different salad summer time salad, ceasar salad, tropical salad and insalata mista. The summer time salad and insalata mista are new for me. The next one is clubhouse sandwich with different flavor as well. A desert for cathedral window. But I chose sushi for 105.00 pesos.
I'm not really a sushi lover I just want to try if their sushi is great. The sauce is good however I did not try to put the wasabi. I'm scared that it will be so spicy. I really don't like the crab stick it taste really weird for me. I'm curious what type of sushi is on the other side, which not round in shape. If you know guys comment down below, I want know.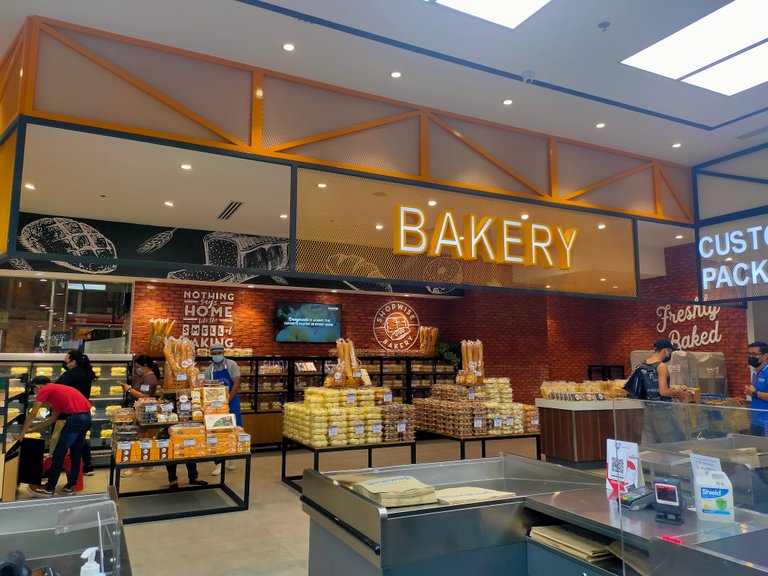 Next section the bakery. I saw that they have a new bread because before this grocery store only sell ensemada. The people in my toen love their ensemada. When they renovated the area they put a bakery.
I both the flavor of ensemade which ube and a lot of cheese. I also see this crunchy bread I decided to buy this as well. The new bread is the different type of muffin. I just took a photo of them to share with you. The price is good and the taste of their is not bad.
For the sushi, ensemada and crunchy bread it cost around 290.00. The ensemada is 12 pieces for 135.00 pesos so it's good deal. The taste is worth it and expiration is far so it means. They always sell new baked bread.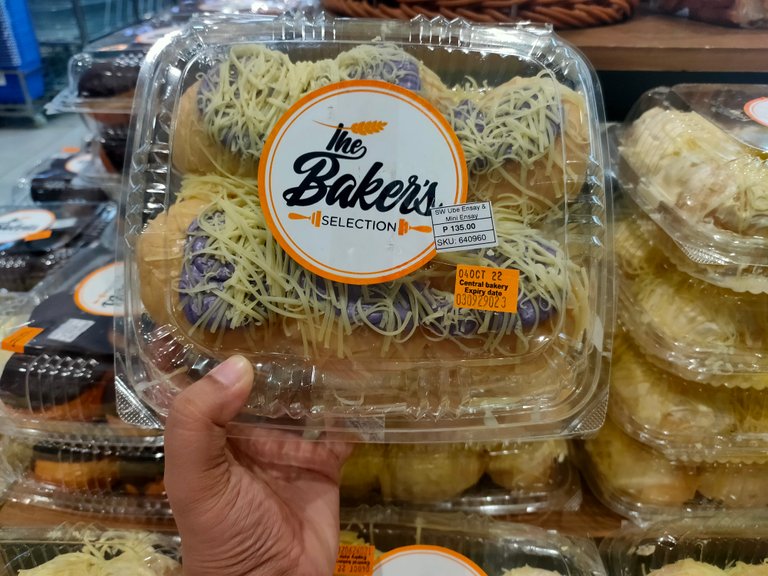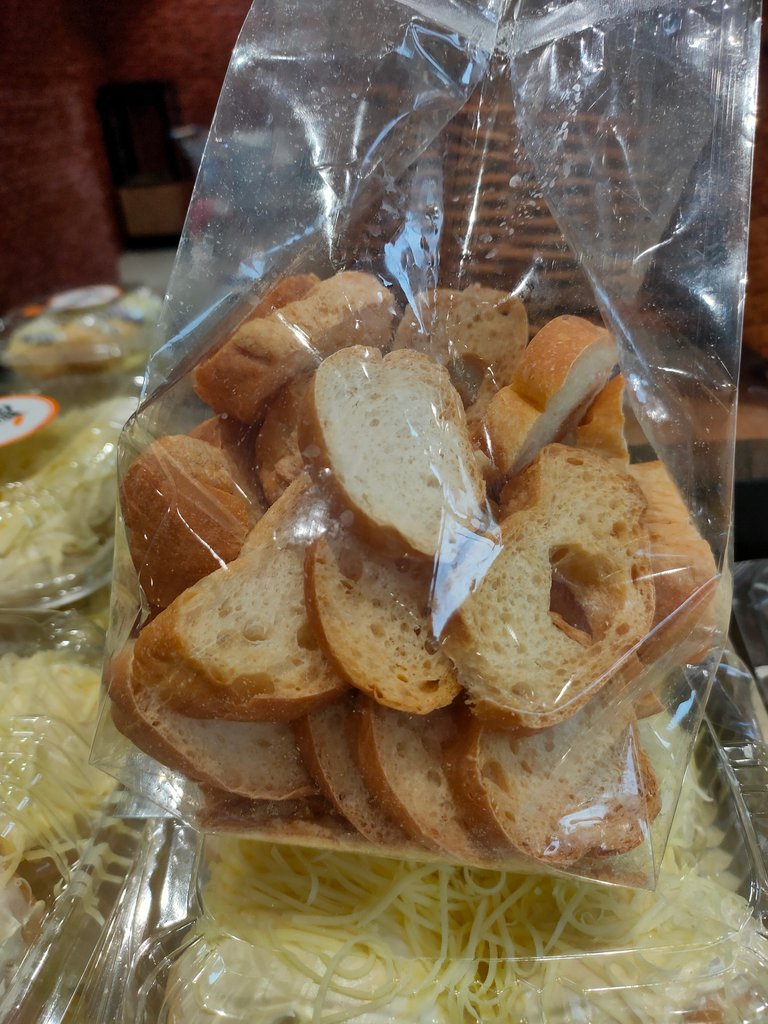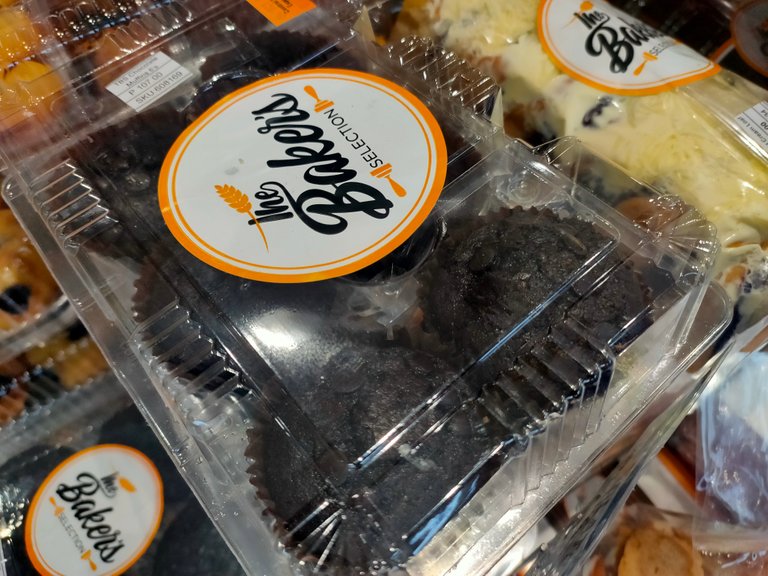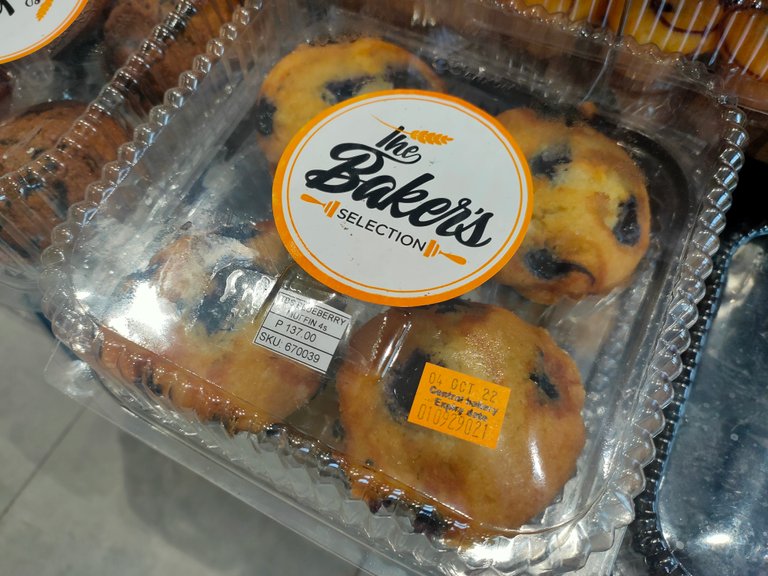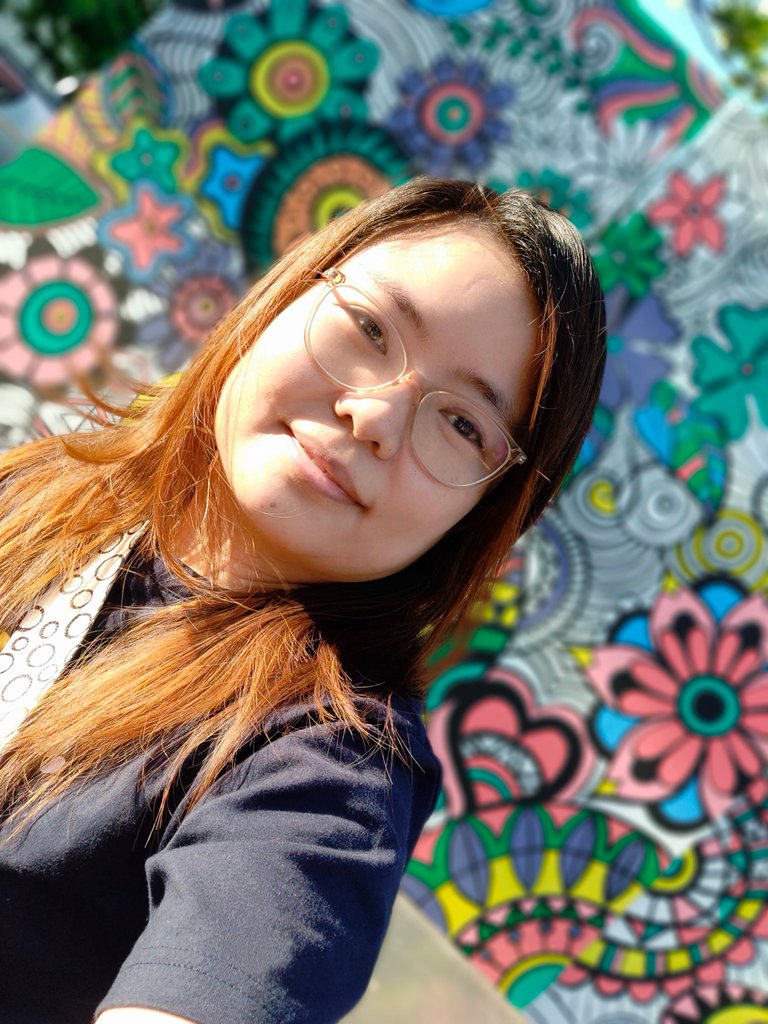 I hope you guys enjoy my post. More posts to go 😘 Thank you for stopping by, until my next post.
Please comment on what you think about my post. I love to hear your feedback.
All the photos and content belong to me.

📸 Camera: Realme 5 Pro
📌Location : Shopwise
---
---