Home Education Curation Collection. 19th June 2021
I'm a little early this week with the community highlights, as we celebrate my father's birthday tomorrow. Once again it's been a fun week of ideas, discussion and activities and I hope you enjoy what we've got for you.
First our usual thank you everyone who makes this community what it is. This week Hive for interaction on posts in the HomeEdders community goes to:
• 10% beneficiary - @emimoron
• 4 Hive - @emiliomoron
• 3 Hive - @majo77
• 2 Hive - @afterglow
• 1 Hive - @arrliinn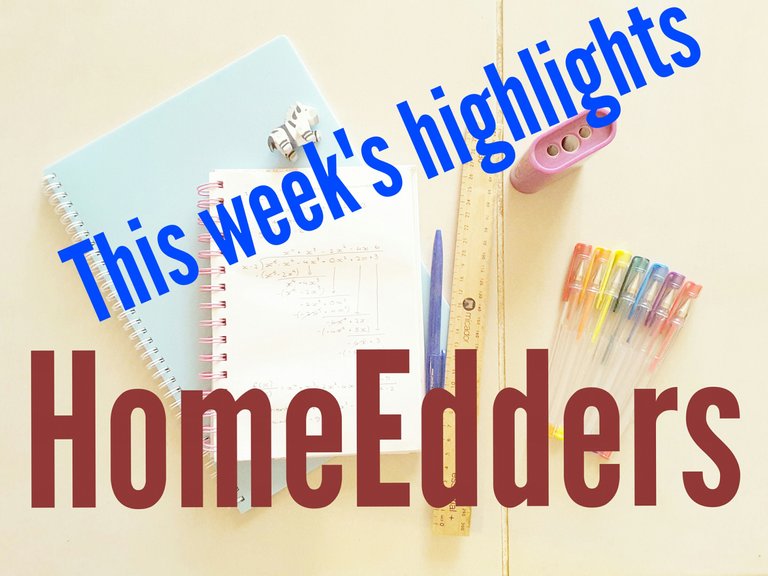 ~○♤♡◇♧○~
I just loved
@emiliomoron
's variety of
approaches to learning addition
in fun and engaging ways. Each one of these can, of course, be used or expanded on to cover other areas of maths.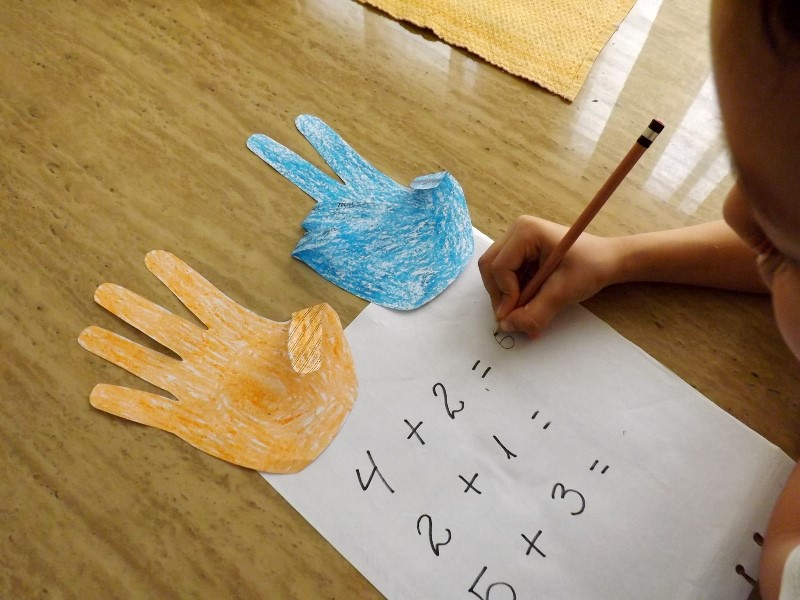 @trucklife-family
shares
some thoughts on the school system
and how her experiences have made her feel about it. What were your experiences of school like and did it lead to how you decided to educate your own children?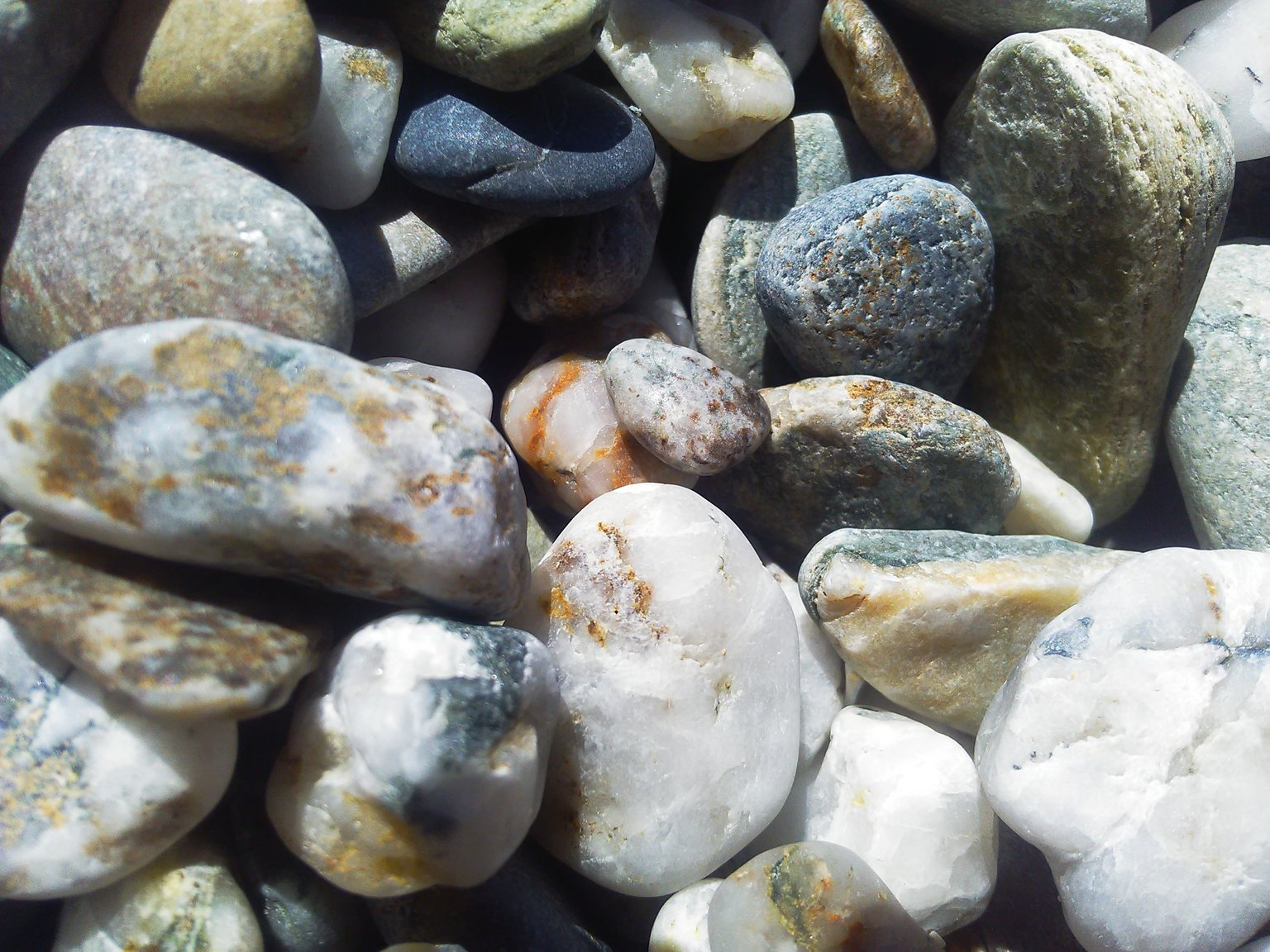 For hundreds, perhaps thousands, of years theatre has been used as a way to record and pass down knowledge. We call it entertainment, yet knowledge shared in entertaining ways is generally better remembered than knowledge just passed on in lectures.
@taliakerch
shares her experience taking her son to the
theatre to learn about ancient history and culture.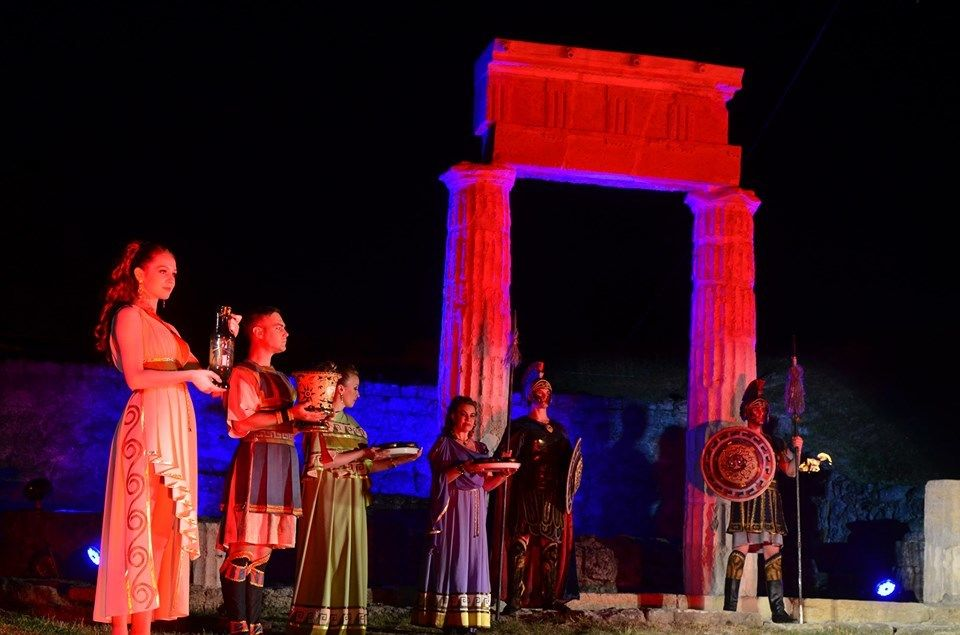 Apparently it's salami season in Australia, so
@melbourneswest
and daughter are
making salami for the coming year.
It's no simple task and any mistakes could result in botulism poisoning, so things need to be measured out in just the right amount. This really puts the science into cooking and I can't wait to see the next stage.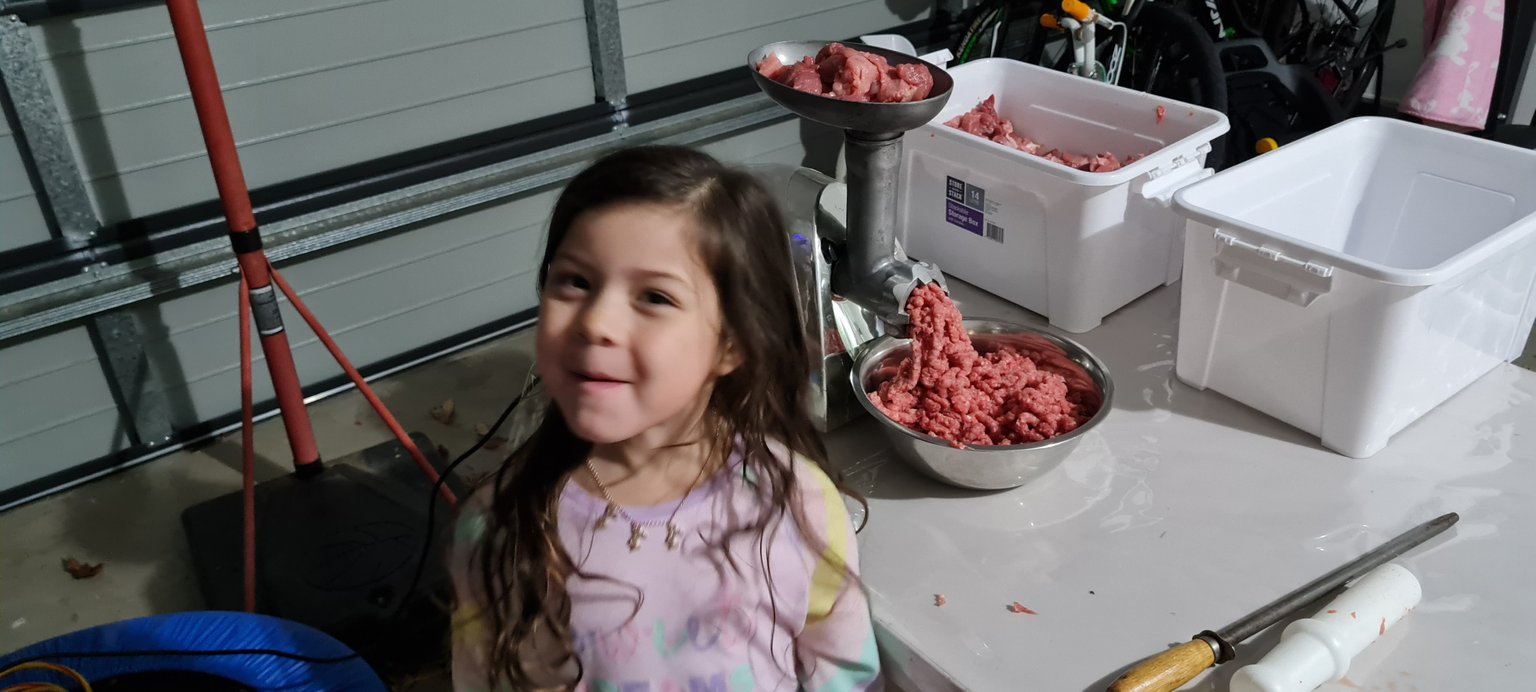 Continuing on the theme of food preparation,
@yusvelasquez
discusses the
various opportunities for learning which can happen in the kitchen,
as she cooks with her little one.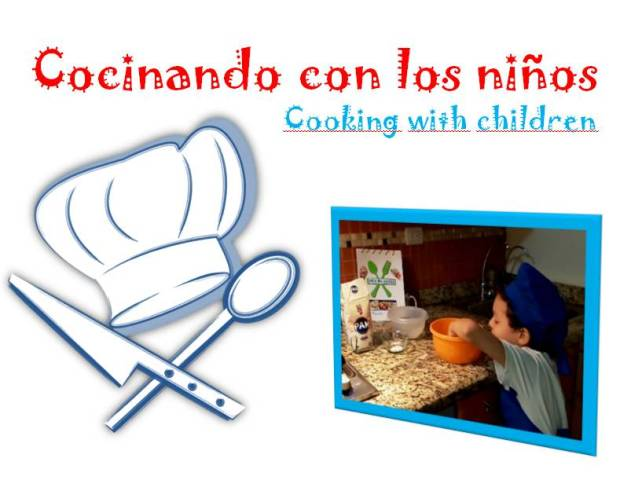 ---
Thank you for joining us. This curation was brought to you by @minismallholding and this week I have chosen @emimoron to be a 10% beneficiary of this post, and have added in another beneficiary for @qwerrie for the ongoing delegation support. Thank you!
HomeEdders image created by @minismallholding, logo created by @ryivhnn's sister.
~○♤♡◇♧○~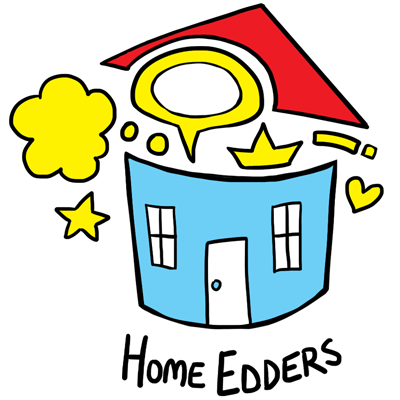 Supporting home education and educational content. If you're a home educator, home educated or are thinking about home education, find out what we're about HERE.
You can join the community by clicking the subscribe button on Hive or Peakd.
---
---