The first shoot in a long time - introducing Heidi to my blog!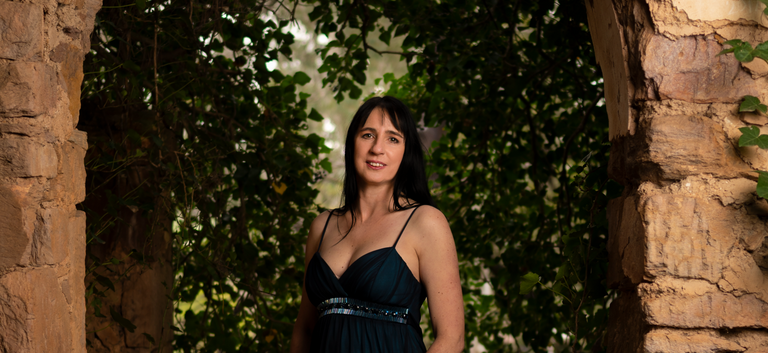 COVID is back in a "big way" in Australia, and while most of the population is in state mandated lockdowns with draconian penalties attached, I'm lucky enough to live away from such things (for now), being located in Adelaide, South Australia, where this series of images was shot.
Heidi responded to a TFP (time for print) advertisement that I put up through some local photographic groups, we discussed some concepts, I suggested a location, and we met in what is not really the middle of nowhere, especially if you've been there before, as I have. :)
This is one of my favourite places to shoot, and its an incredible little ruin that feels magical.
Here are the sequence of images, not necessarily in the order they were shot. A variety of lenses were used - natural light augmented by a Godox AD200 in a 120CM pop-up softbox. Camera used was a Nikon Z6.
Enjoy!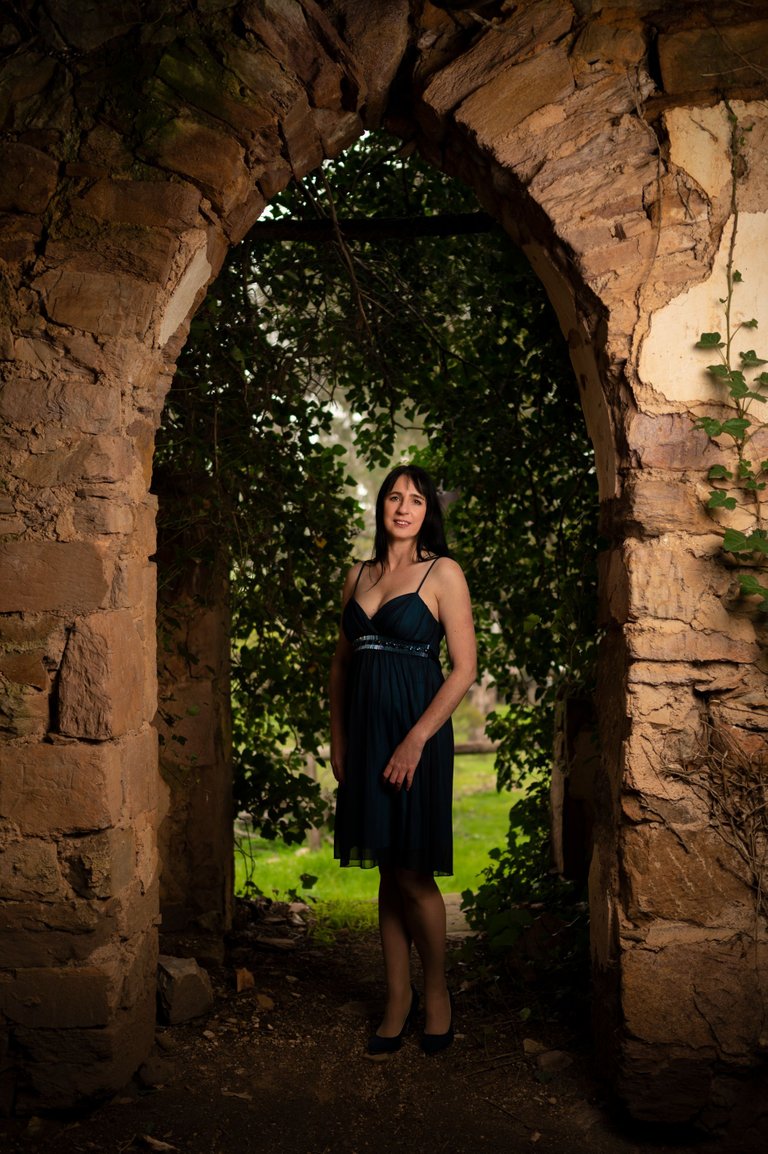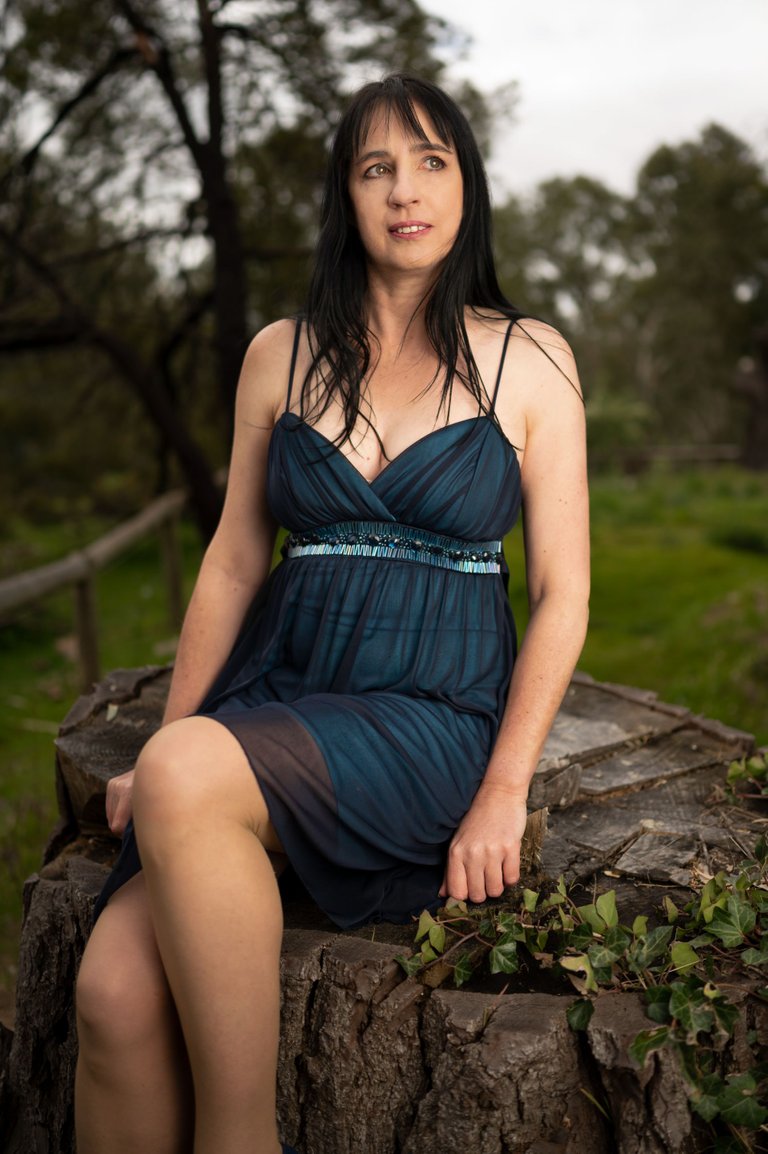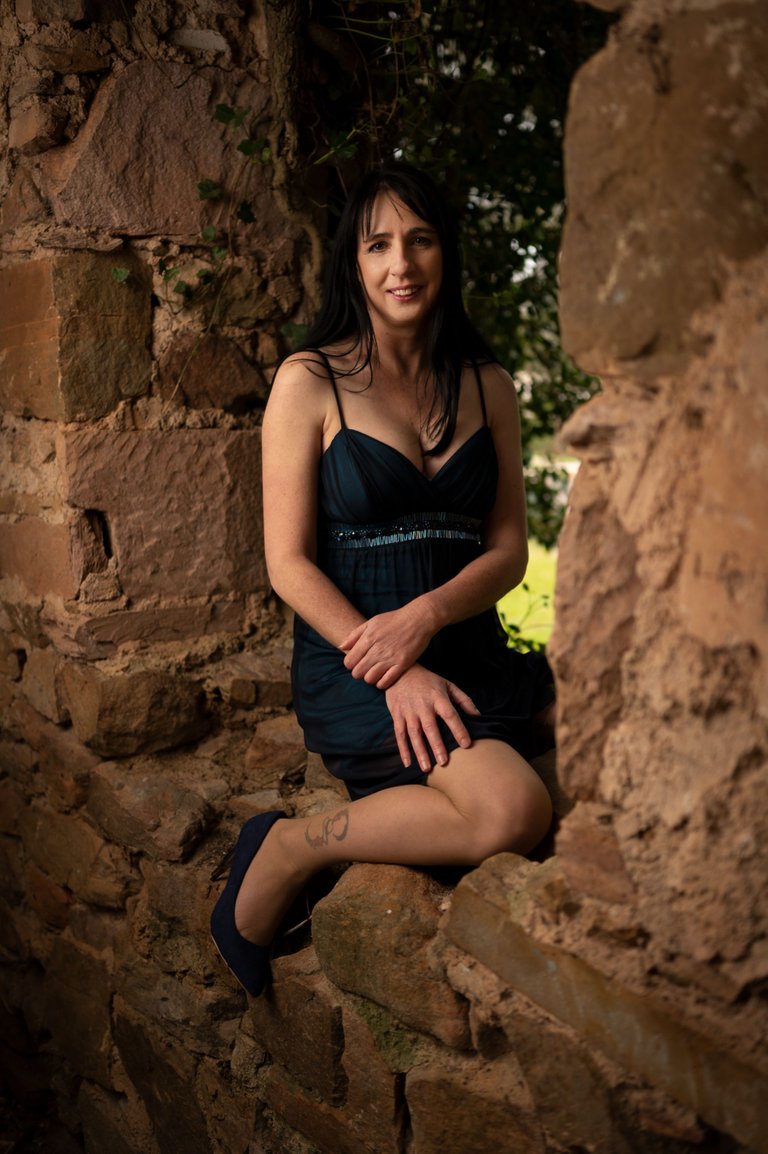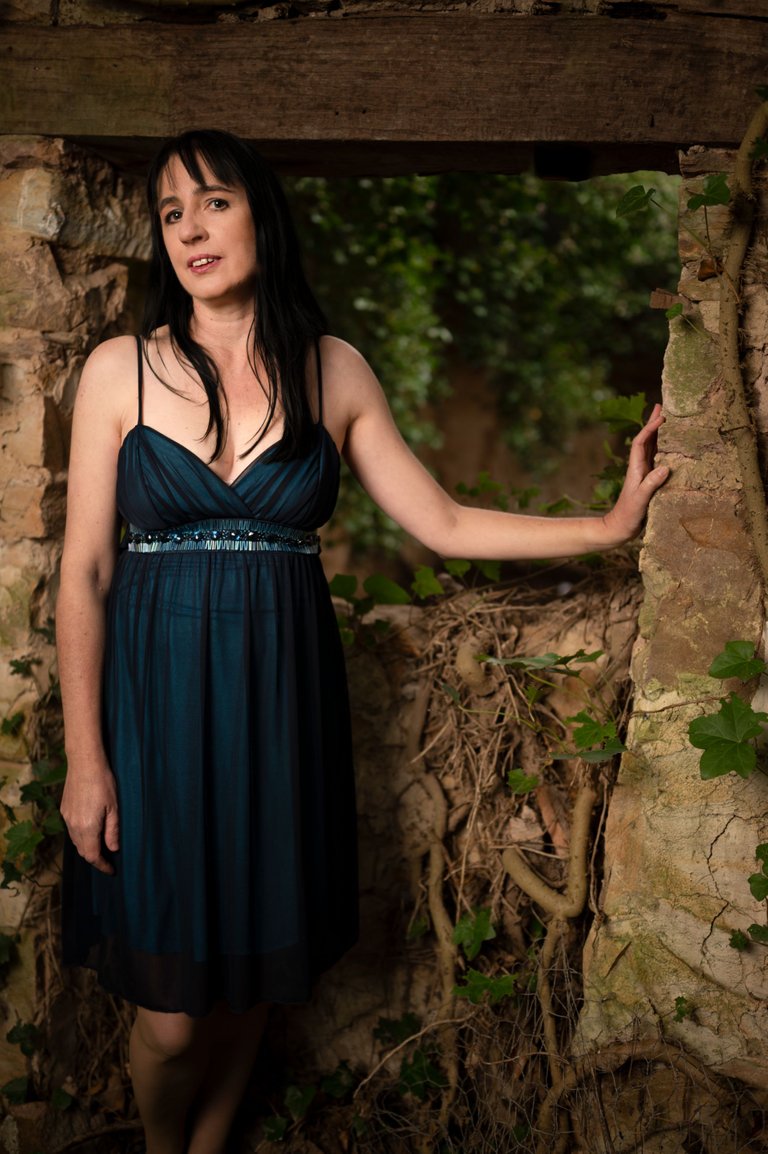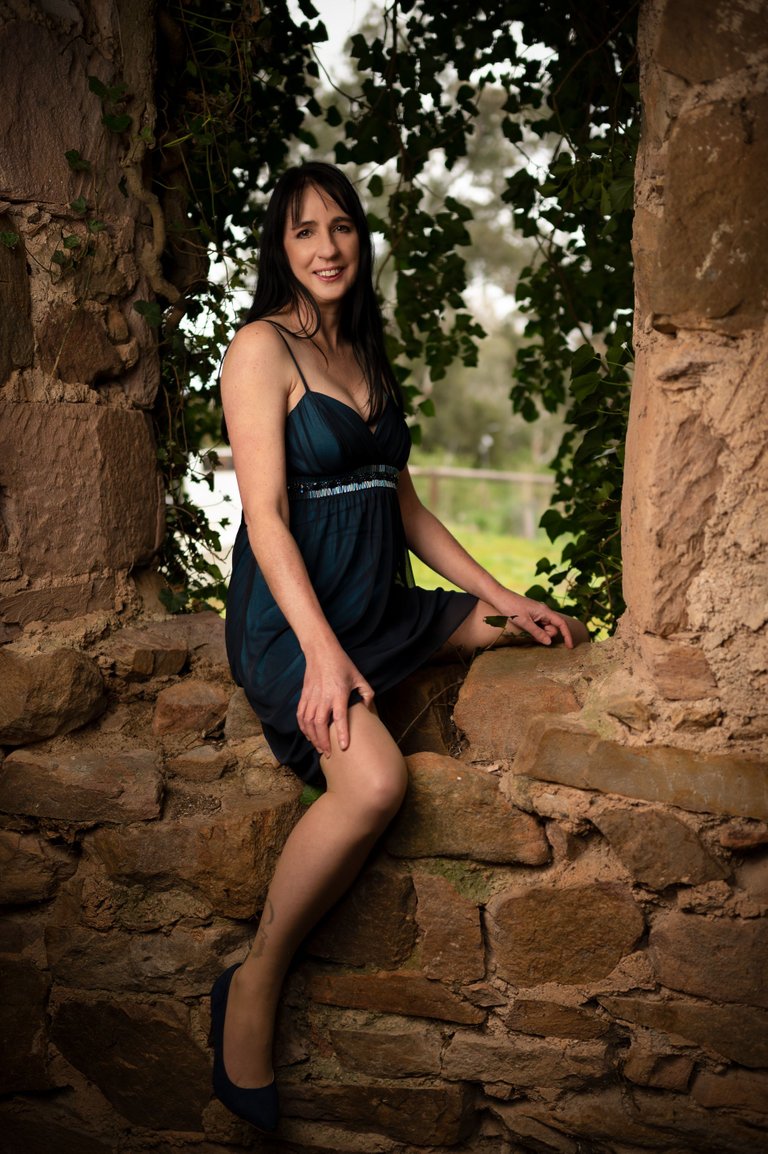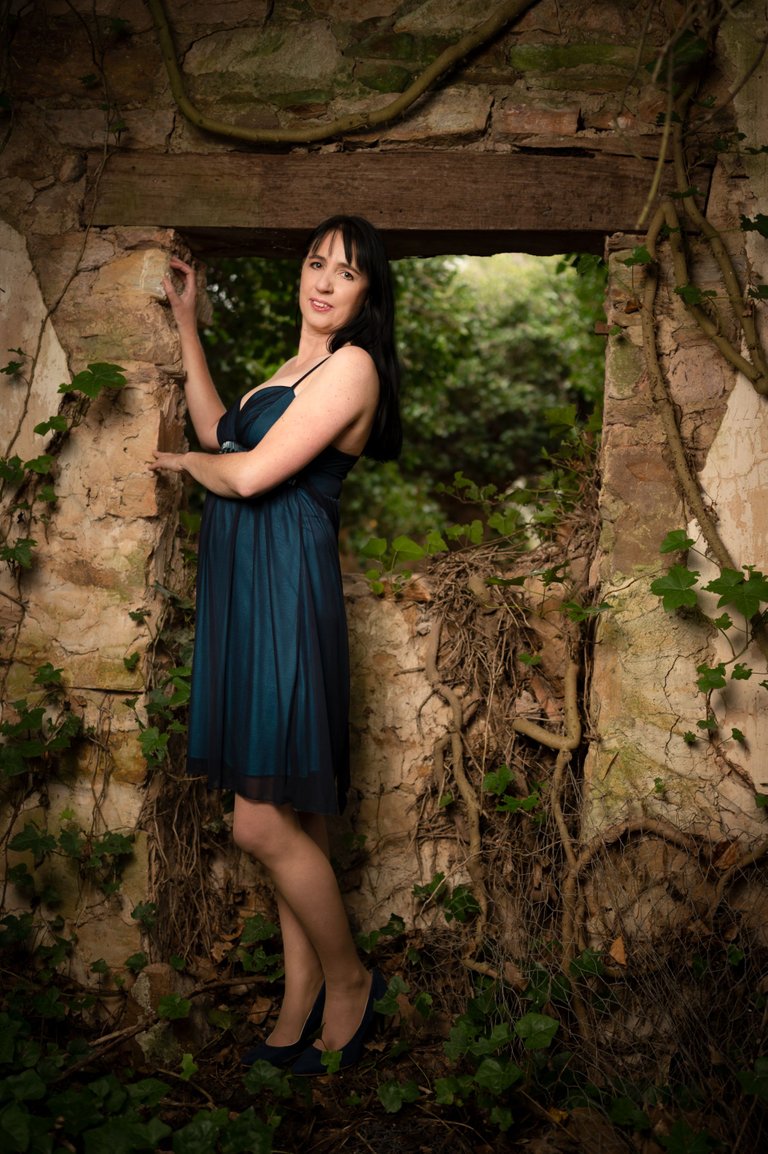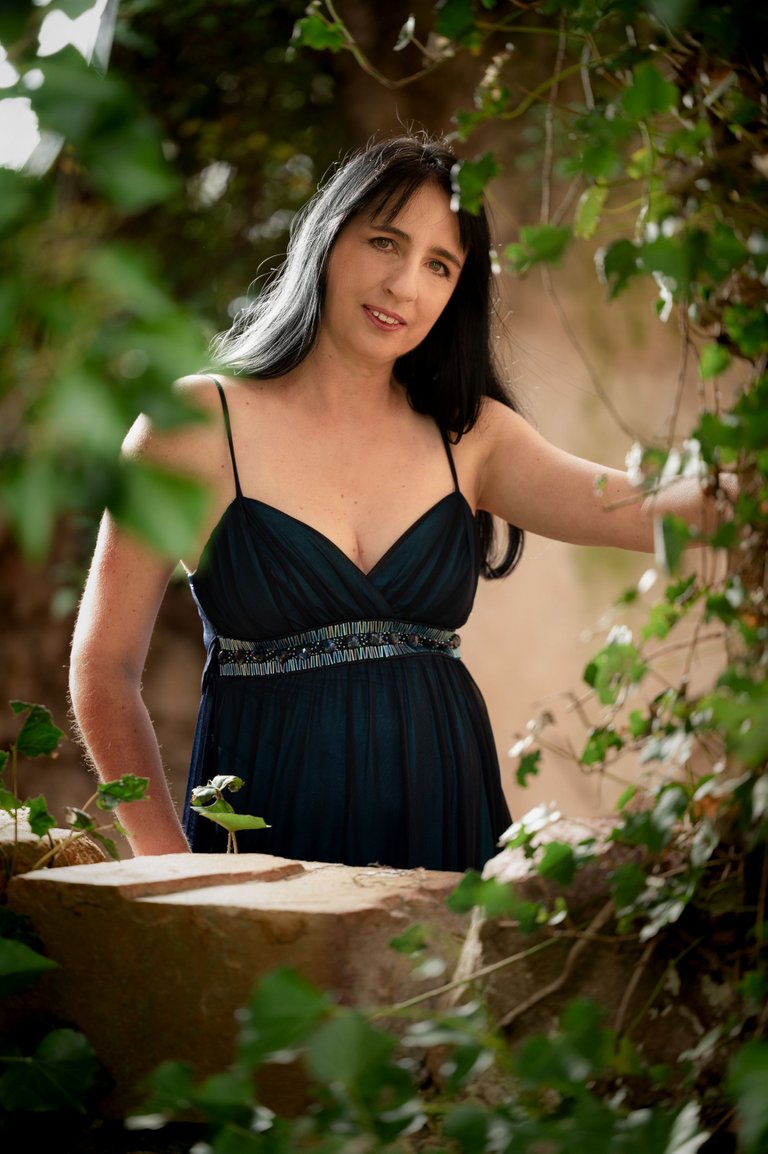 I have some time off during the month of September. I am not sure if I will get the opportunity to do many shoots, but I will try to do some. I've got one in the works that it is on the culling / editing room floor at the moment, so expect to see that soon!
---
---