Justice Tarot card final tweaks and modifications
I have made the decision, and now it is the time to go through the pain (or perhaps, somehow, misplaced pleasure) of fixing up the image that I generated, to clean up the rought bits.
The rough bits here are primarily the hand on the right hand side of the image, and some colour / contrast bits and pieces.
There's also a strange line across the face that could also be fixed while I'm playing around in Photoshop, and that is certainly something that I will do as well.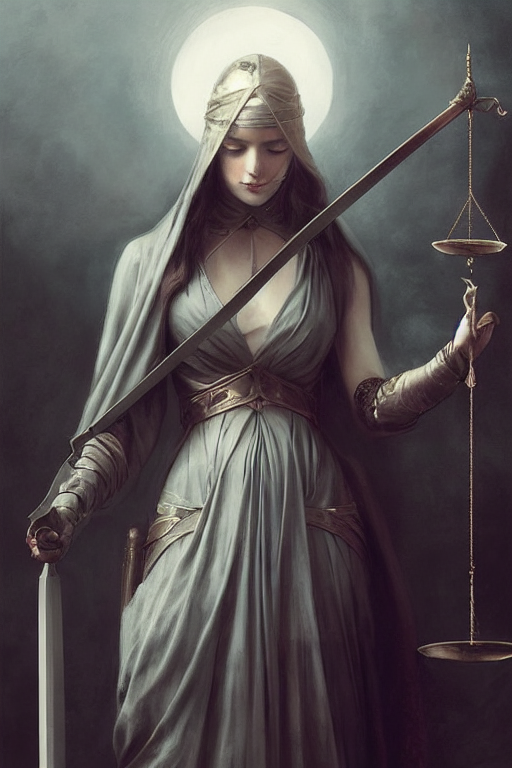 First, I need to fix up the hand on the right hand side of the frame. For that, I am going to use in painting within Stable Diffusion. I will generate 40 examples of a "hand holding a vertical chain", and see what results I get.
From there, I will select the best and most coherent one.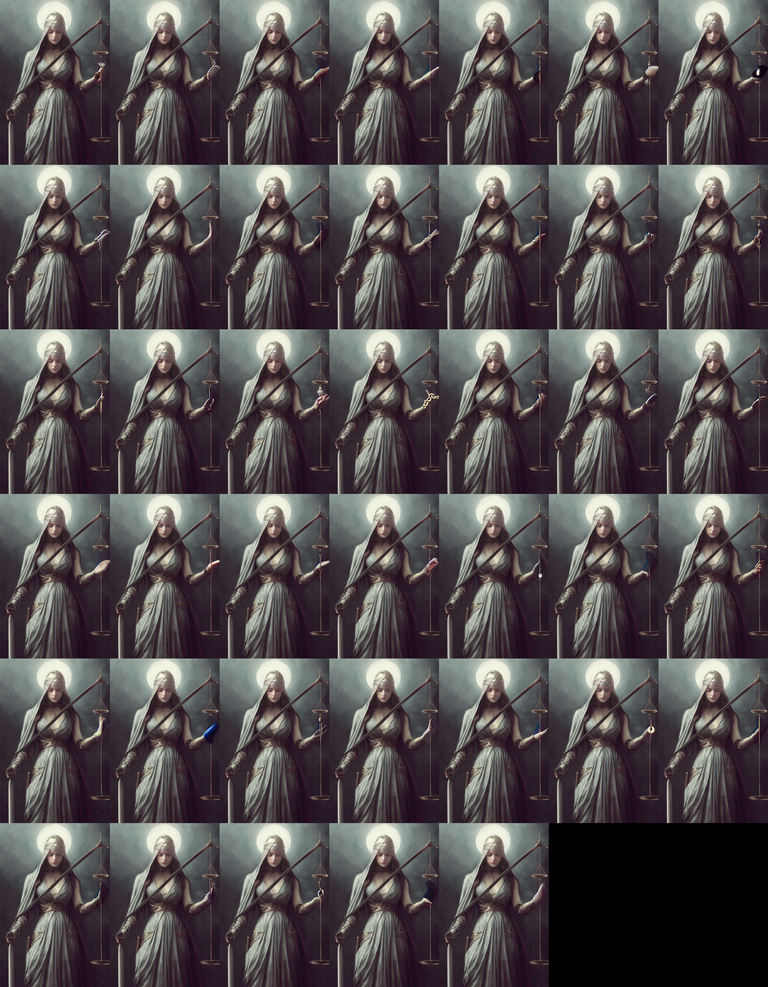 Sadly, not a single one of those images had a great, well rendered hand holding a vertical chain, as opposed to the prompt I supplied. Instead, I will need to create another batch of images in an effort to get something far more coherent and... well, befitting a final image.
So here's a whole bunch more iterations that I generated...
Of those, this is possibly the best image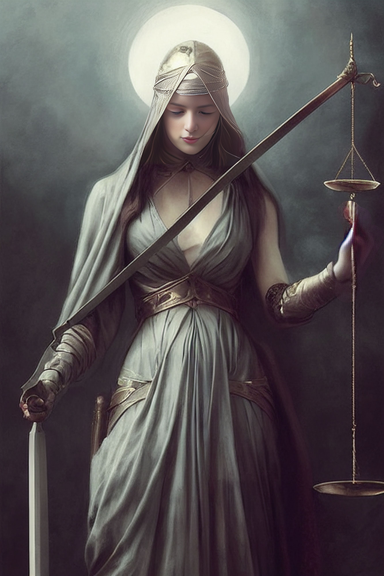 It probably still isn't good enough, so I will continue to make more variations. This is the tedious bit. of AI art.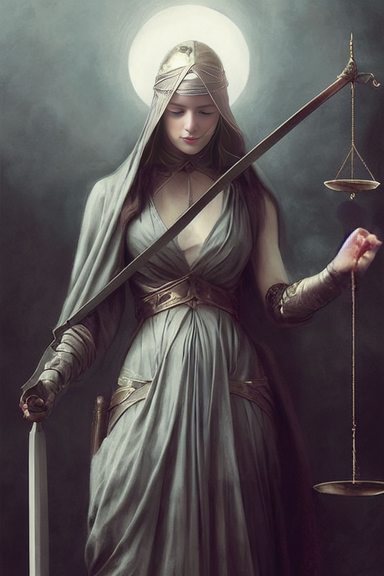 If I combine these two images together in Photoshop, I might get somewhere. Let me see how it ends...
After playing with that notion in Photoshop for quite some tie, it turns out that it did not work very well at all, so I am just going to desperately generate an entirely new batch of images instead.
I think I got lucky, with the appearance of a glove: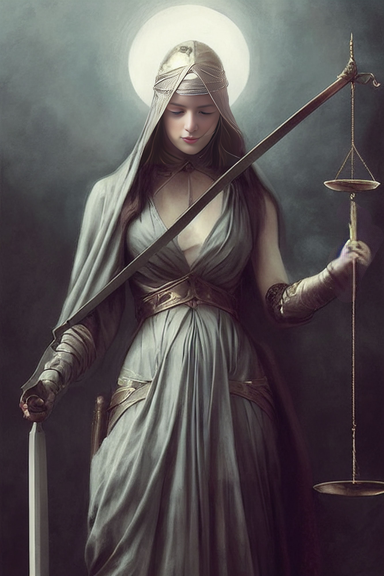 After some upscaling and further work, it just needs some slight modifications in Photoshop to waltz its way to a complete status, in my opinion: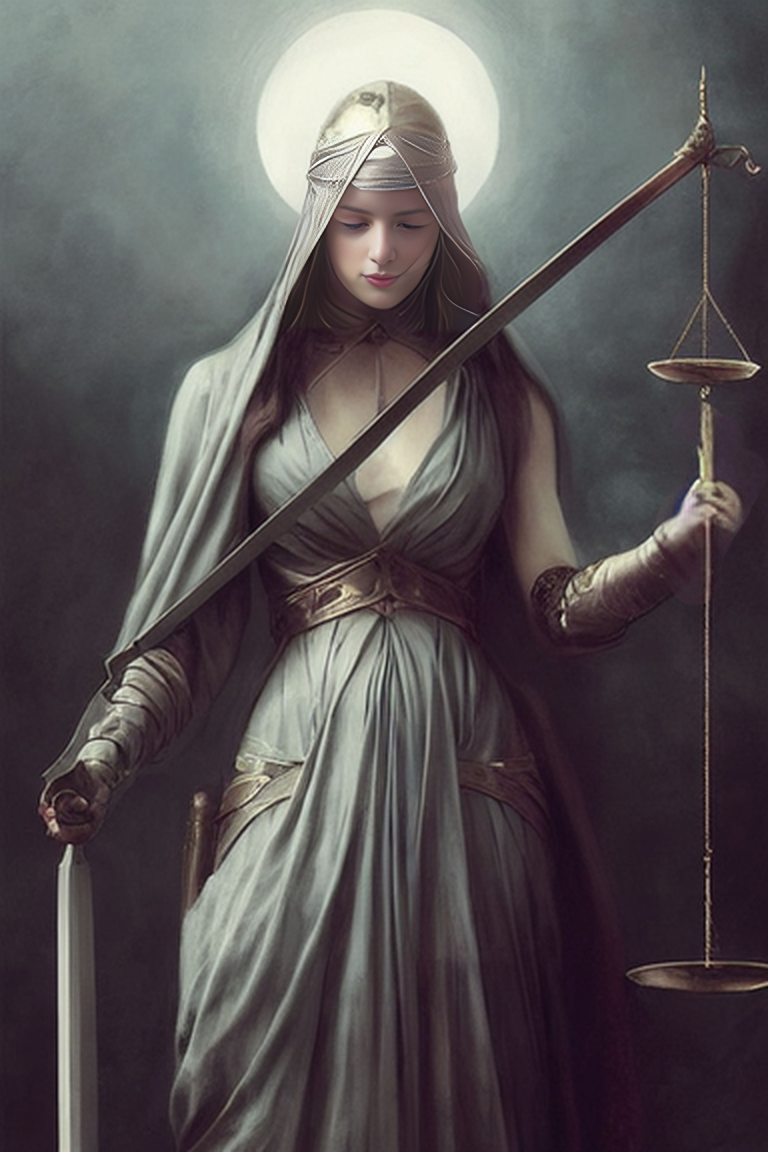 And here it is with the tweaks completed: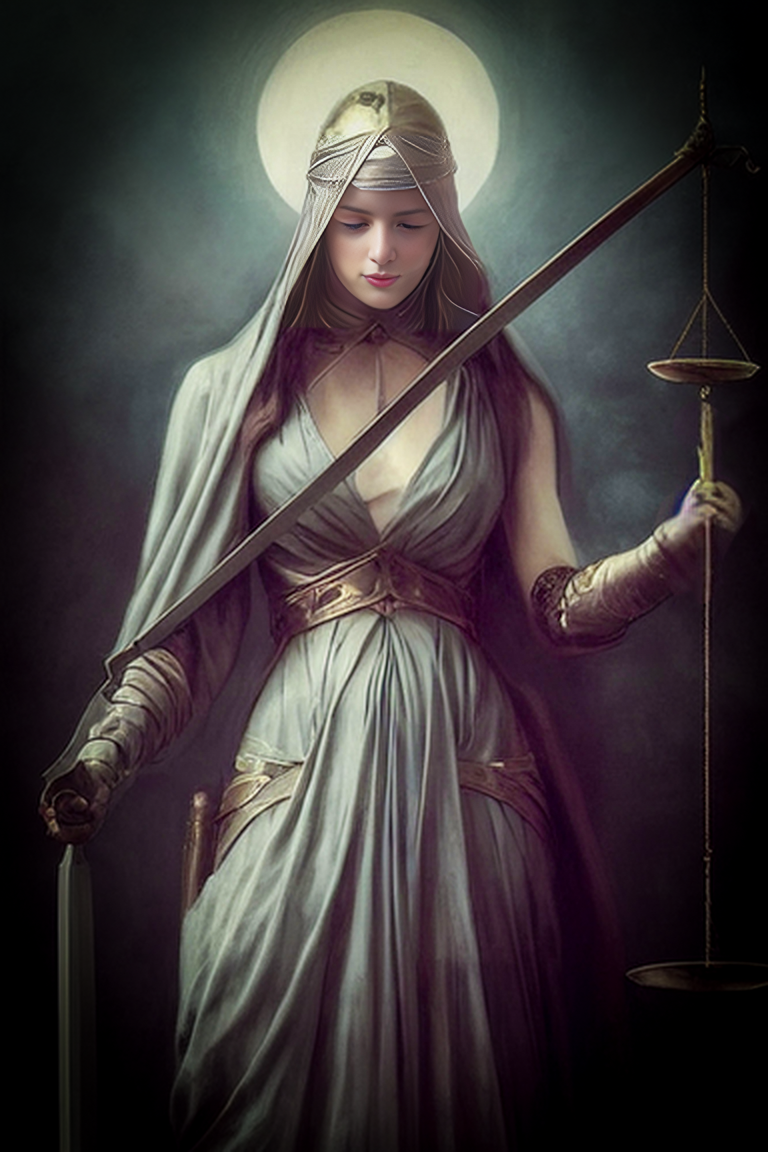 ---
Want more content from me?
Witness my futile efforts to play my Steam Game collection in alphabetical order.
Are you aware that I love photography? Check out my work in a collection.
---

If you haven't started playing Splinterlands, you should do that immediately. It's very good fun.
If you want to see my Splinterlands antics and rants live, Find me on Twitch

If you prefer sleeping in your designated time zone, go watch replays on YouTube.
---
Thanks as always for your time!
---
---