Resultados Zona Relax - Invitación septiembre / Results Relax Zone - September Invitation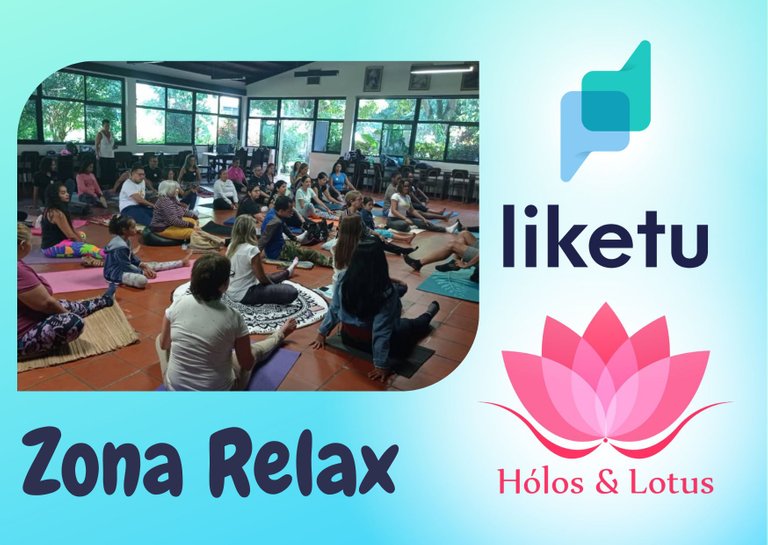 ---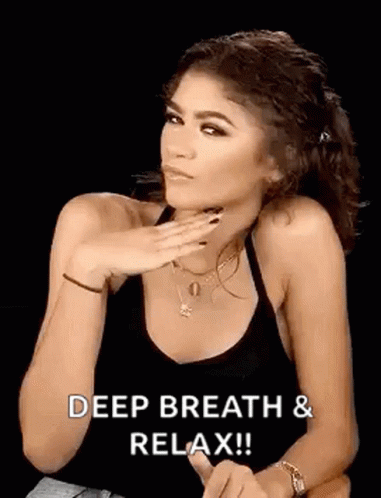 Fuente/ Source: Peakd
---
Extendemos la invitación a todos los miembros de nuestra Comunidad, ya que es un espacio permanente dentro de nuestra programación de aquí en adelante.
Recuerda que para participar en nuestra #zonarelax sólo debes postear a través de @liketu y compartirnos imágenes y un mensaje motivador o cuyo foco se centre en el bienestar, la relajación y tener un momento de conexión en armonía. La extensión mínima del post debe ser de 350 palabras (por idioma) y debes usar el hastagh #zonarelax.
Si deseas leer más sobre este nuevo espacio en la Comunidad, visita nuestro post y consulta las condiciones de participación:
Al cierre de cada mes estaremos premiando algunas participaciones destacadas.
Para el mes de agosto ofrecimos 10 Hives y 200 puntos Ecency, los cuales serán distribuidos de la siguiente forma:
We extend the invitation to all members of our Community, as it is a permanent space within our programming from now on.
Remember that to participate in our #zonarelax you only have to post through @liketu and share with us images and a motivational message or a message that focuses on wellness, relaxation and having a moment of connection in harmony. The minimum length of the post must be 350 words (per language) and you must use the hastagh #zonarelax.
If you want to read more about this new space in the Community, visit our post and consult the conditions of participation:
At the end of each month we will be awarding some outstanding participations.
For the month of August we offered 10 Hives and 200 Ecency points, which will be distributed as follows:
---


Sigue nuestra programación de actividades en Discord, Telegram, Instagram y las propuestas de nuestros columnistas. Consulta este enlace:
Recuerda que puedes apoyar nuestro crecimiento haciendo una delegación a nuestra cuenta curadora @holos-lotus, uniéndote a nuestro trail, designándonos como beneficiarios de un pequeño % de tus publicaciones, financiando alguna actividad o aportando ideas para proyectos e iniciativas.
Follow our schedule of activities on Discord, Telegram, Instagram and the proposals of our columnists. Consult this link:
Remember that you can support our growth by making a delegation to our curation account @holos-lotus, joining our trail, designating us as beneficiaries of a small % of your publications, funding an activity or contributing ideas for projects and initiatives.
---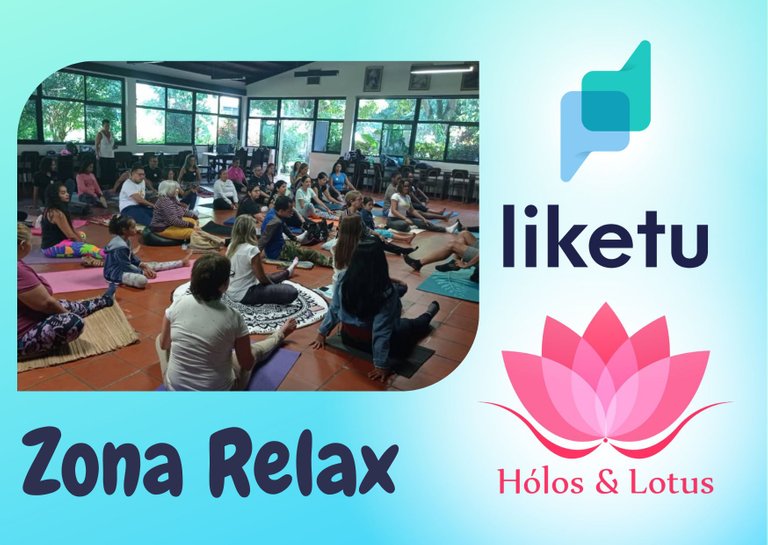 ¡Seguimos en sintonía! Stay tuned!
---
¡Suscríbete! / Subscribe!
---
Entra a nuestro servidor de Discord en este enlace / Log in to our Discord server at this link 👇


Banners elaborados en Canva con los elementos disponibles en su versión gratuita / Banners elaborated in Canva with the elements available in its free version.
Banner de la Comunidad diseñada por la artista berlissanoja / Community Banner designed by artist berlissanoja
Logo de la Comunidad elaborado por el diseñador casilokodesign / Community logo designed by designer casilokodesign
Designamos beneficiario del 5% de esta publicación a @starstrings01 por apoyar el crecimiento de nuestra Comunidad con su delegación / We designate 5% beneficiary of this publication to @starstrings01 for supporting the growth of our Community with its delegation.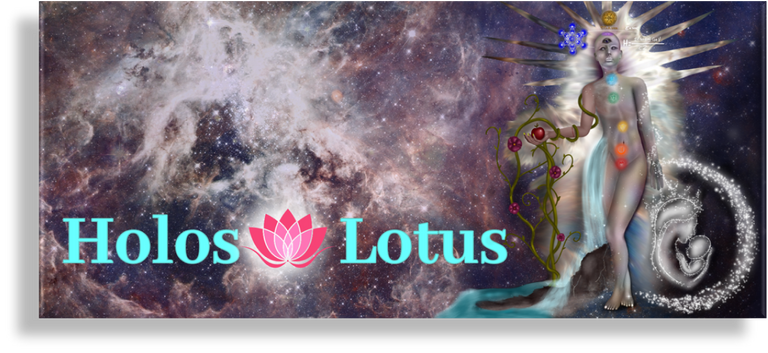 ---
---