ETF, LOOP Finance, NFTShowroom, DeFi & Post-Pandemic -->67th 🐯 curation digest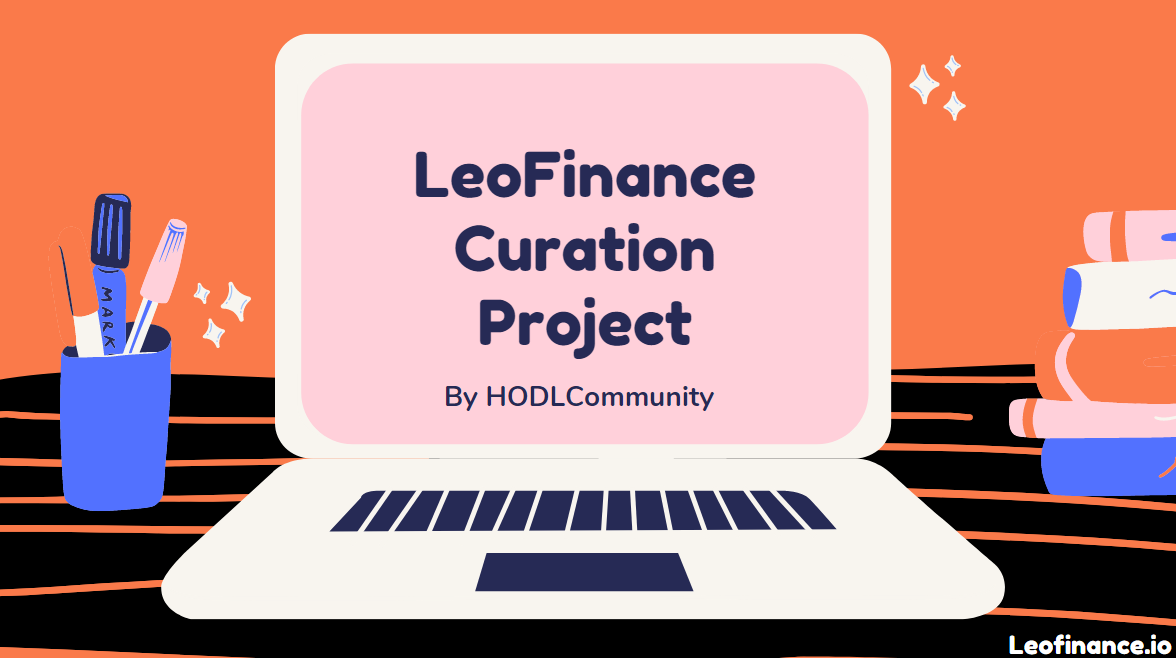 @HODLCommunity presents to you the 67th LeoFinance Curation Post
We feel very excited as we think we will address one of the most important issues on the leofinance.io platform: Curation.
We truly hope, big stakeholders will support this initiative in order to spread rewards to some amazing writers.
Our goal is to support content creators and generate qualitative interactions between LeoFinance users.
We will set a 5% beneficiary for every author selected in this curation report.
So Lions 🐯, let's roll !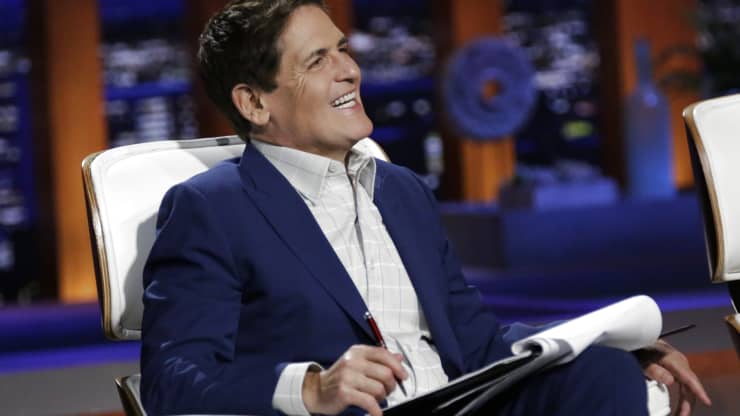 The US Securities and Exchange Commission (SEC) is set to approve the first Bitcoin (BTC) futures exchange-traded fund (ETF). There have been earnest talks about BTC ETF since the first bull run back in 2017, but it was proposed all the way back in 3013. Per sources familiar with the development of the ETF, US regulatorS will allow the Bitcoin-tied products filed by ProShares and Invesco to trade as early as next week! The news that the SEC is set to give approval has significantly boosted investor sentiment after almost a decade of waiting, with the agency either rejecting or delaying a decision on several applications since 2013...
The news has caused Bitcoin's price to surge above $60K. A tweet the by the SEC posted on Thursday urged investors to "carefully weigh the potential risks and benefits" of investing in BTC or funds that hold Bitcoin futures contracts. It is not the first time the SEC has tweeted this warning but leads investors to believe the approval is a done deal.
The Bitcoin ETFs has been the major concern for many crypto users as it would bring more regulation to crypto market as well as new institutional investors. Although the sentiment is positive in terms of the price action, it can be better if we consider the pros and cons of the ETFs over Bitcoin products. As you can easily own some portion of 21M Bitcoin with no burden, the necessity of the Bitcoin ETF may make you question the long-term effects on the growing crypto market. For now, so far so good; How about the future? 🤓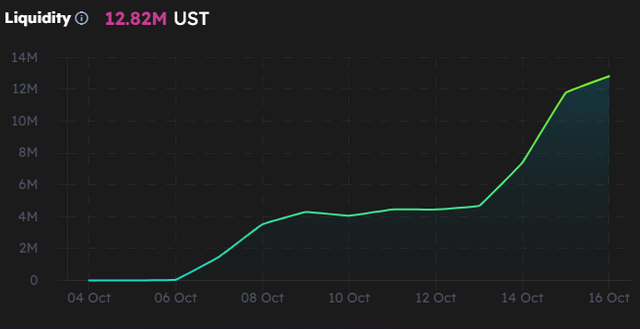 Loop Finance's DEX has caught great attention on the Terra blockchain and beyond. Liquidity is growing fast as is TVL which currently exceeds $ 12 million, a very interesting result although the exchange is still in its beta phase.
A big incentive of 1 million LOOPs. the governance token of the DEX, has stimulated more and more users to provide liquidity from 7 to 21 October, using the pools present, which at the moment are 15 and all guarantee a high return of over 200%!
Terra is another blockchain that we should have an eye on. As the fore-comer decentralized exchanges may have an opportunity to grab the big portion of the liquidity + support from the communities, it gets more and more profitable for both liquidity providers and the people behind the platforms. LOOP Finance App will be a facilitator for investors to reach the utilities of Terra by using the application. Considering the inter-blockchain activities, the potential is incredible for LOOP to become a popular DEX in the ecosystem.


First, you need to make an account on nftshowroom. Then you want to go to your profile and submit your application as an approved artist on the platform. They seem to want to curate that and I agree with them, to a certain degree. I see a need for pseudonymous artists to use the NFT space, and that kinda contradicts the idea of a public identity. There are, obviously, ways around this, so let's cross that bridge when we get there.
In order to mint a token, you need to pay a small amount. For the actual minting, you will need SWAP.HIVE, and for the unlockable content or the auction setup, you will need BEE. Both are tokens that you can buy on the hive-engine.com layer 2 infrastructure. For minting, you will pay 5 SWAP.HIVE for the first edition, and then 1 SWAP.FIVE for the following. So 8 edition took 12 SWAP.HIVE.
One of the projects that I think undervalued is NFTShowroom that is the NFT market for Hive NFT artist and other NFT lovers. While there are many advantages for people to share their NFTs on markets with low fees and the blockchains with less tx fees, the realm of Ethereum NFT market is still killing it. For those who are not aware of NFTShowroom, it can be informative to check the post and have an idea about this lovely market. Own an NFT on Hive blockchain 😉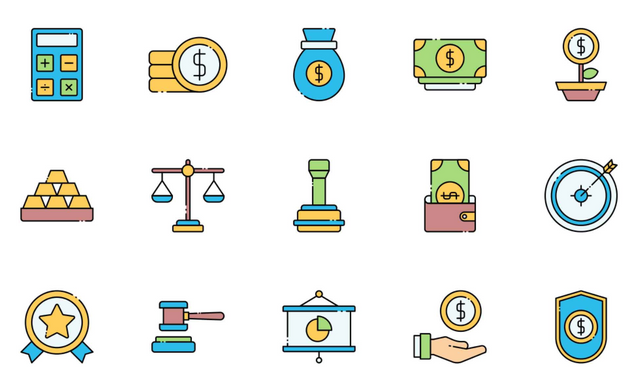 I like doing DEFI operations on the Hive chain because it is fast and inexpensive. Currently - as far as I know - the only alternative is Beeswap. Liquidity pools on Beeswap have created a new use case for Hive tokens. With the advantage of knowing @anadolu, the creator of Cent token, I became one of the first investors of the Cent/Hive liquidity pool. Although it was a fairly small investment, it turned out to be quite productive. Over time, I plan to increase my investments here.
DEFI platforms are important in terms of creating additional yield from the coins we hold. You may not find it necessary to distribute your investments across multiple networks. I prefer to invest in more than one network to manage security risk and benefit from attractive investment alternatives in different networks. I plan to limit my DEFI investments to Hive, Solana, and BSC over time. Because I like Solana in terms of speed and design, BSC in terms of application diversity, and Hive in terms of growth potential.
On this post, you will see the comparison of some of the leading blockchains in terms of the De-Fi facilities. When we focus on the De-Fi on Hive ecosystem, I think Tribaldex and Beeswap are doing fine for Hivers to enjoy De-Fi without any transaction fees or waiting time. Though these decentralized exchanges do not own high level of TVL, they are developing their pools + UI for better experience. Besides, they prove the fact that De-Fi is an amazing adventure in Hive ecosystem while everything is working smoothly with no additional concerns 😎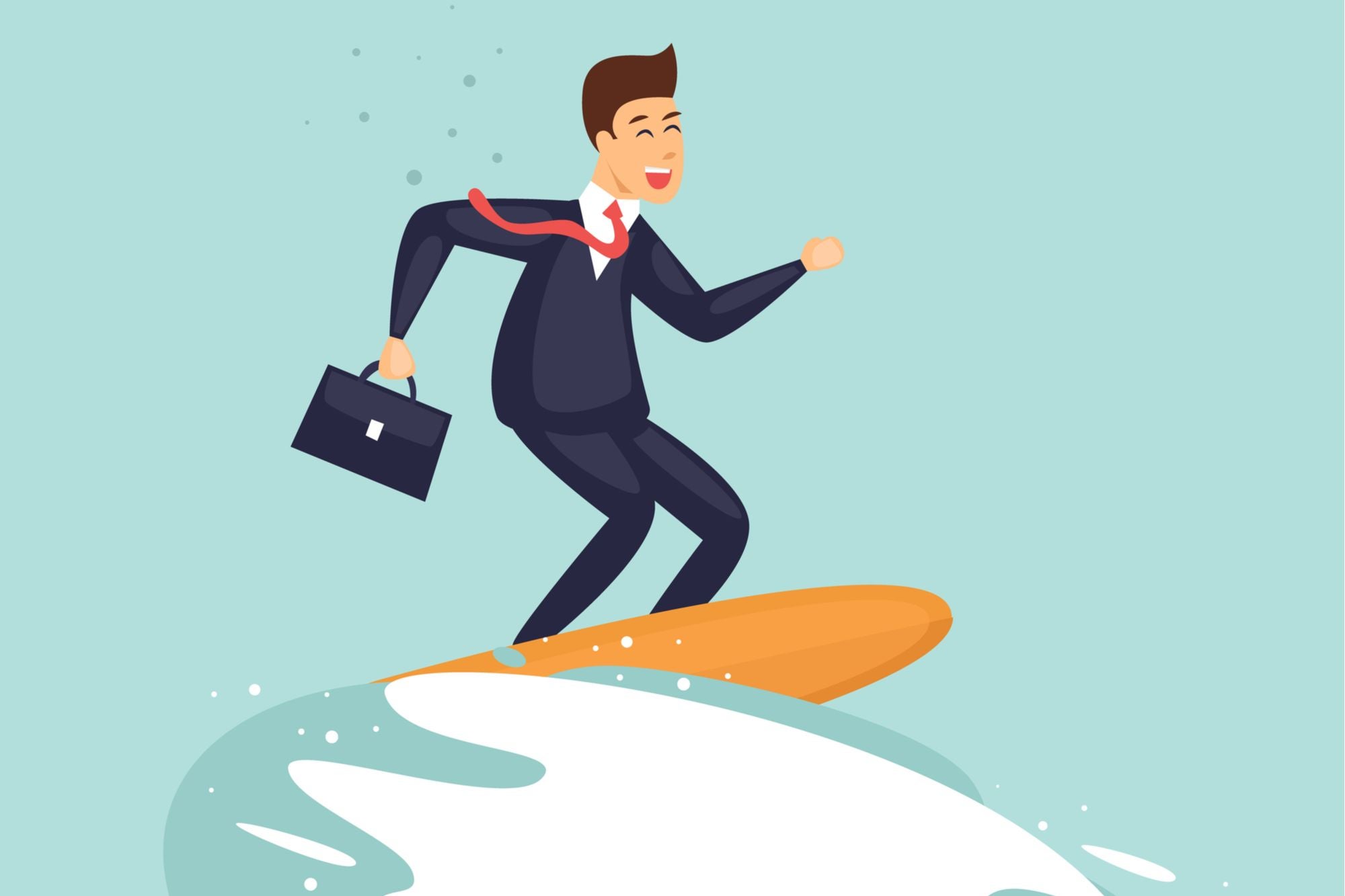 The way companies work is going to change, you will need to be someone that can adapt easily and be flexible to learn new skills (like e.g. working from home).
Critical thinking will become fundamental, and you can start mastering that skill at home by learning how to objectively evaluate the vast amount of information we read everyday.
Future technologies, data literacy and coding skills are, of course, fundamental as companies will boost their digital transformation after this period (something I have been looking forward to see for a very long time).
"The new world" is absolutely different from what we remember the world prior to this pandemic. While previous human skills for life were more or less similar to the ones older generations had, the new world is totally technology integrated as well as isolated. As we need to be adaptable for any case in our lives, the post-pandemic era will be the major thing that all human beings will have some difficulty getting fully adapted. Although the technological integration in our lives was at a satisfactory level, now we are supposed to live within to be connected to the world. Check out the list of skills that will be quite essential 😌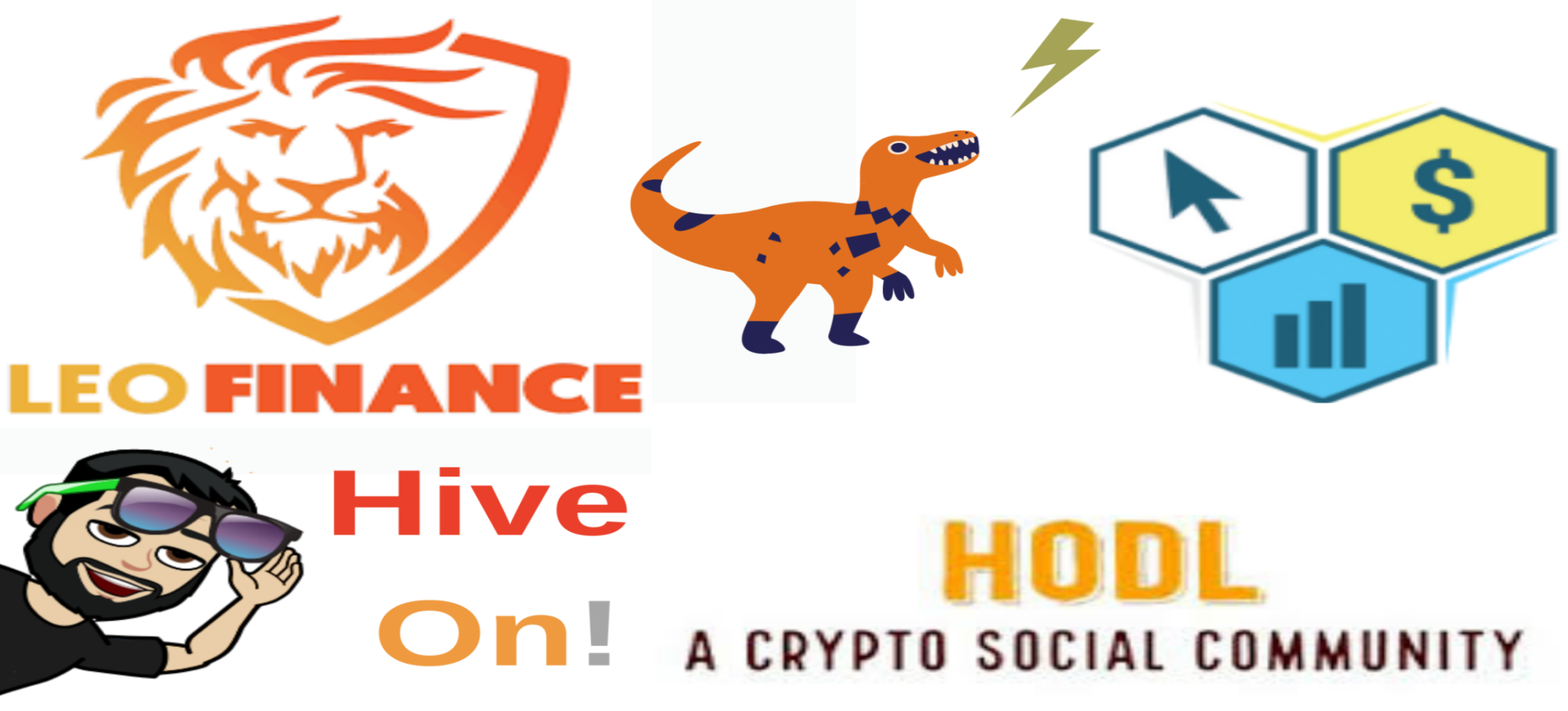 This post is created by @idiosyncratic1 to curate quality content on LeoFinance.
Hive on !

If you would like to delegate some HP to our community and support us; we give you back 90% of the curation rewards on a daily basis ! APR > 12% !
We are also currently working on a LEO Power delegation service for the Leofinance Community.
By following our HIVE trail here

How to reach us | Links
Discord Server | https://discord.gg/VdZxZwn
Posted Using LeoFinance Beta
---
---