Taking the first steps to start planting corn//Dando los primeros pasos para iniciar la siembra de Maíz
Happy Hivers Friday from the
#Hagro
community, after several days without going up to our friend's land, today we went to advance on the cleaning of the land, which has not been planted for a while; it has a large amount of weeds but little by little we are going to remove it. Hopefully before the end of 2022 we should start to catch up with that and for now we already have in mind the first thing we are going to plant and that is Corn.
Feliz Viernes Hivers de la comunidad #Hagro, luego de varios días sin subir hasta el terreno de nuestro amigo hoy fuimos para ir adelantando sobre la limpieza del terreno el cuál tiene ya un tiempo sin sembrarse; el mismo tiene una gran cantidad de maleza pero de a poco vamos a ir retirándola. Esperemos que antes de finalizar el 2022 ya debemos empezar a ponernos al día con eso y por los momentos ya tenemos en mente lo primero que vamos a sembrar y eso es el Maíz.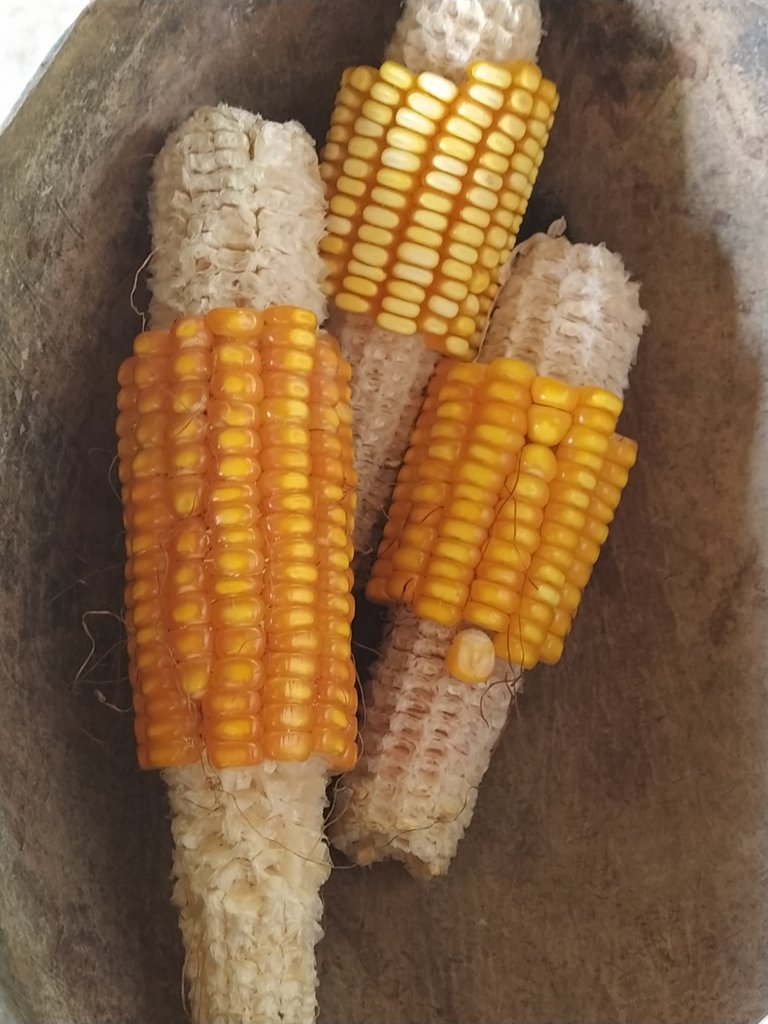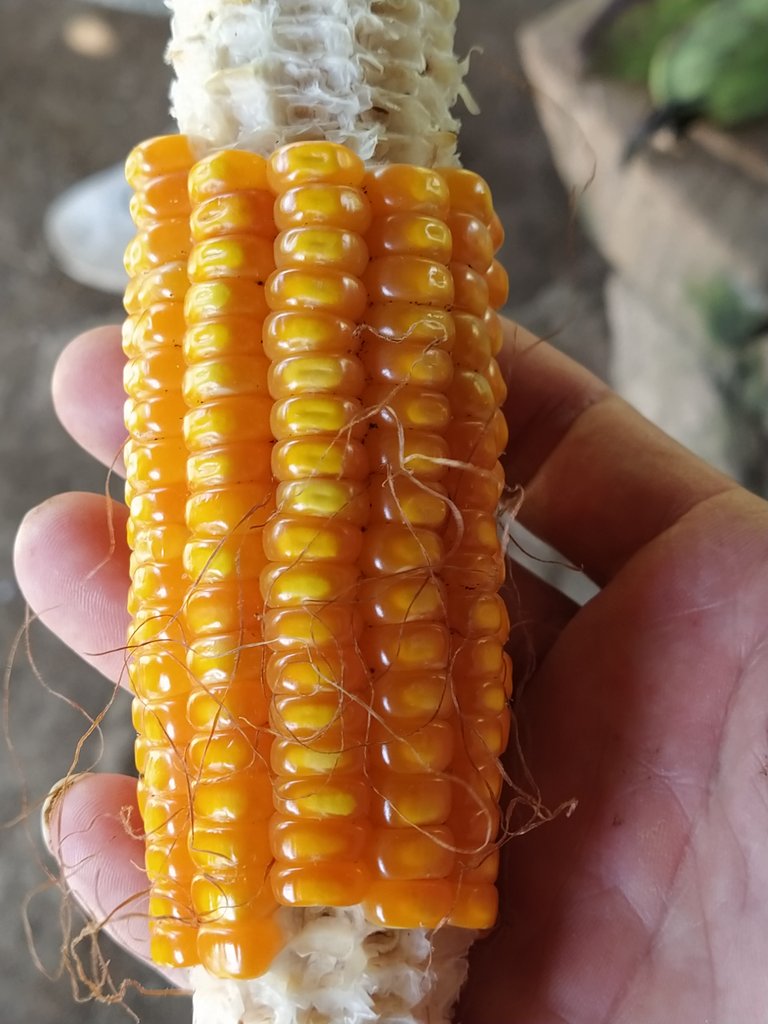 Our friend has already begun to shell the corn to later leave it in glass bottles, since with that we prevent ants or some other insect from eating it while waiting for the final planting date. I also hope to get some of those seeds for the Maize Challenge 2023, an invitation from my friend @felixxx, I would have liked to take more pictures but I was so busy first working and then tired I couldn't do it but I promise you that for another occasion I will do it since I love to show all the advances that we are having. Greetings Hivers friends and remember that if you have the opportunity, do not hesitate to sow because there is nothing like feeling that satisfaction of harvesting our own food.
Nuestro amigo ya ha comenzado a desgranar el Maíz para dejarlo luego en botellas de vidrio ya que con eso evitamos que hormigas ú algún otro insecto se lo pueda ir comiendo mientras se espera la fecha de la siembra definitiva. Además espero conseguir alguna semilla de esas para el Maize Challenge 2023 una invitación del amigo @felixxx, me hubiese gustado tomar más fotografías pero estuve tan ocupado primero trabajando y luego ya cansado no pude hacerlo pero les prometo que para otra ocasión lo haré ya que a mí me encanta mostrar todos los avances qué vamos teniendo. Saludos amigos Hivers y recuerden qué de tener la oportunidad no lo duden siembren ya que no hay nada cómo sentir esa satisfacción de cosechar nuestros propios alimentos.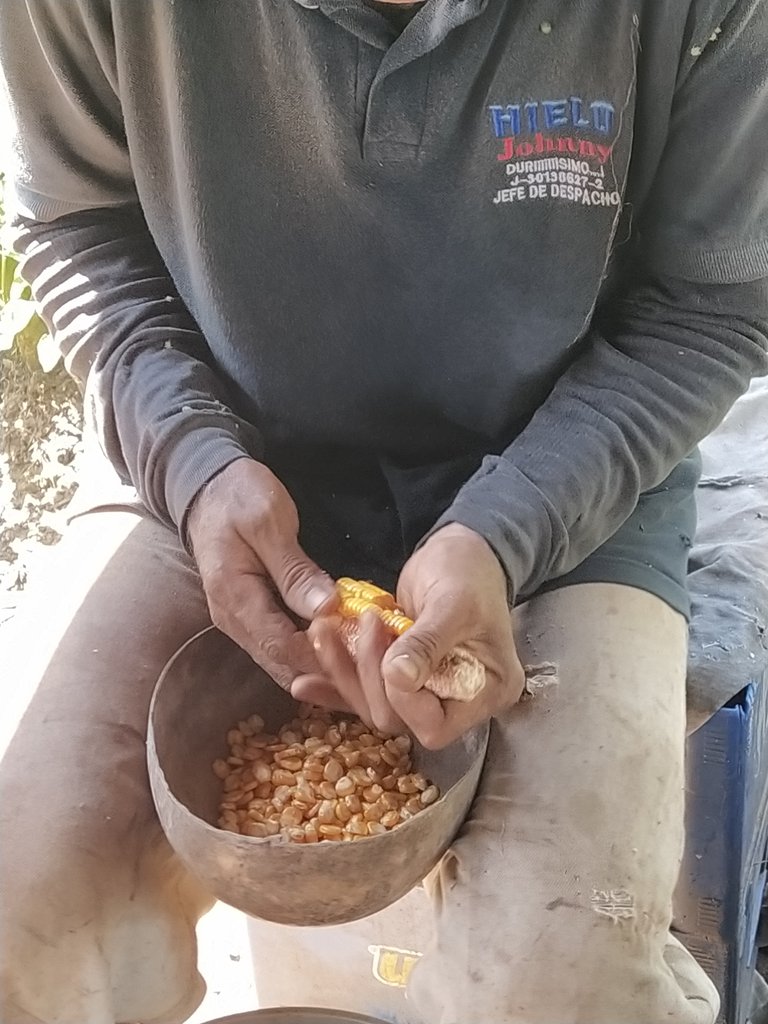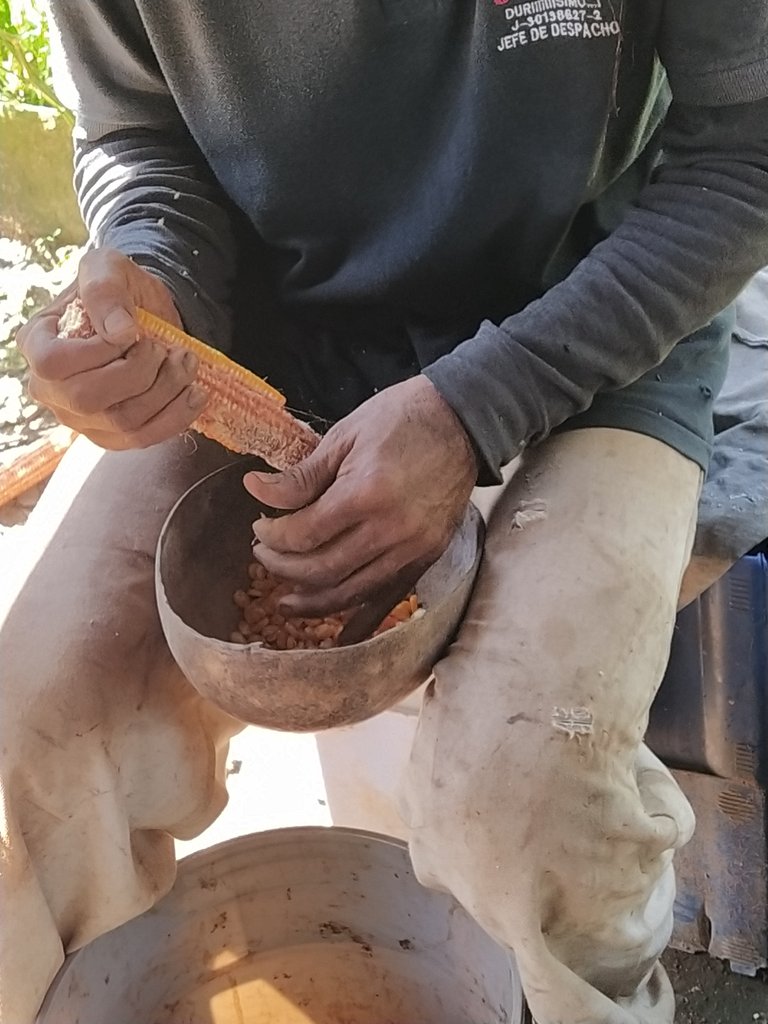 Simón shelling the corn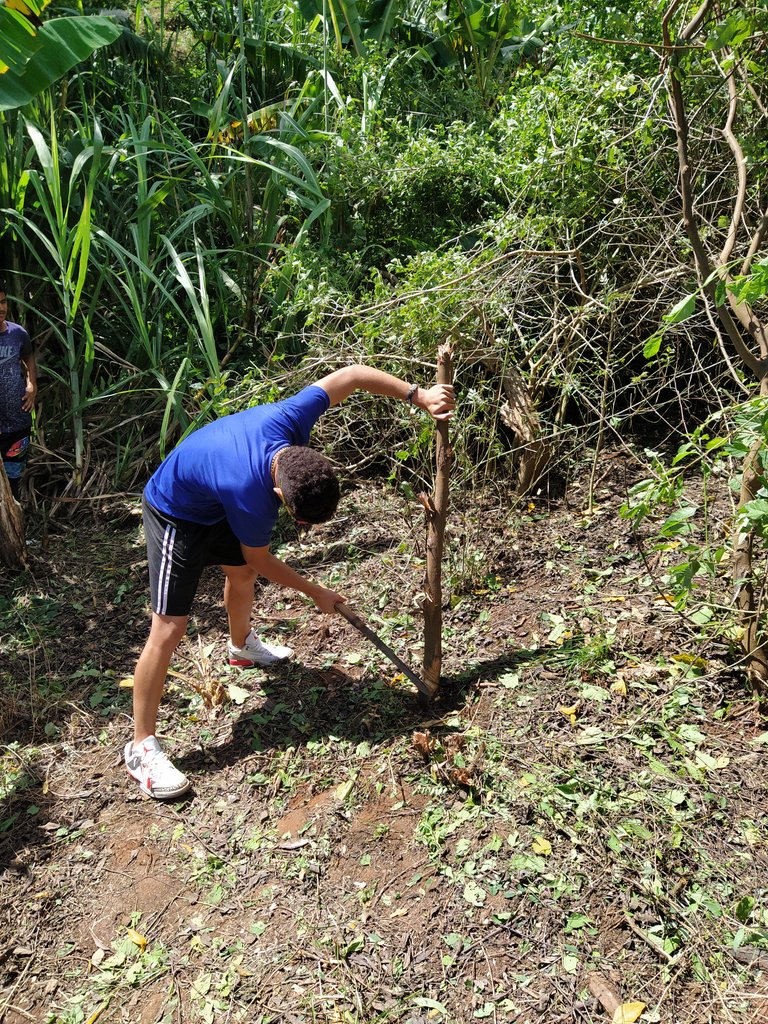 Sebastián weeding the land
---
---