New corn plants which are just growing and improving the technique for the next Maize Challenge//Nuevas plantas de Maíz las cuáles apenas van creciendo y mejorando la técnica para el siguiente Maize Challenge
Happy night to all Hivers friends, today I want to share with you some corn plants that I planted about a week ago. At the beginning of 2022, our friend
@felixxx
created the Maize Challenge initiative, which was very well accepted, where we showed the different ways and forms in which we sow, care, and also to end all the preparations that we could give to such wonderful food. . I really liked participating since it was the first time I had tried something like this; I completed it but I was not very satisfied since I had certain setbacks which did not allow me to carry out all the ideas that I had in mind.
Feliz noche para todos los amigos Hivers, hoy quiero compartir con ustedes unas plantas de Maíz que sembré hace aproximadamente una semana. A principios del año 2022 nuestro amigo @felixxx creó la iniciativa del Maize Challenge la cuál tuvo muy buena aceptación dónde mostramos las distintas maneras y formas en las cuáles sembramos, cuidamos, además para finalizar con todas las preparaciones que le podríamos dar a tan maravilloso alimento. Me gustó mucho el participar ya que era primera vez que intentaba algo así; lo completé pero no quedé muy conforme ya que tuve ciertos contratiempos los cuáles no me permitieron realizar todas las ideas qué tenía en mente.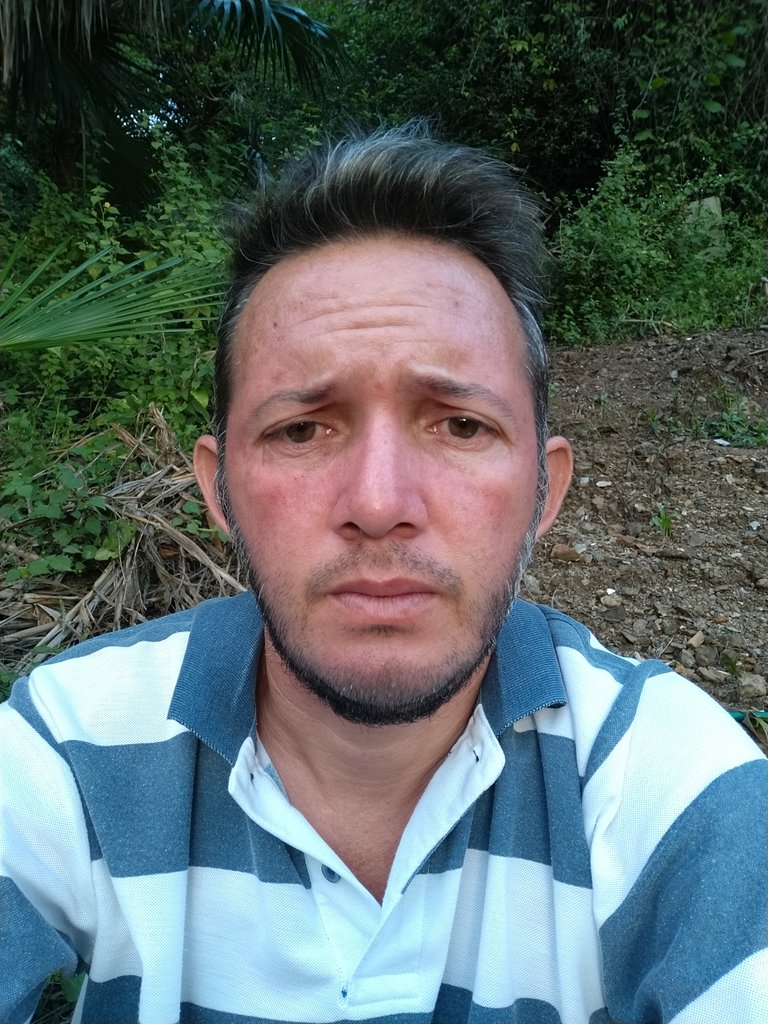 As I had been explaining to you, I was somewhat disagreeable, so I gave myself the task of getting good corn seeds and planting them right in these final months of the year since it is the moment when the probability of rain is much greater and that will help the growth of These plants, apart from that, I continue to gain experience for the next Maize Challenge 2023, they are growing little by little and I hope to have a more favorable climate for full development and thus be able to obtain a good harvest. Greetings #Hagro community, especially to @felixxx for such a great initiative the MC.
Cómo les venía explicando quedé algo de disconformidad, así que me dí a la tarea de conseguir buenas semillas de Maíz y sembrarlas justo en estos meses finales del año ya que es el momento dónde la probabilidad que llueva es mucho mayor y eso ayudará al crecimiento de dichas plantas, aparte de eso continúo ganando experiencia para el siguiente Maize Challenge 2023, van creciendo de a poco y espero poder contar con un clima más favorable para el desarrollo total y así poder obtener una buena cosecha. Saludos comunidad #Hagro en especial a @felixxx por tan genial iniciativa el MC.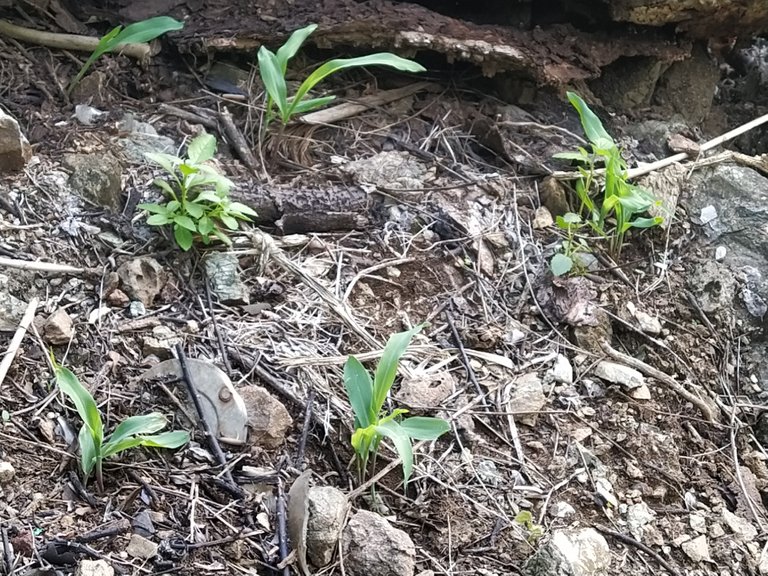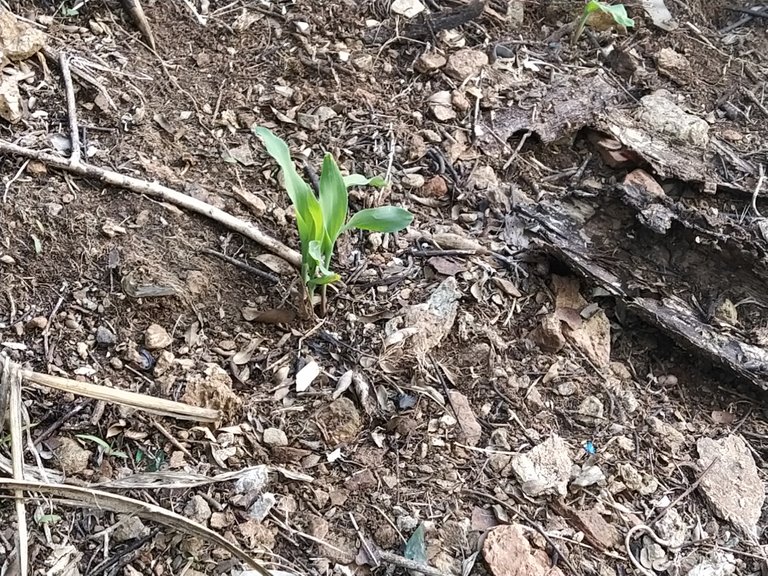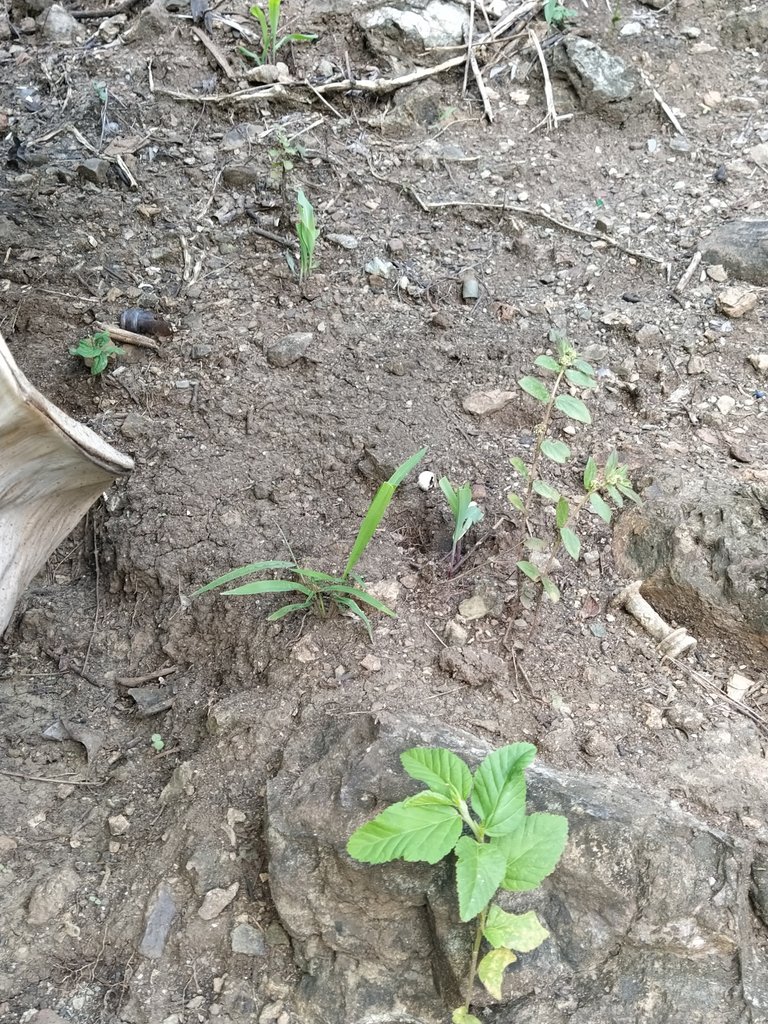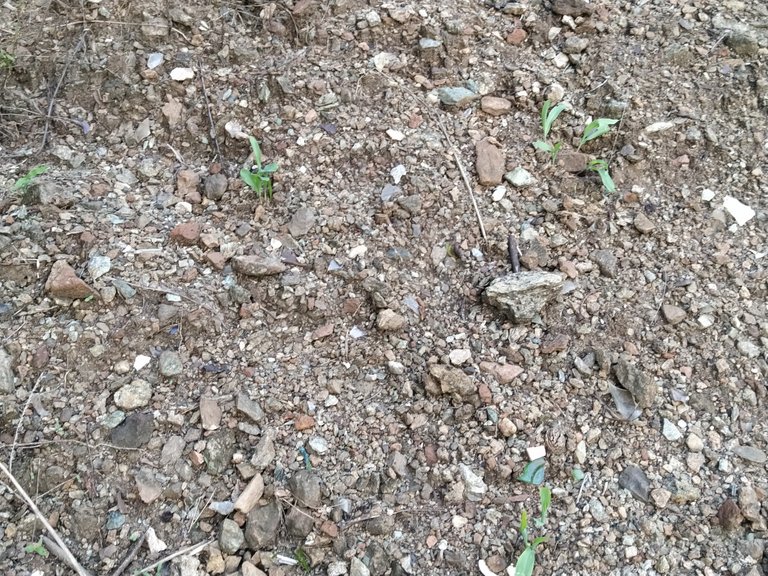 ---
---