[ENG-ESP] We start with the first stage||Iniciamos con la primera etapa
Very good and blessed Thursday for all Hivers friends and colleagues from the
#NatureLovers
community, once again showing you how things went in the mountains, as I had already told you, we agreed to help a friend clean a good piece of land and then proceed to plant; We have some good plans and great ideas which we hope can be fulfilled, but for now the first stage to fulfill it is: Cleaning.
Muy buen y bendecido Jueves para todos los amigos Hivers y compañeros de la comunidad #NatureLovers nuevamente mostrandoles cómo nos fué en la montaña, cómo ya les había comentado quedamos en ayudar a un amigo a limpiar un buen pedazo de terreno para luego proceder a sembrar; tenemos unos buenos planes y grandes ideas las cuáles esperemos se puedan cumplir pero por el momento la primera etapa para cumplirla es la de: Limpieza.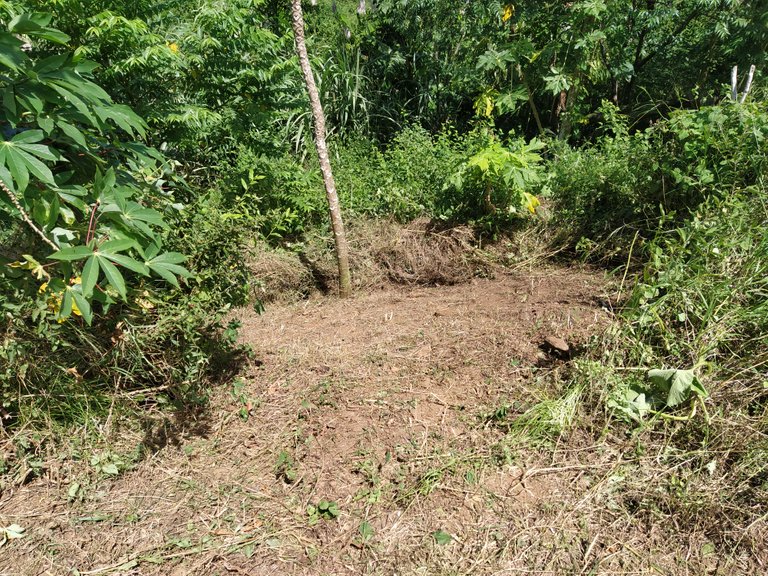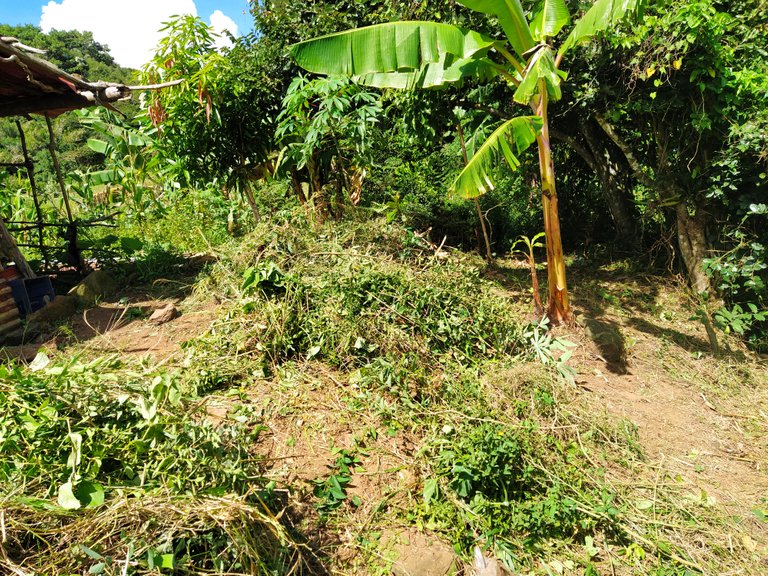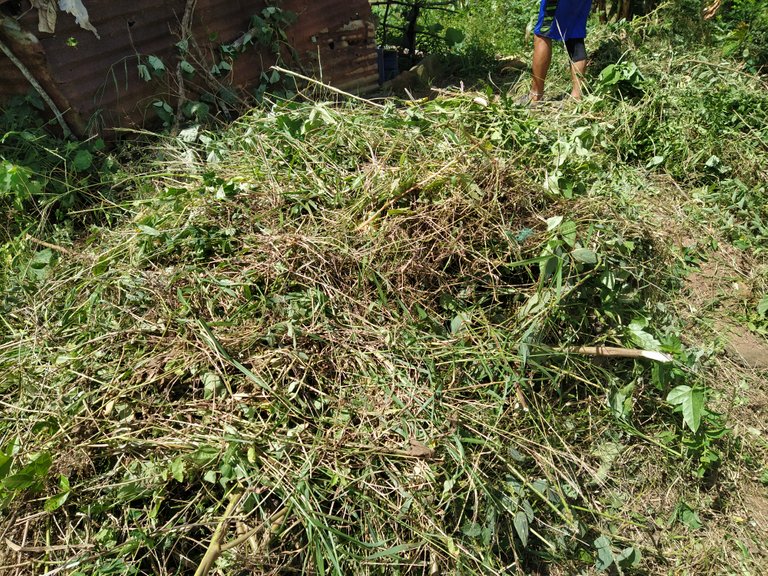 My uncle and I stayed at one end while our friend started to light the fire to make an instant soup with vegetables and eat after a short but very beneficial day of work for all of us. Upon arrival we immediately set to work to take advantage of the time since we must return after noon and the return journey takes just over an hour, the undergrowth is quite overgrown which prevented us from going faster as well as vine plants that they complicated the cleaning task; We are not in such a hurry since we hope that our project will be carried out with God's favor for next year. We cleaned what we could since, not being used to such tasks, I needed to take long breaks to avoid excessive fatigue.
Mí tío y yo quedamos por un extremo mientras nuestro amigo empezaba a encender el fuego para hacer una sopa instantánea con verduras y comer luego de una jornada de trabajo corta pero muy beneficiosa para todos nosotros. Al llegar inmediatamente nos pusimos a a trabajar para aprovechar el tiempo puesto que debemos de volver pasado el mediodía y el camino de regreso se lleva poco más de una hora, la maleza está bastante crecida lo que nos impidió ir más rápido además de plantas de enredaderas que complicaban la tarea de limpieza; no nos apresuramos tanto ya que nuestro proyecto esperemos se dé con el favor de Dios para el próximo año. Limpiamos lo que pudimos ya que al no estar acostumbrado a dichas labores necesitaba tomar descansos prolongados para evitar la fatiga en exceso.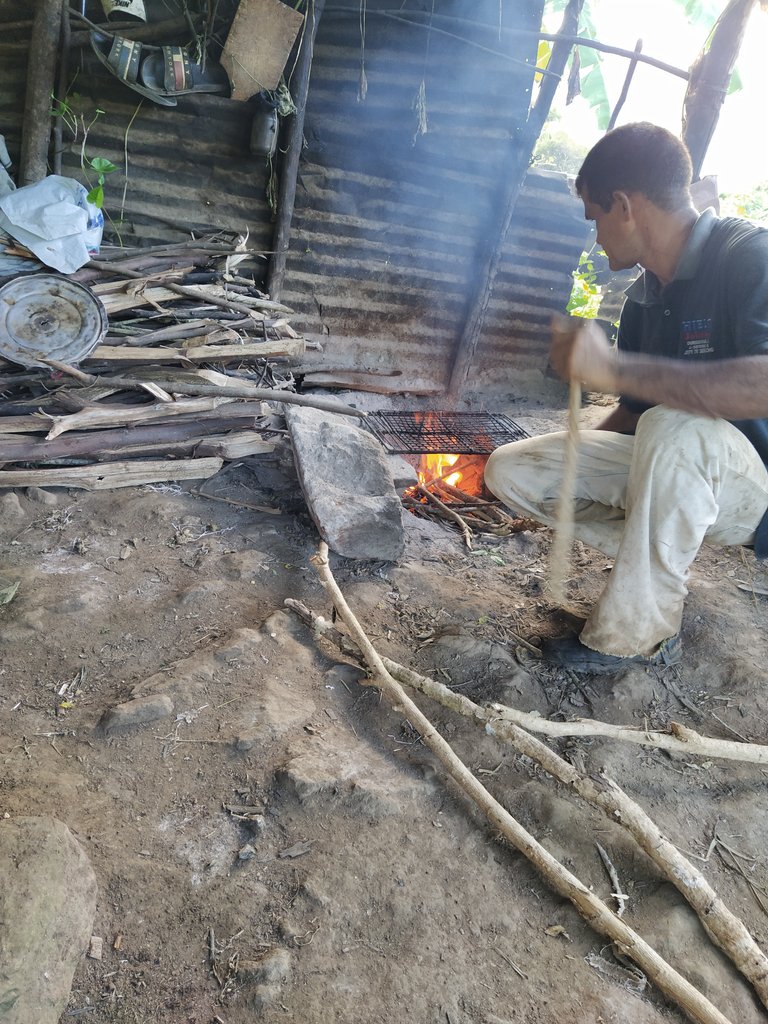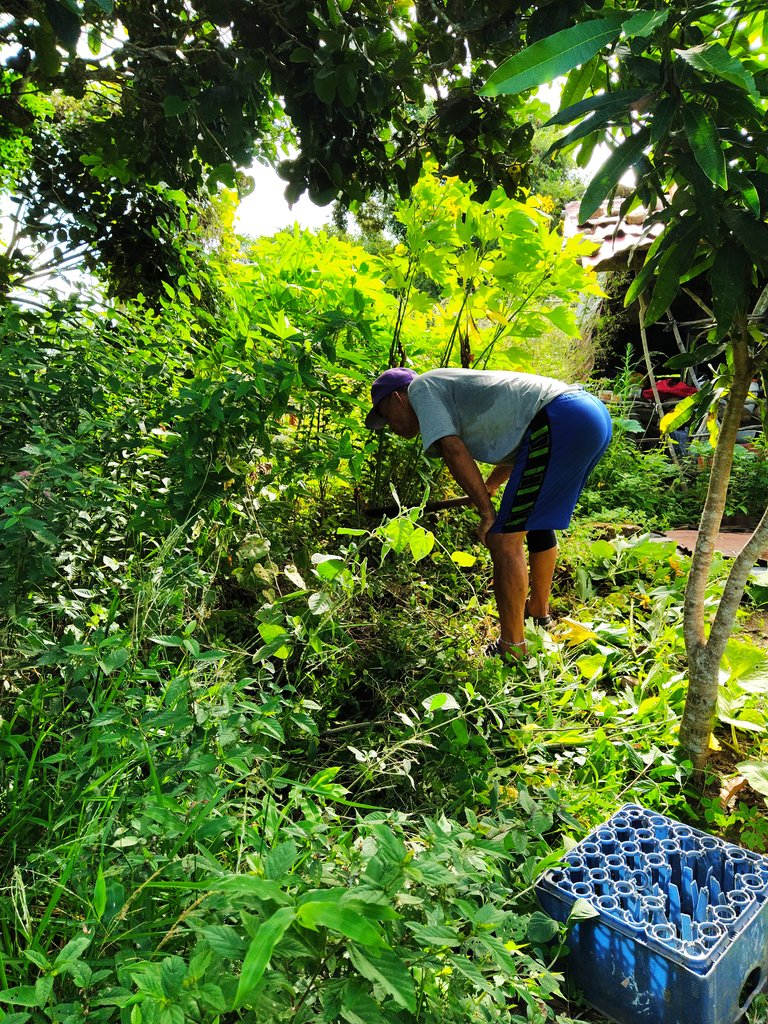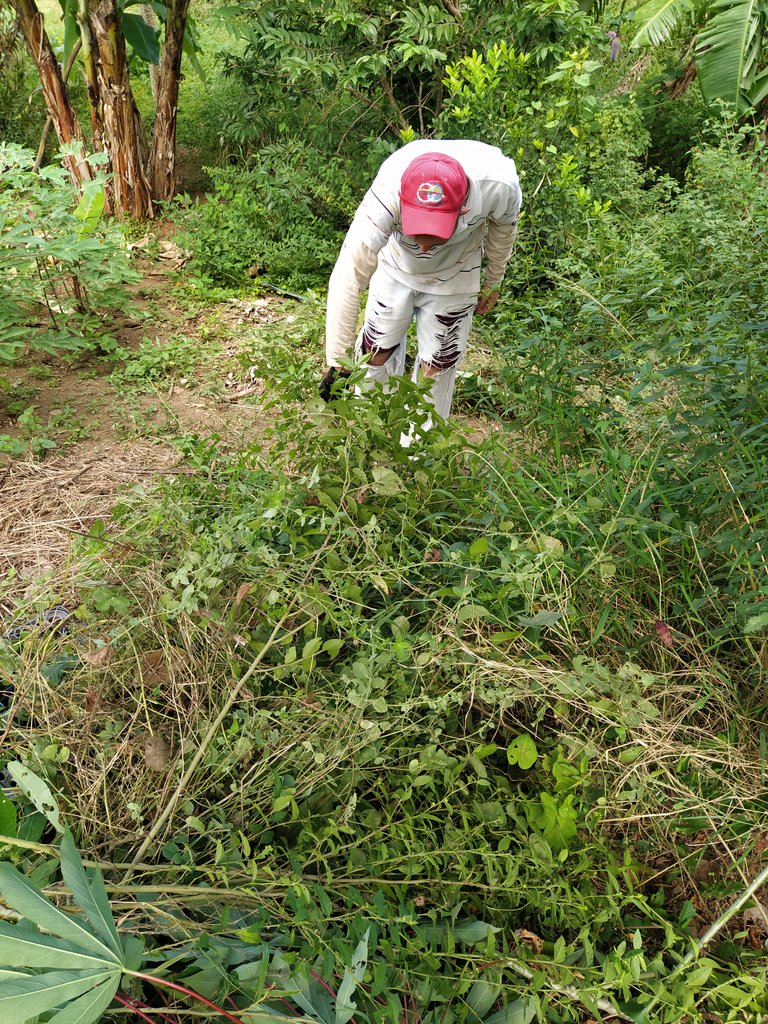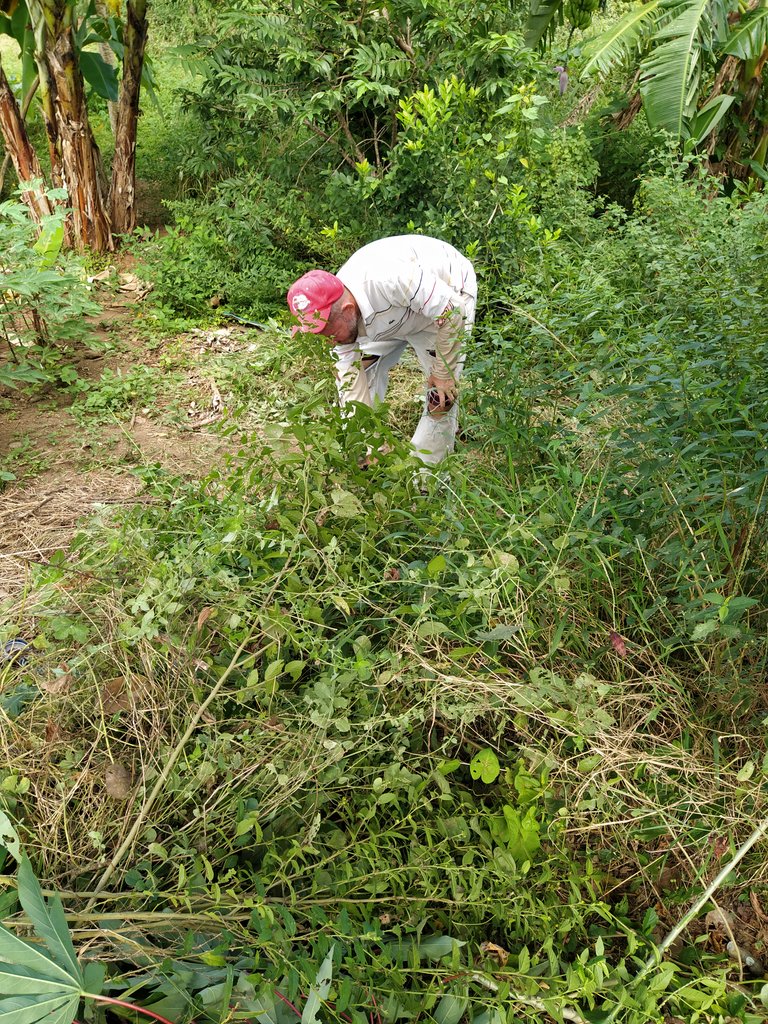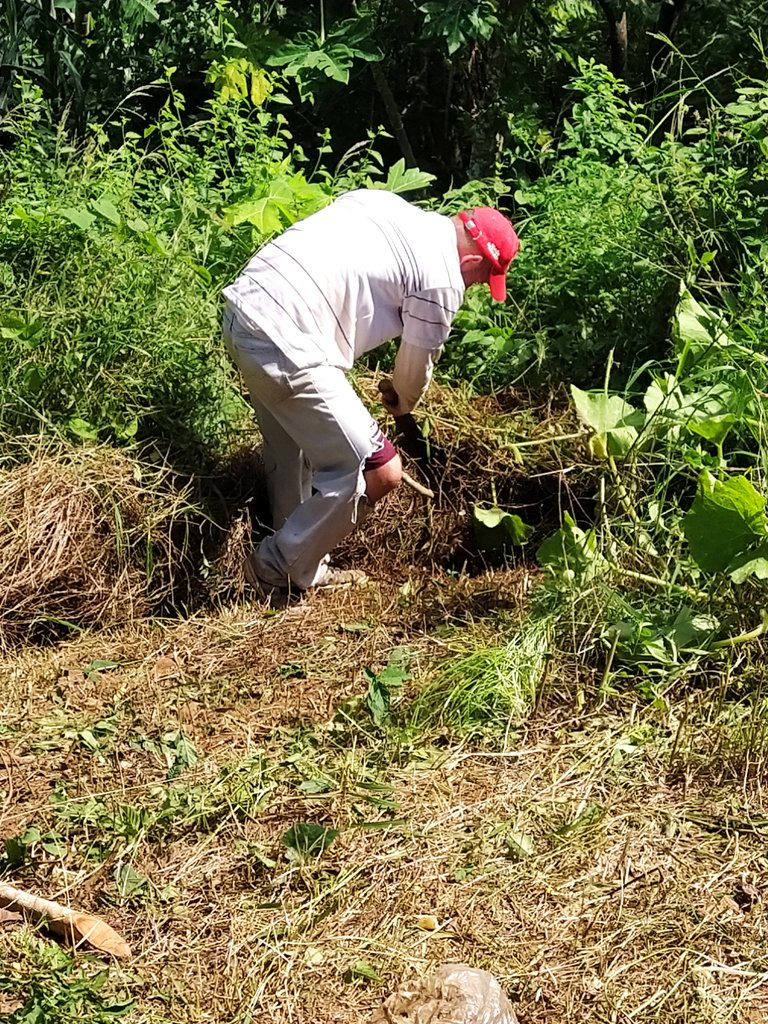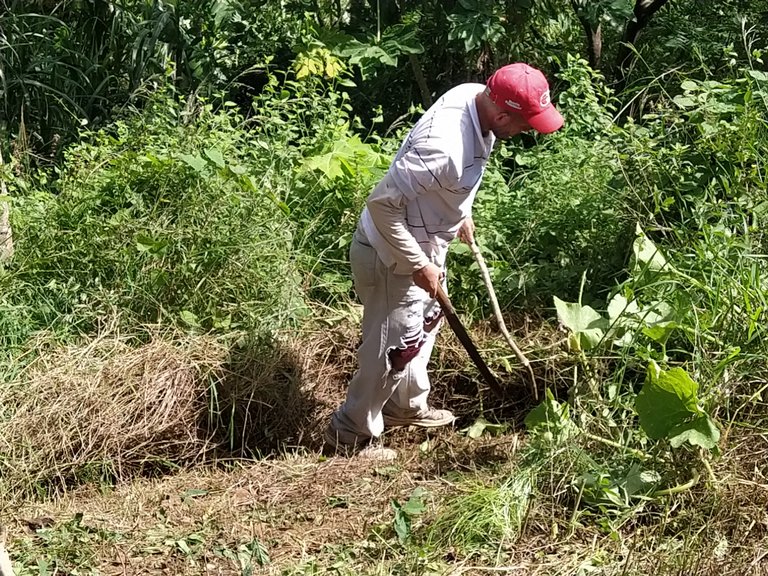 Once the soup was ready, they called us to eat nothing more wonderful than enjoying it in a natural dish made from Taparo. Let's say we finished lunch, we rested the food a bit and then started the way back home. I love being able to share my adventures and some of my future projects added to everything that we are in close contact with nature makes a great combination, greetings and remember to always give the best of all of us to obtain good benefits.
Ya una vez que la sopa estaba lista nos llamaron a comer nada más genial que disfrutarla en un plato natural hecho de Taparo terminamos digamos el almuerzo descansamos un poco la comida para después emprender el camino de retorno a casa. Me encanta poder compartir mis aventuras y algunos de mís proyectos futuros sumado todo a qué estamos en contacto cercano con la naturaleza hace una gran combinación, saludos y recuerden dar siempre lo mejor de todos nosotros para obtener buenos beneficios.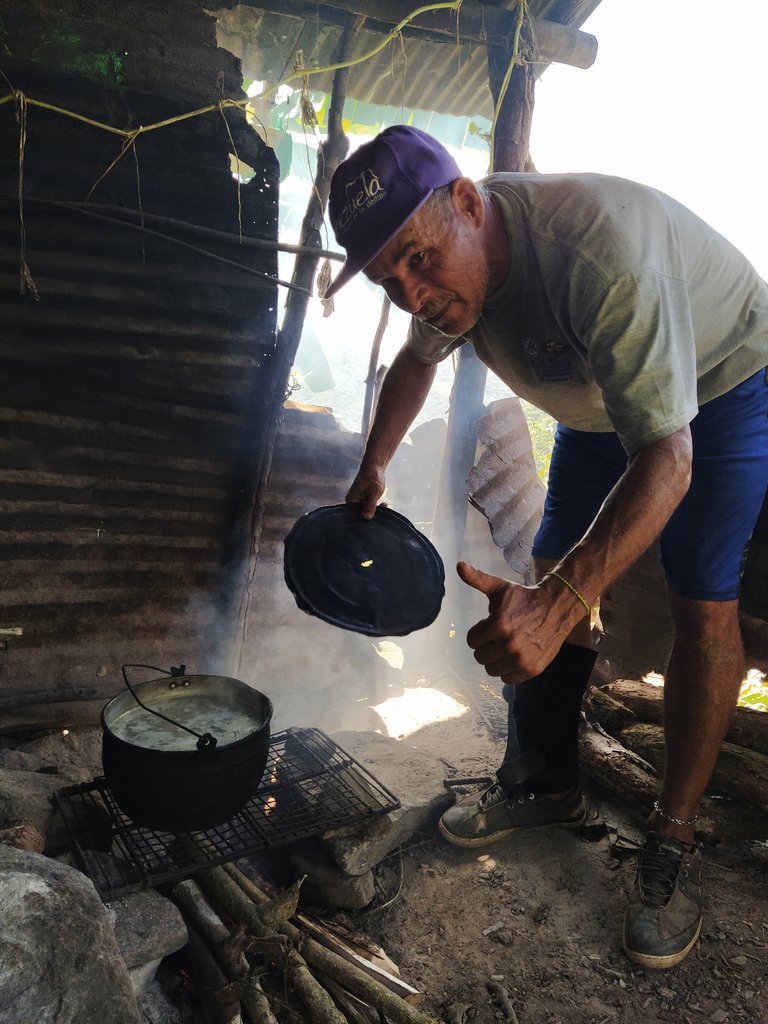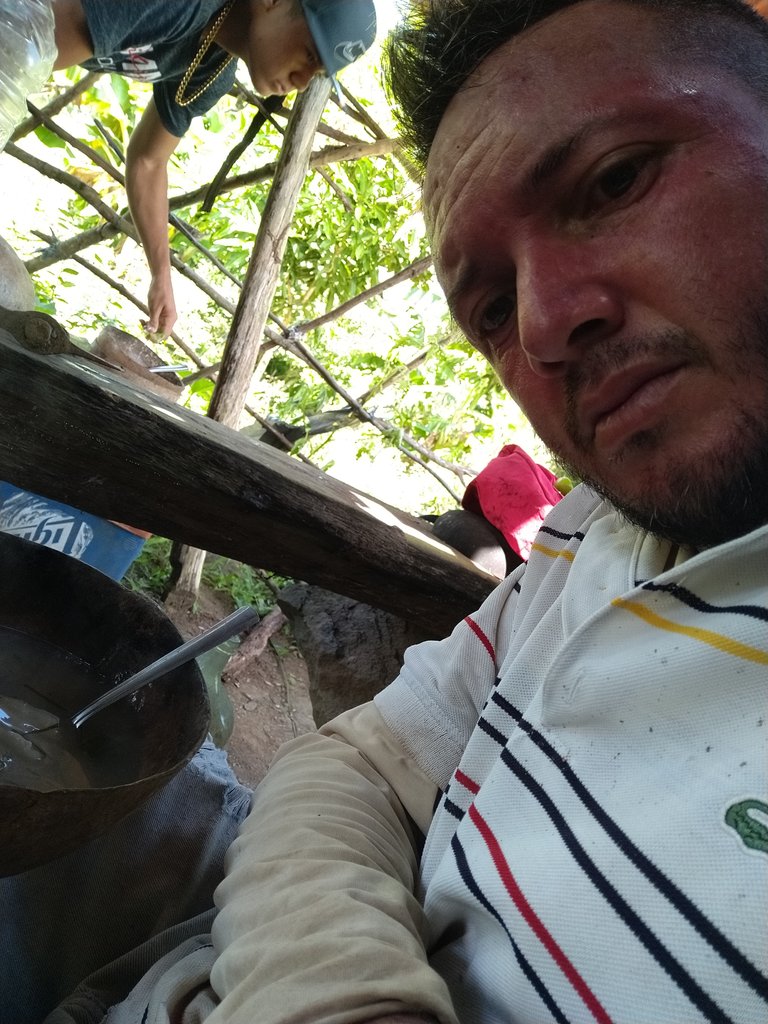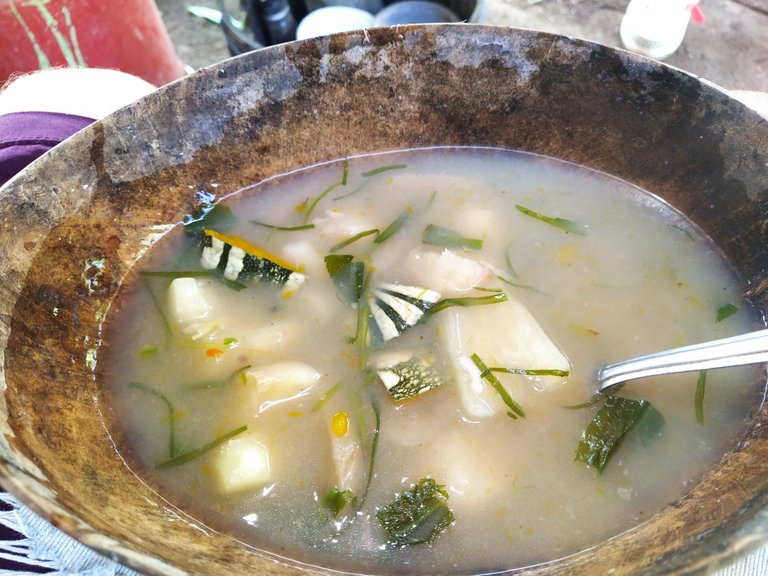 ---
---