Dr. Peter McCullough Lecture - Powerful Perspective on the Vaccine Situation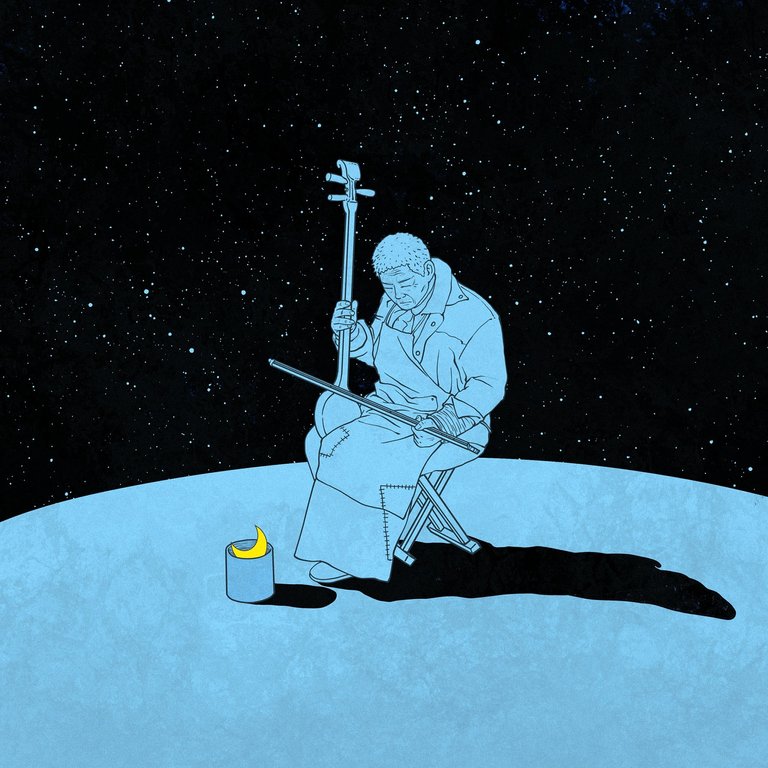 ( image source )
This doctor brings up huge questions in the current public health debate.
He discusses Covid in depth, covers the technical differences between the Covid vaccines themselves and between past vaccines.
He brings up examples from his own experience working with vaccinated and unvaccinated patients.
He brings up alternative treatments in depth.
And he wraps it up with highlighting the psychology of it all. This may be the most important issue.
---
Two side-notes I found interesting from the last few weeks:
🔸CDC changed their definition of vaccine on 9.1.21, excluding the words "produce immunity" in exchange for the words "produce protection".
🔸Two Top FDA Officials (Gruber, 32 year veteran and Director of Vaccine Review Office, and her deputy director) announced they are quitting the FDA.
---
Dr. McCullough's Lecture (8.20.21):
https://rumble.com/vm3kvi-dr.-peter-mccullough-full-lecture-on-covid-19-treatment-and-vaccines.html
---
With much respect and curiosity,
@hjchilb
Posted with Ecency.
---
---