Private dine in for Ms Deepa!! (45 pictures)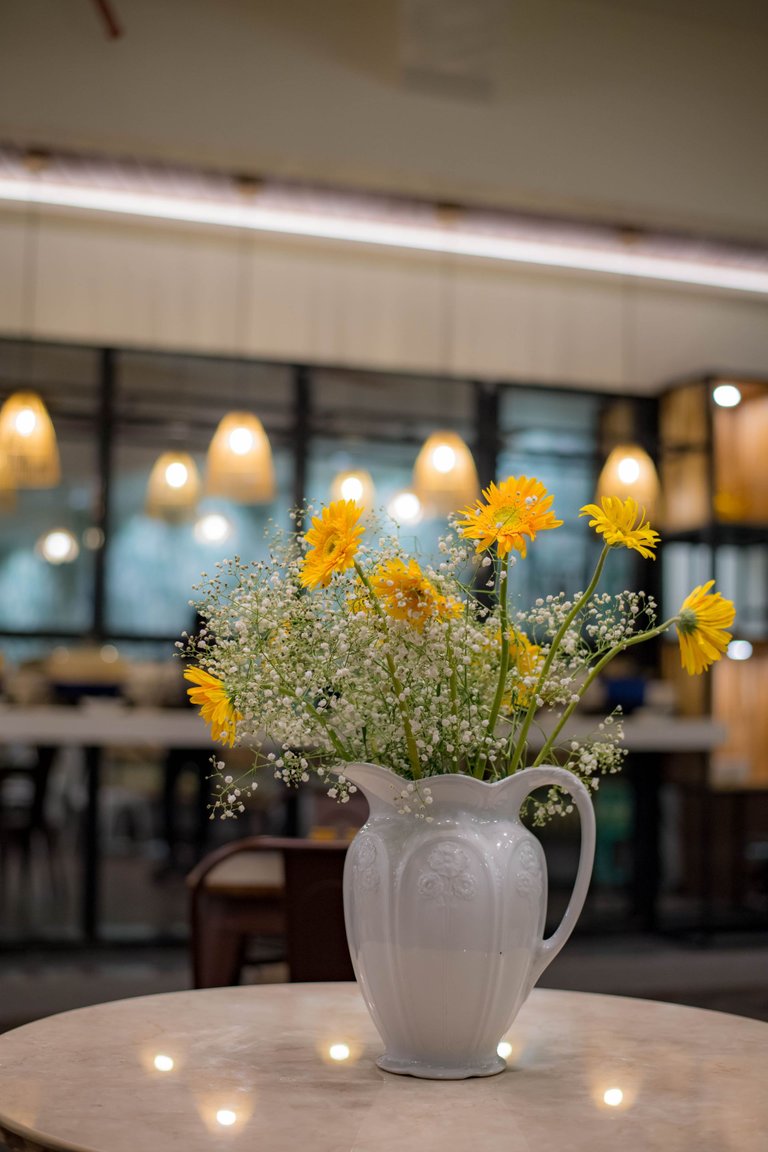 Another wonderful day at work where I got to shoot some pictures for a private dine in held by Ms Deepa and her family. It was for just 15 people. I'm still not very comfortable clicking crowds or people so just shot the interiors and food and a few details.
Hope you guys like it!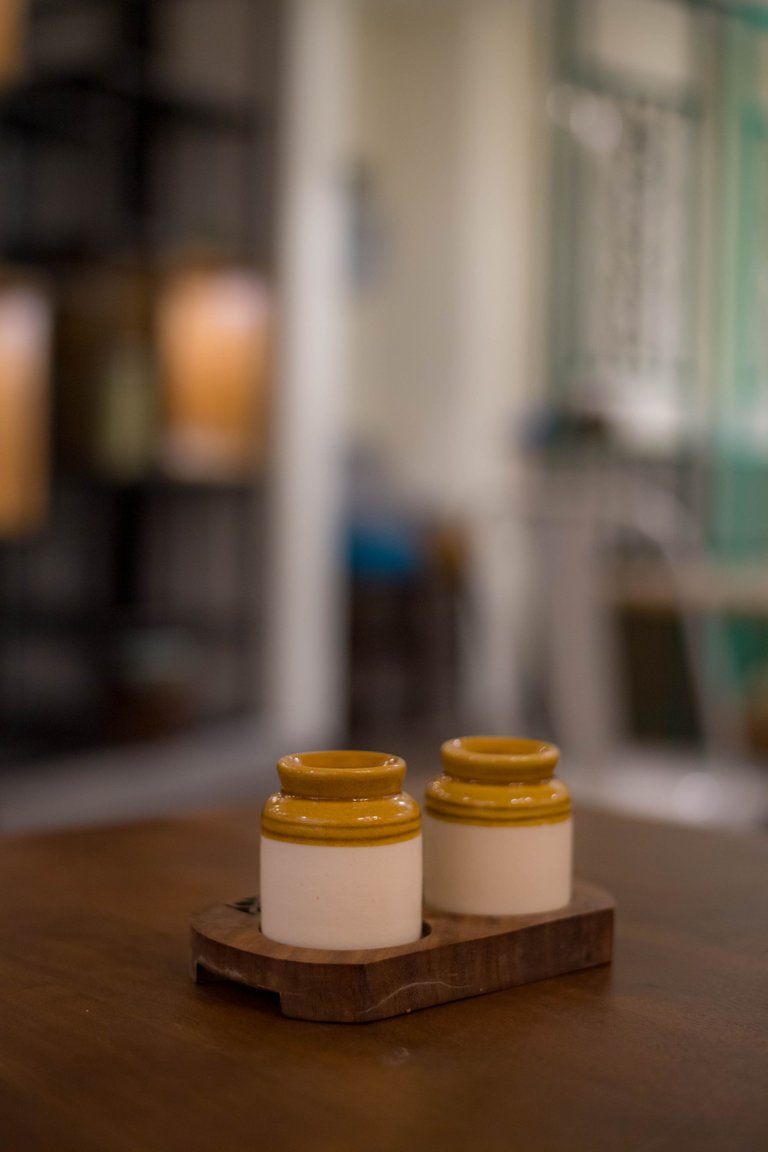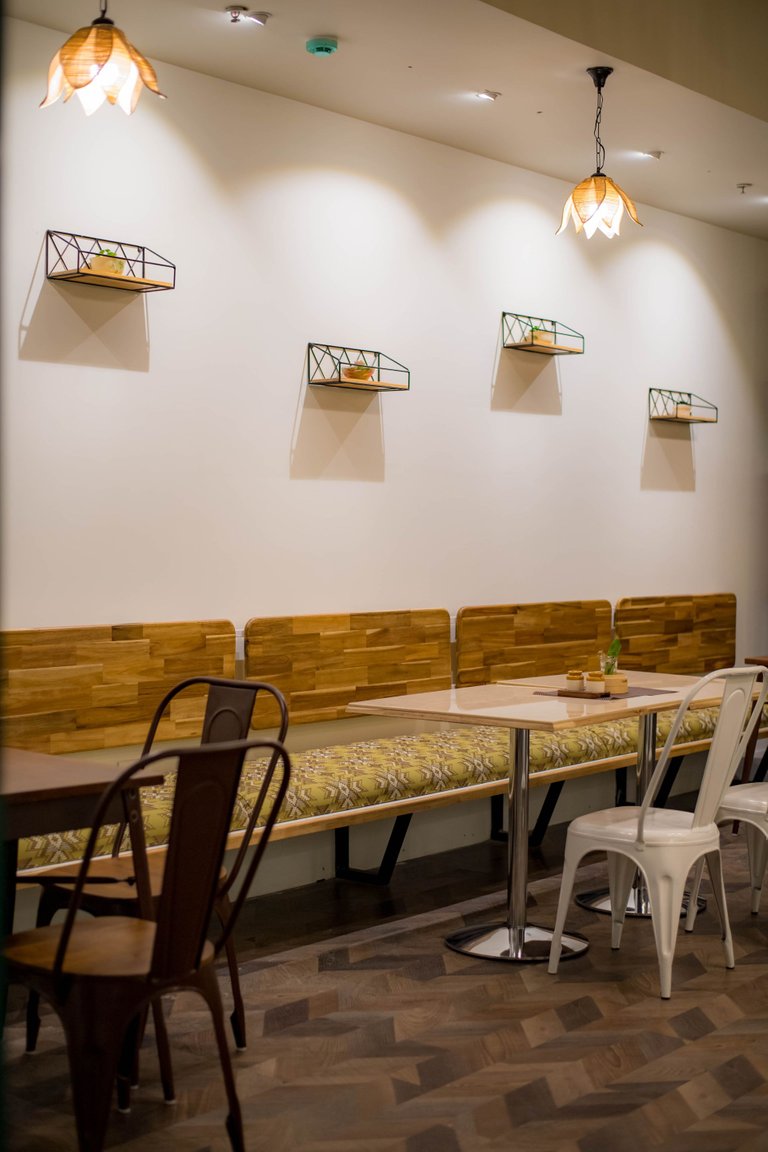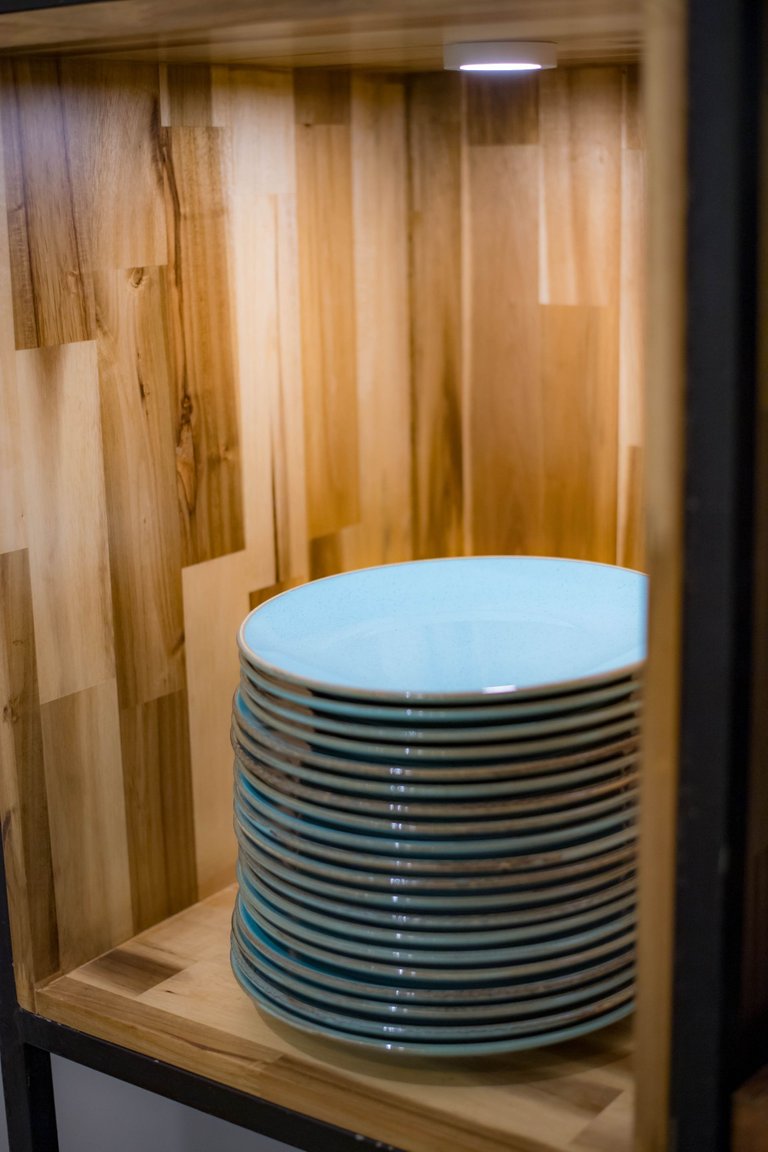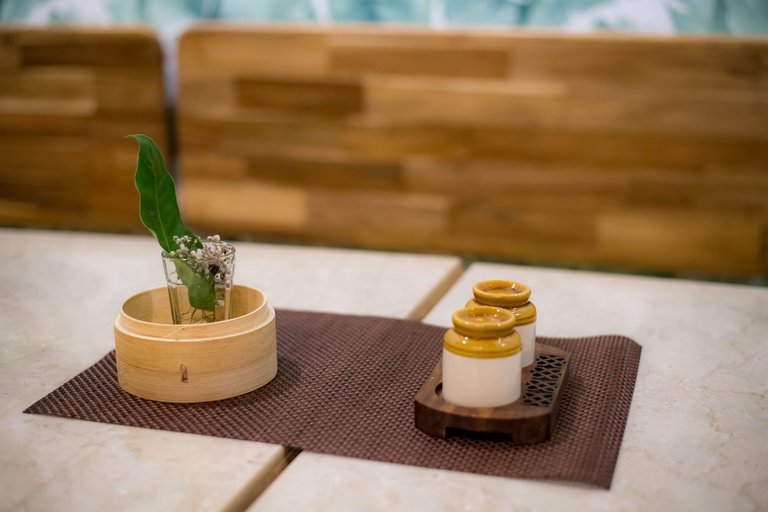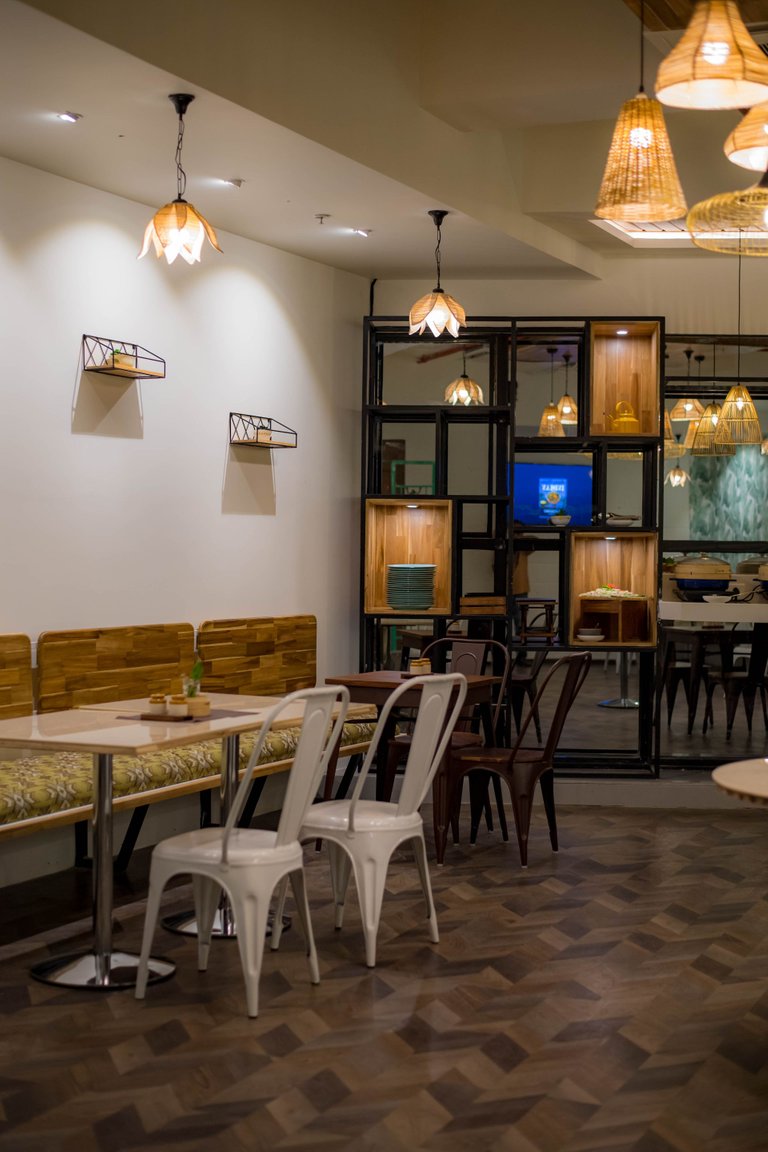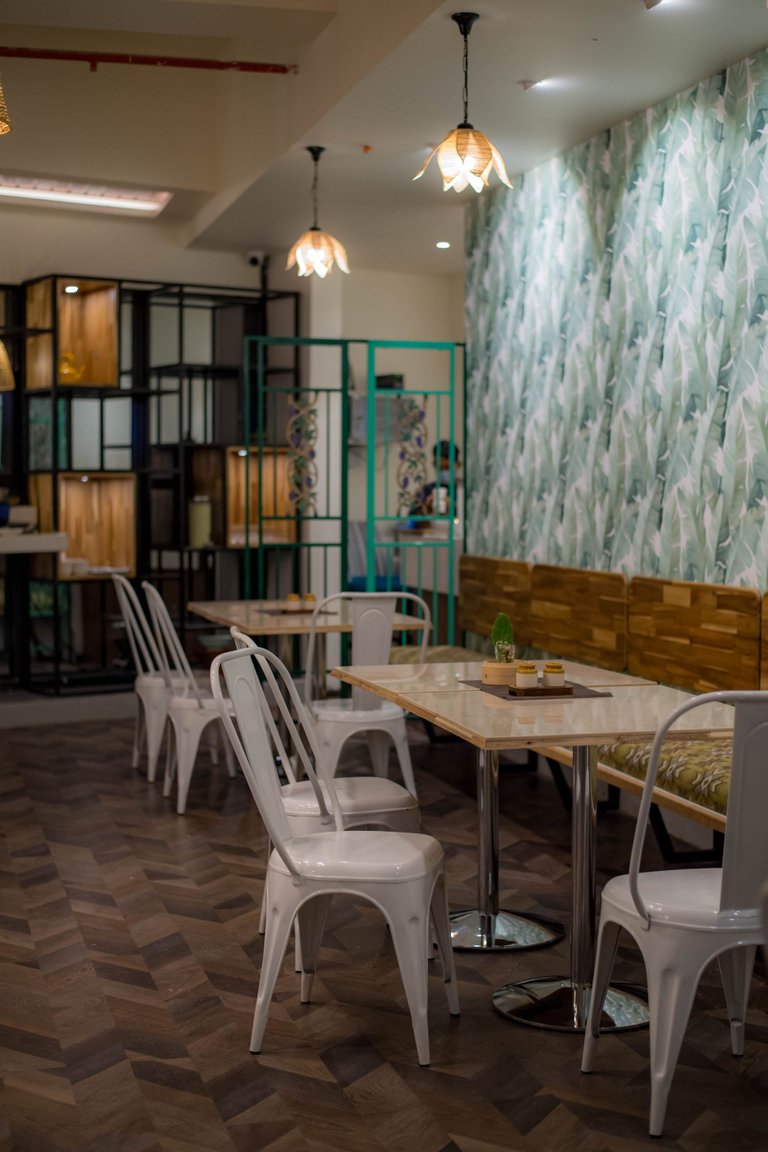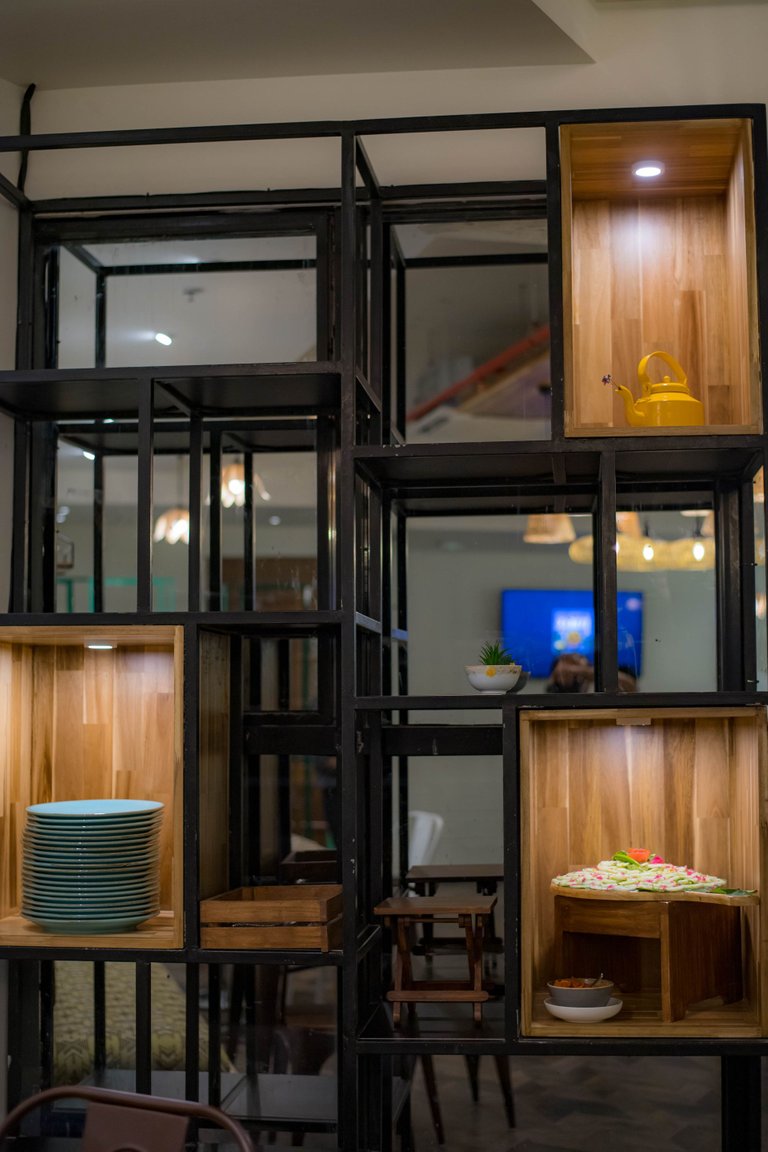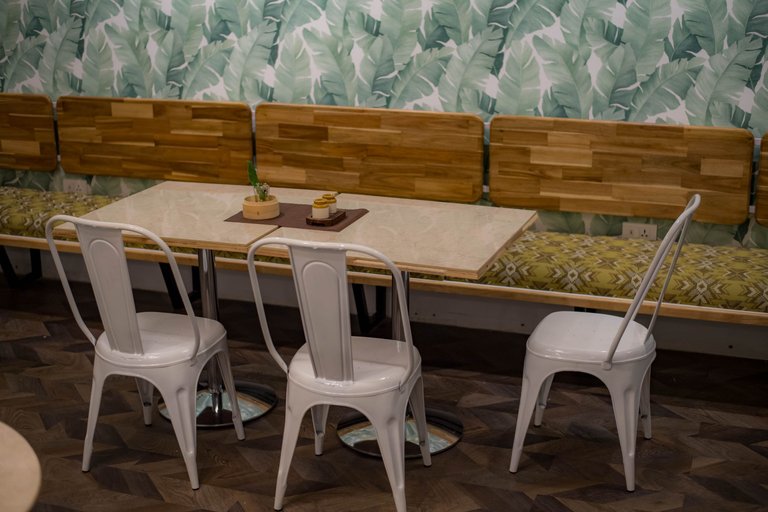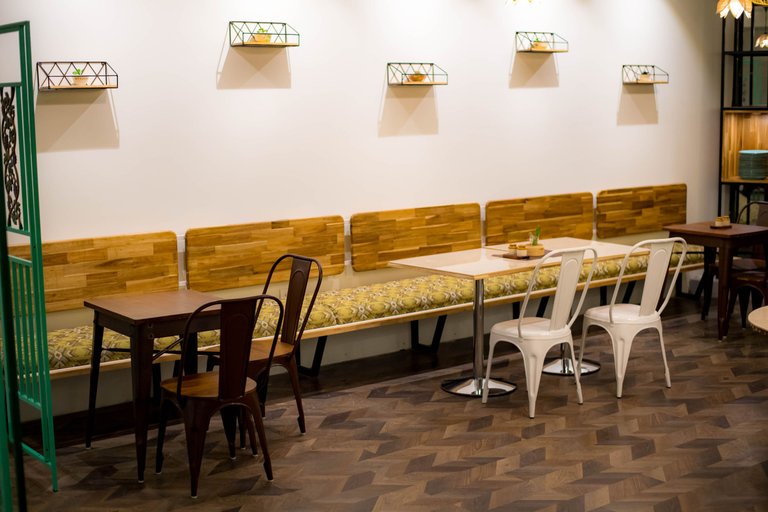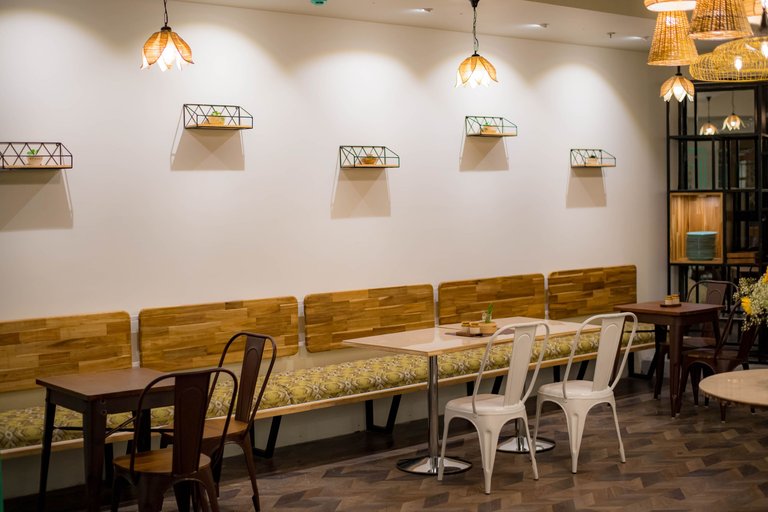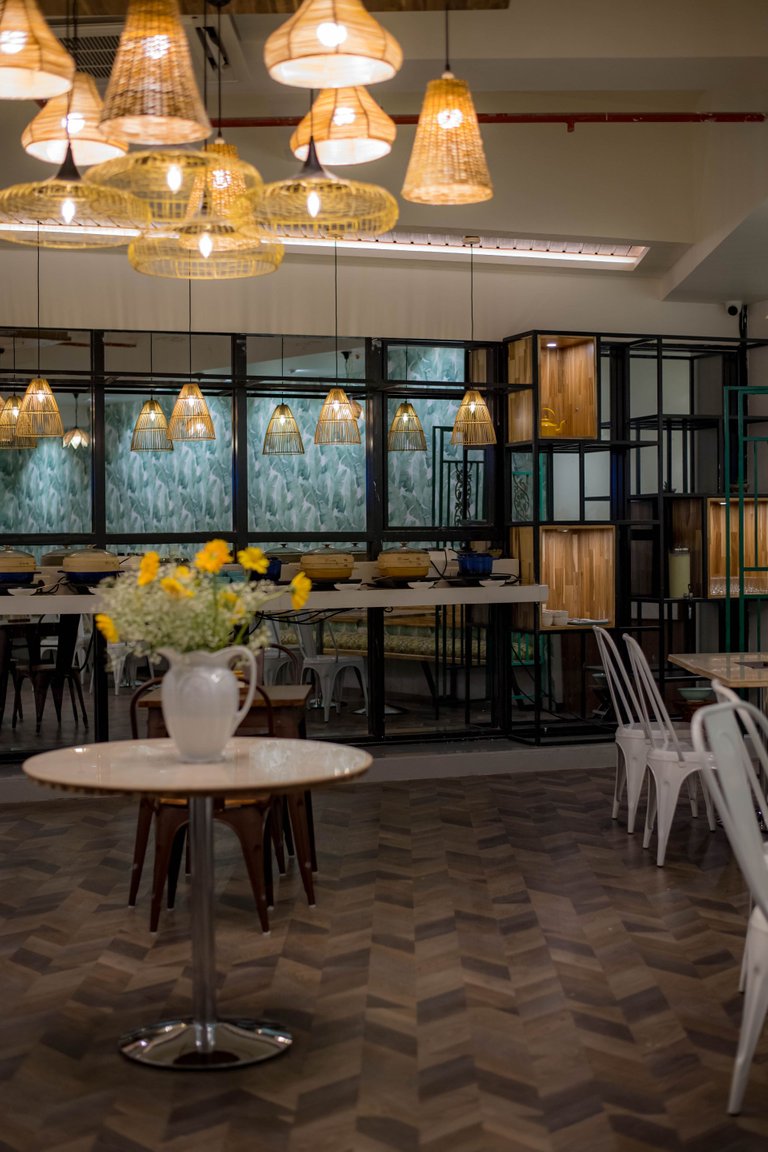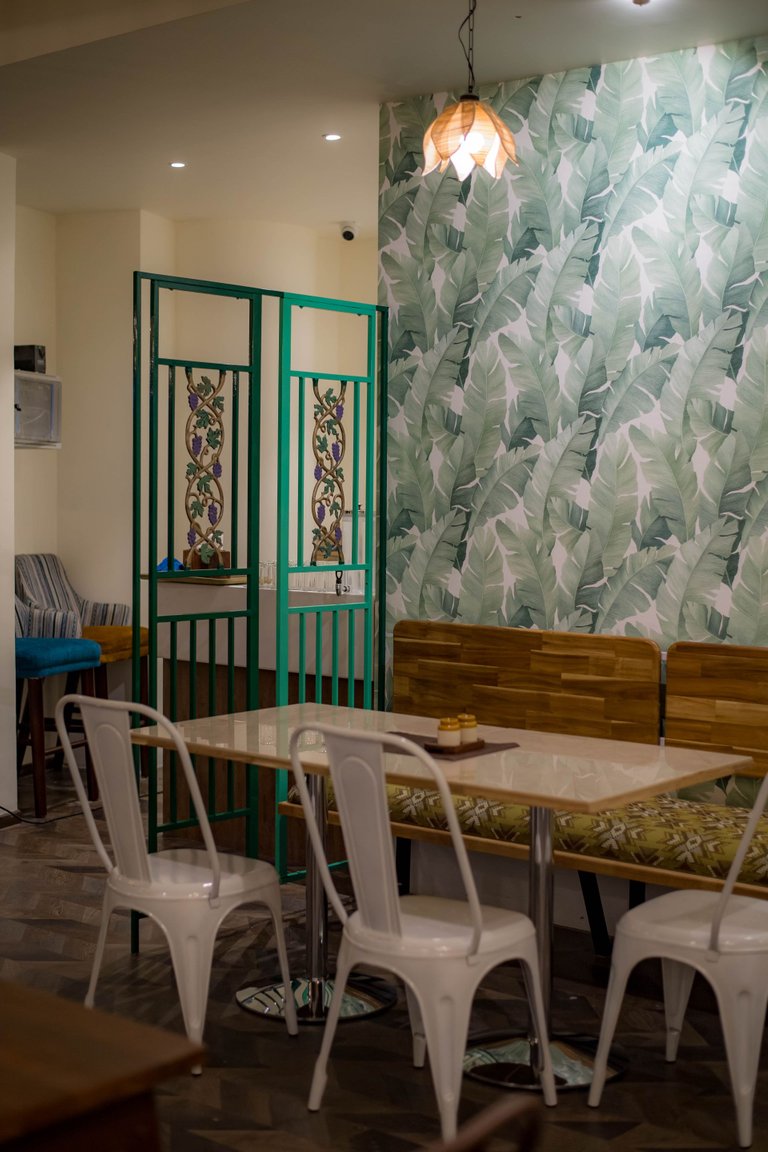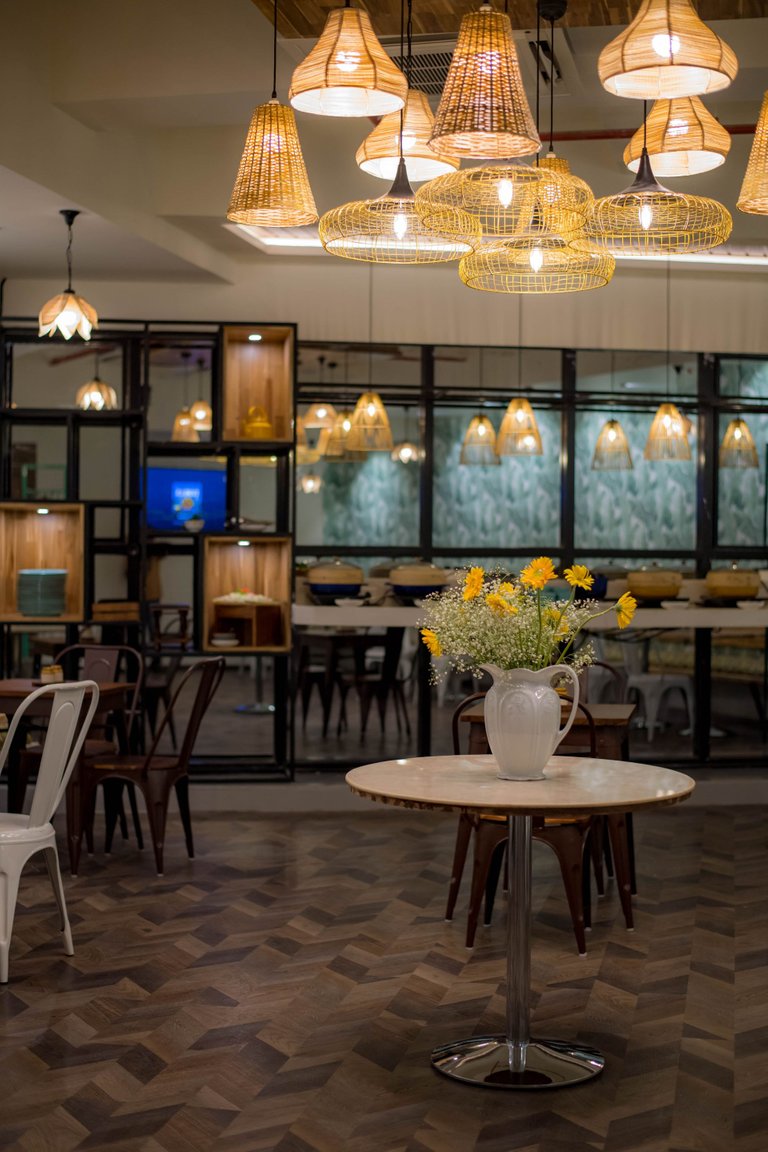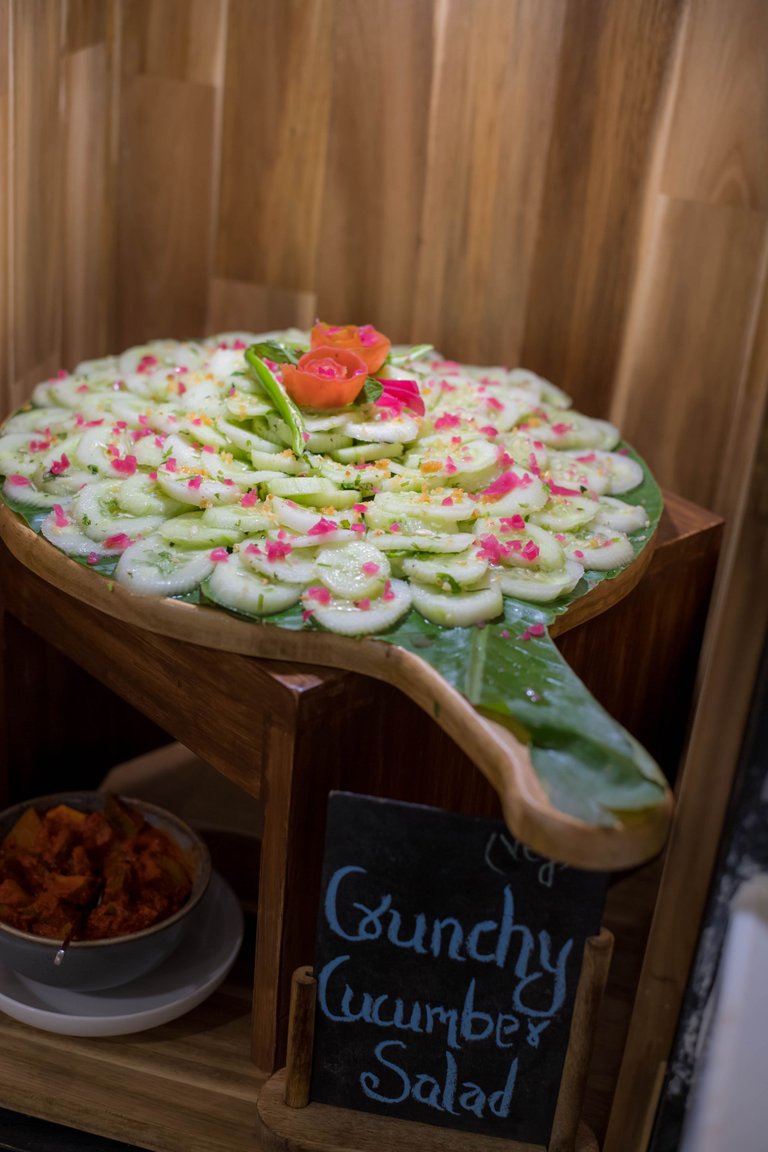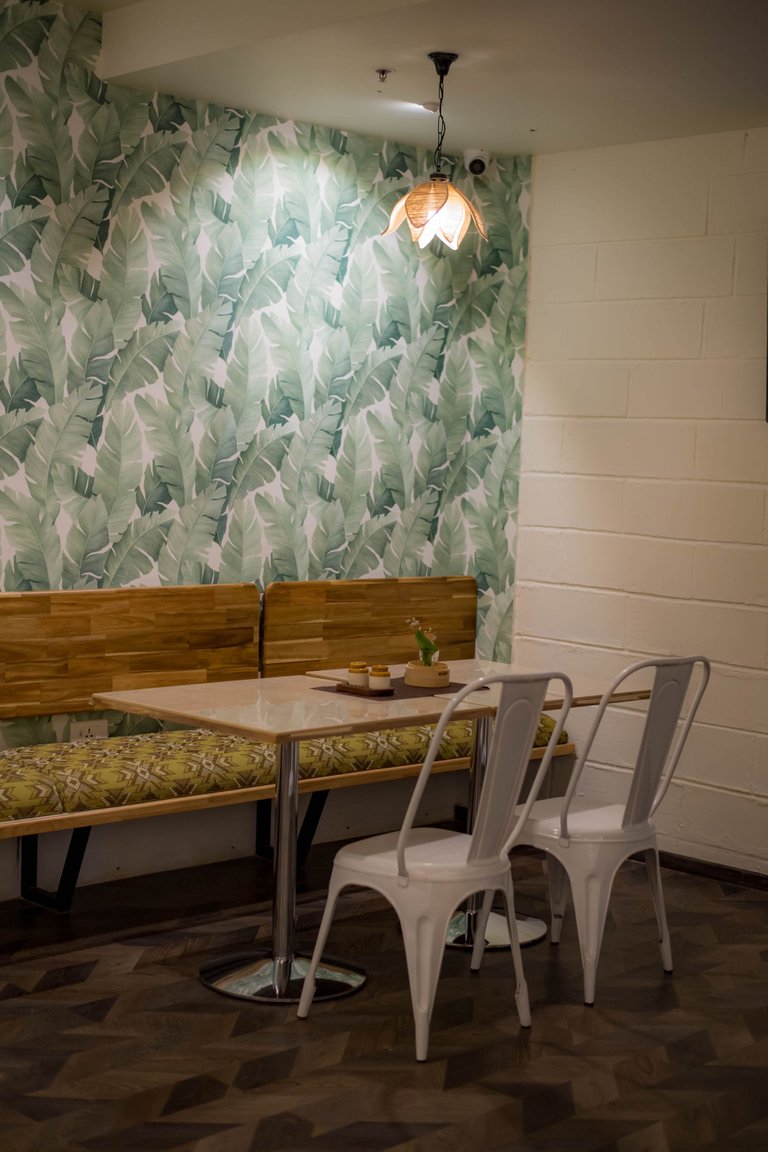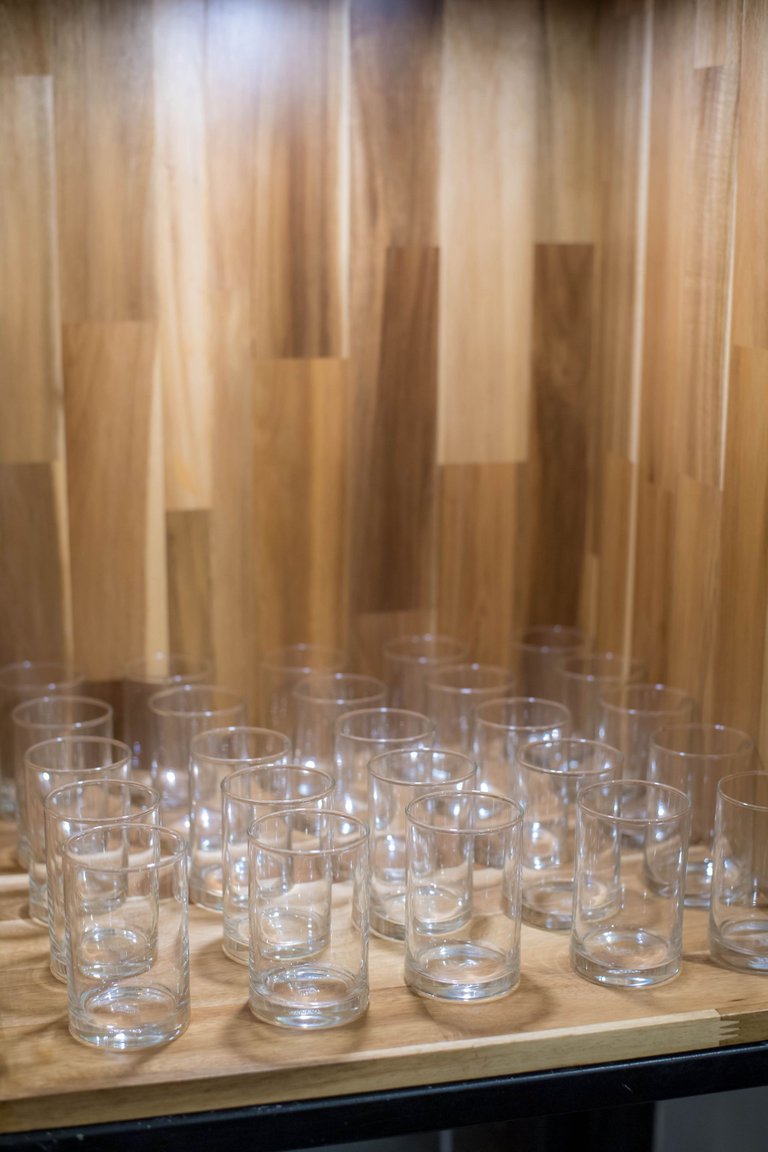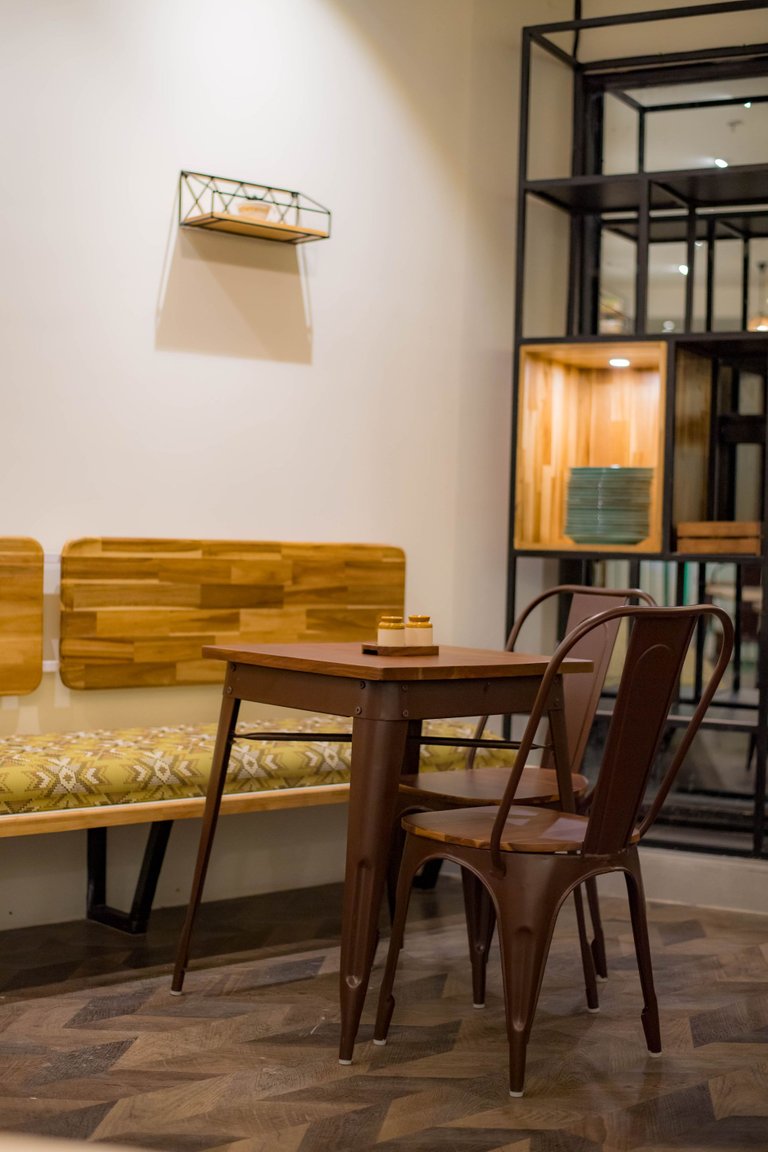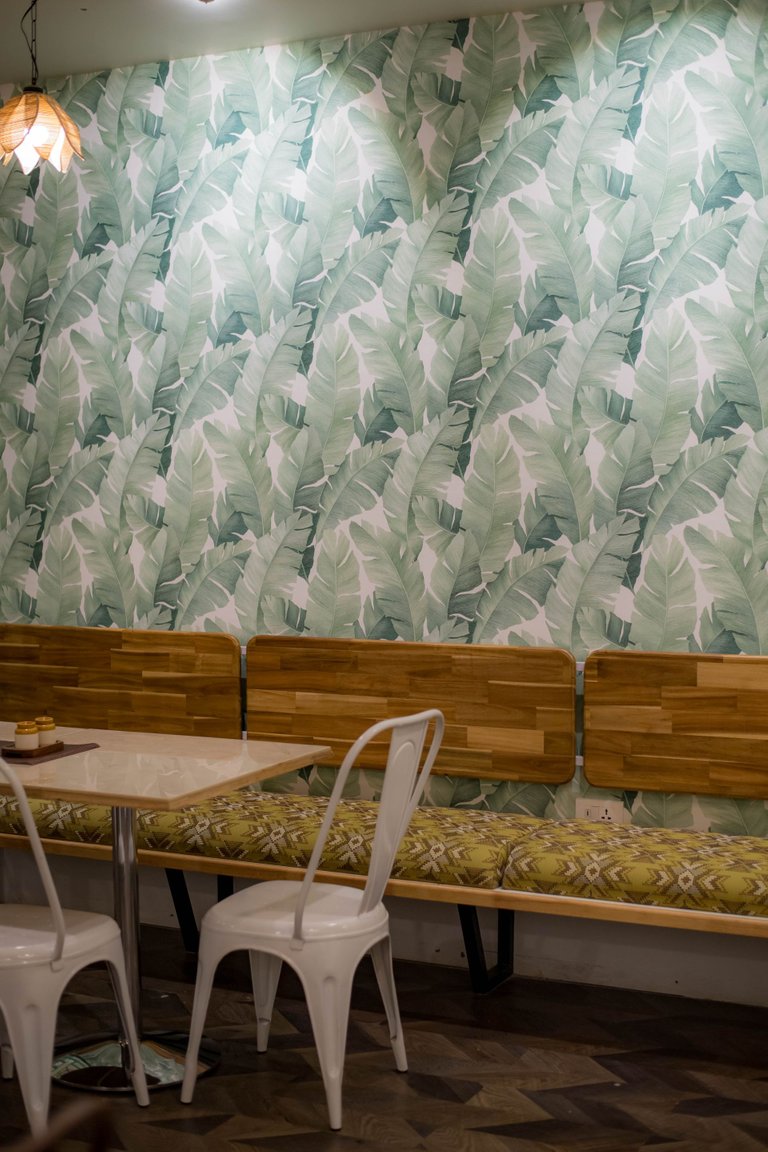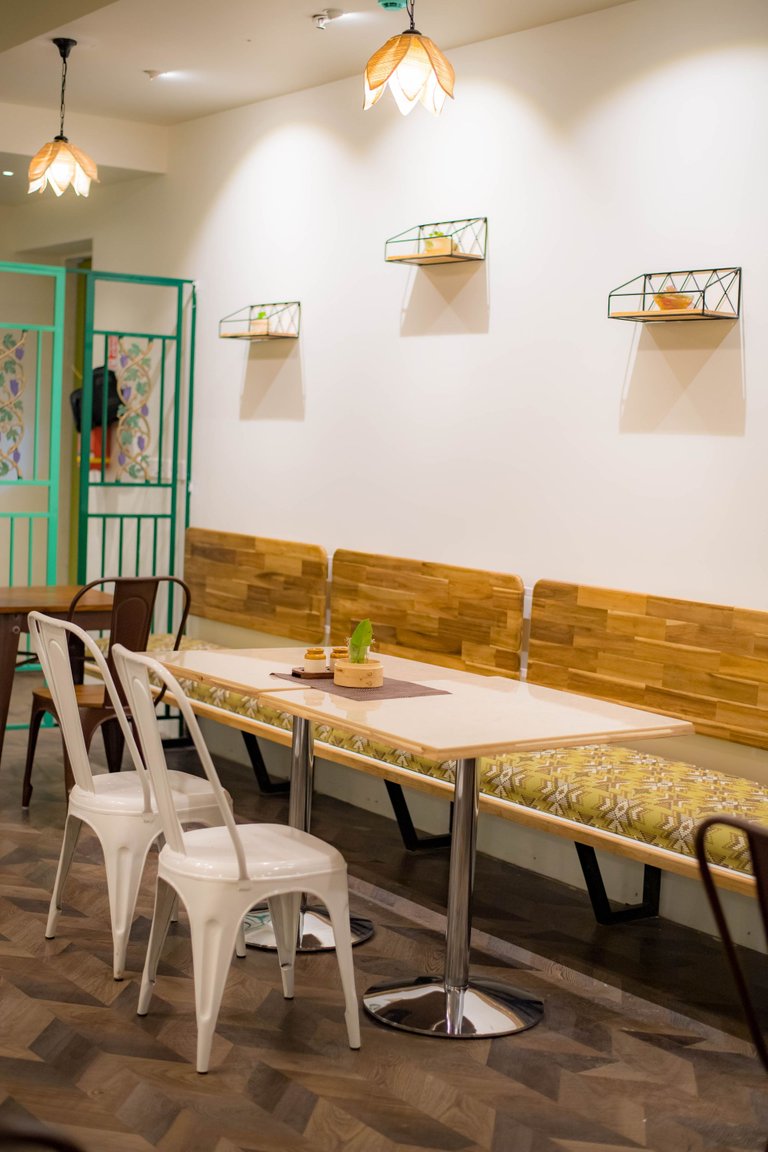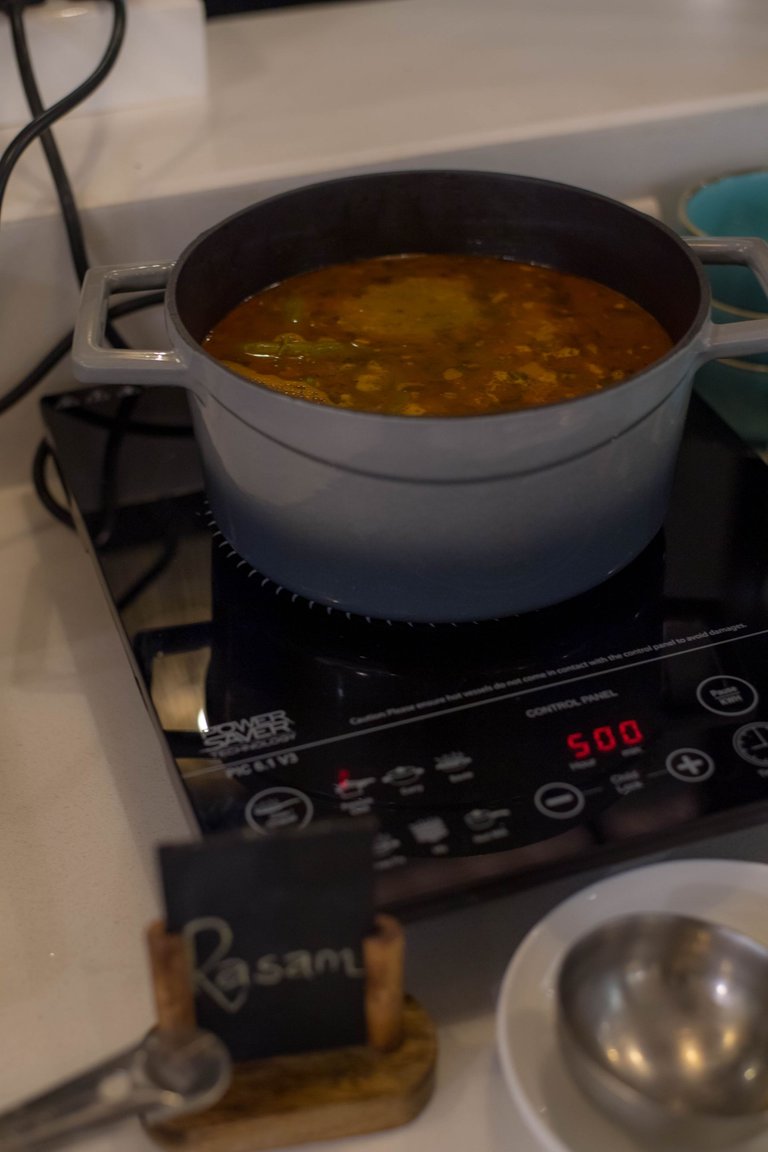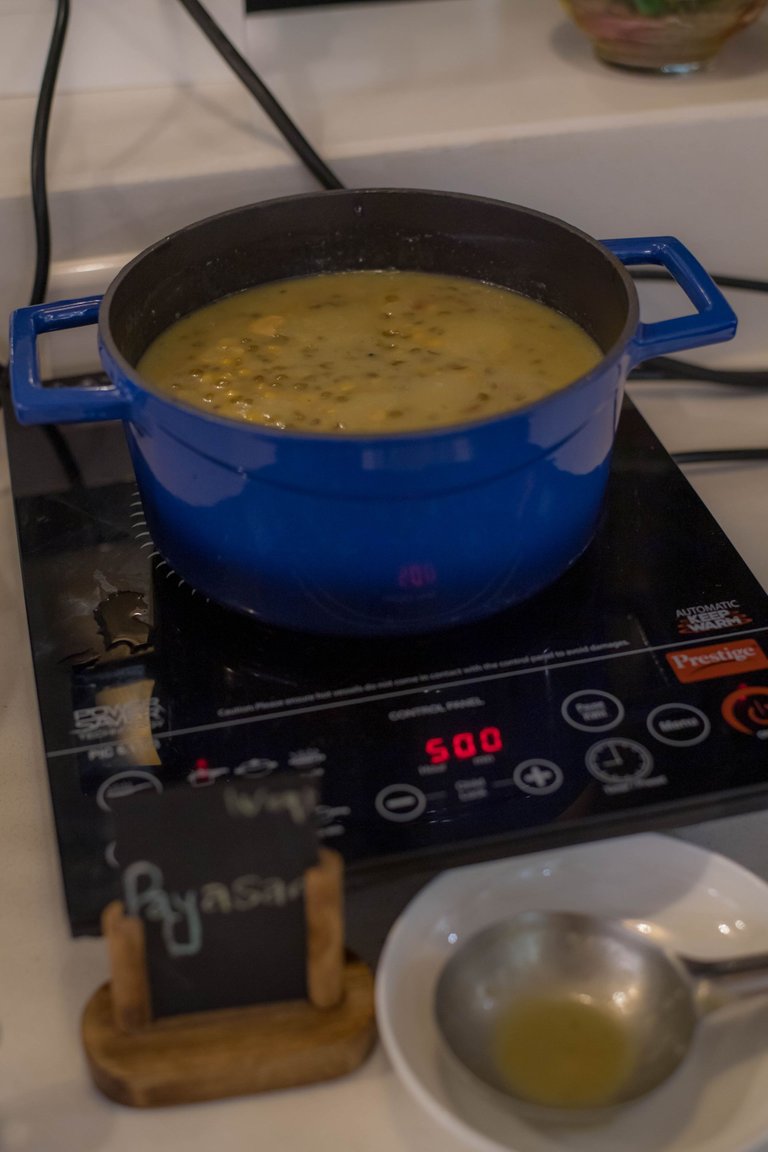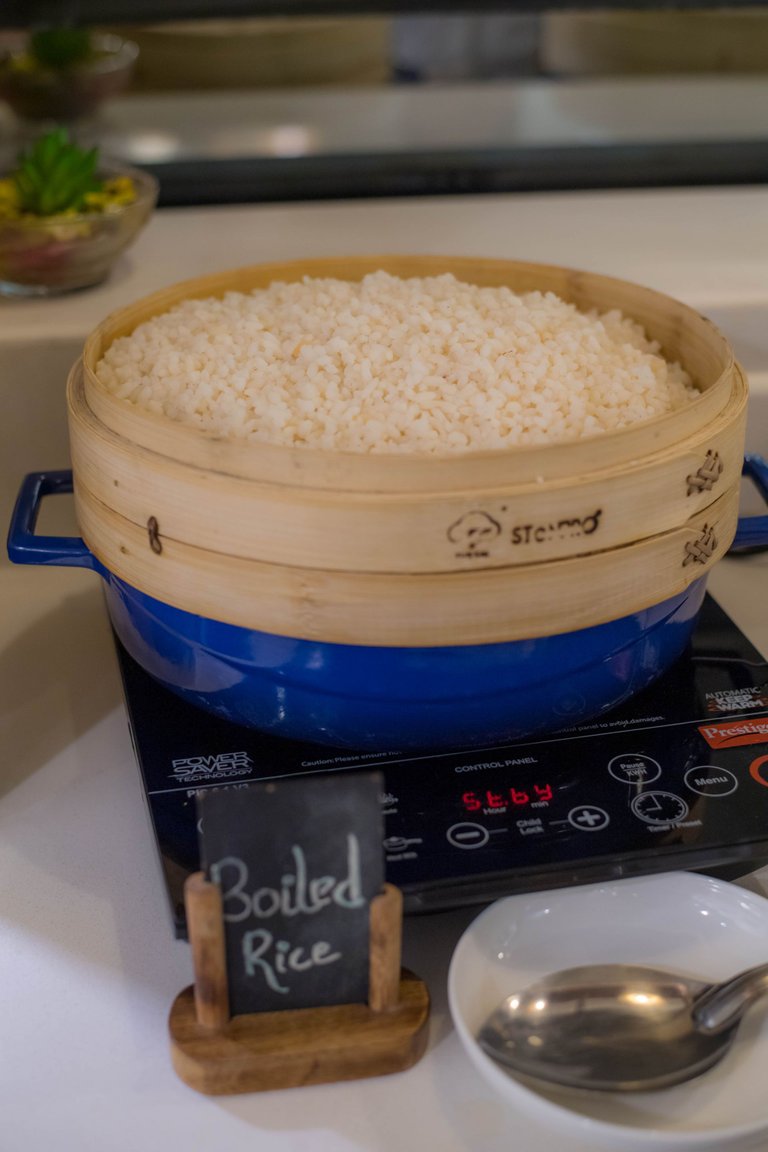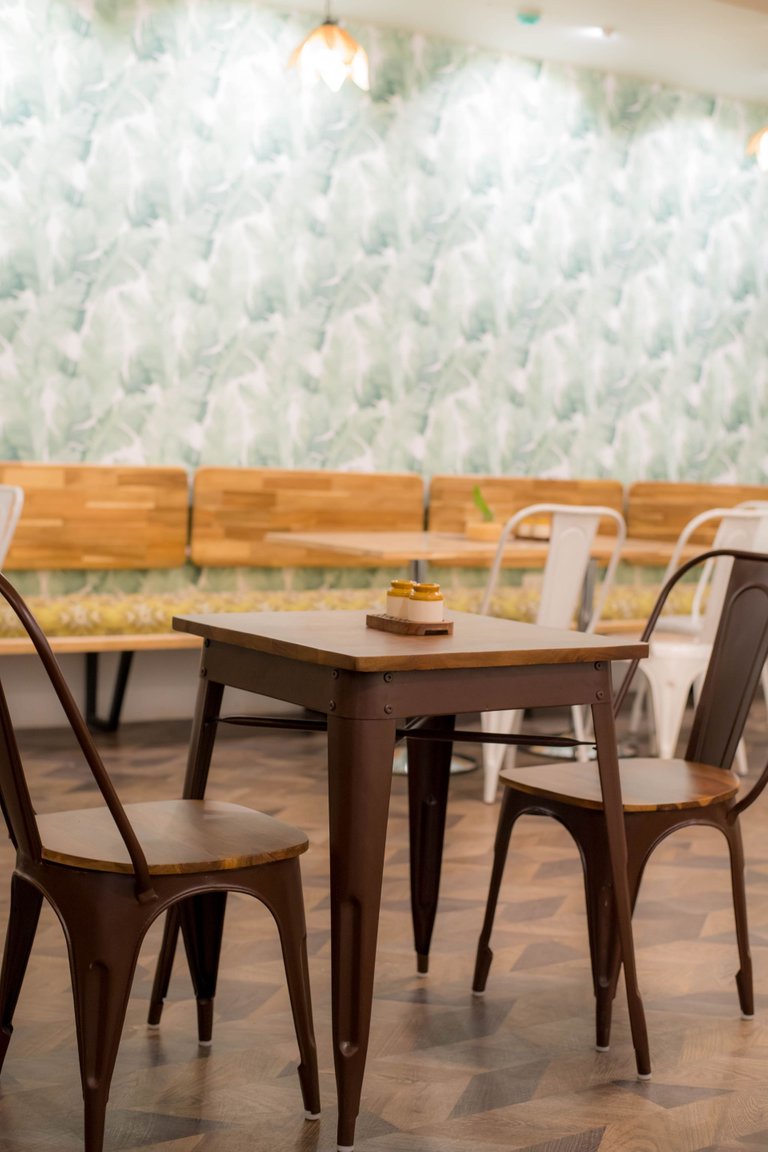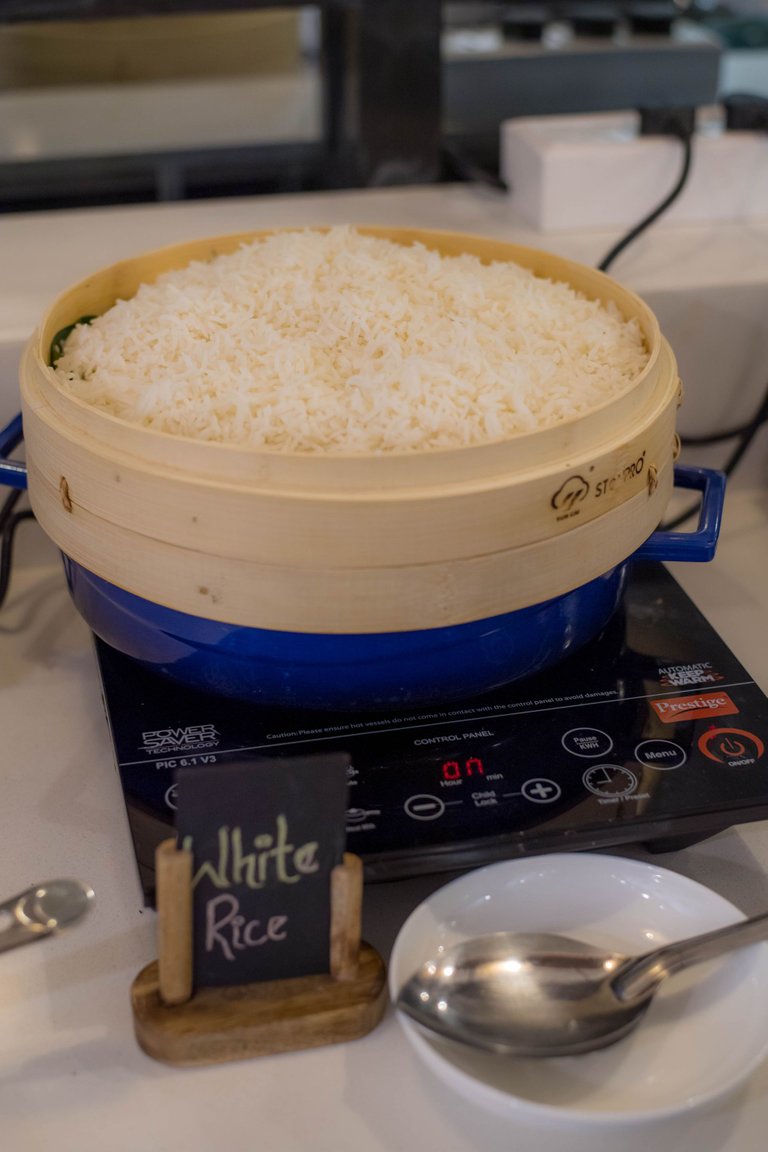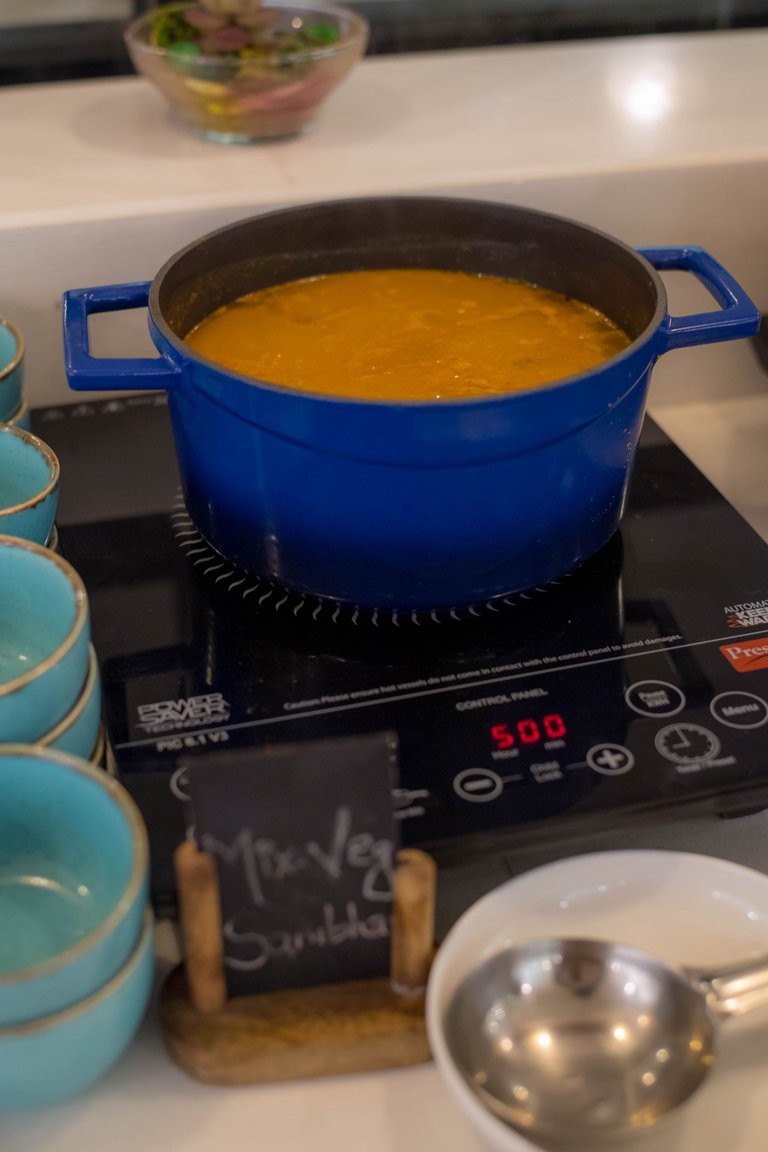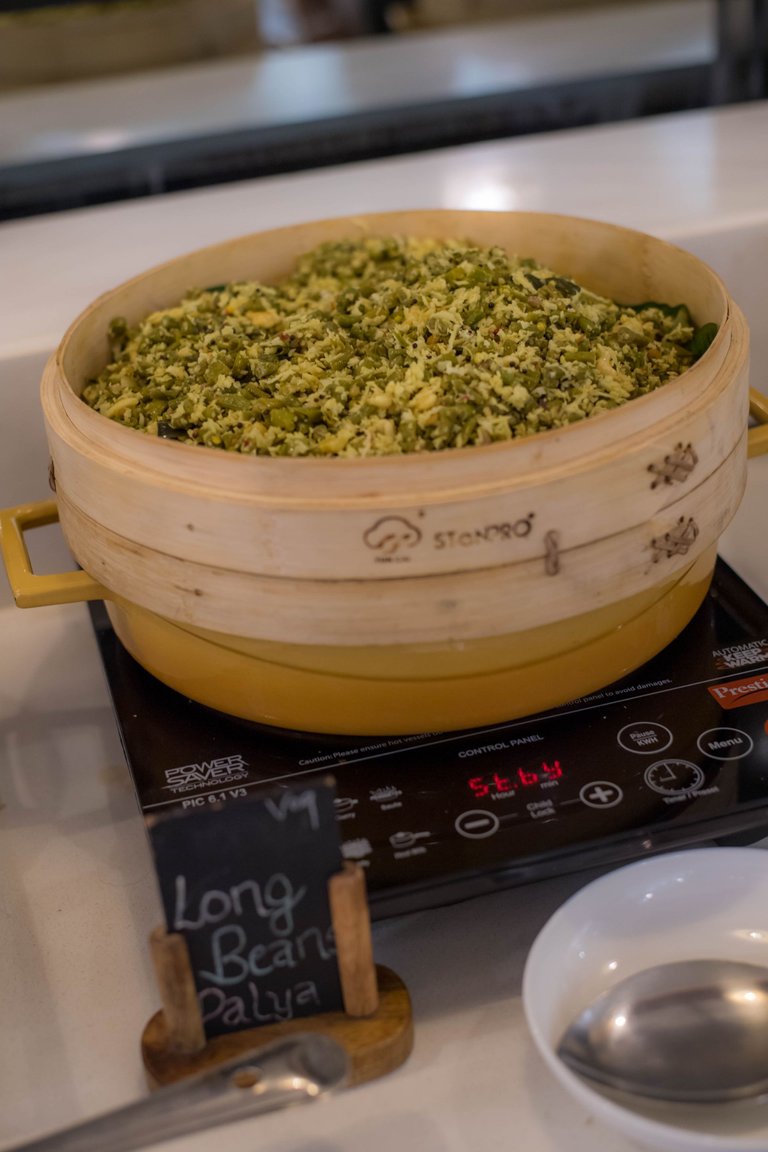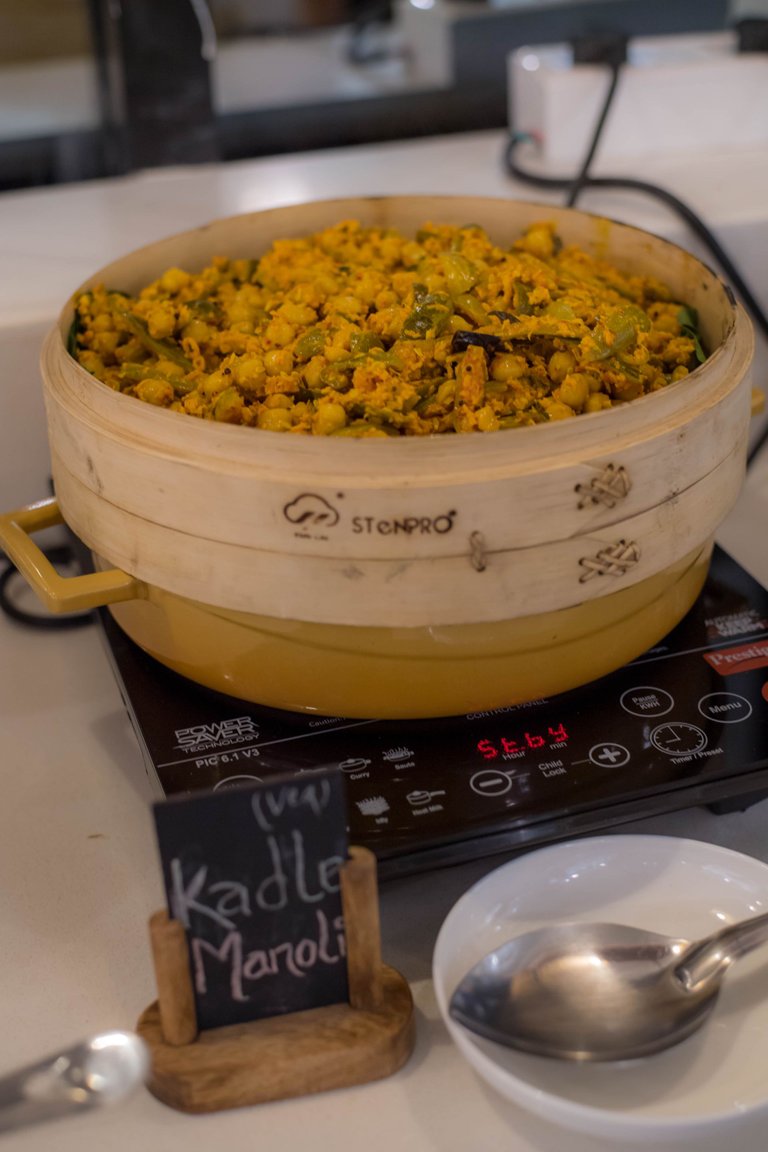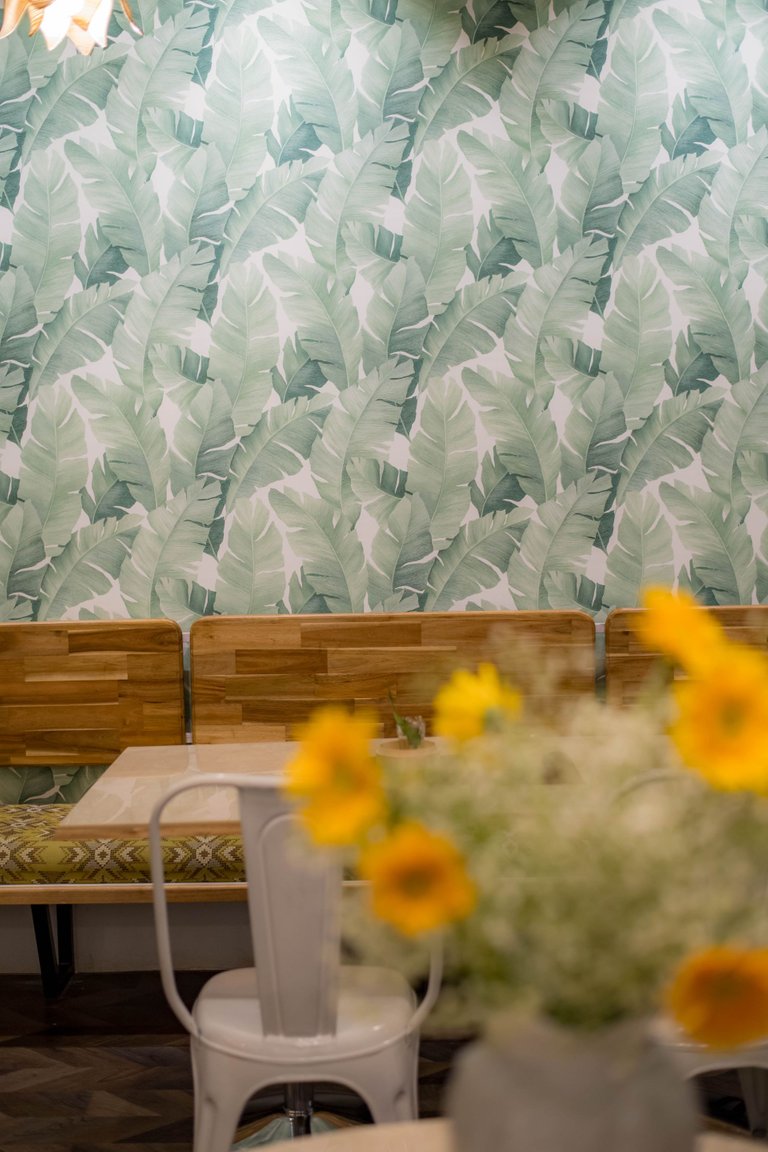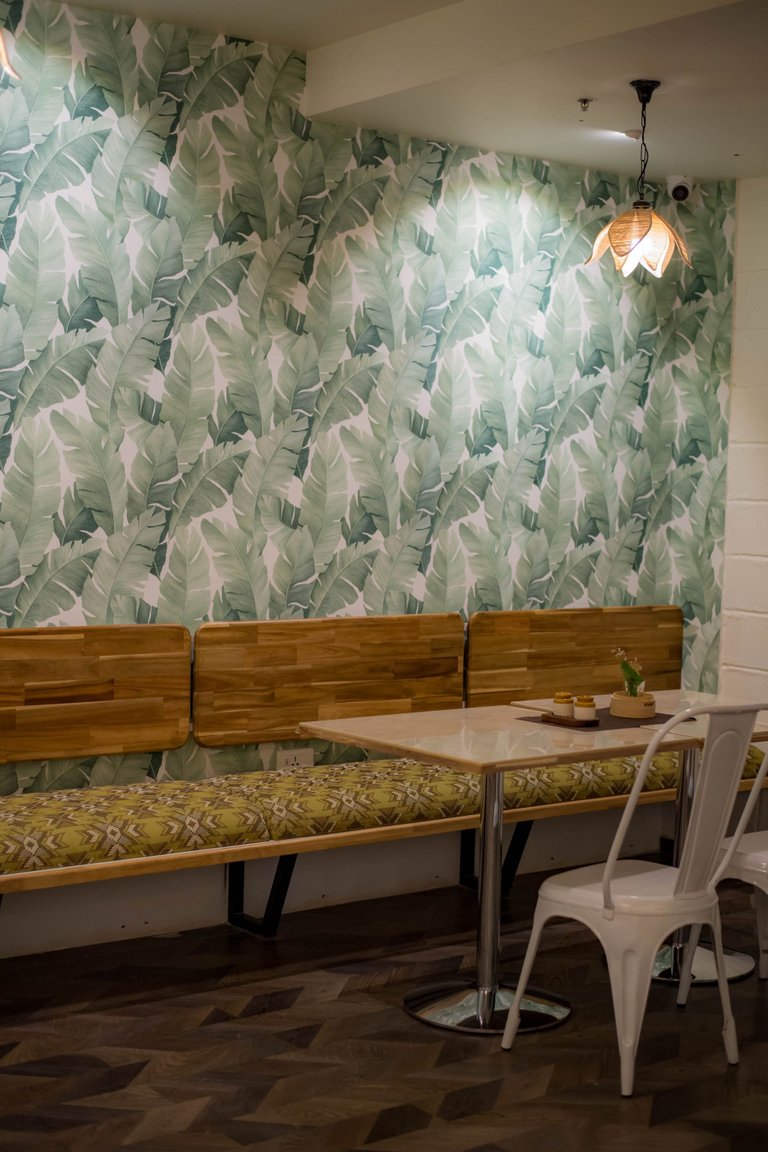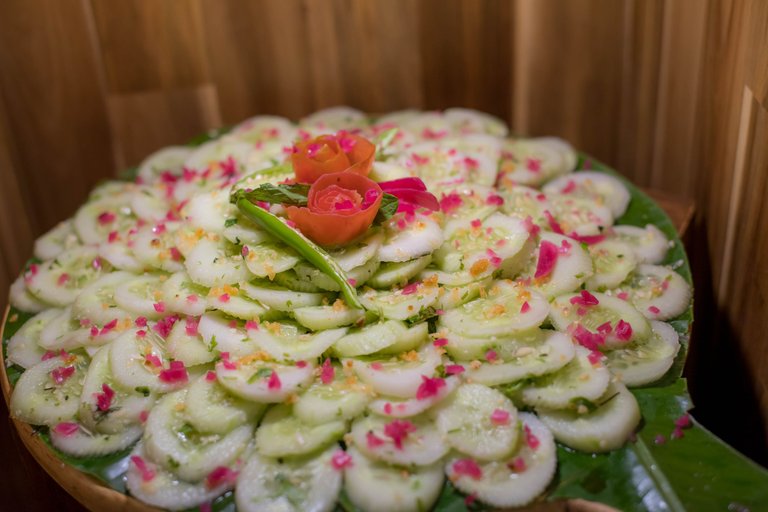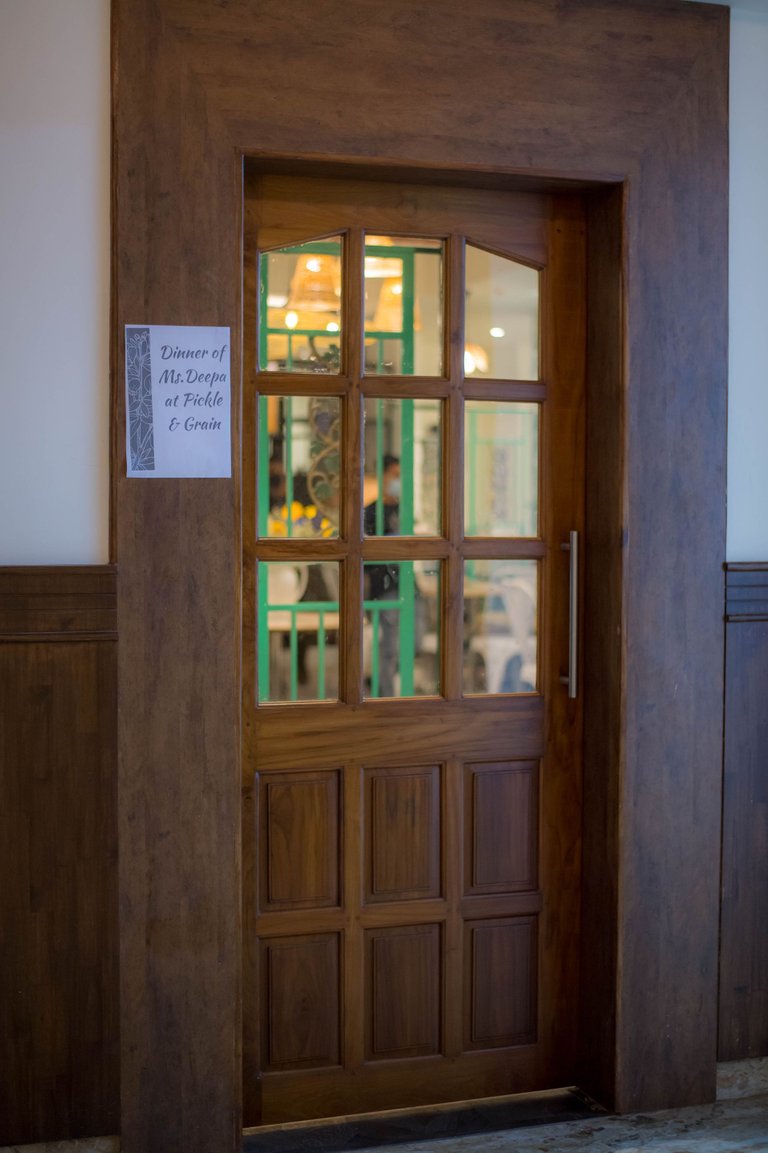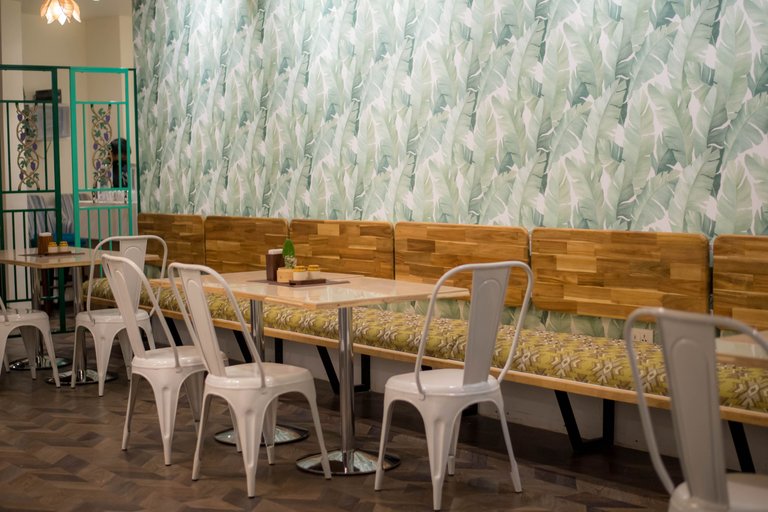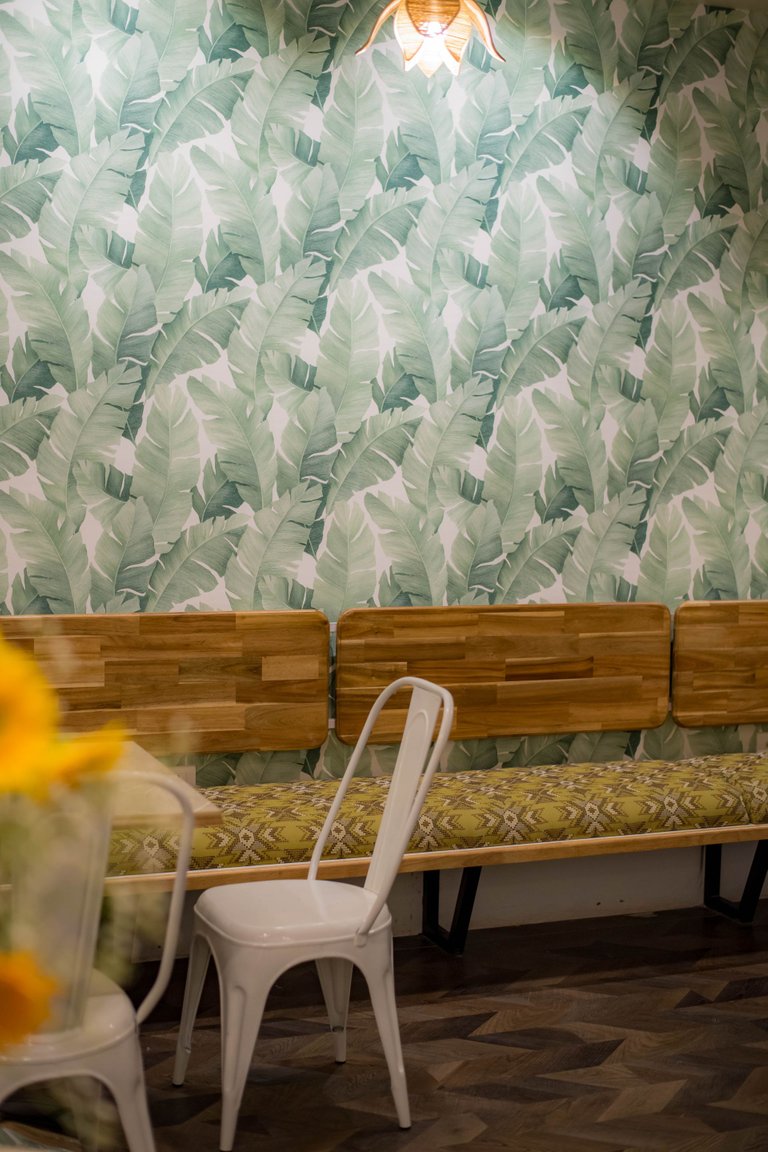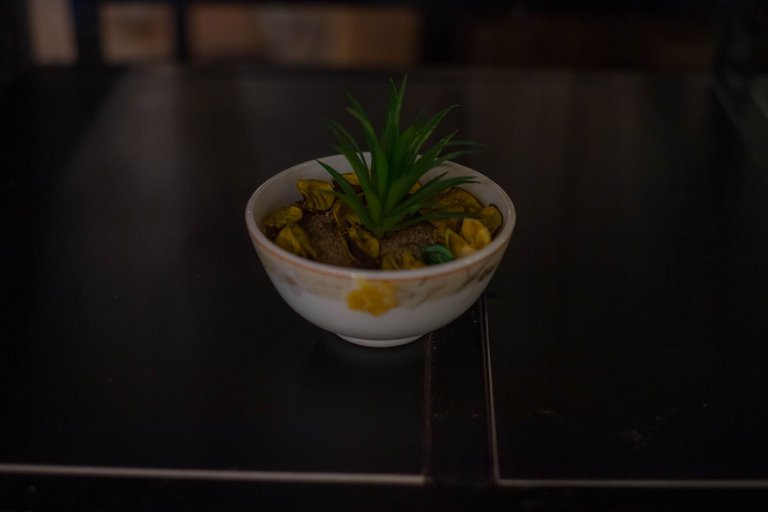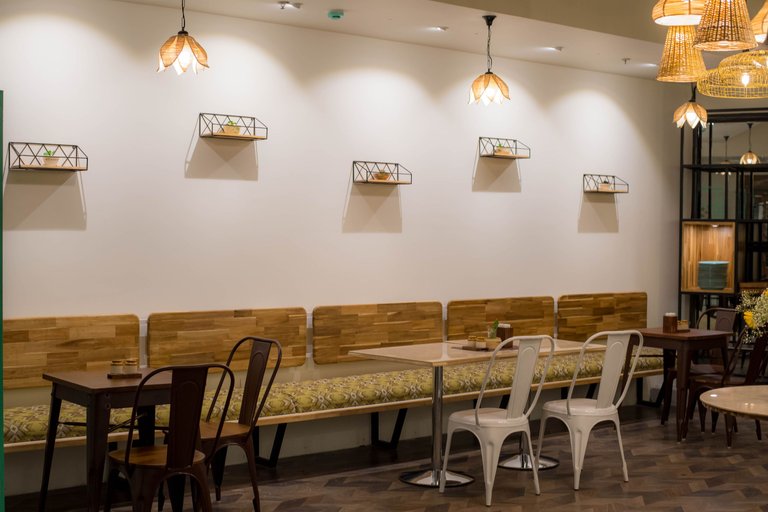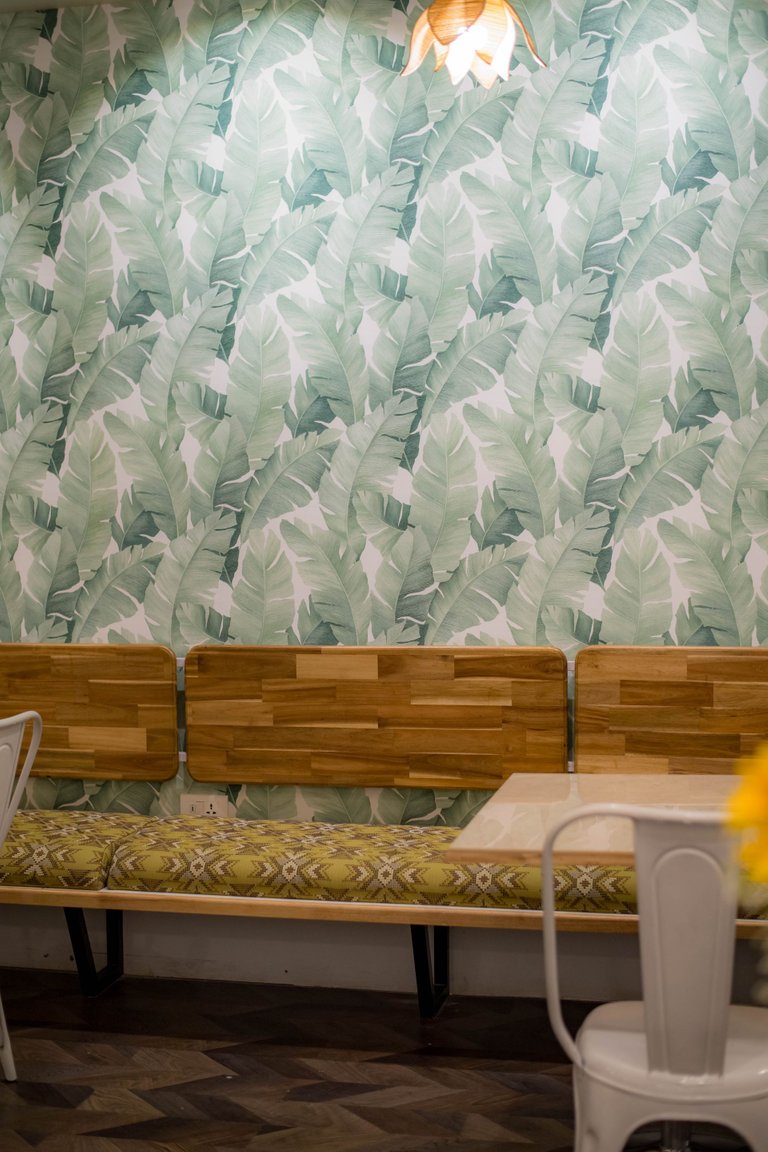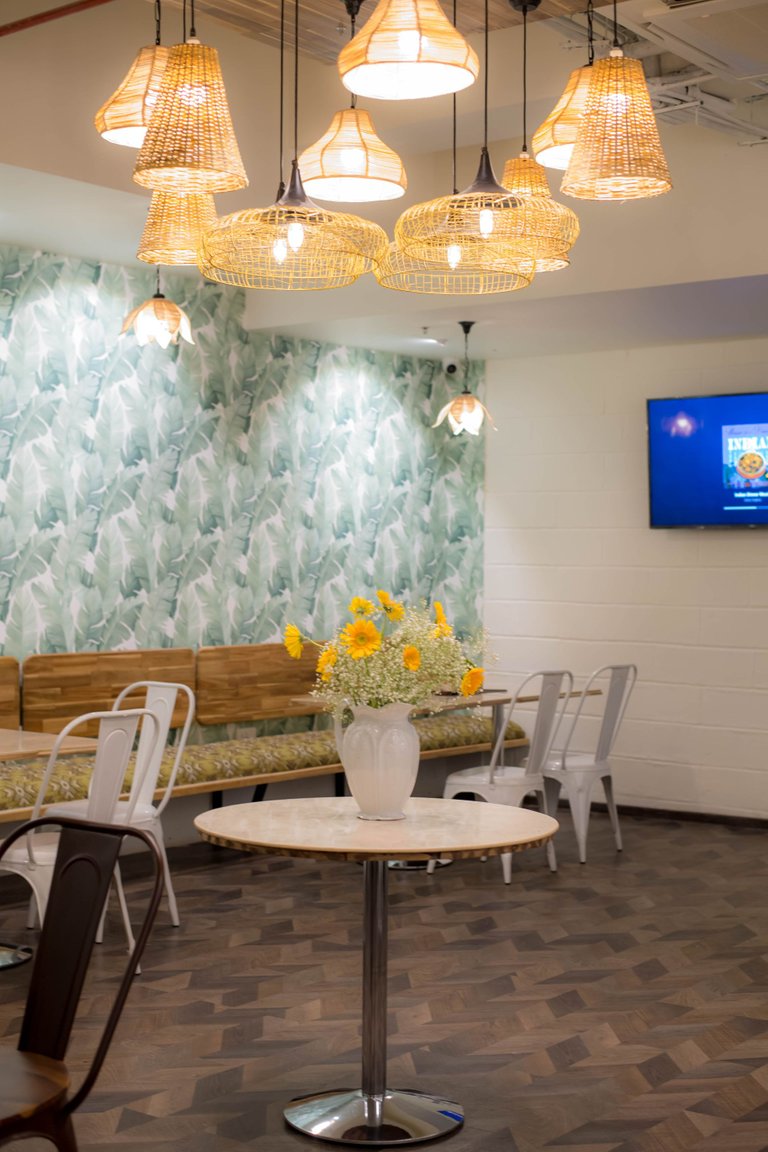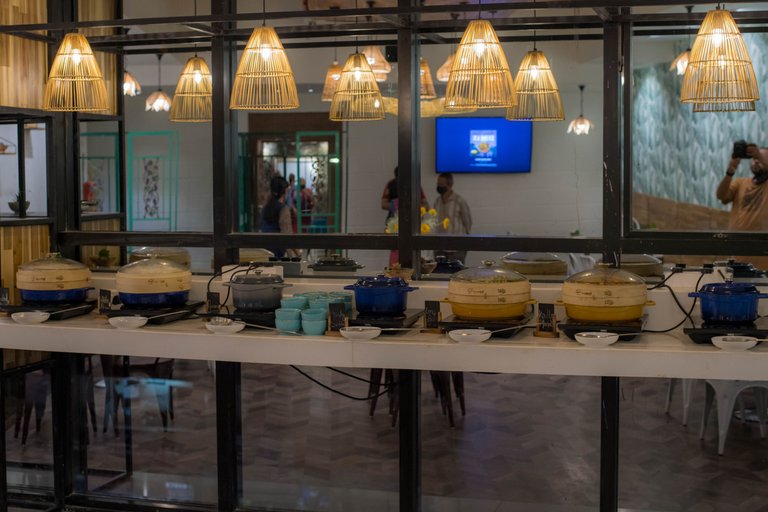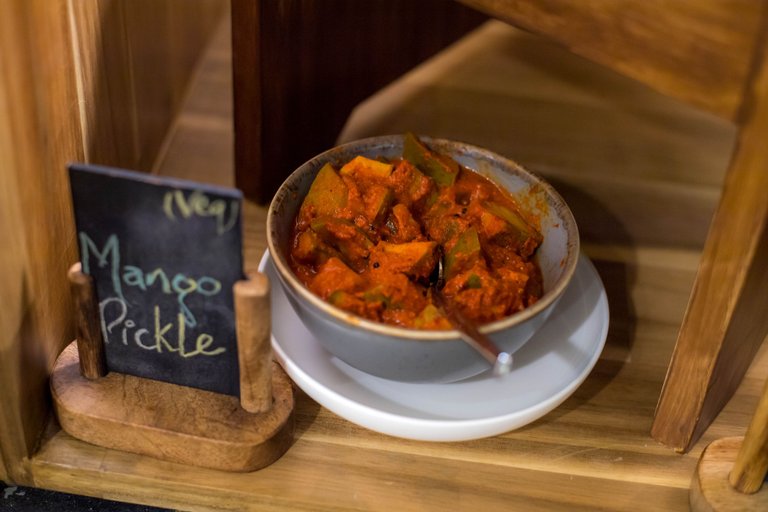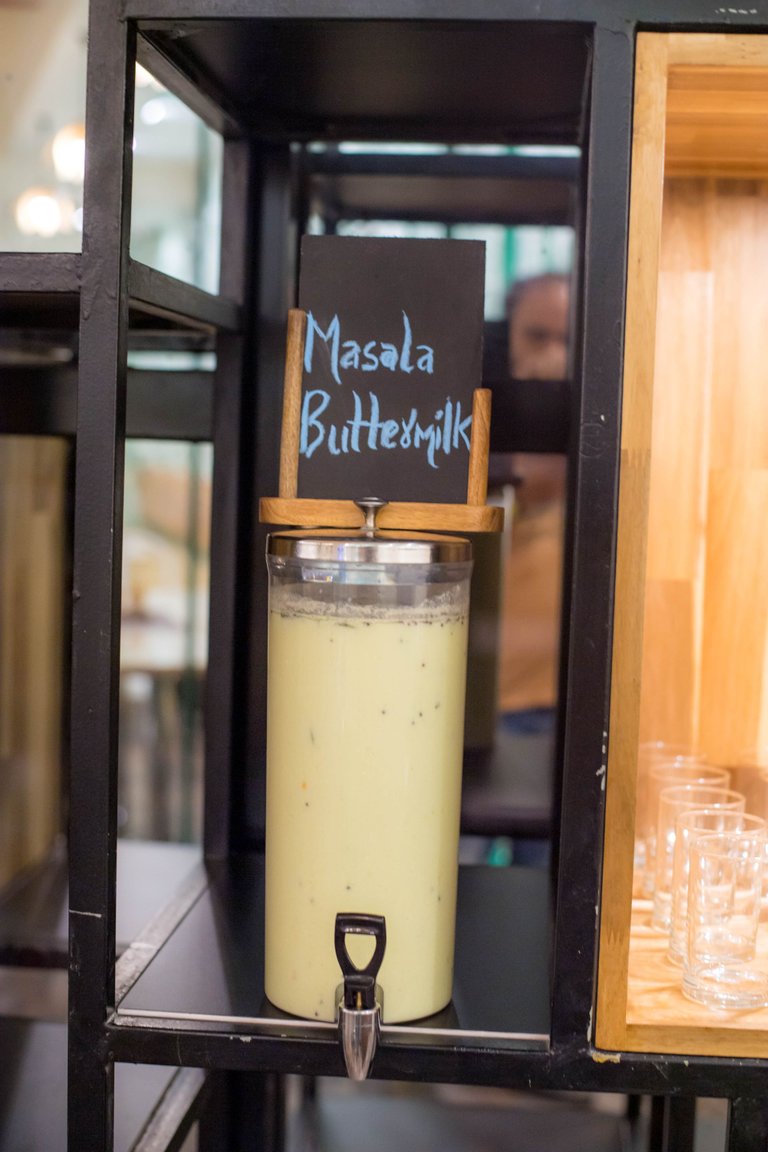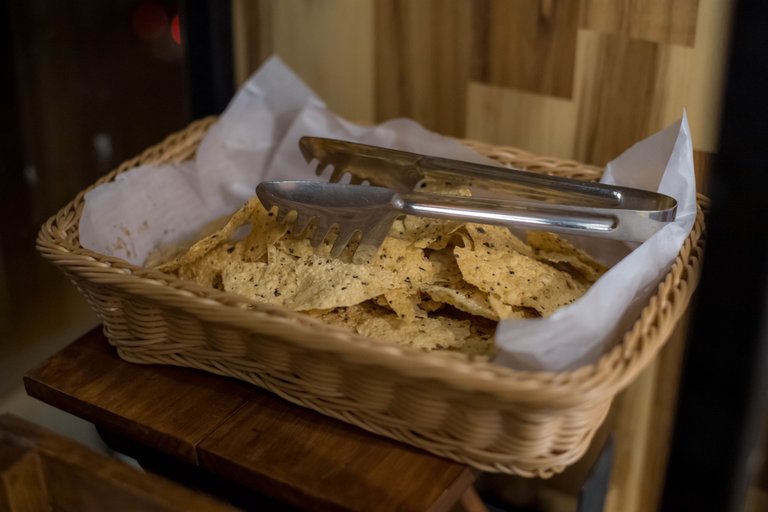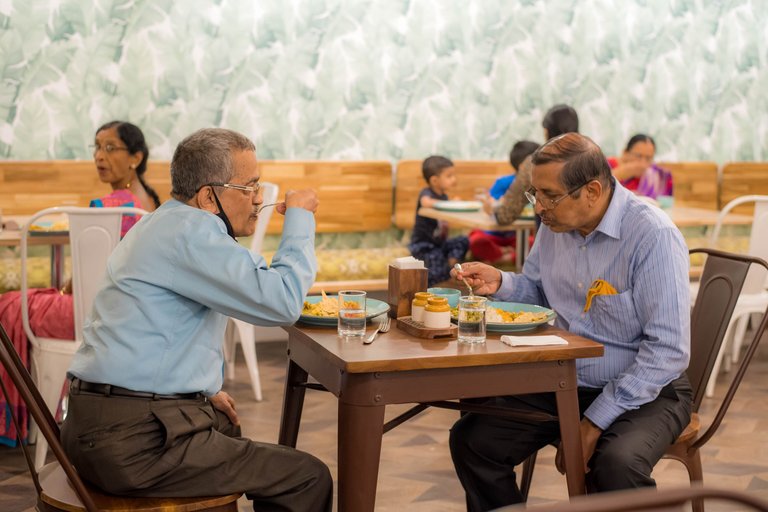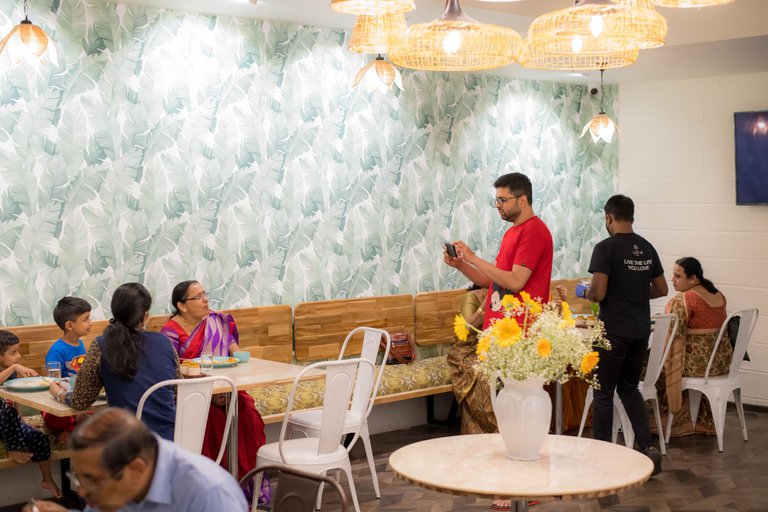 ---
---