How To Build Wealth For HIVE?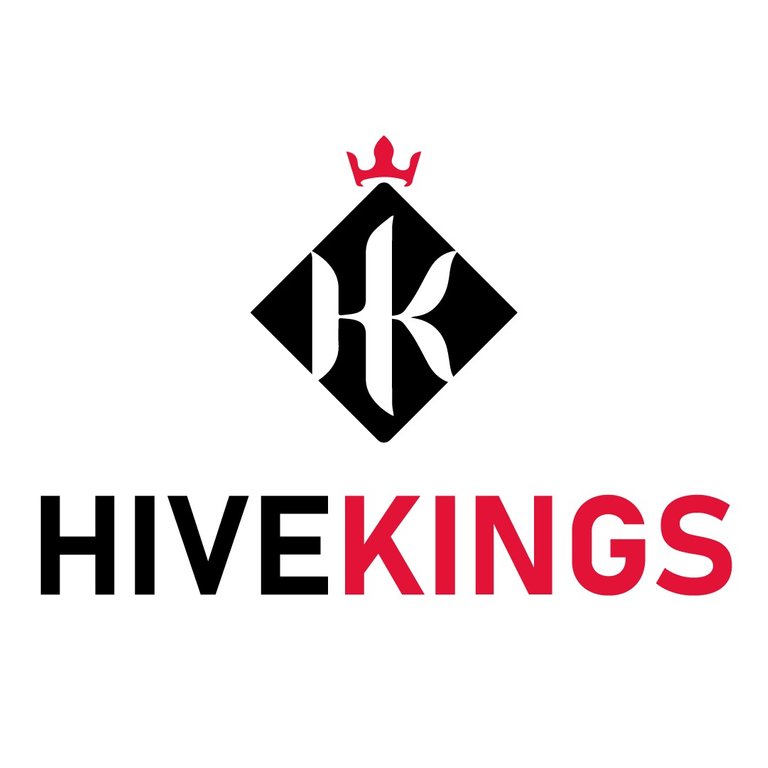 The whole point of the genesis of the blockchain world aka BITCOIN was to build a real alternative monetary system to the centralised one that's ruling the world with tyranny and fever of power.
Friedrich A. Hayek
"The more the state "plans" the more difficult planning becomes for the individual."
This quote with all the reasons backing it also includes the planning of the economy and how the citizens of a society interact with their money.
HIVEKINGS is being built with the mission of contributing the in the construction of the free world using the HIVE blockchain, our home as the decentralised platform to build that free world and there are a few but solid reasons to choose HIVE objectively over all the other blockchains and cryptos:
0 fees and instant transactions are a must.
This is perfect when are talking about onboarding businesses, for example our friends from @wildesunglasses can use their brand as their HIVE address and not a bunch of random numbers.
We're a really good example of it, HIVE has no team behind it beyond the core devs and witnesses that are decentralised entities behind the development of the blockchain. Any user can feel free to use HIVE in the direction and vision they have for it. HIVEKINGS is all about building and expanding HIVE in the world of goods, products and services.
Social and tribe elements
Ignoring the social face of our humanity is ignoring all the good that we have built together joining our forces. HIVE make this really good outstanding over any other blockchain or possible competitor. HIVE is a tribe itself but within HIVE you can find communities with different views of the world, different beliefs and different goals and that's majestic cause the platform makes really easy to create connections and that's a simple reminder that we're all individual bees in the HIVE making it amazing.
---
What's Wealth?
Is a concept really easy to explain if we first define what's not wealth. Money is not wealth, otherwise what would you do with 1 billion dollars in cash in the middle of the desert? Nothing, cause is not the money what makes a rich a country, a person or a blockchain but the access you have to goods, products and services of better quality and lower prices.
So you can see our focus on HIVE is as simple as either building ourselves new products and services always accesible with HIVE and empowered by the engine layer or bringing already stablished brands into HIVE which is part of the personal campaign we're doing in madrid with the help of our friends from @wildesunglasses.
Soon we will release info about conferences focused on blockchain and HIVE to onboard high value people like influencers, musicians, artists, business owners, service providers, real state, etc over all the world starting on HIVE.
Our utopia is to use #hive always in every moment of the day like buying groceries, restaurants, clothing, art, services, etc as now most of the governments are trying to deploy CDBC as the new monetary rule for most of the first world countries killing our freedom, HIVE can be the way to keep a freedom banner held high!
The best way to contribute on this utopia is BUILD ON HIVE
¿How to participate in HK?
Each HK startup will have its own methodology so it will depend in what you're interested in. If you are a HIVE developer/Ceo and want to start a partnership with us in any of our startup you can reach us in our official discord.
---
---
---