Hive Cebu Bloggers Curation Report #2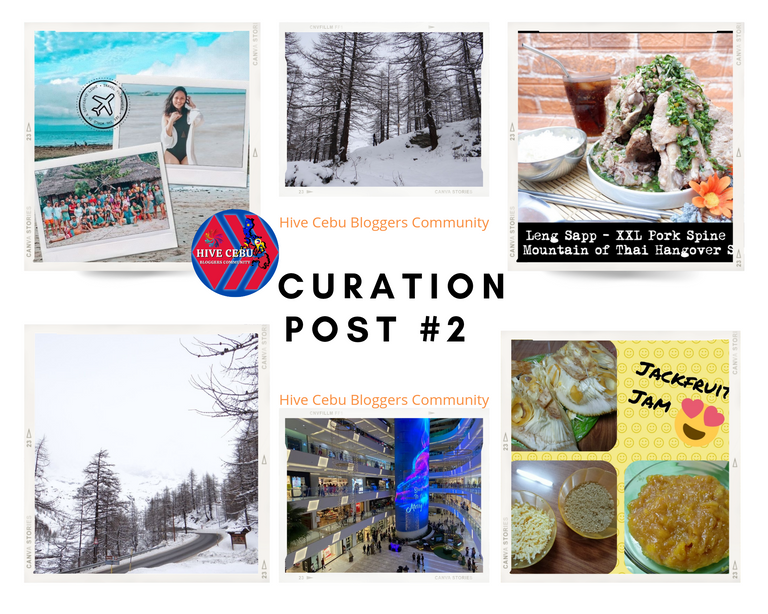 Another week, another curation!

HCBC experience a long way, and we're excited to bring it to you! We've set up this series since we think it's just fair enough to acknowledge bloggers who go beyond and above the ordinary in terms of their online efforts.
Every Monday, we'll be highlighting interesting bloggers and their content.
Well, we've been delayed again because there's more important blog that we've published last Monday. ❤️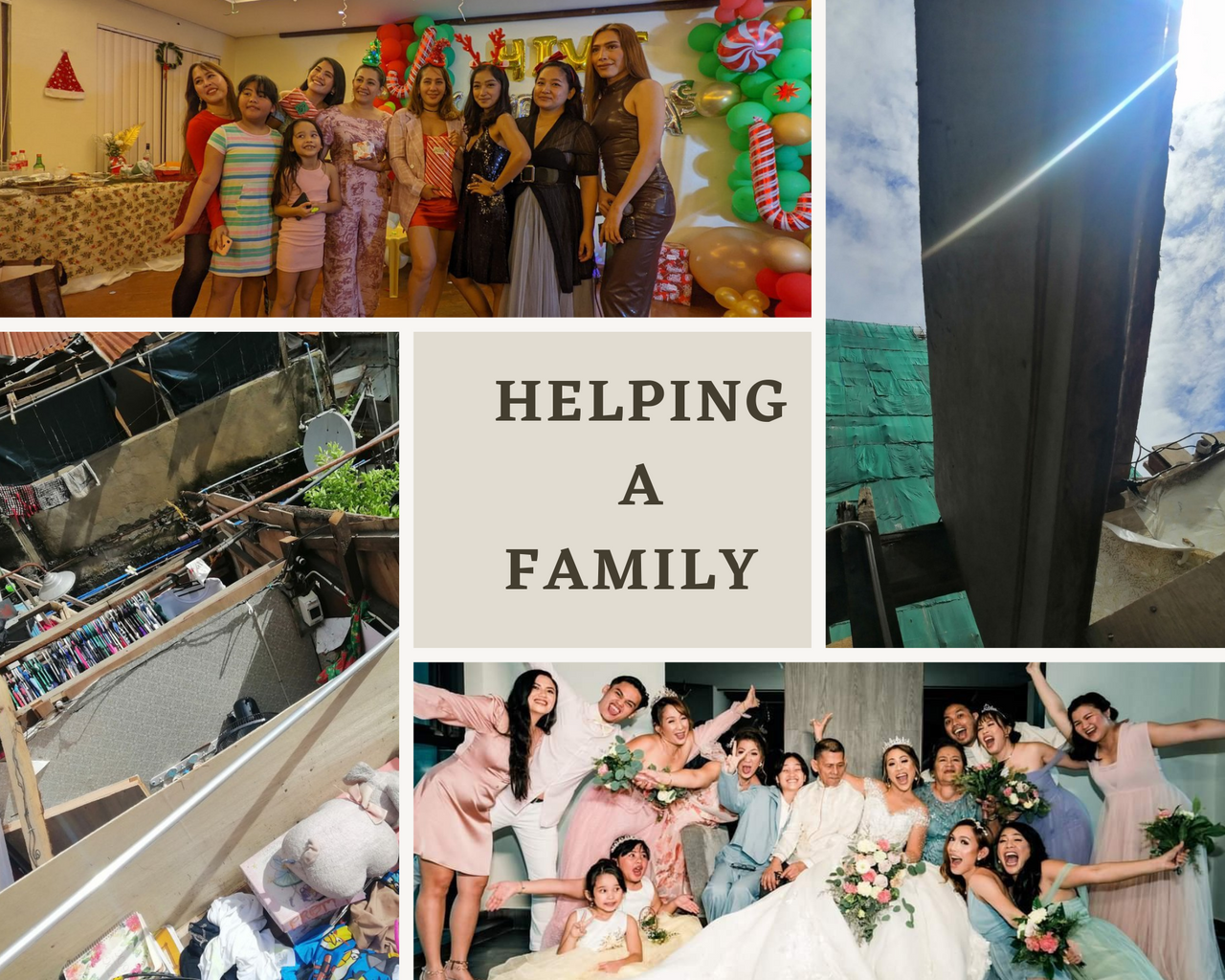 Most of our member have been feeling sick since it's flu season here in the Philippines, and most pharmacies don't have medicines to sell anymore. We're deeply sorry for the delay.
Anyways, we'll be promoting all of those who posted amazing pieces of content that we believe are worthy of being highlighted. We apologize that we can only curate a few pieces of content for now. Hopefully, we can curate everyday and more contents for the succeeding months.
We hope that this will be our step towards discovering new blogs, cultivating creators of all trades, bridging them to you, and having you receive awesome content right at your fingertips!
---
Sooooo, here are the 5 blogs from our Hive bloggers that we found interesting, which we hope would also tickle your boredom and inspire you to support as many as you can. 😍
1. Leng Saap - XXL Pork Spine ( The Mountain of Thai Hangover Soup) 🇹🇭
by @shinecrystalline
"Stomach still feel queasy or head still pain after long night party? Wanna try to get awake and feel refreshing again? Leng Saap is well known favorite for Thai people because of it's the based broth for Noodles soup but a couple of year ago. ..."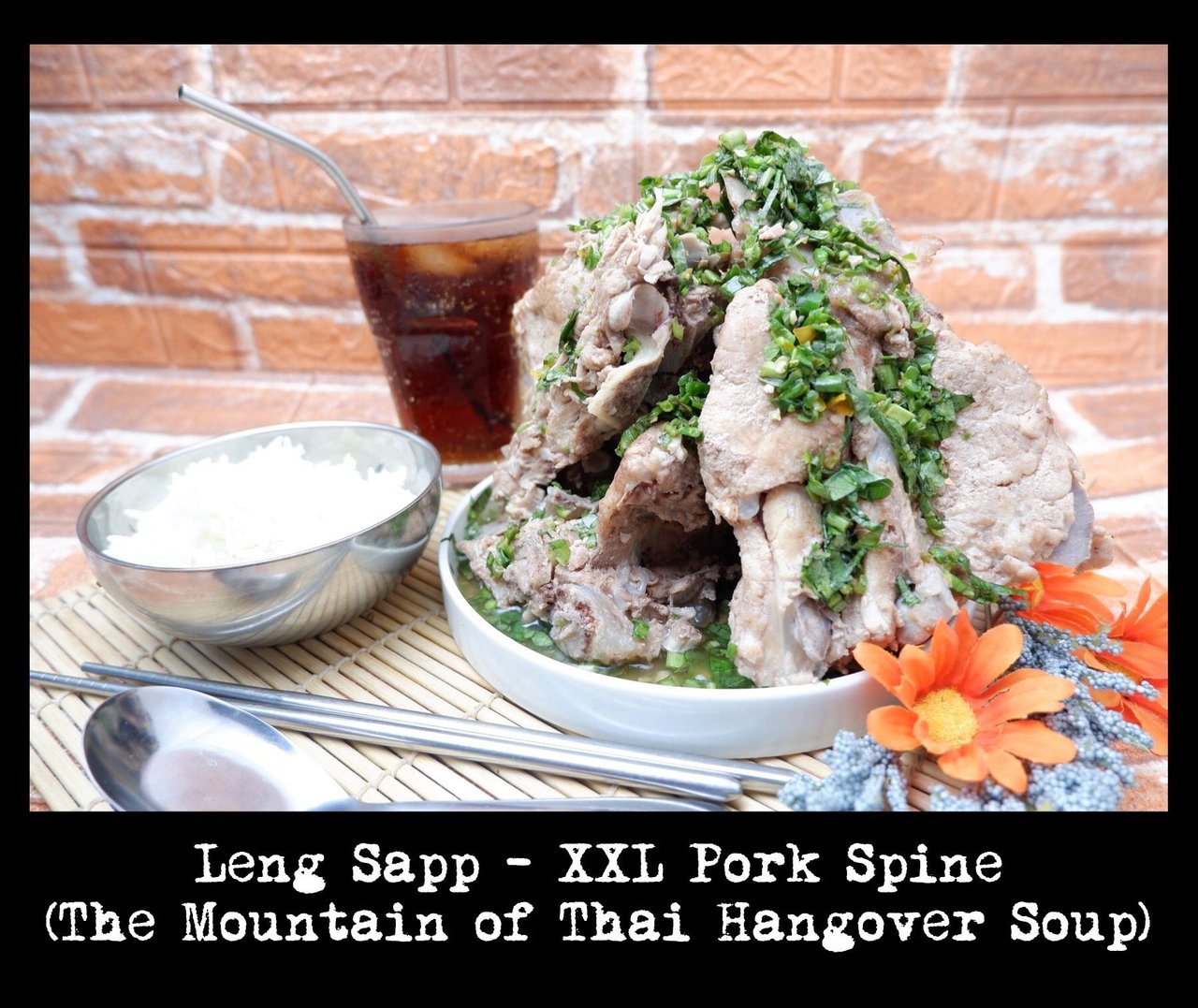 2. Looking Reasons For People Go To The Mall - Visiting DeliPark Mall
by @isdarmady
"The atmosphere of this mall is very crowded, I can even feel it from the parking lot. It took me almost an hour to get a parking slot for my car. I was almost annoyed, and had the intention to turn back..."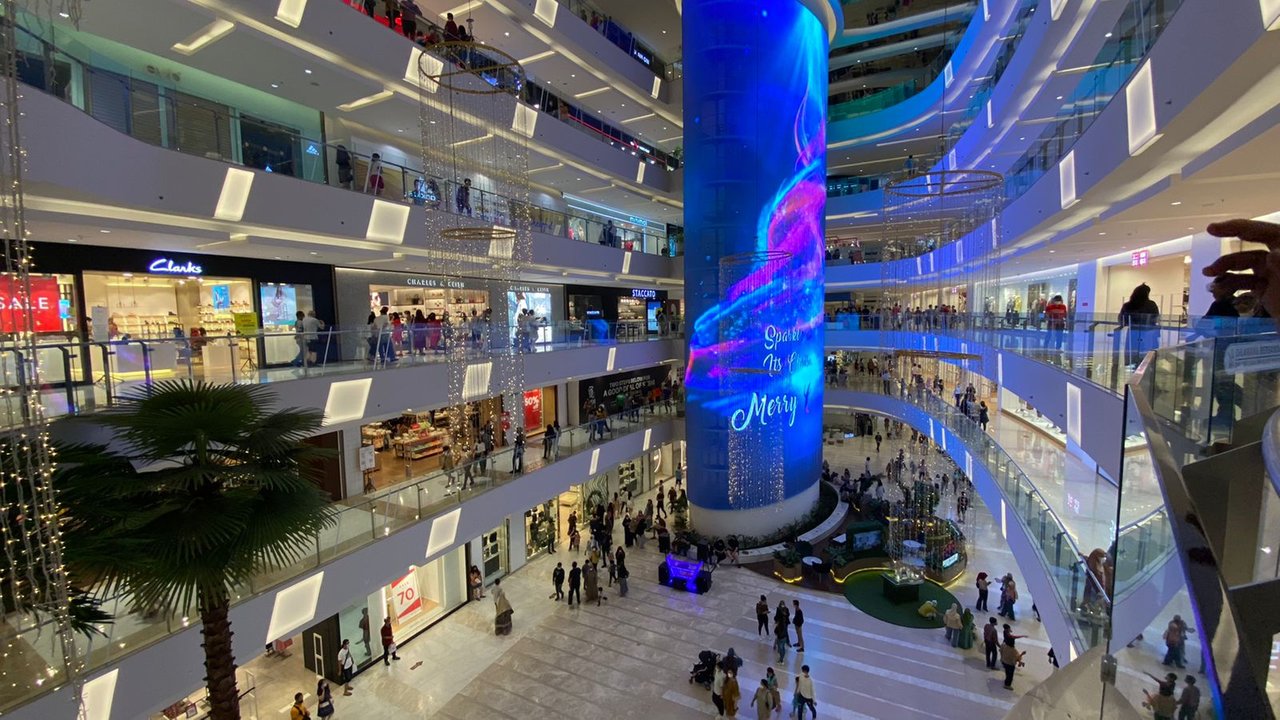 3. Mama and I Made "Cheesy Jackfruit Jam" 🤤🤤🤤
by @tegoshei
"From the title above, my mama and I made some cheesy jackfruit jam this afternoon and it turned out pretty well. I can't wait to use it for my breakfast tomorrow..."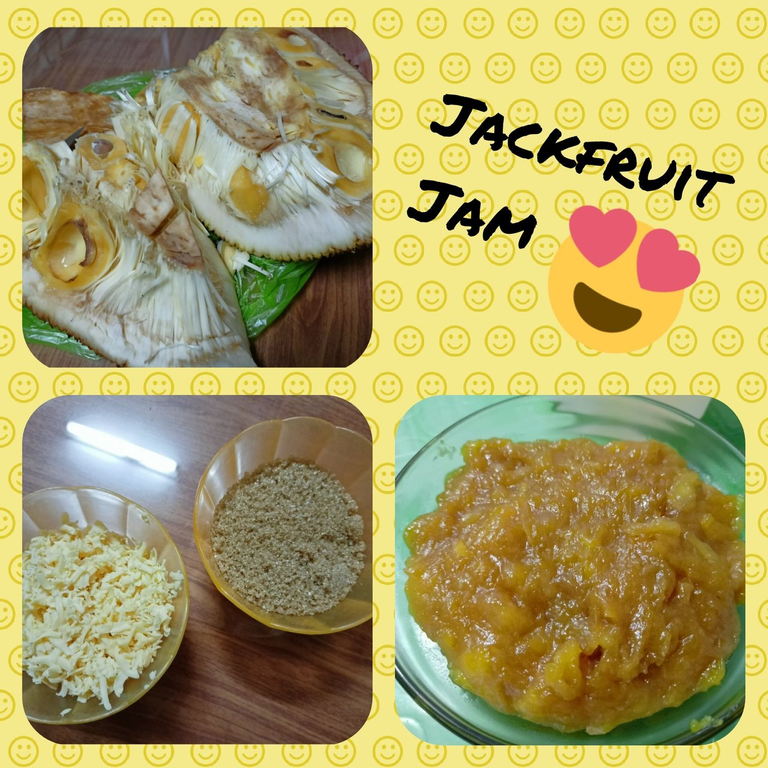 4. CEBU PH: Reunion at Sudiver's Beach Resort
by @thegoodbi
"My cousin from the United Arab Emirates is visiting Cebu for a holiday, and I (Jaya) was entrusted with organizing a family get-together at the beach for around 45..."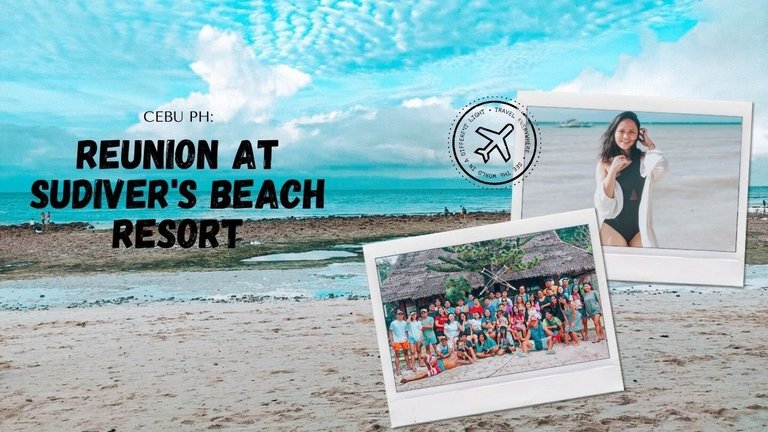 5. Blue lake, val d'aosta
by @manufix
"Today the sky is overcast, and the temperatures are a bit low! But on the other hand, the surrounding area is unique, the air is very clean and the humidity level is..."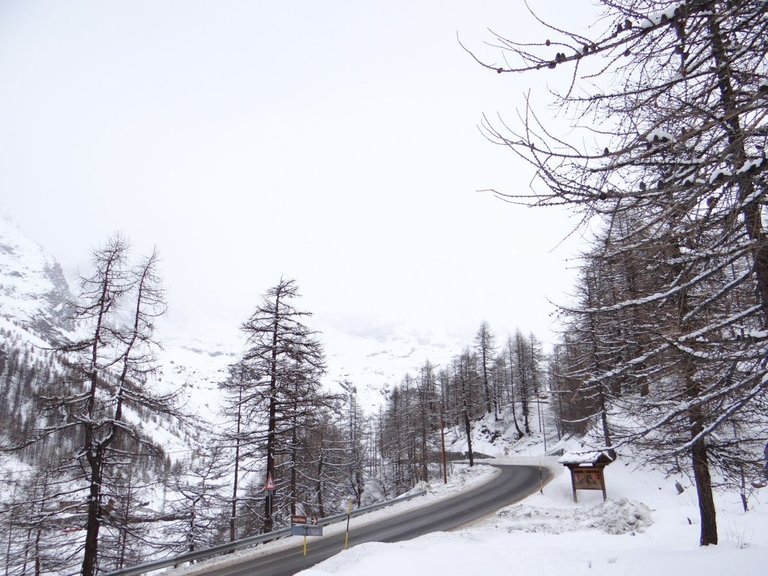 ---
HCBC Curation Guidelines:
1. Blog must have original content. Sharing or using someone else's work without proper referencing is not tolerated. To reference, please share the link of your source on the blog. 😊
2. Blog with at least 300 words will get 100% vote from HCBC and @purepinay
3. Blog with 150-299 words will get 50% vote from HCBC and @purepinay
4. High quality pictures are also encouraged but not mandated.
These guidelines are not limited to these only. It will be continually upgraded. It's also encouraged for bloggers to send their suggestions to us to improve our services and meet their blogging needs.

We are inviting you to follow our Hive Cebu Bloggers Community Account to help with our curation, and give some of our dearest bloggers the attention they deserve.
We're also inviting you to reblog this Curation post and the featured bloggers' posts.
---
You can also support Hive Cebu Bloggers Community by Delegating to us any amount. 😉
For pre-formed delegation, you can click below.
You can also follow Hivecebubloggers Curation trail.

We're a group started from a small number of bloggers who just wanted to create blogs at first. But now that we've expanded to such a large community, we have maneuvered our vision to unite and help each other, inside and outside of our community.

Now, our primary goal is to discover and bridge Hive content to you from creators that deserve a lot of love out there.

Along with our mission to bring content to you, we also hope to inspire Hive bloggers to bring the best out of them and be the leaders to many writers in their physical community! Let the Hive be known! 🤗

Again, we're HCBC! Hopefully, you can continue supporting us as we start our 2022 with a new initiative. ❤️

Note: Beneficiaries are added to the author, @sellennee and HCBC contributors.

Hive Cebu Bloggers Community - A community for diverse yet like-minded and passionate people growing together, supporting & loving one another like a family.👪




Every upvote is much appreciated🥰. For future blog collaborations or inquiries, feel free to contact us on our social media channels or email us @ [email protected]

---
---