#KISS - Blogging Ideas 16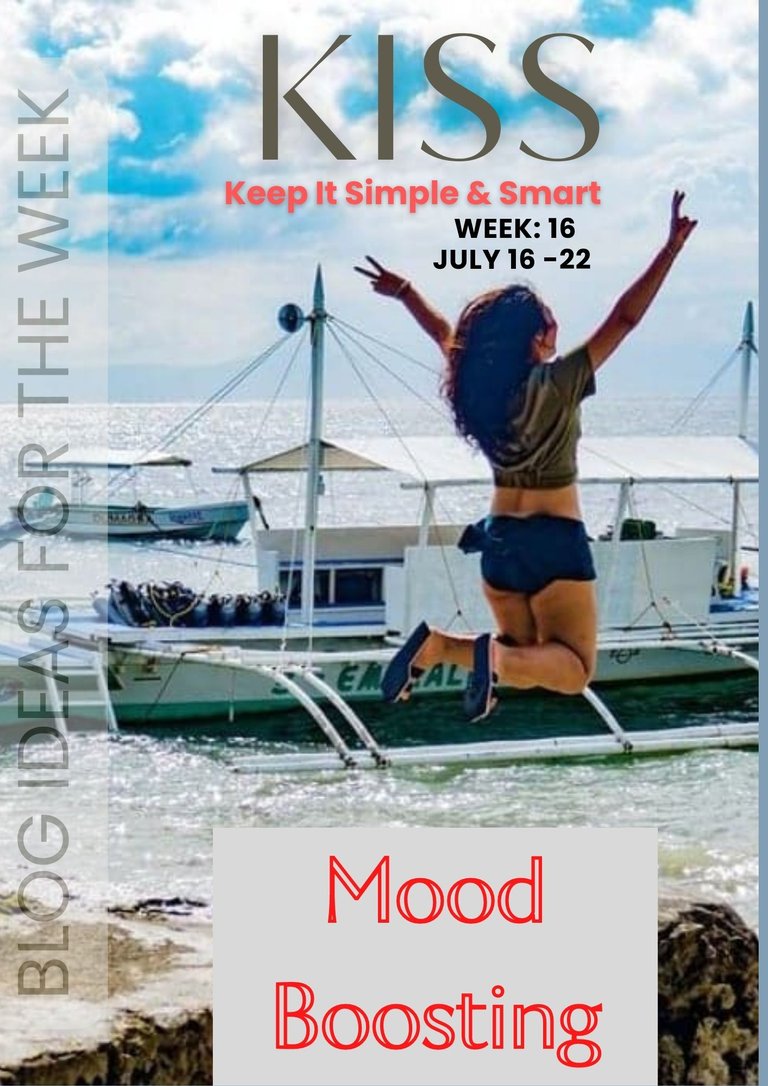 ---
Hello Everyone 😁
A happy day to you all!
Here is this week's #KISS Blogging Ideas for the Week.
I hope that you'll all be able to join in.
This topic carries a few question options, that might get you excited and ready to share your all your secrets of ways to boost your moods.
Please follow the guidelines, and enjoy:)))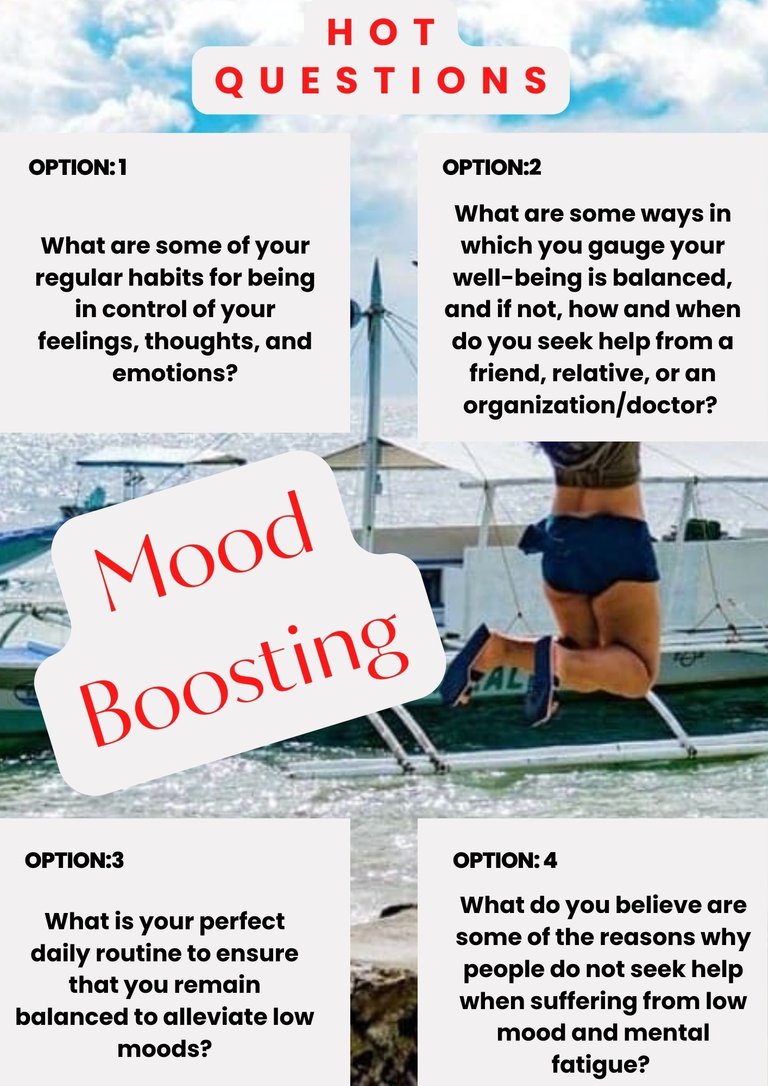 ---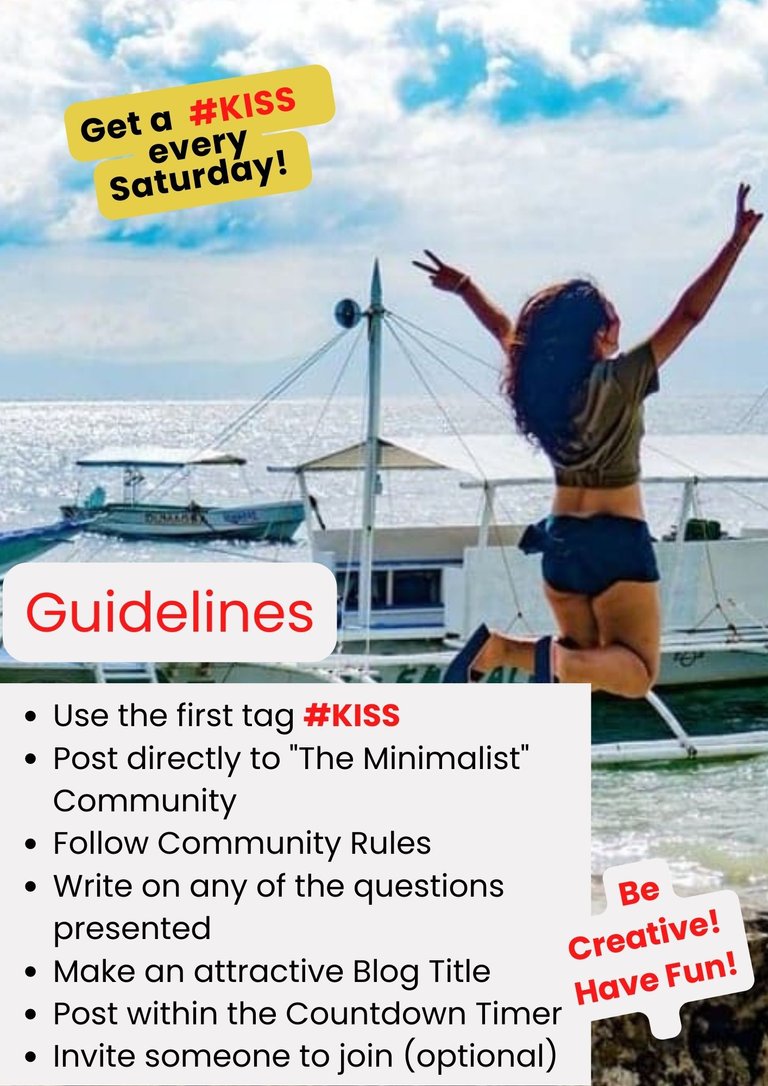 ---
---
PS. In case you missed previous issues of #KISS and would like to blog on any of the topics, please feel free to click on the desired week below:
Previous Weeks #KISS Topics from The Minimalist Community: ↙️
1 - Simple Living 👍 Popular Topic / Author's pick
2 - Wardrobe Choices
3 - Self Improvement
4 - Packing 👍 Popular Topic
5 - Before and After: Your Minimalist Journey 👍 Great Entries
6 - Personal Grooming 👍 Popular Topic
7 - Personal Belongings
8 - Off-grid Living 🙌Readers Choice / Author's pick
9 - Eating Well for Less
10 - Fear of Loss
11 - Living Spaces & Furnishing
12 - Self-Confidence🙌Readers Choice / Author's pick
13 - Downsizing 👍 Popular Topic
14 - Self-Care 👍 Popular Topic
15 - Hobbies 👍 Popular Topic
---
---
---
Photo taken by me
Magazine Created using Canva
---
---
---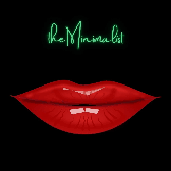 ---
lips sealed
speaking lips
---
---