#KISS - Blogging Ideas 10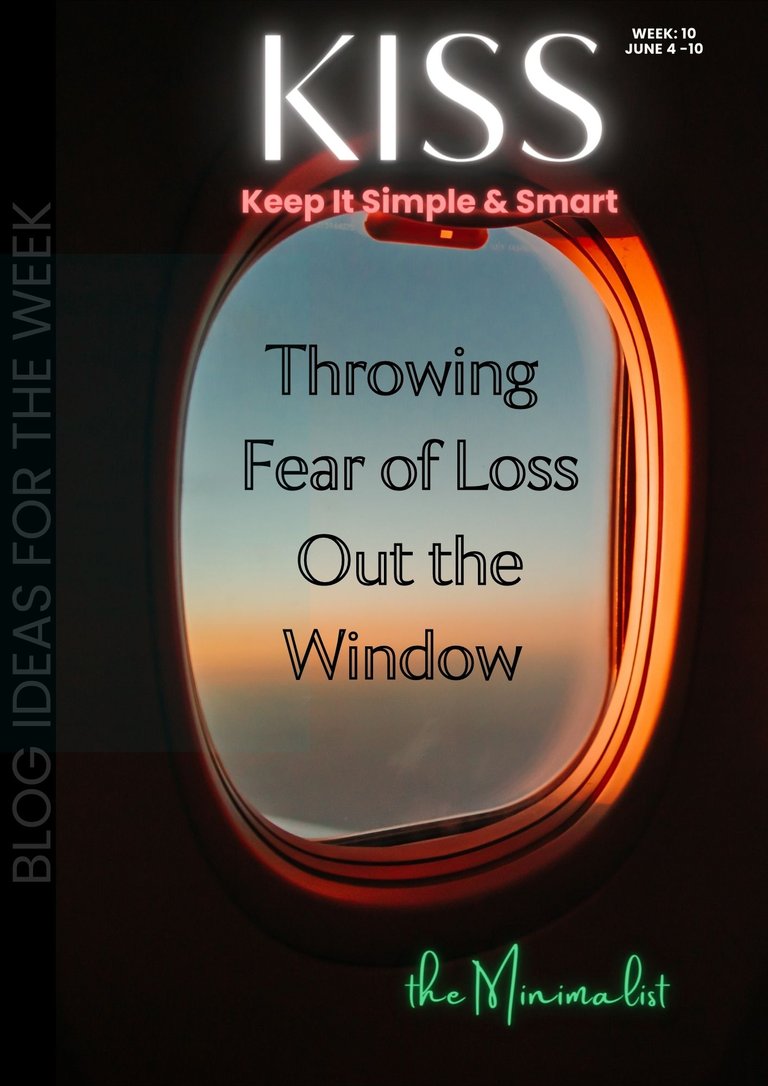 ---
Hello Everyone, especially our dedicated Minimalists 😁
Welcome to another week of #KISS blogging ideas. This week is a deep emotional and spiritual topic that might trigger some memories. The focus is fears of loss (not general fears, or phobias).
---
Please feel free to participate in this topic if you find it relatable.
These prompts are designed to help you to structure your blog, however, you are not limited as to what you can present to the community, as long as the subject is focused on Minimalism.
Please read and observe the guidelines and produce original content, with your style.
I'm all bright-eyed and bushy-tailed when I see the creativity of your blog titles, formats, and your individual experiences and stories. 🤗
C'mon, don't be shy! Share a #KISS blog with us!
Check the Countdown timer at the top and bottom of this post, and get your weekly entries in!
---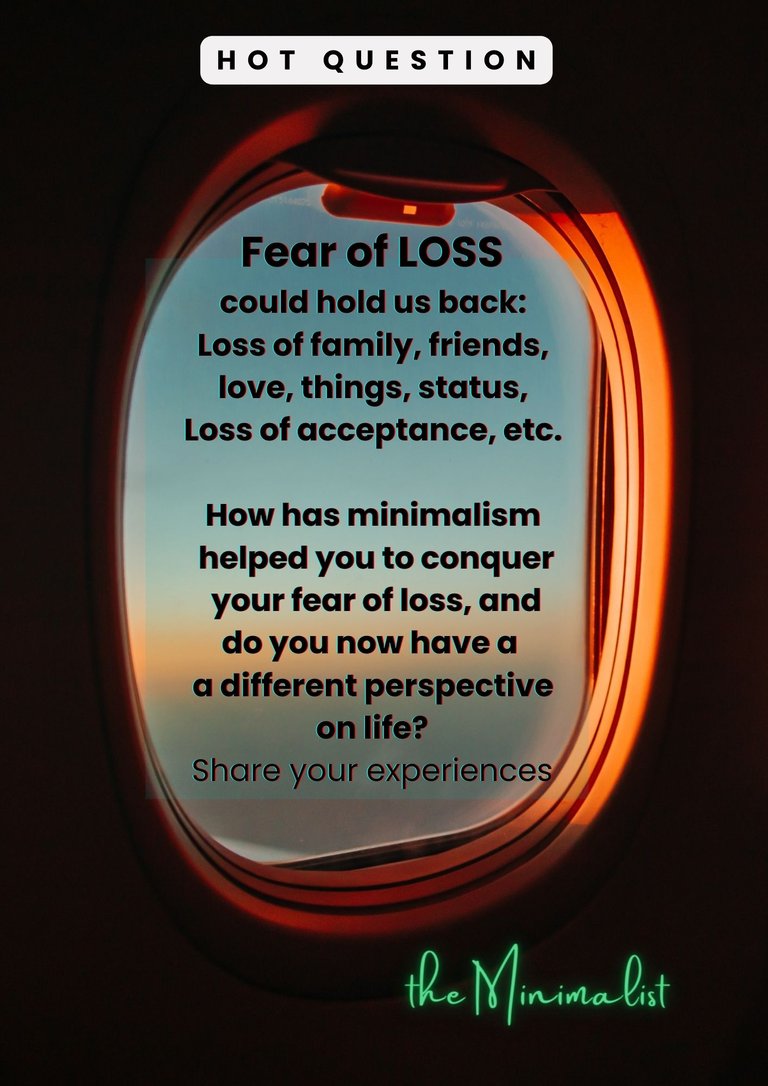 ---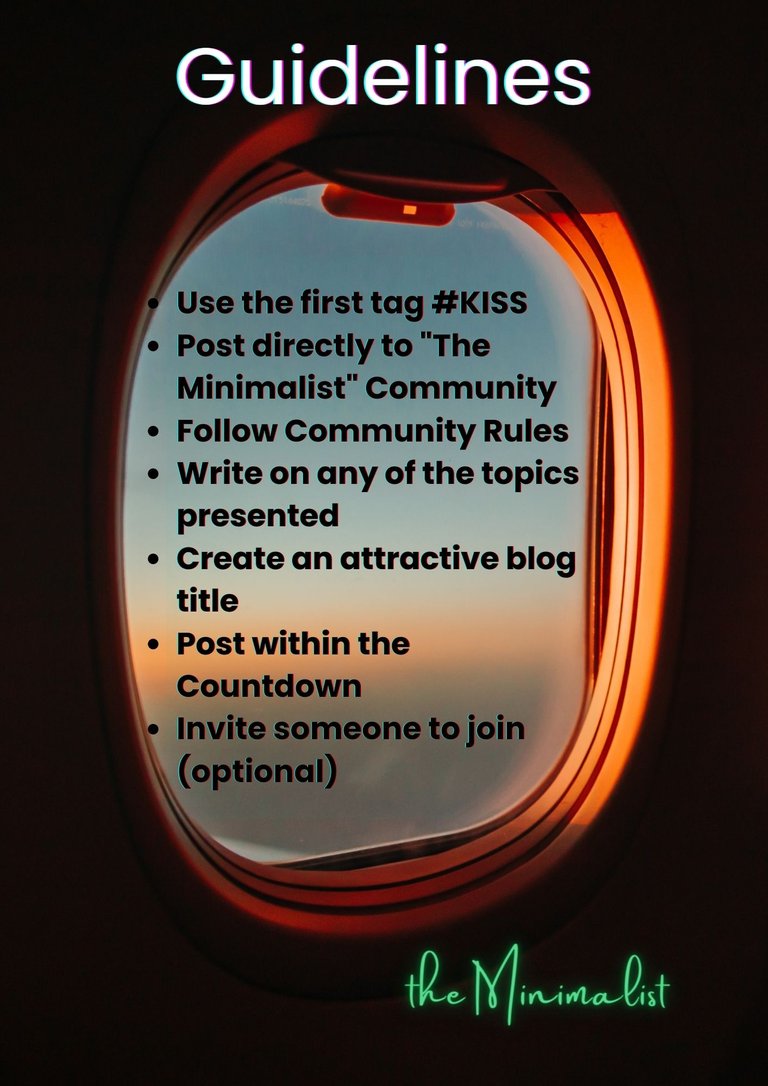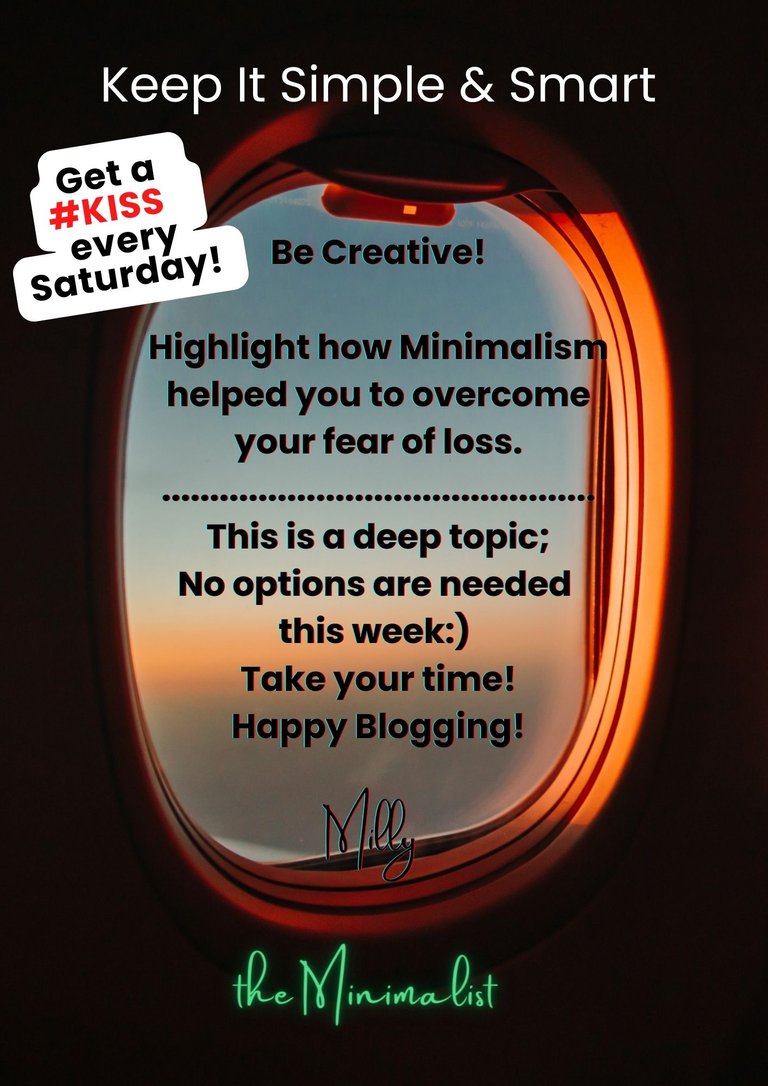 ---
---
---
---

Find The Minimalist Community Here
Delegations to The Minimalist community is welcome, by sending it to @hive-194848.
---
---
PS. In case you missed previous issues of #KISS and would like to blog on any of the topics, please feel free to click on the desired week below:
Previous Weeks #KISS Topics from The Minimalist Community: ↙️
1 - Simple Living 👍 Popular Topic / Author's pick
2 - Wardrobe Choices
3 - Self Improvement
4 - Packing 👍 Popular Topic
5 - Before and After: Your Minimalist Journey 👍 Great Entries
6 - Personal Grooming 👍 Popular Topic
7 - Personal Belongings
8 - Off-grid Living 🙌Readers Choice / Author's pick
9 - Eating Well for Less

---
---
---
---
---
---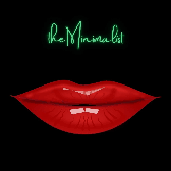 ---
lips sealed
speaking lips
---
---