Taking charge when others simply won't (Spirit Vision)
Power 369: Card Reading
Magic: The Gathering
Spirit Vision

Bloodthirsty Adversary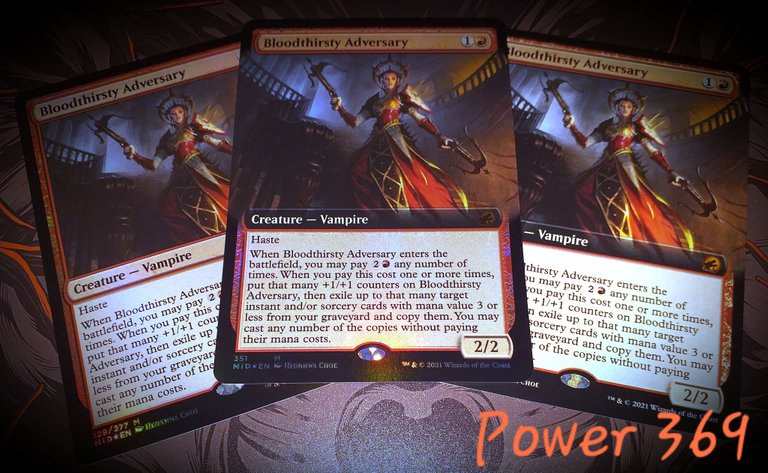 When you have the upper hand, take charge!
There will be plenty of pressure put on you to give in and stop speaking your mind or organising important life changing events.
Now is the time to go bigger than ever before, use your newfound determination and refined skills to advance what you know to be right and true.
Your knowledge will carry on in what you do and say, many will not see your clarity and will expect you to just lay down and give in.
Become a leader but don't ignore dissent, recognize it and understand why it is happening rather than not acknowledging it at all. Once there is no denying your determination, others will take part in the social affair with little to no resentment.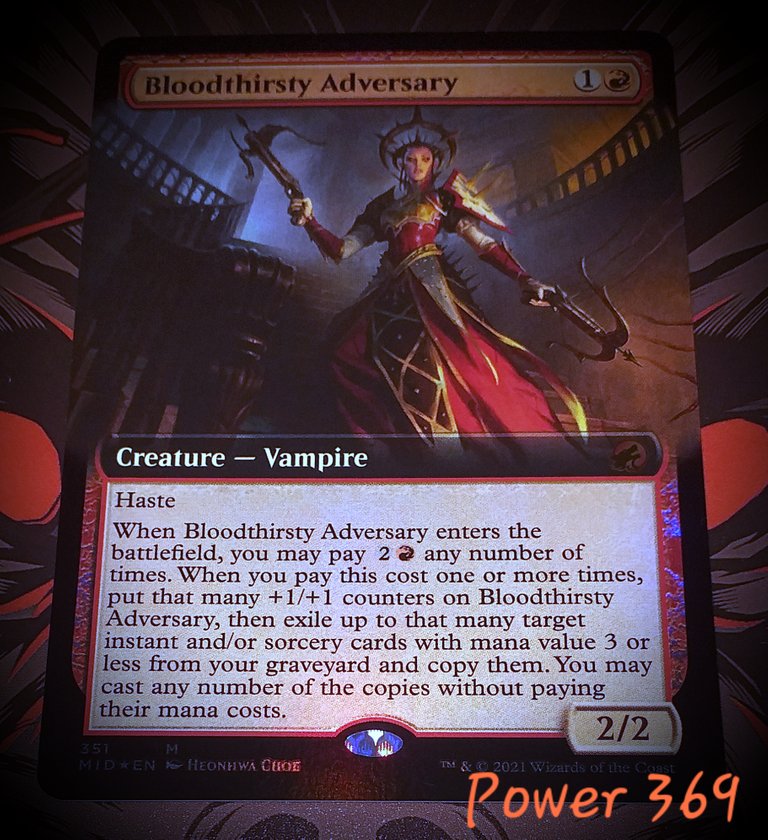 The balance between right and wrong has been shattered and so those that once were certain of their actions being justified will soon realise how unjust they actually were.
The time for egoism is over and the conversion back into knowing right and wrong and accepting these truths as being self-evident will be accepted once again.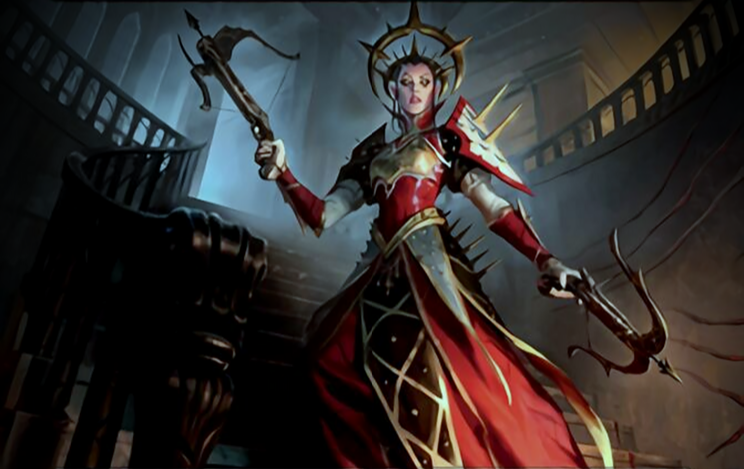 Join and Follow The
Power 369 Community#power369
---
---