(EN/FR) Tavern's FOOD STOCK / STOCK ALIMENTAIRE de la Taverne

Français, voir ci-dessous
English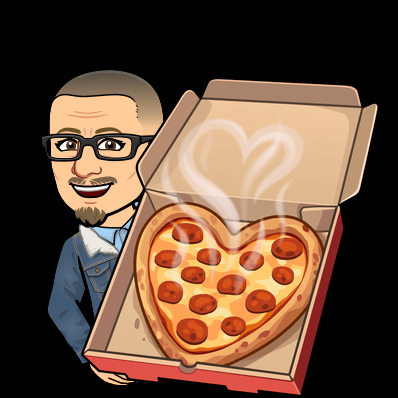 Recently, we added a new reward for our active members, the pizza's...
We would like to do the same with the drinks to accompany the meal...
Beer, because we're proud belgians
Wine, for our direct neighbours, the French citizens.
And guess, what, those tokens already exist as engagement tokens...
To acquire them as fast as possible, we propose that you comment our future posts, starting with this one, with the beer and wine bots commands, we shall deliver the pizzas ...
Know that @itharagaian is already contributing with beers, but they come in tiny volume :) You, of course, may help if you want to.
Ah, yes, feel free to propagate this post to other engagement discords or network to check if they wanna join in !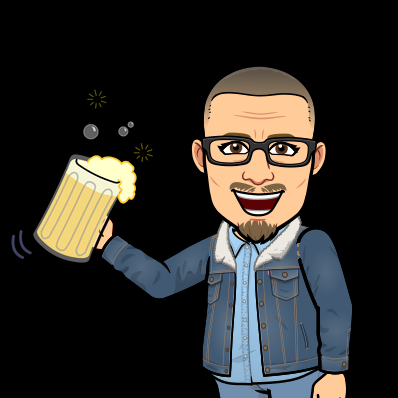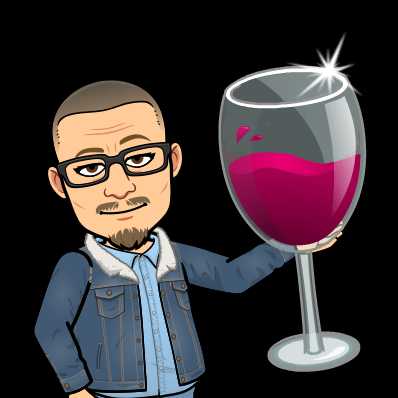 ---
Français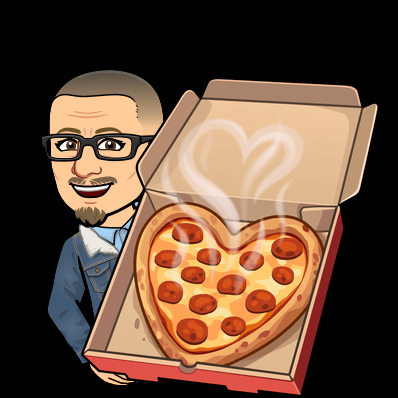 Depuis peu, nous avons ajouté une récompense pour nos membres actifs sous forme de PIZZA.
Nous aimerions en faire de même avec deux boissons pour accompagner le met en question :-)
La bière, pour notre côté Belge
Le Vin, pour nos voisins Français
Et cela tombe bien puisque ces deux tokens existent sous forme d'engagement tokens...
Pour les acquérir au plus vite, je propose que vous commentiez nos futurs posts, celui-ci compris, avec les commandes pour faire réagir le bot de la bière et du vin.
Sachez que les vin/bières potentiels d'Ithara atterriront aussi dans le pot commun. Mais qu'ils arrivent par petites quantités.
N'hésitez pas à placer ce post sur d'autres discord de tokens d'engagement ou d'autres réseaux sociaux, dès fois qu'ils désirent nous rejoindre !!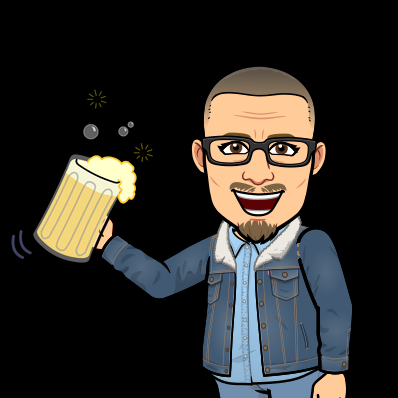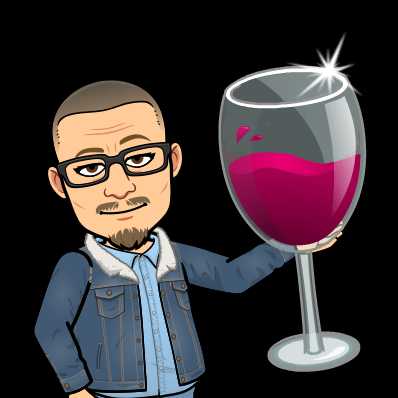 ---


ENTR'AIDE - Communauté de IGNET
Grandir ensemble... C'est notre devise.
Discord : Discuter ensemble (Oral et écrit)
Lives : Notre chaîne Twitch
Monnaie Taverne : https://peakd.com/fr/@hive-143869/la-taverne-les-ducats-et-les-rangs
Instant Gaming : https://www.instant-gaming.com/?igr=itharagaian
Delegations :
Délégations en un click: 10 HP | 50 HP | 100 HP | 500 HP |1000 HP | 5000 HP
Pour une délégation autre, copiez le texte et notez le nombre de HP à la place du mot montant.
https://hivesigner.com/sign/delegateVestingShares?delegator=&delegatee=hive-143869&vesting_shares=montant%20HP
Pour annuler vos délégations, vous pouvez remplacer montant par 0 dans la case HP, mais nous serions triste de ne plus plus vous compter parmi nos généreux délégateurs...
---
---