New contest: 💄 Cosmetics holder 💄. Winners of the previous contest.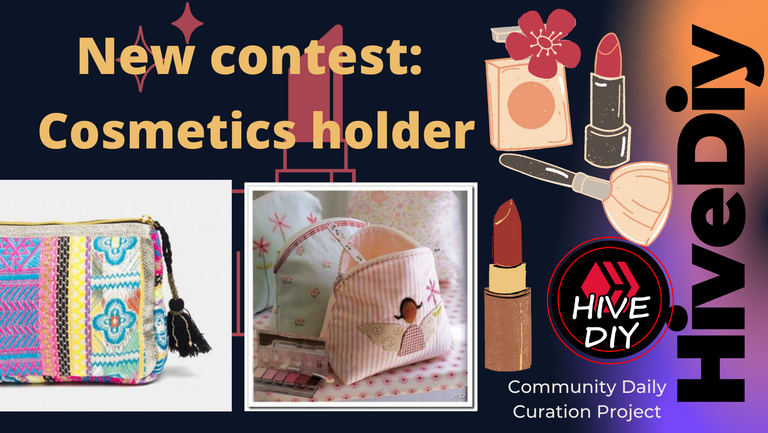 Greetings craft lovers, here we are again with a contest that will make us expand our knowledge, in the many ways we can make a useful bag, with which we can keep our delicate makeup things, when traveling.
These last two weeks were quite intense, we are happy for the massive participation of the whole community, we hope, that the next two weeks will also be very active. Well, we have an excellent proposal for you, we would love you to teach us how to make our own makeup or cosmetic holders.
Please be sure to read the rules carefully so that we can validate your participation in the contest.
In the meantime, we invite you to join us to see the winners of our previous contest. 🎄 Decorative spheres with fabric. 🎄
The winners are: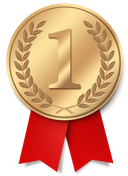 First Place: Prize: 10 Hive for @leticiapereira

*"The most beautiful month of the year has arrived, in which we all dream, share with family, lose the diet, eat tasty food and celebrate the Birth of Baby Jesus; that is why every initiative related to Christmas, makes us creative and the magic comes in unsuspected ways.
The materials used this time, are scraps from other projects and beads, crystals and small pieces that I regularly use for costume jewellery, the inspiration has been from images on Pinterest and YouTube, but the design is 100% original."*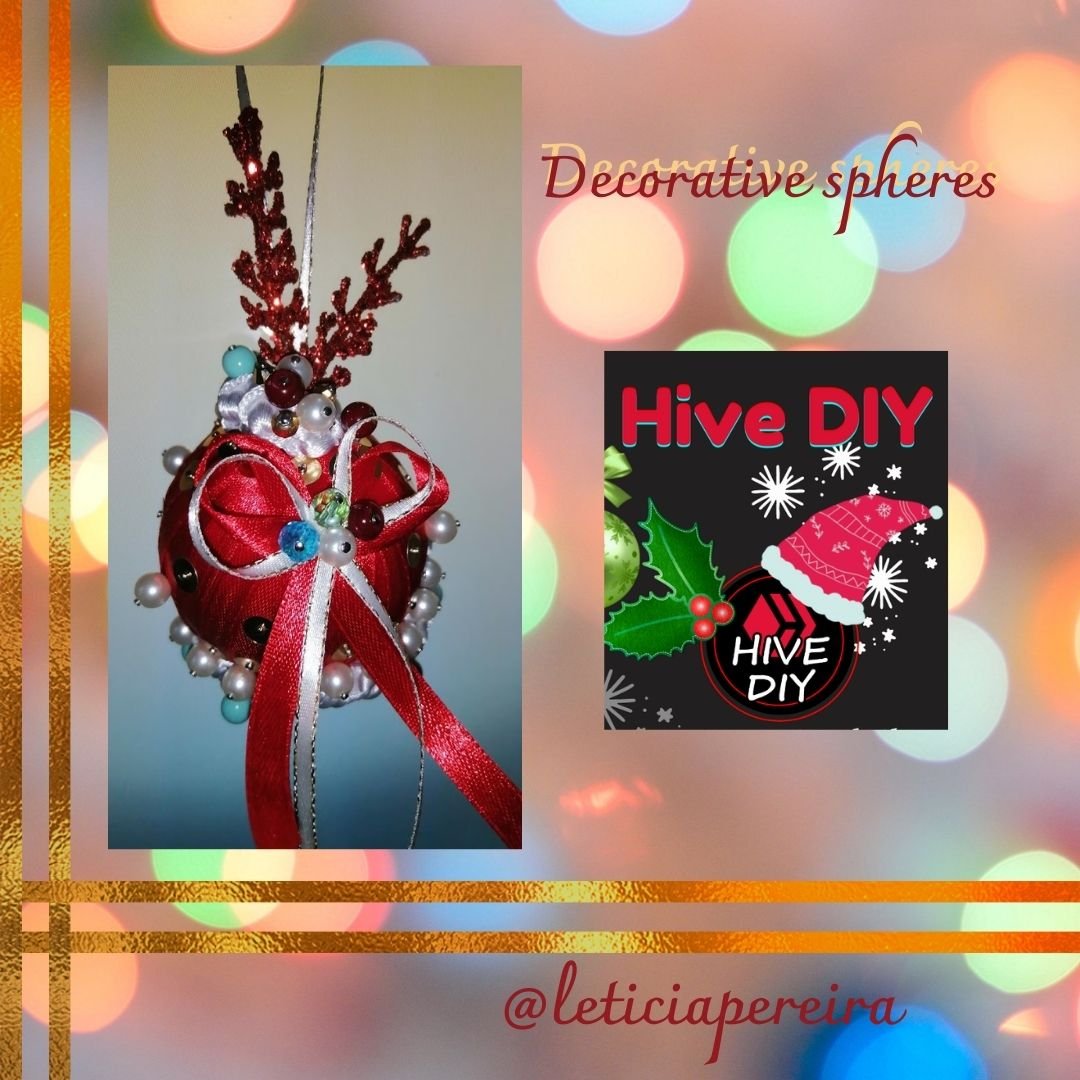 🎄 Decorative spheres with fabric. 🎄 by @leticiapereira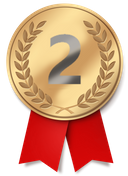 Second place: 5 hive for @yurimar

"I love Christmas, every year I make different crafts to decorate the tree and every corner of my home, that's why when I read about this contest I was encouraged to make my decorative sphere. I am new in Hive and this is my fourth publication I hope you like it."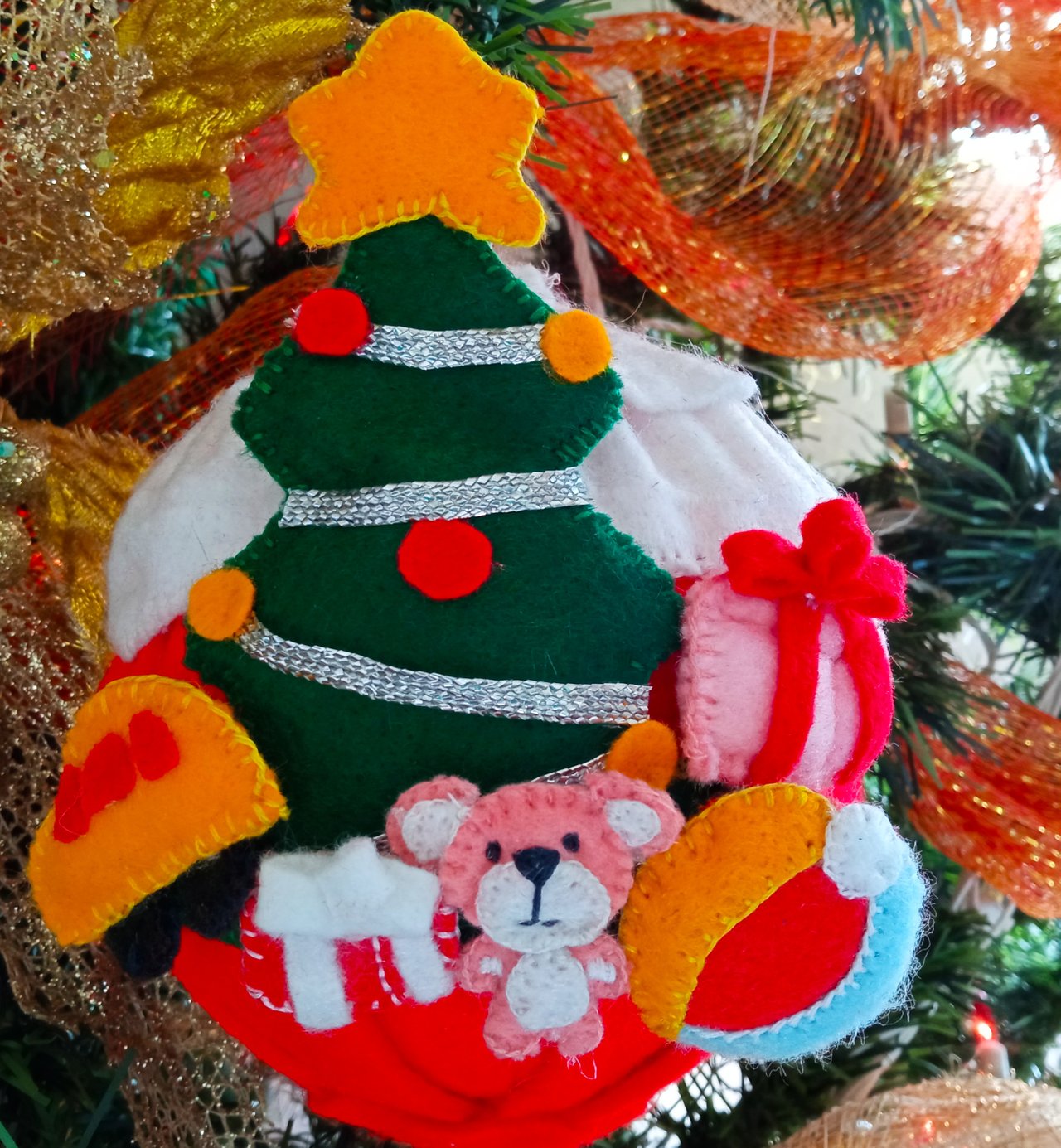 MY PARTICIPATION IN THE CONTEST: DECORATIVE SPHERES WITH FABRIC.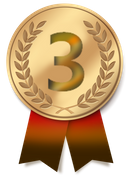 " I hope you are very well and full of great joy, it is a pleasure for me to share with you a new manual work, this time it is about my participation in the proposed contest in this great community where we are invited to give an original touch to our spheres of Christmas decorating them with fabric, I loved this idea and for my entry I made a cute mother penguin with her baby, accompany me to see the step by step of this very simple craft to make but you will love the result."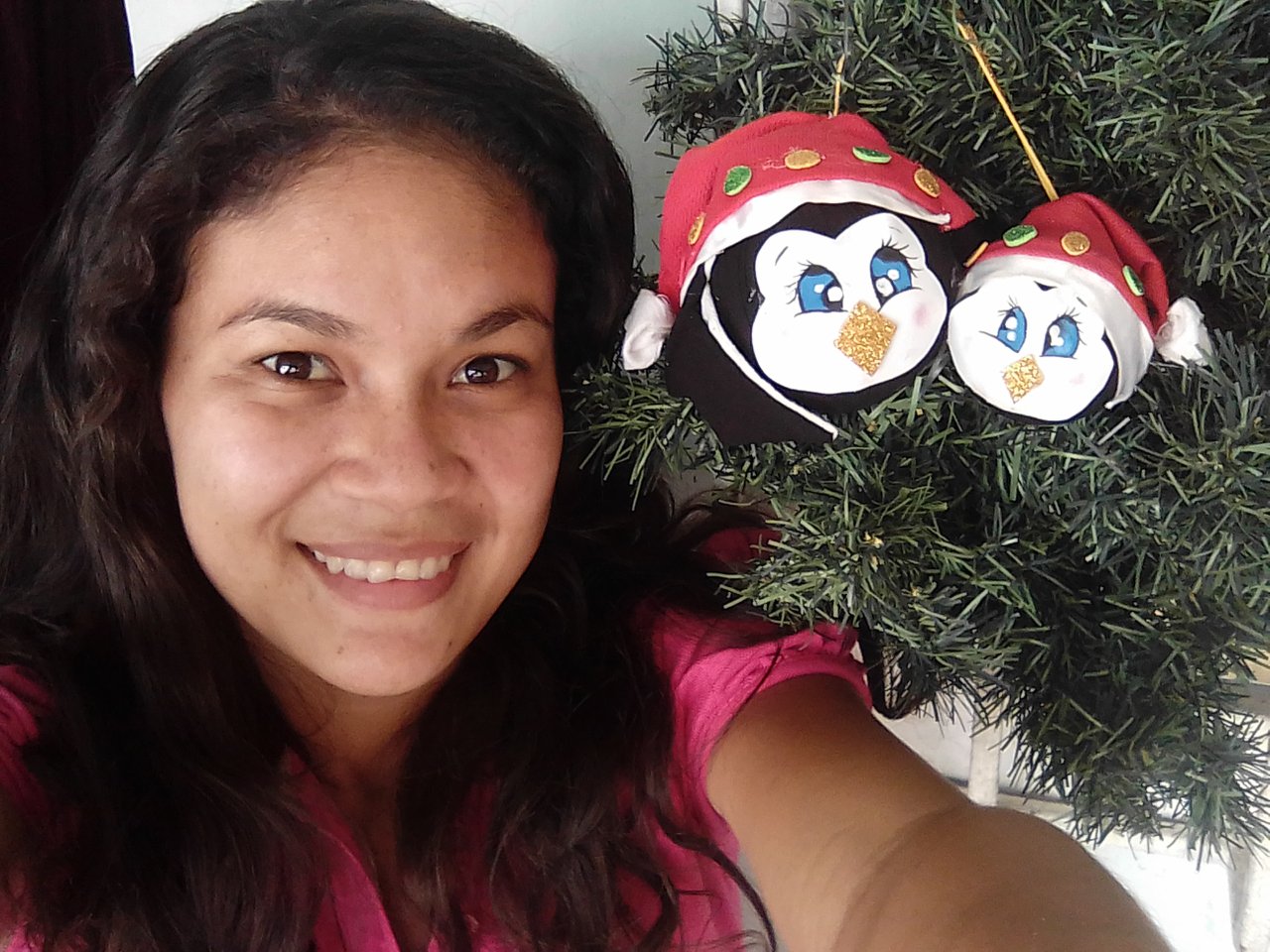 🎄Decorative spheres with fabric. 🎄Cute mommy penguin and her baby

With so many beautiful entries it was a difficult job to choose the winners, which is why today we are awarding special nominations to the following two authors who stood out and were very creative.

" *Today as always I come to share with you this easy step by step and with it, participate in this beautiful contest where we all put to fly our creativity and also show our knowledge with a nice purpose, that the person who sees it, learns how to do it or at least have an idea, because that is my greatest satisfaction.
And as the cutest time of the year is coming, I will show you how to make the face of a Snowman, decorating an anime sphere with fabrics.* "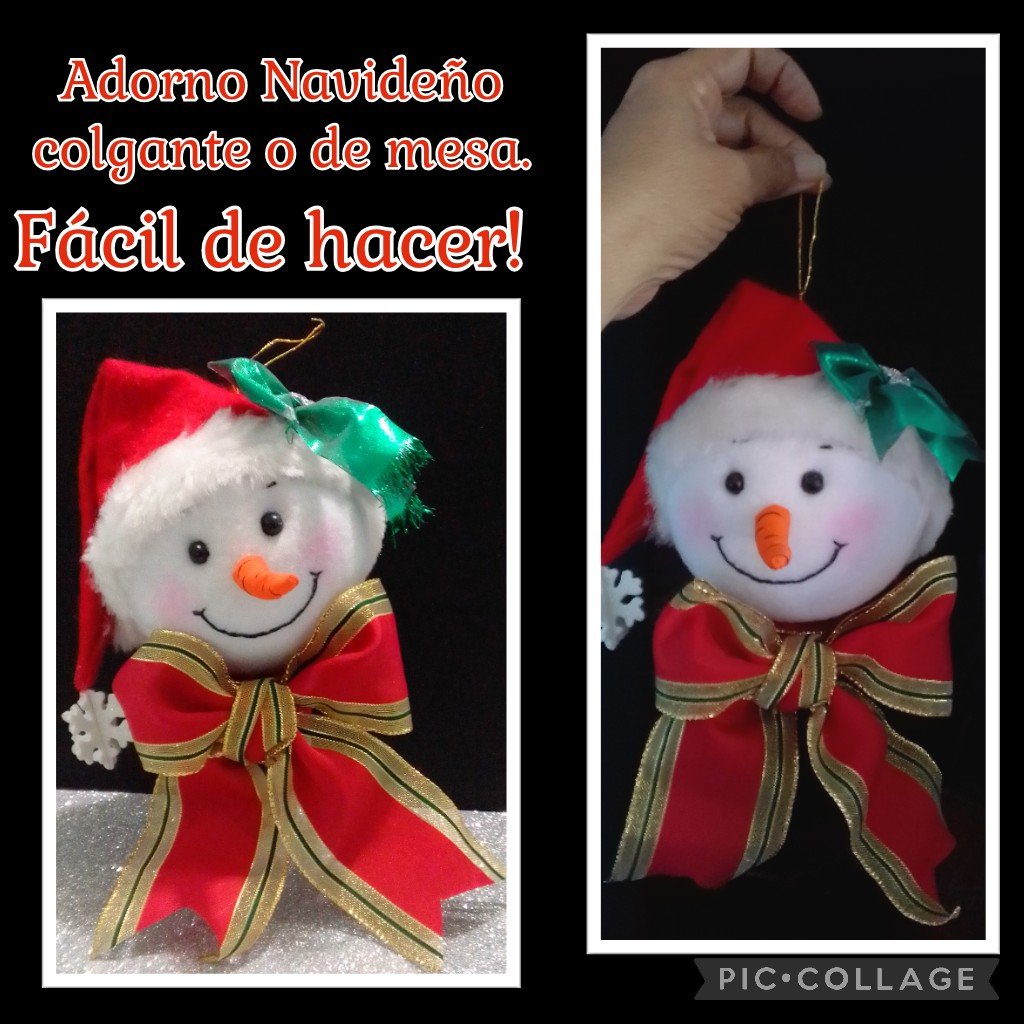 Participating in the Decorative Spheres with Fabrics Contest (Snowman)

today I will leave my participation for the contest "Spheres with cloth" promoted by @equipodelta. For me this will make a sphere of Santa so "let's get started" ..."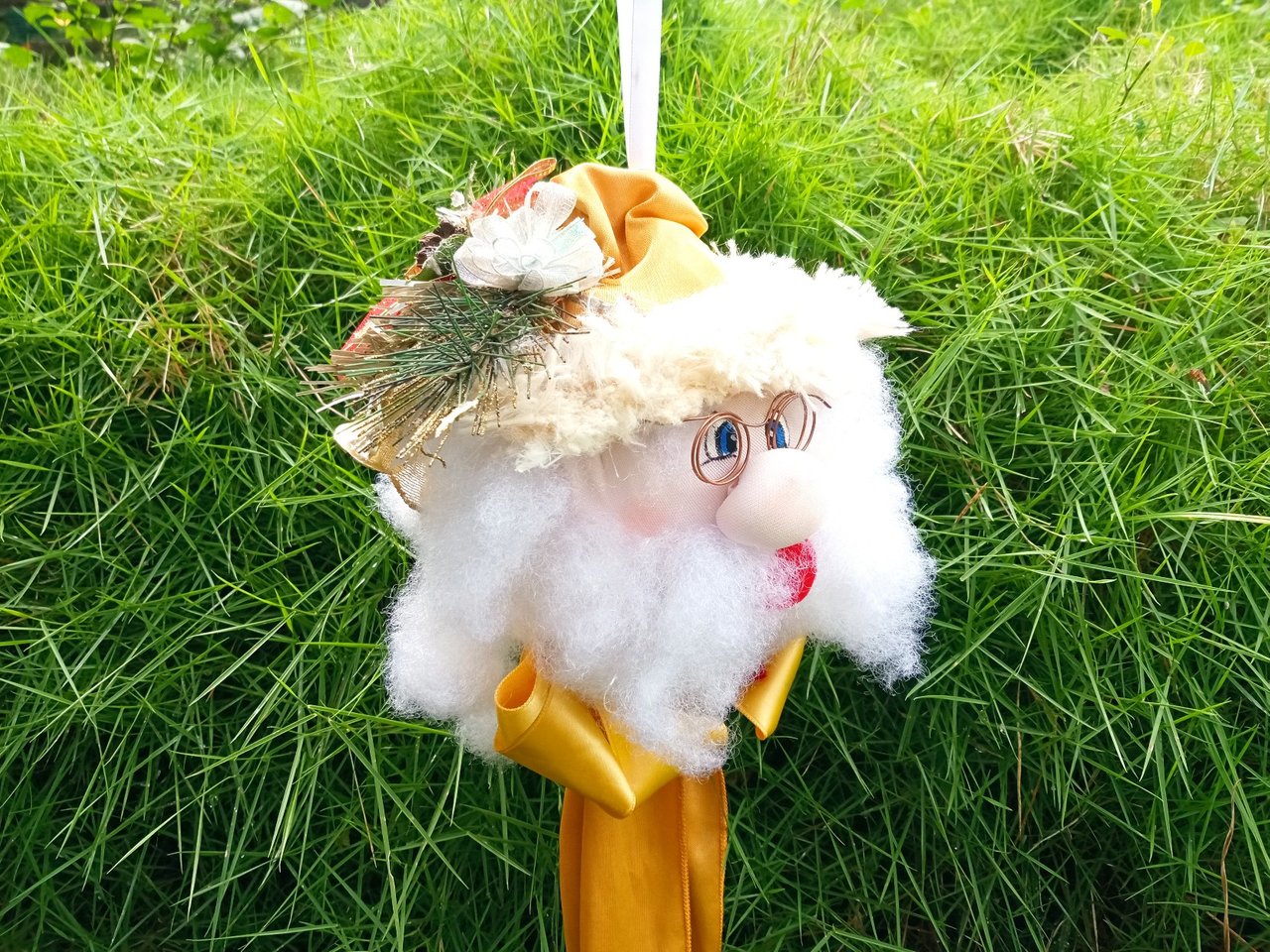 My Participation Creating Decorative Spheres with Fabric)

We thank the entire community for staying active and showing their projects, we are happy to see a lot of participation, which motivates us to continue providing ideas to share and have that approach to become the great Hive Diy family.
We have a new contest for you and with you in mind.
You have two weeks to participate, but don't wait until the last day.:
💄💄💄💄💄
💄 Cosmetics holder 💄
💄💄💄💄💄
What are you waiting for? Get started, just read the rules below:

This contest will be under the moderation of @equipodelta
💄💄 Rules! Rules! Rules! Rules!💄💄
🔴 The contest will run from today for two weeks until this date: December 20, 2021. Publications will be received until this date and until 1:00 Pm - Time zone Venezuela.
🔴 You can use any kind of material to create the cosmetic holder, but you can't use: paper, cardboard, foami.
🔴 We repeat: You cannot use paper, cardboard or foami.
🔴 You can impress us by making any model you can think of with your creativity, try to be original.
🔴 If you use resources you must indicate it correctly. Do not make exact copies of other crafts
🔴 No plagiarism, no spam, no repost, No multi-accounts, only one participation per person.
🔴 Your publication should be tutorial mode with good pictures.
🔴 Explain your step by step.
🔴 Show us where you used the material.
🔴 Invite a friend to participate, vote and reblog this post.
🔴 Post the link to your participation in this post.
🔴 Detail the rest of the materials and tools you used.
🔴 The title of your post must include: 💄 Cosmetics holder 💄" and you must say that you are participating in the contest.
🔴 Subscribe and post from our HiveDiy community.
🔴 Post in English or bilingual (Esp/Eng).
🔴 Your publication should be a tutorial to teach us how to do it ourselves.
🔴 Do it with love and make it beautiful
Remember:


If you use molds to create your cosmetic holder you must indicate the sources. If you use any type of sources for ideas, to recreate forms, shapes and techniques, anything that is not of your authorship you must announce it in your publication.
<------------------ Important ---------------->
If you use embedded images in your publication and they are not yours, you must indicate the source or indicate if they come from Canva or some other application.
Plagiarism is punishable and no one overlooks it. Do not recycle your content either. Do not incur in the crime of multi-accounting.
You have two weeks to participate and share your project, don't wait until the last day and the last hour, you might not even be taken into account for the curation of your content.
🔴🔴🔴 Remember that the contests close every Monday and the winners will be announced on Tuesday.🔴🔴🔴
Curation criteria : Presentation of your craft, trick or idea. Presentation of your step by step tutorial, photos must be of good quality, understandable. Creativity and originality. Use of the materials indicated in the publication.
🔴🔴 Awards to be distributed: 🔴🔴
Only for these two weeks, as we will adjust the rewards, in order to be able to hold the weekly contest.
🔴 1st place: 10 hive
🔴 2nd place: 5 hive.
🔴 3rd place: 3 hive.

Our Discord: https://discord.gg/ayRjEtXVK3
Subscribe to the great community of do-it-yourselfers: https://peakd.com/c/hive-130560/created
Contest valid until December 20, 2021 (1:00 Pm - Time zone Venezuela)
🔴🔴🔴🔴🔴🔴🔴🔴
Postings made after the hour will not be considere, neither for the contest nor for the curation of your content.
🔴🔴🔴🔴🔴🔴🔴🔴

Thank you OCD for accepting our community in the incubation program.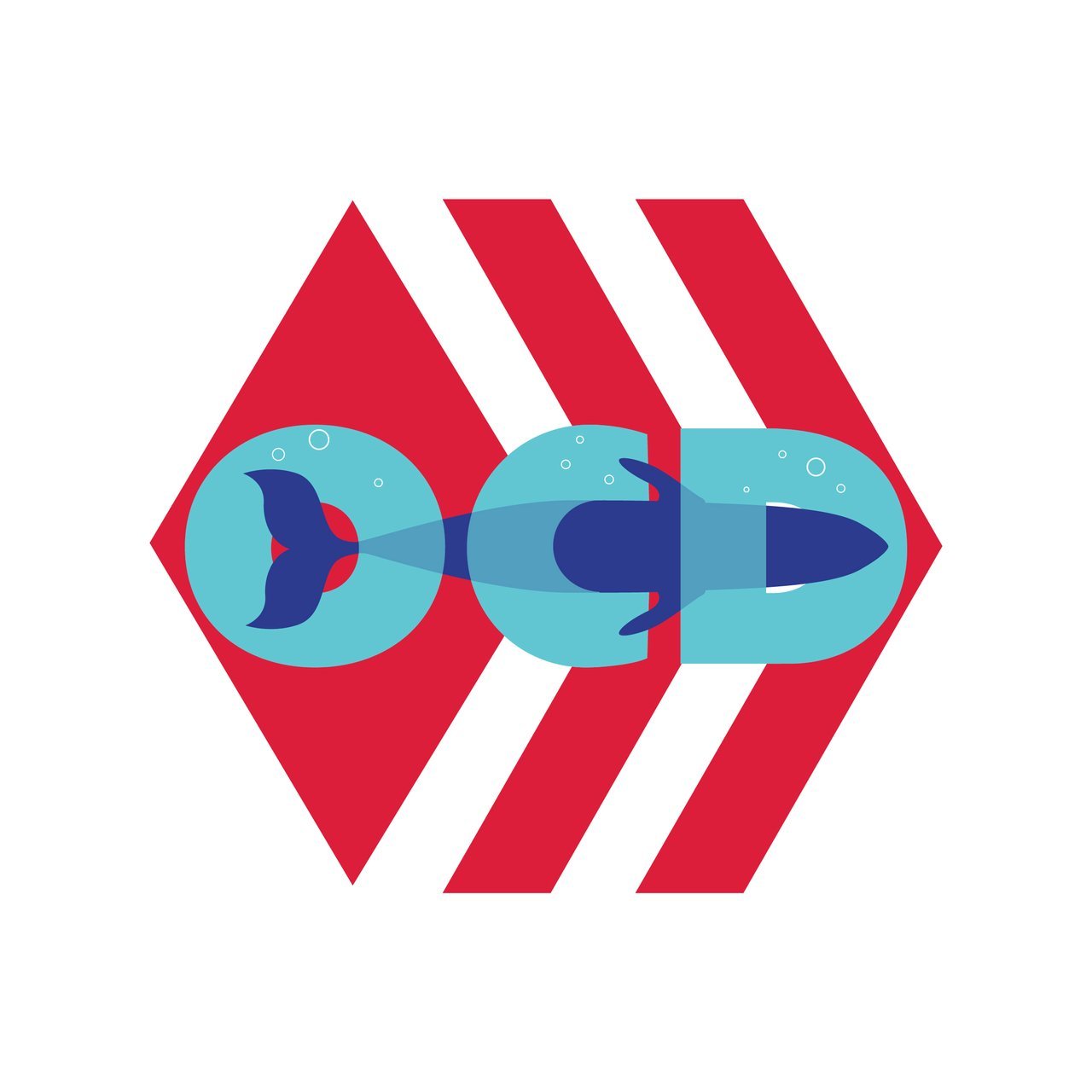 Do you have a craft to teach?
This is your community.
Do you know any trick to show us to make our life easier?
This is your community.
Do you want to teach everyone to do things by themselves?
This is your community.
Do you have knowledge about sewing, embroidery, modeling, cold pasta, ceramics, painting on fabric, among others?
Share your tutorials here.
Crafts for children and adults, men and women, is the community of all and for all.

Our Discord: https://discord.gg/ayRjEtXVK3
Subscribe to the great community of do-it-yourselfers: https://peakd.com/c/hive-130560/created





---
---