Amazing Nature Contest: Thematic Challenge - #3/11/21 EVALUATION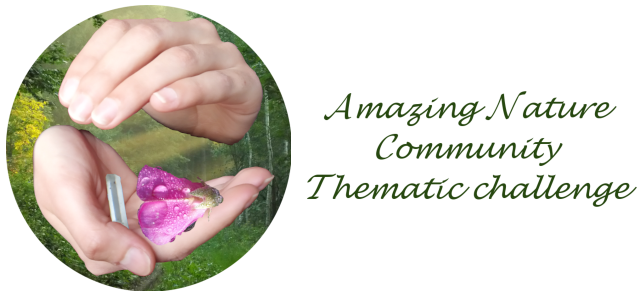 (Google translate from Czech)
As I read your competition articles, I found that there were a lot of interesting things IN The POTS. From rare plants to mushrooms to minerals :-).
---
---
Greetings to all fans of Amazing Nature Community.
---
---
This topic has been a success for you. Eleven competition articles have not been here for a long time :-). The four-member jury had its hands full :-).
I will not strain you and we will look at the order of the competitors.



First prize ... @ruta-rudens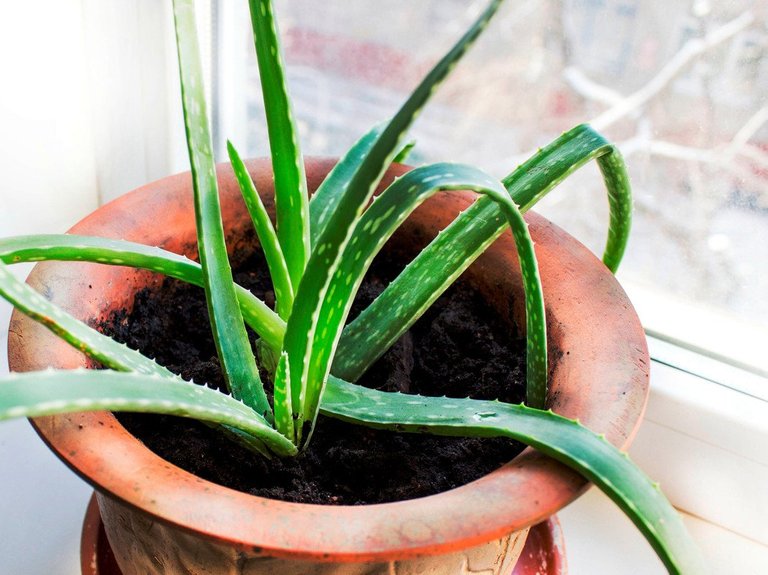 Second prize ... @coquicoin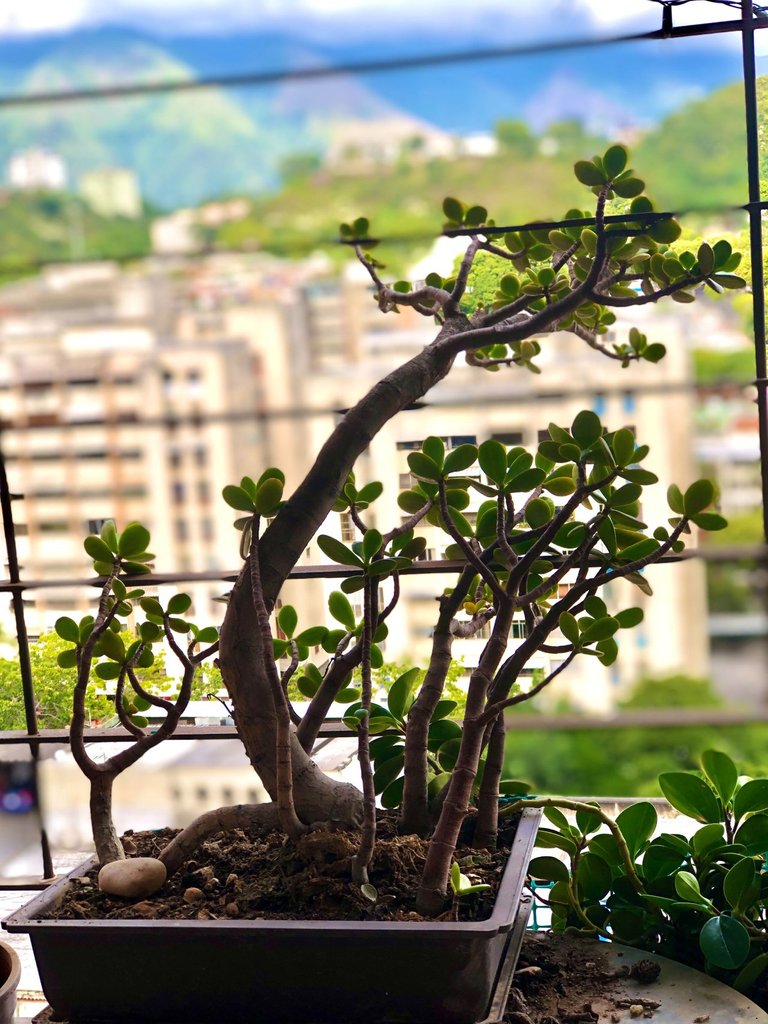 Third prize ... @antikus369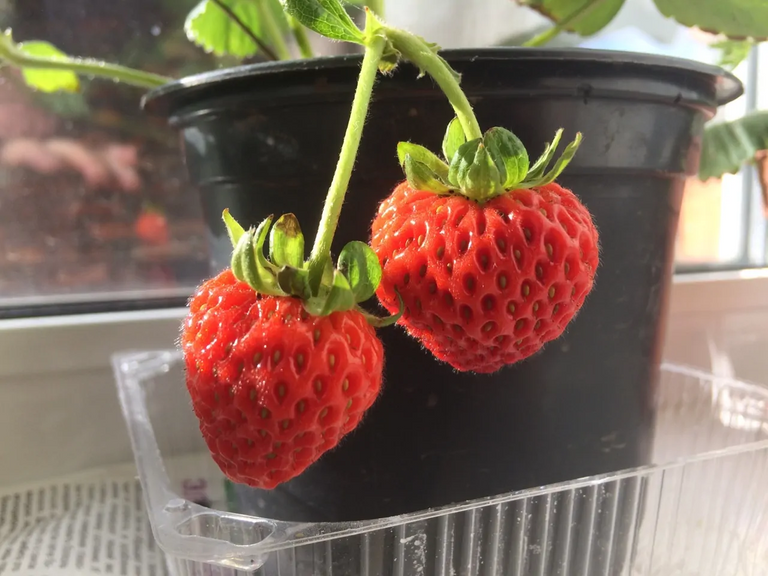 ---
Honorable Mention:
@tych021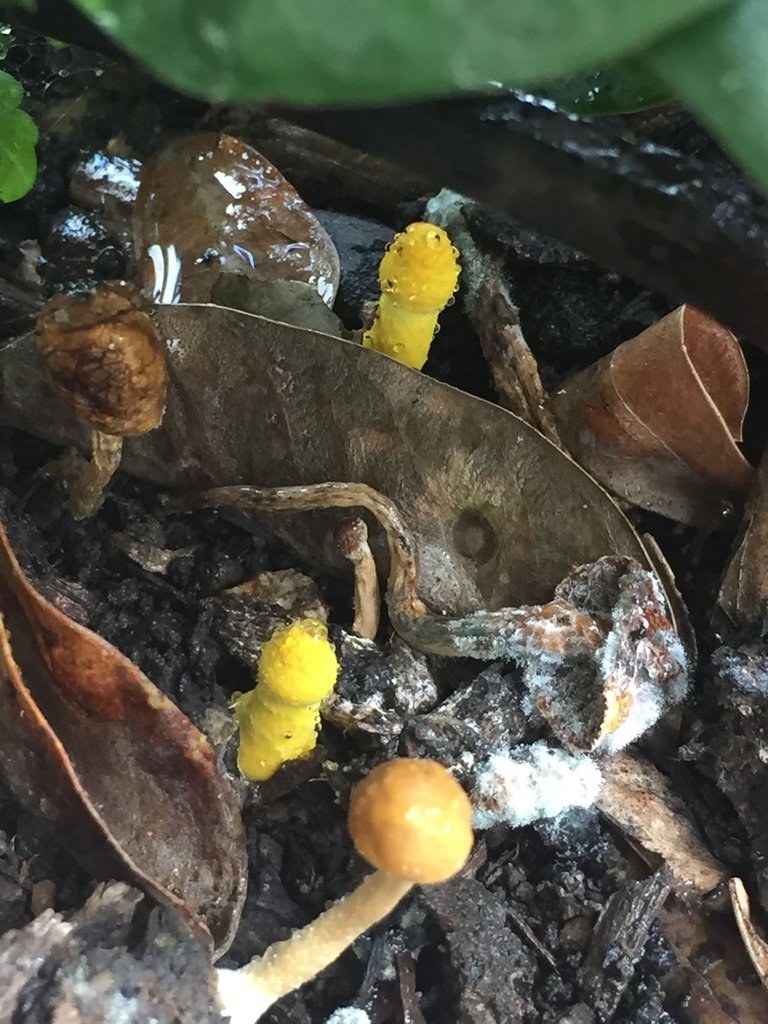 @milaoz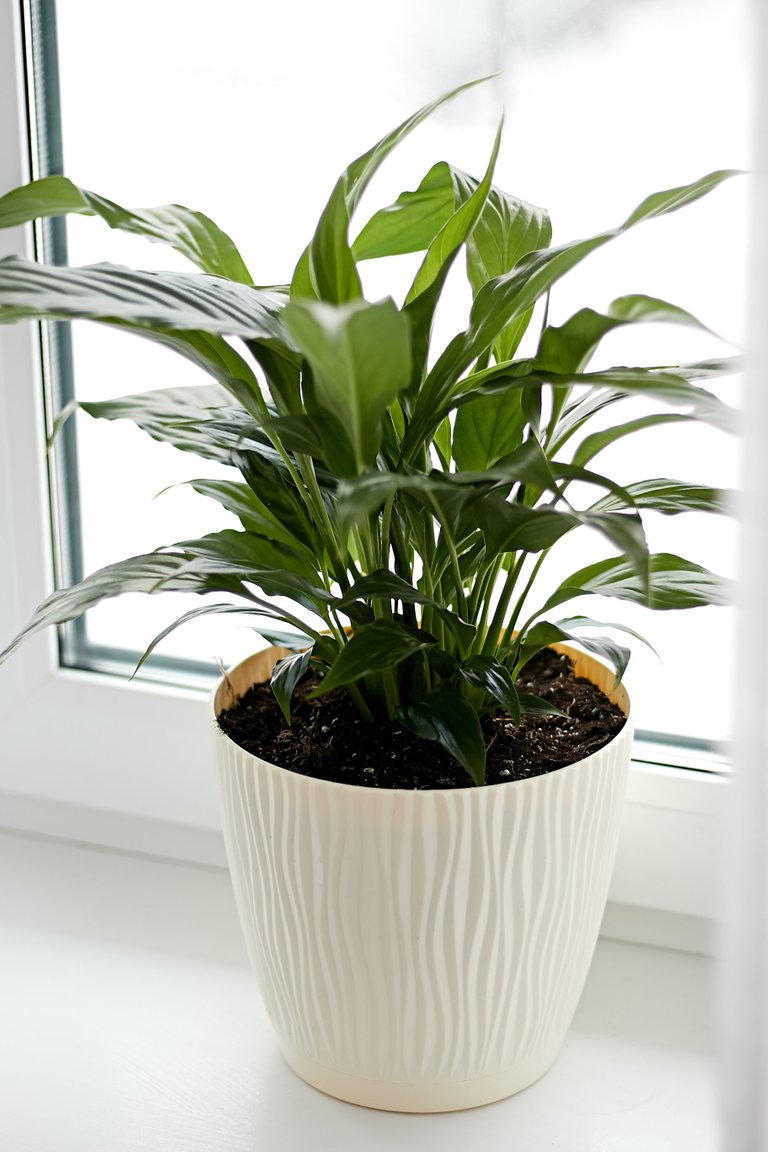 @jenfletcher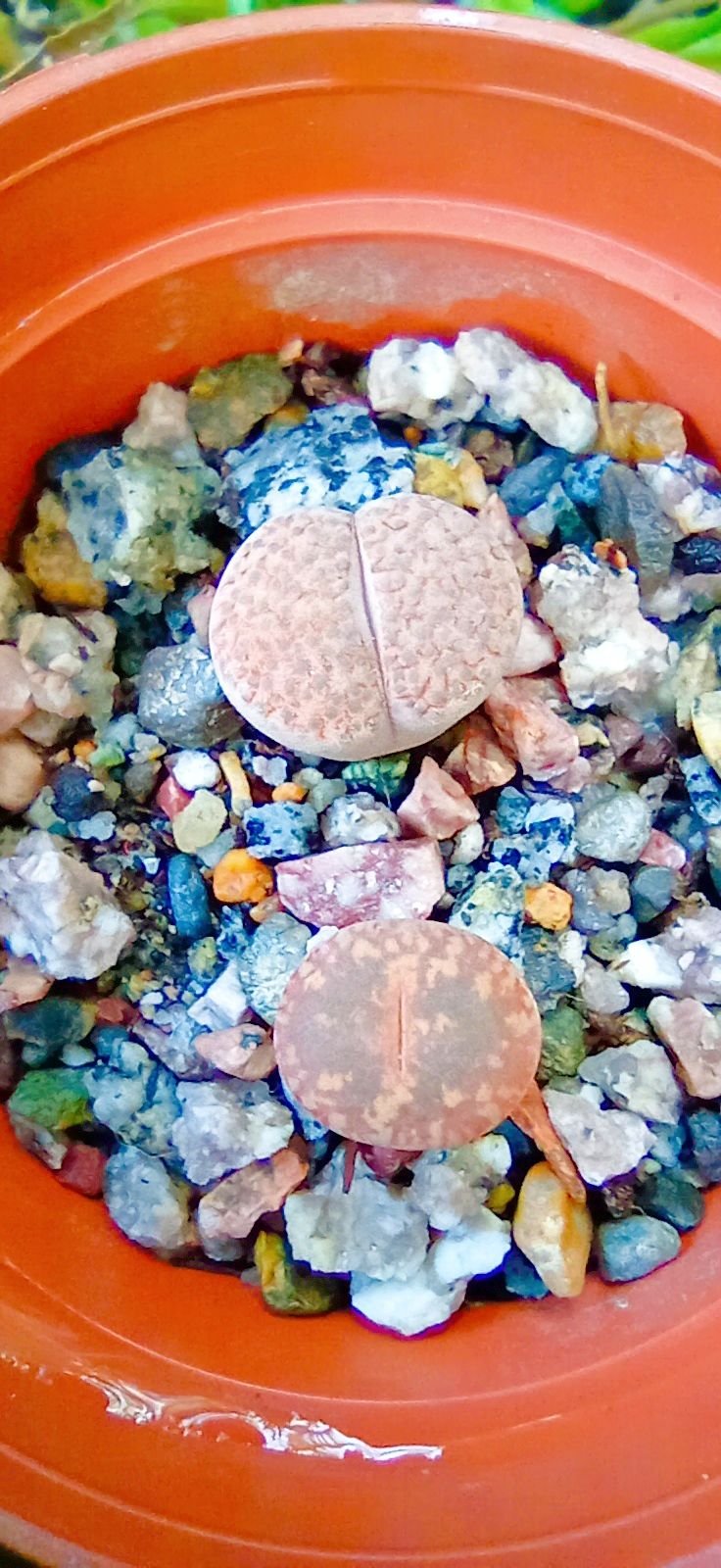 @maykk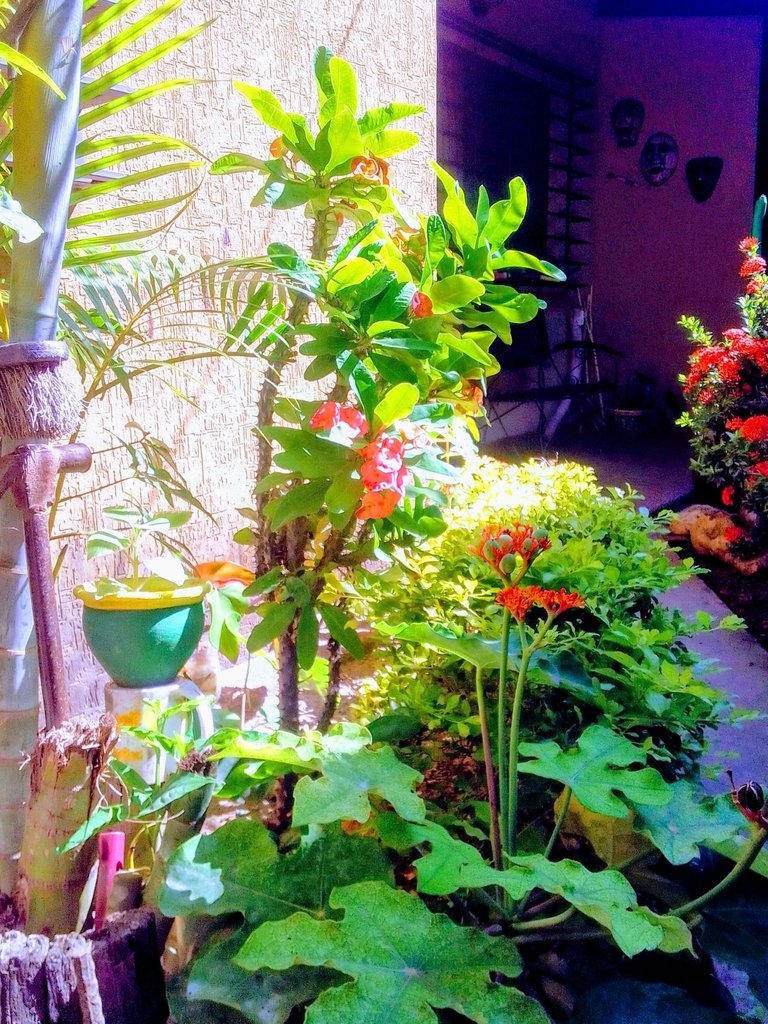 @damarysvibra
@elentogether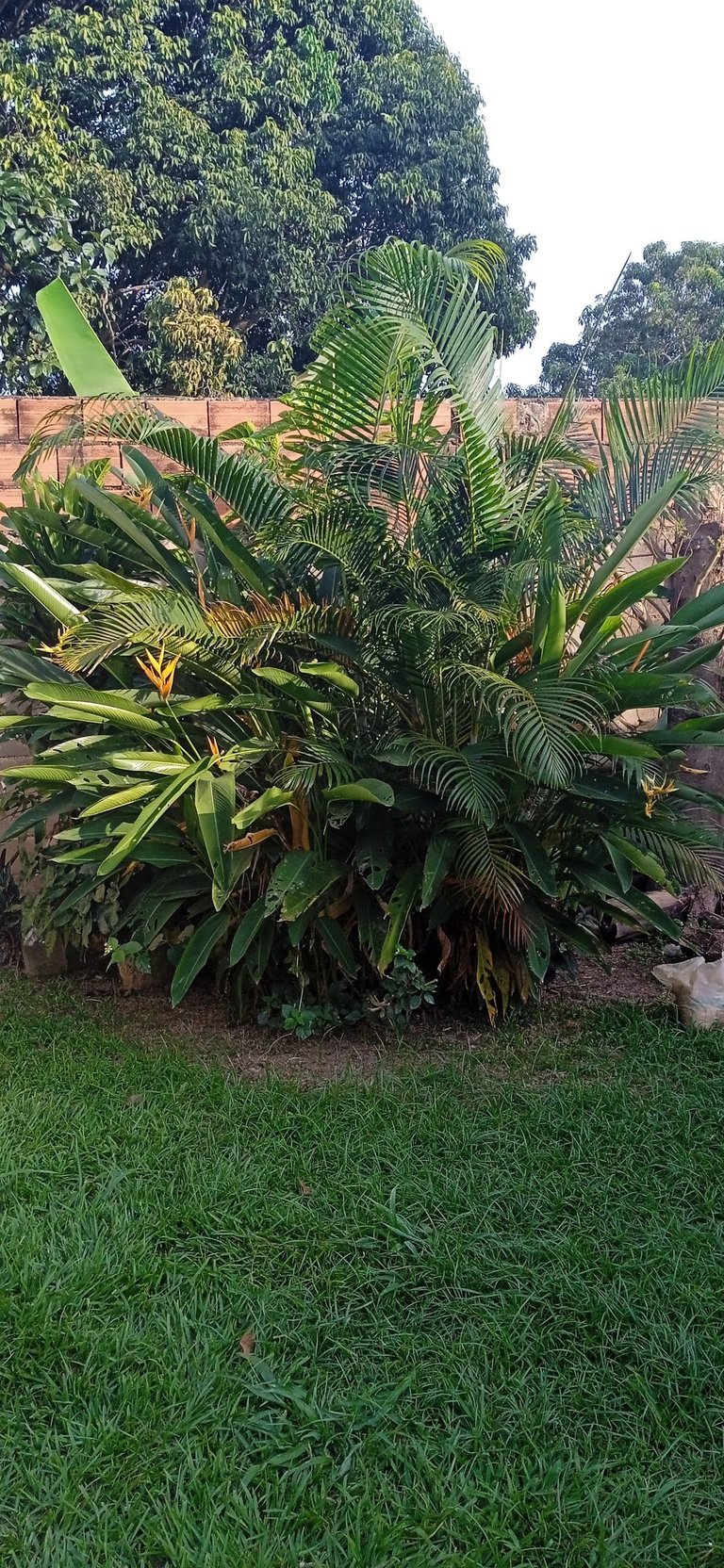 @allfabeta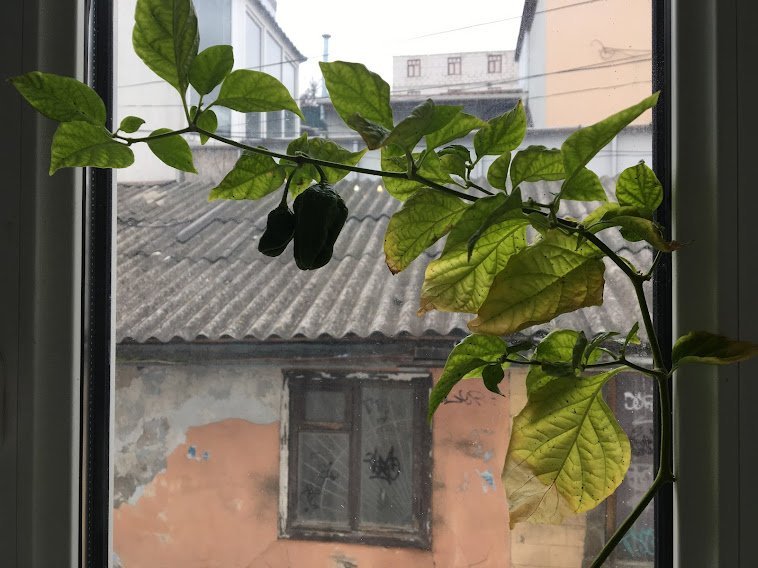 @vishnuhari1999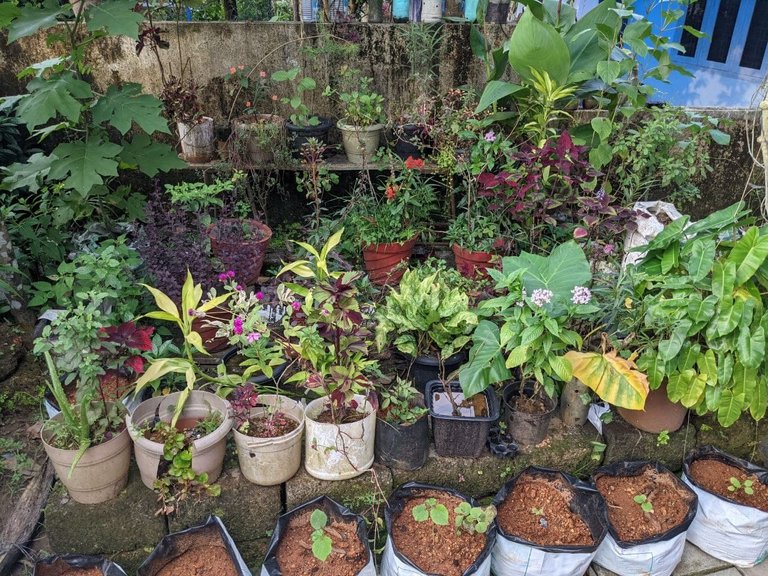 Special thanks to the jury consisting of:
@jlufer, @joanstewart, @ninahaskin, @adalger


Congratulations to the winners and thanks to everyone involved for interesting articles.


Do you like the competitions organized by Amazing Nature Community? In that case, I would like to draw your attention to the ongoing thematic challenge with the topic of ANIMALS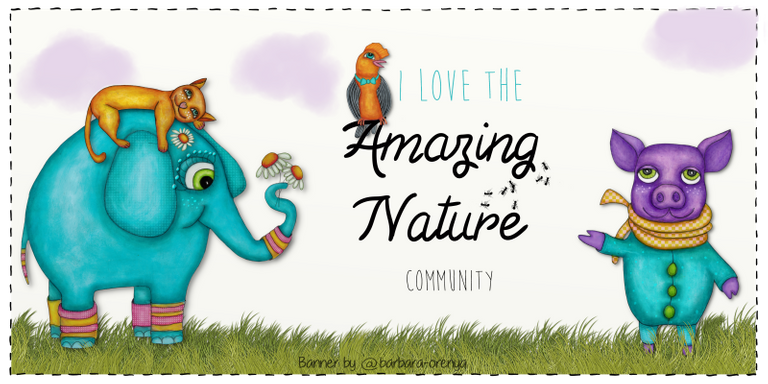 Clickable banner by @barbara-orenya
Amazing Nature Community regularly appreciates your articles and photos.
Therefore, pay attention

The Amazing Nature Community team is pleased with your interest in nature and welcomes all ORIGINAL articles and photos. At the same time, however, he points out that there is no place in the community for PLAGIATES.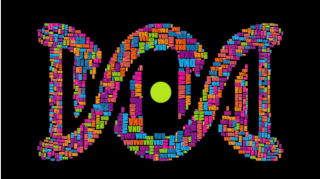 Note: All photos are the property of the mentioned competitors. The logos are the official logos of the Amazing Nature Community and the DNA community. 5% of the earnings of this article are donated to
@dna.org
.
---
---