Amazing Nature Contest: Thematic Challenge - #3/10/21 EVALUATION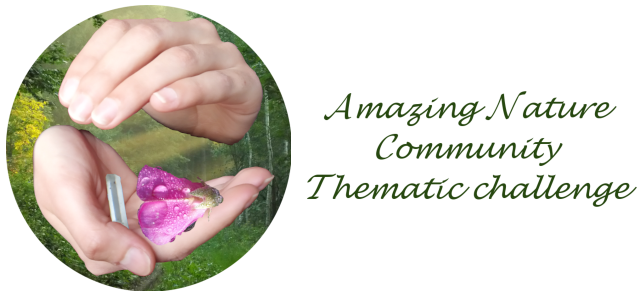 (Google translate from Czech)
Autumn is coloring nicely for us. The yellow and red color of the leaves predominates. And the colors of different berries are mixed into it all.
---
---
Greetings to all fans of Amazing Nature Community
---
---
I will not forgive one remark at the beginning.
It is necessary to read the basic rules of the competition! Then it should not happen that someone manages to submit an article to the Thematic Call and to the main competition at the same time. End of lesson :-).
Six users signed up for this thematic challenge. I had to reject one for not following the basic rules. It's a shame. I could award three main prizes. So I can only award two.
Your competition articles were evaluated by the jury as follows:



First prize ... @qwerrie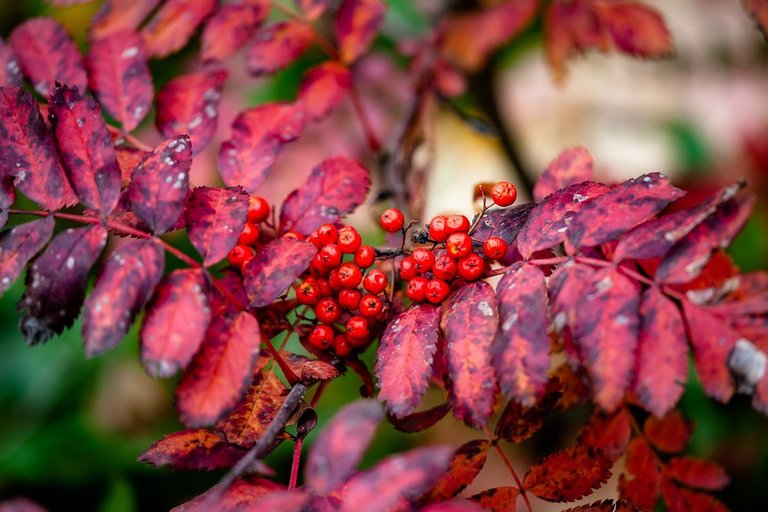 Second prize ... @suzana72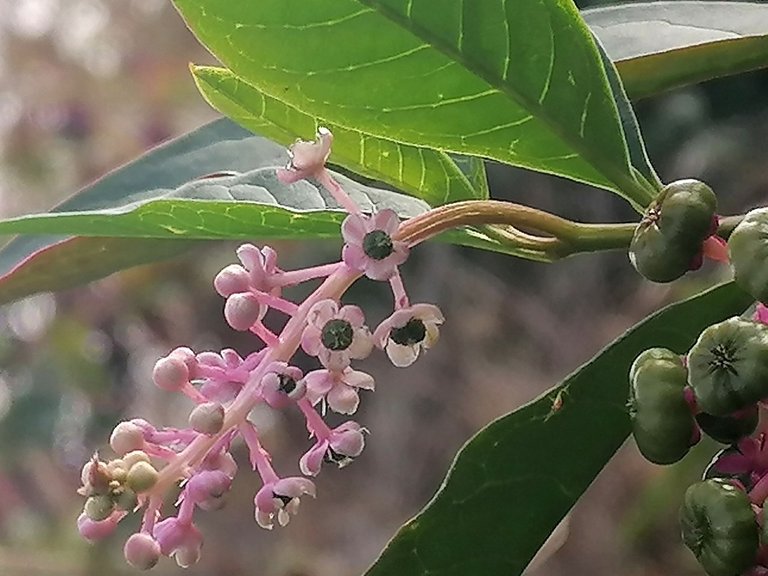 Honorable Mention
@antikus369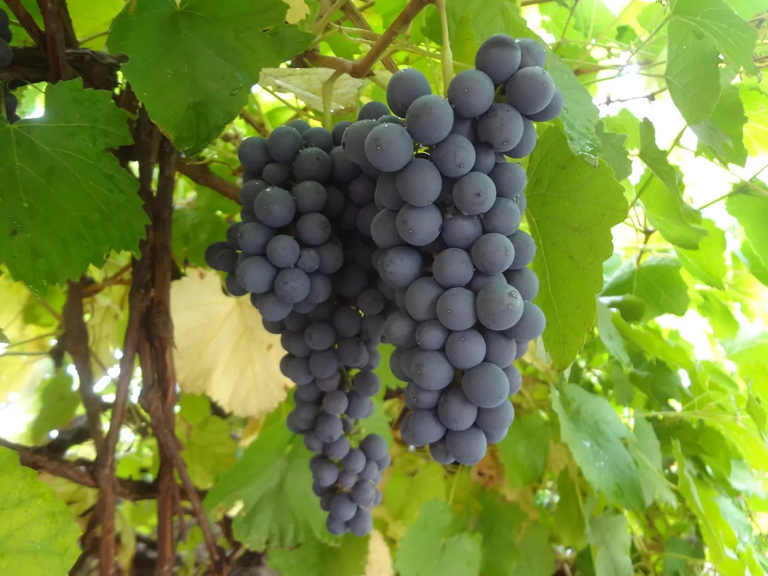 @elentogether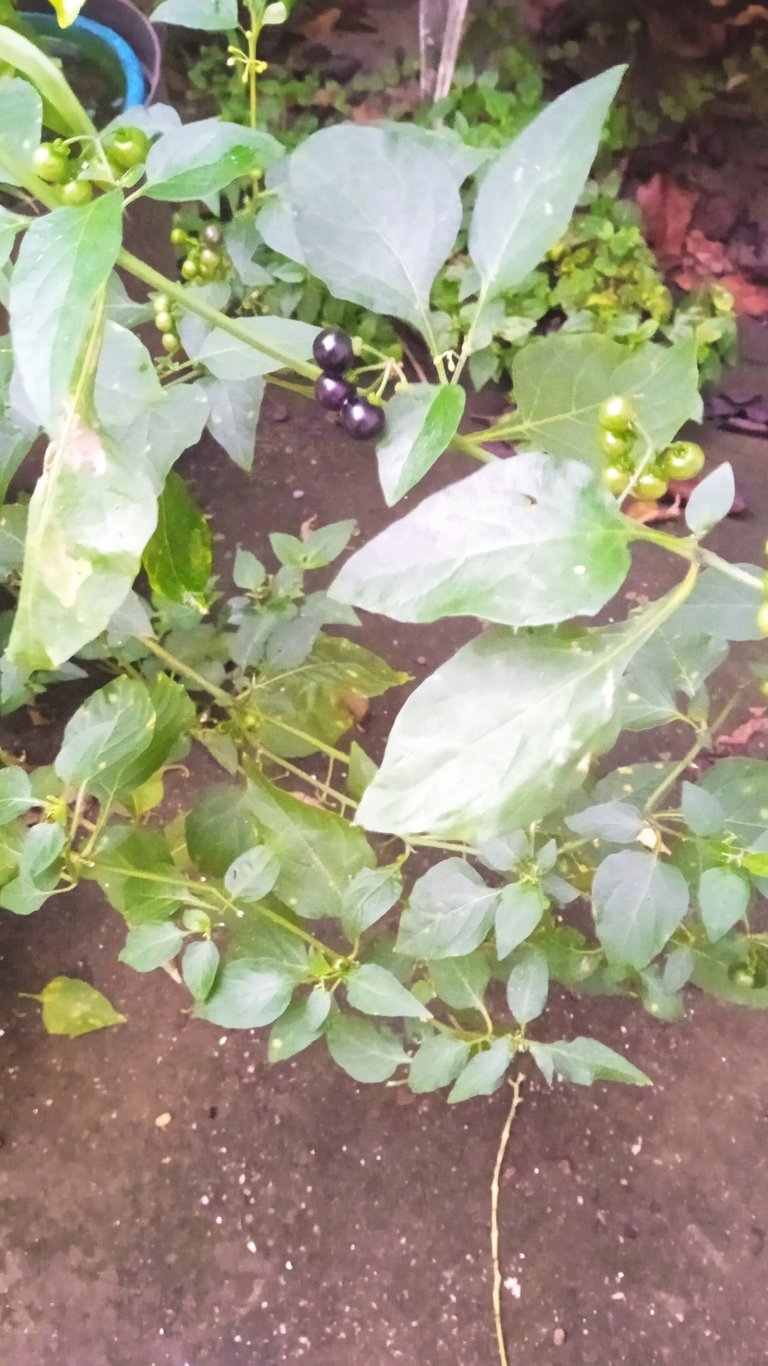 @lesinka




Special thanks to the jury consisting of:
@joanstewart, @jlufer, @nelinoeva, @qwerrie


Congratulations to the winners and thank you all for participating in the competition


Do you like the competitions organized by Amazing Nature Community? In that case, I would like to draw your attention to the ongoing thematic challenge with the topic of UNDERGROUND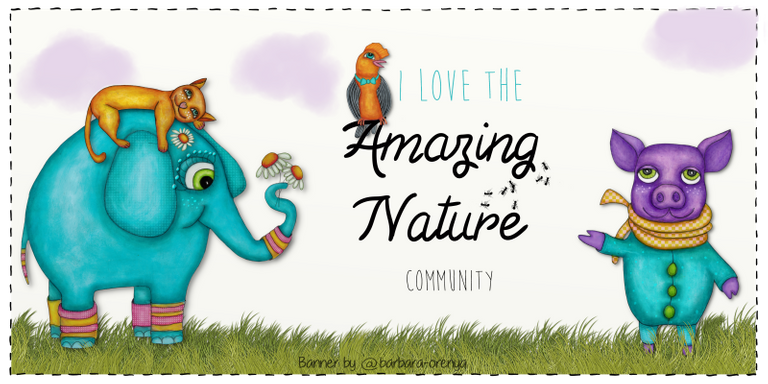 Clickable banner by @barbara-orenya
Amazing Nature Community regularly appreciates your articles and photos.
Therefore, pay attention

The Amazing Nature Community team is pleased with your interest in nature and welcomes all ORIGINAL articles and photos. At the same time, however, he points out that there is no place in the community for PLAGIATES.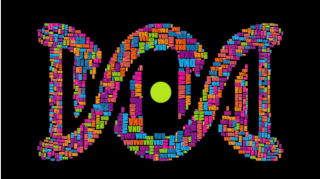 Note: All photos are the property of the mentioned competitors. The logos are the official logos of the Amazing Nature Community and the DNA community. 5% of the earnings of this article are donated to
@dna.org
.
---
---