Amazing Nature Contest: FREE TOPIC - #2/6/22 EVALUATION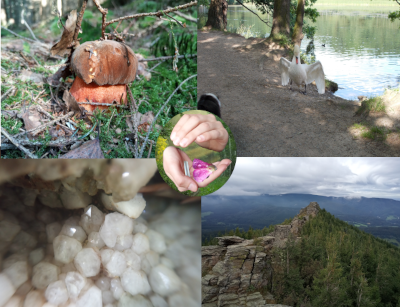 (Google translate from Czech)
Spring is definitely over. The flowers will slowly turn into fruits.
---
---
Greetings to all fans of Amazing Nature Community.
---
---
Your competition articles are like flowers. It's time to evaluate what "fruits" they brought to the competitors :-).


There were five regular articles in the competition. The jury at the ANC discord really "cooked" me :-). The three articles were received in the form of three votes from the jury. All I had to do was read the articles again and determine the final order of the winners.
After my correction, the order looks like this:
First prize ... @anamariag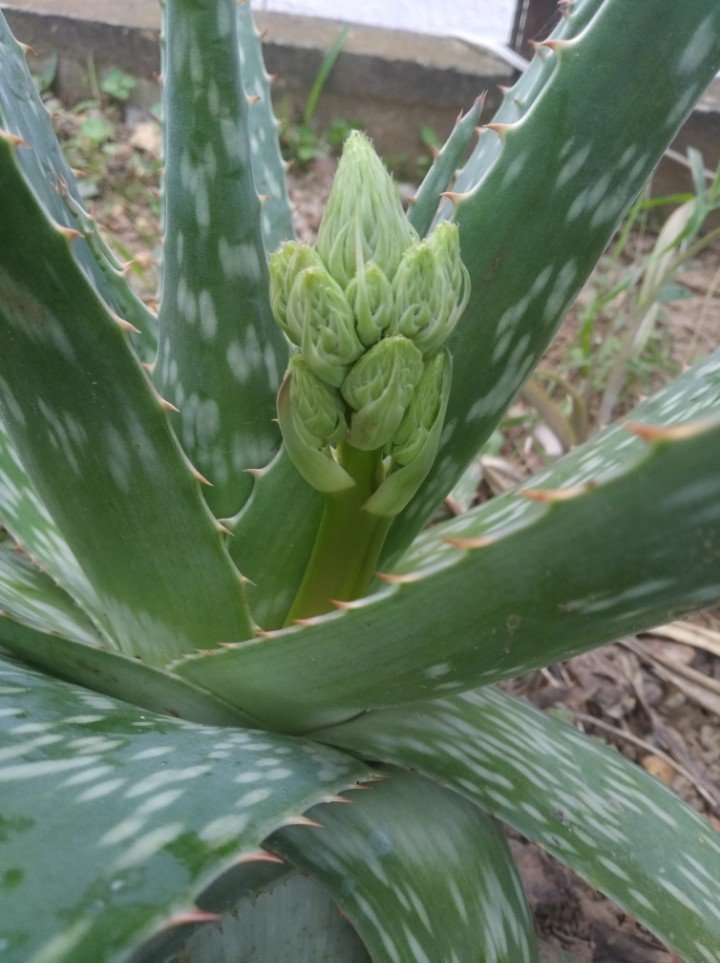 Second prize ... @suzana72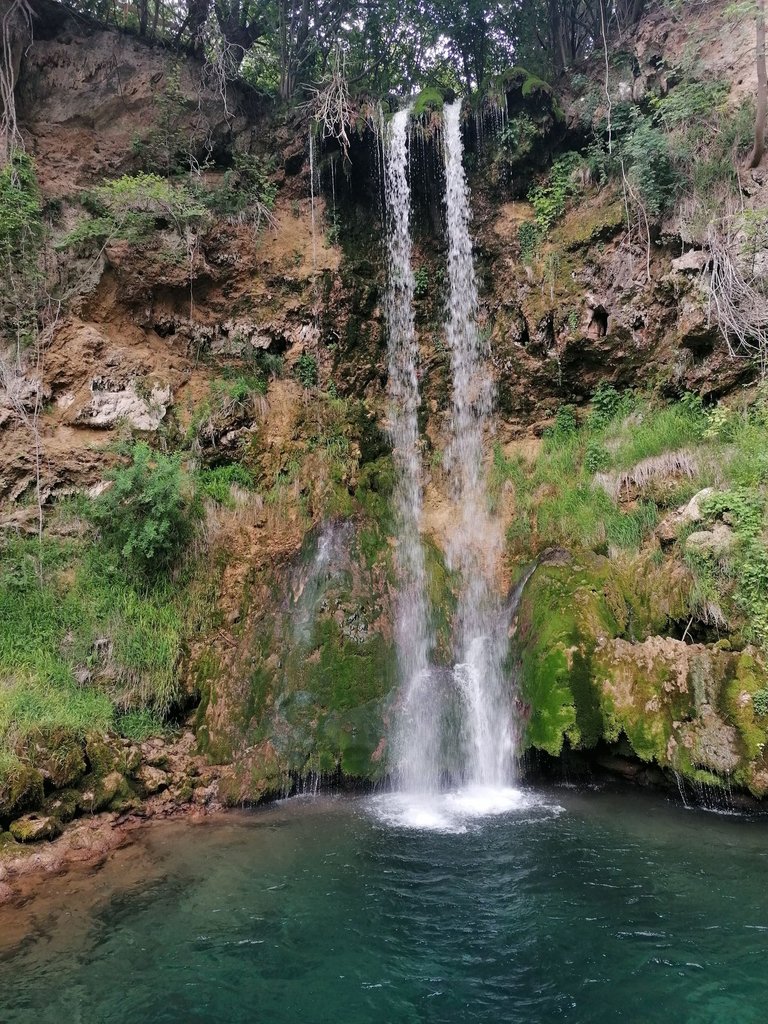 Third prize ... @eto-ka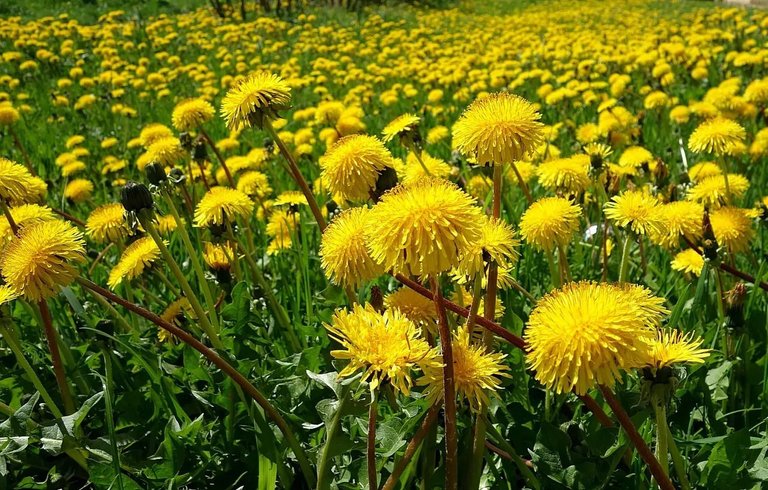 ---
Honorable Mention
@sanjeevm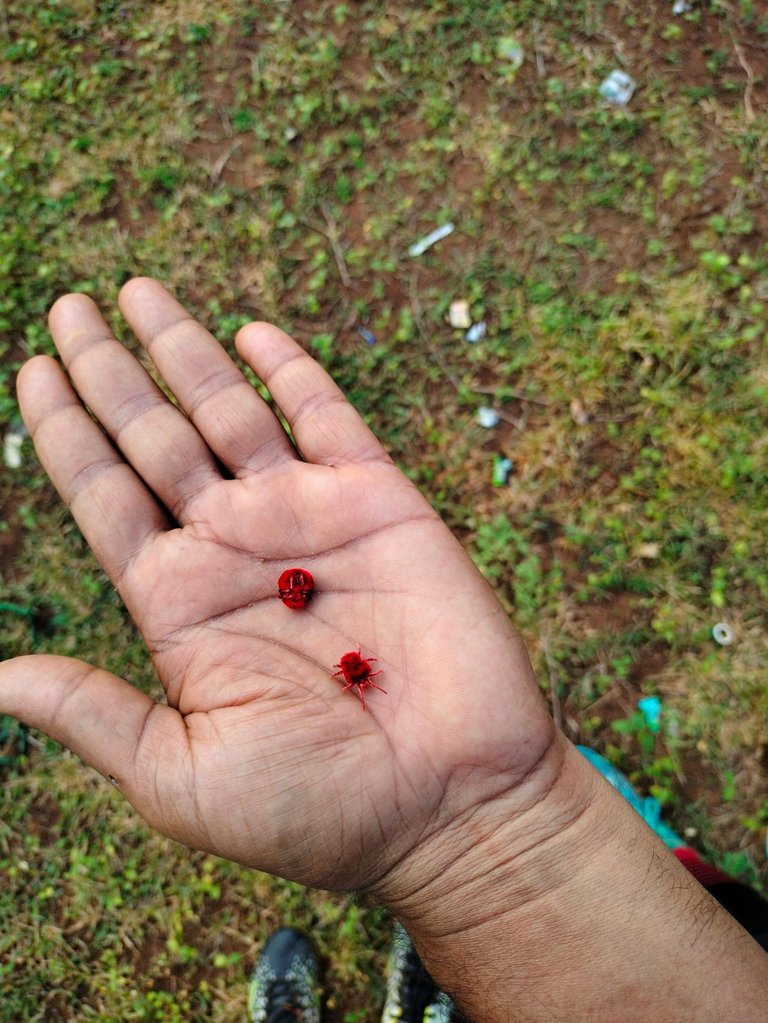 @etiboy56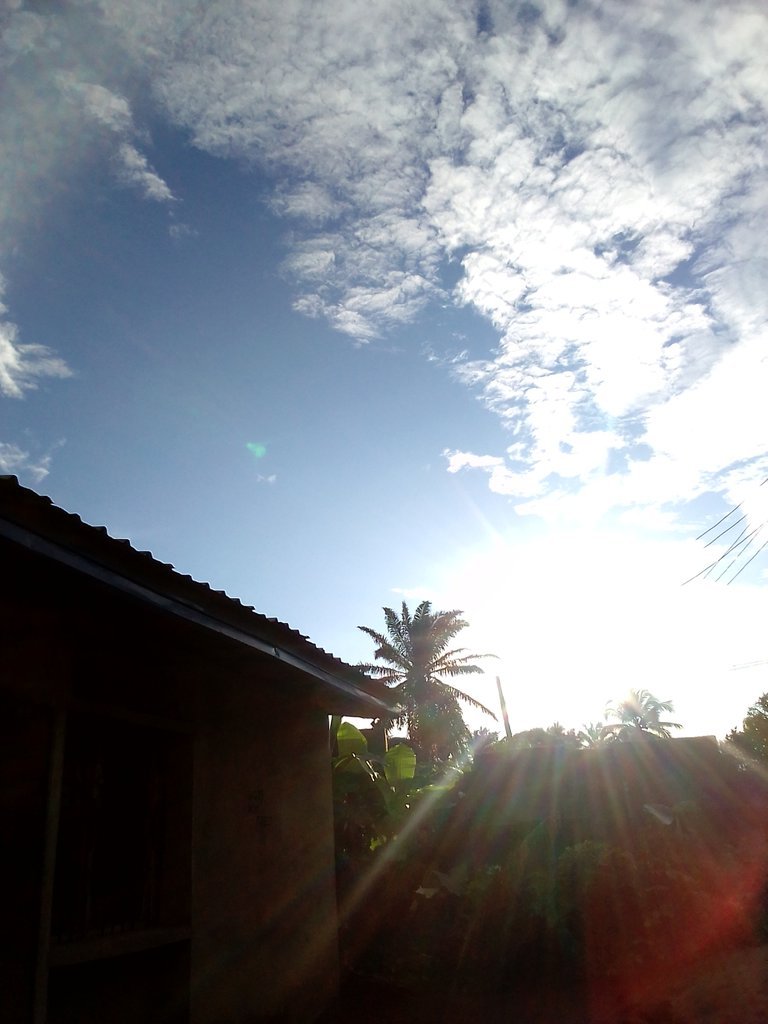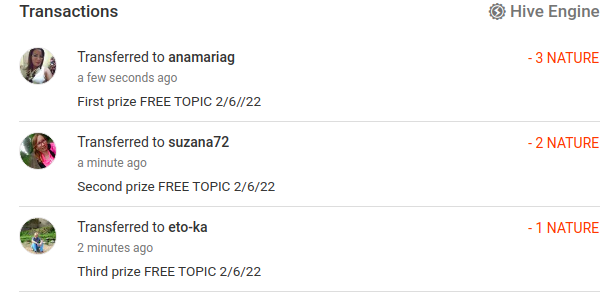 Special thanks to the jury consisting of:
@oscurity, @marybellrg, @joanstewart, @ninahaskin, @jlufer


Congratulations to the winners and thank you all for the interesting articles.


If you have an interesting article about nature and you don't think it should "fit" in the flood of other articles on the Amazing Nature Community, enter the competitions organized by the community.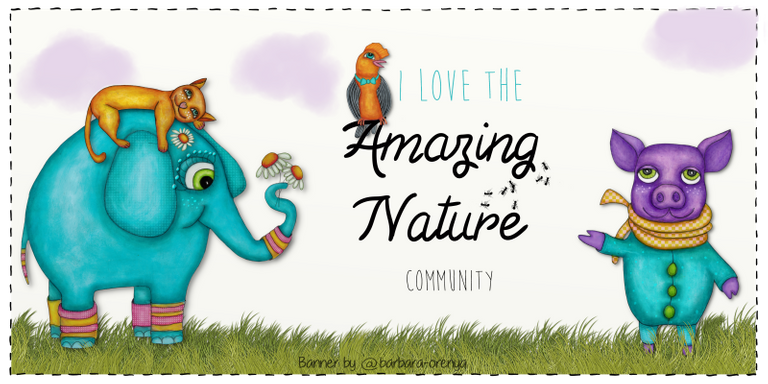 Clickable banner by @barbara-orenya
Amazing Nature Community regularly appreciates your articles and photos.
Therefore, pay attention

The Amazing Nature Community team is pleased with your interest in nature and welcomes all ORIGINAL articles and photos. At the same time, however, he points out that there is no place in the community for PLAGIATES.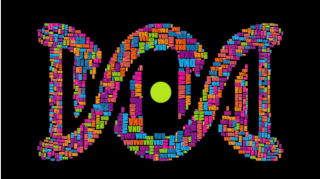 Note:
Published photos are the property of rated authors. The logos are the official logos of the Amazing Nature Community and the DNA community.
---
---