Amazing Nature Contest: FREE TOPIC - #1/3/22 EVALUATION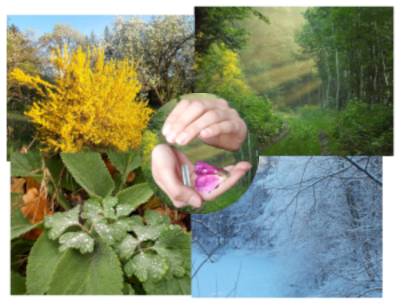 (Google translate from Czech)
First of all, I would like to wish all women who enrich the ANC community with their articles, all the best for International Women's Day :-)
---
---
Greetings to all fans of Amazing Nature Community
---
---
Six contestants entered the competition with interesting articles. At least one article will certainly be included in the DNA library, which includes articles that best describe plant, bird or insect species.
I am glad that you are still improving in your observations of nature and you are able to add an excellent description of the observed things to your photographs.
The quality of your competition articles is also evidenced by the fact that the jury at the DNA Discord (ANC) did not clearly determine the winners. So, after re-reading the competition articles, I have specified the jury's evaluation and I can now present you with the final order of the winners


First prize ... @francyrios75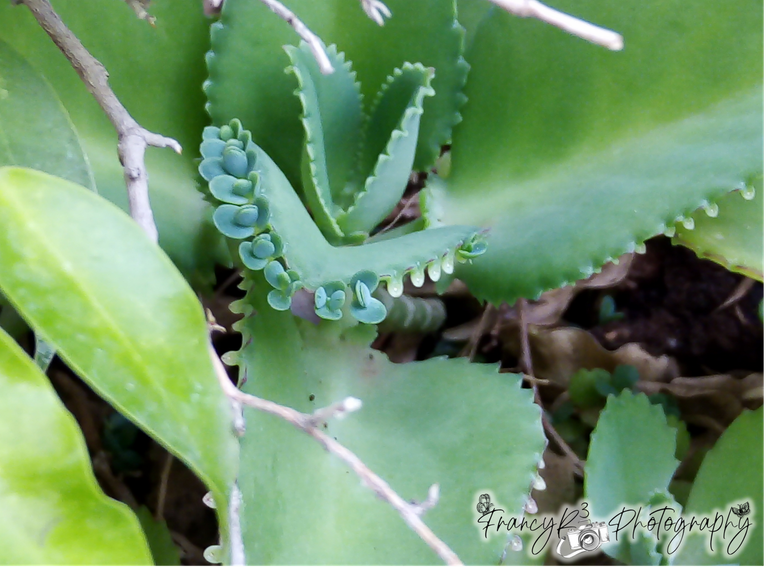 Second prize ... @karizma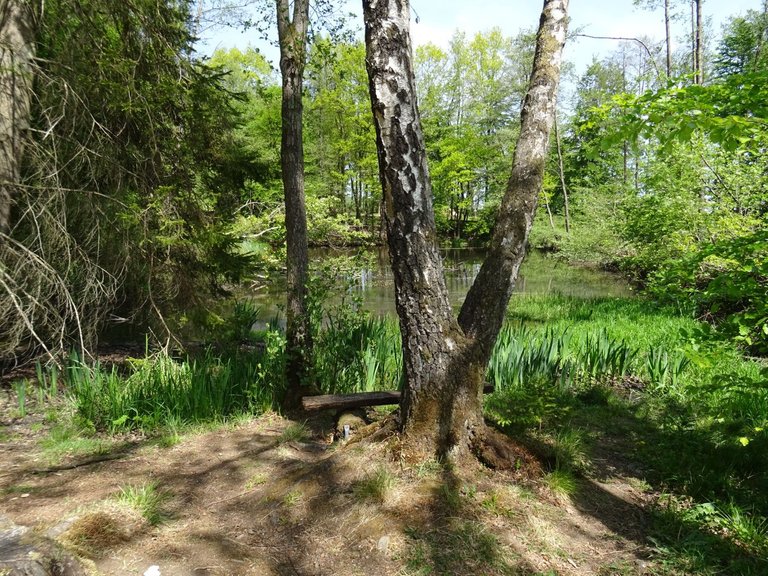 Third prize ... @janettyanez

---
Honorable Mention
@suzana72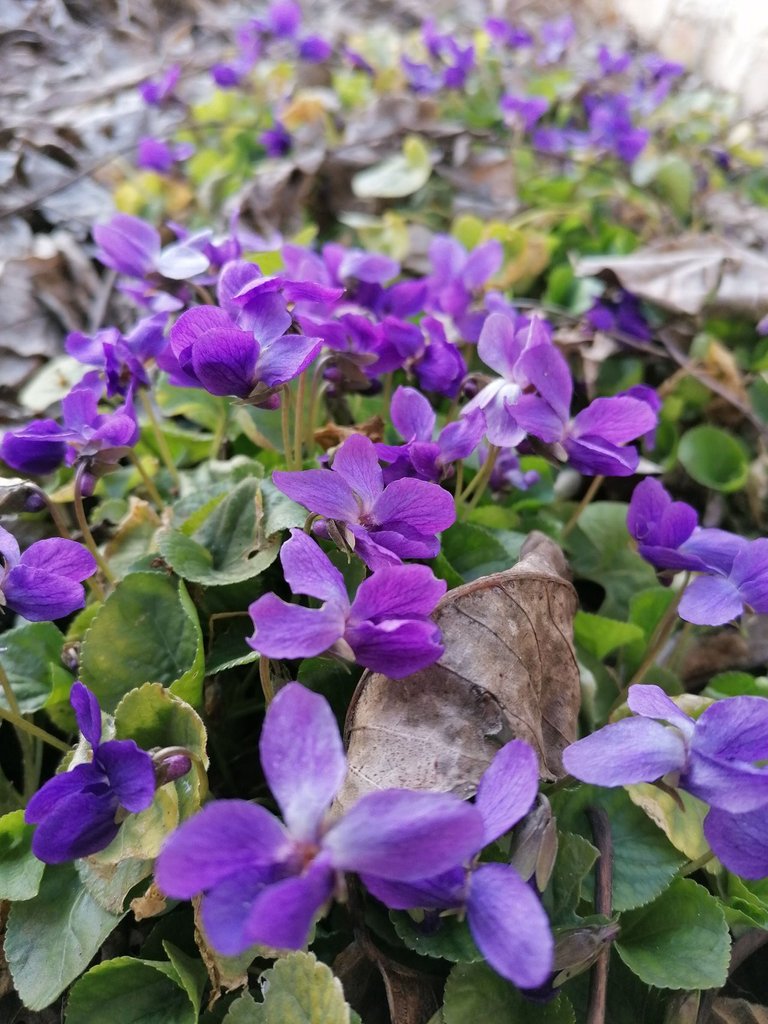 @antikus369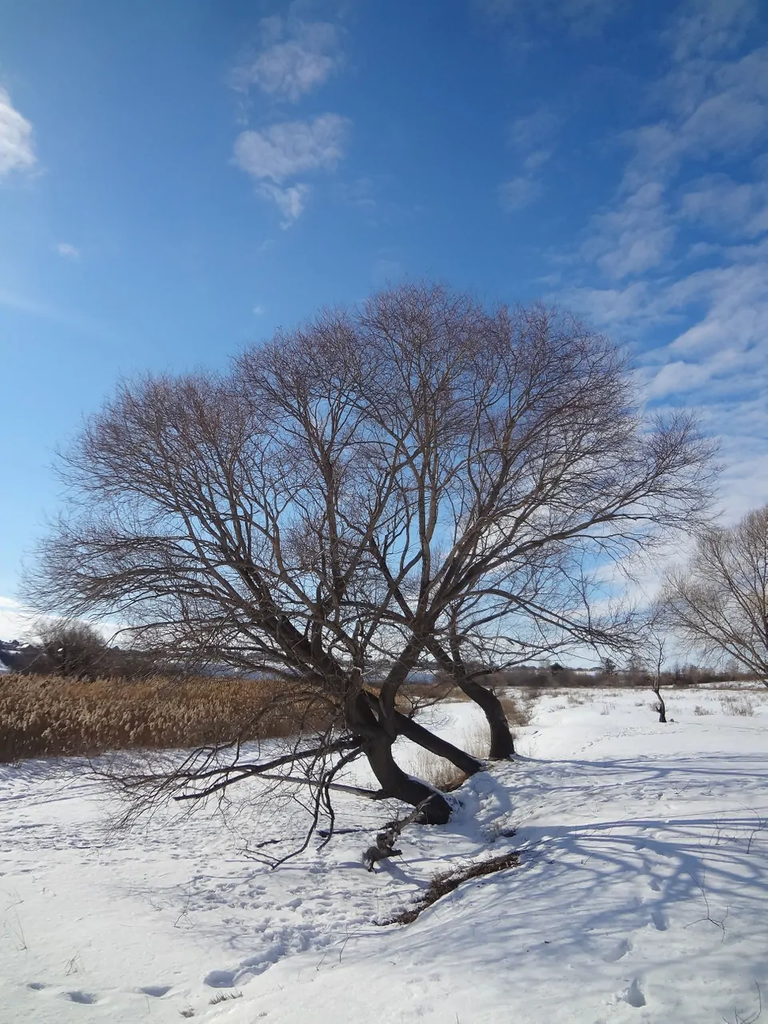 @gabrielazamora10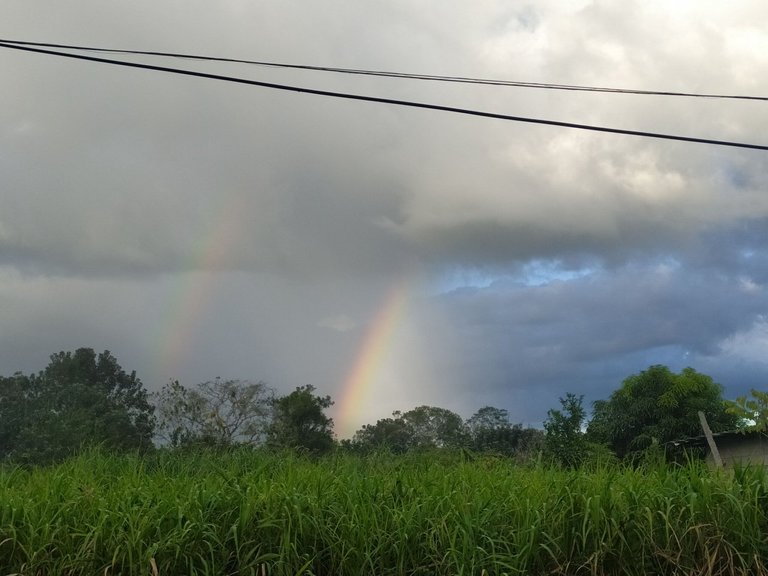 ---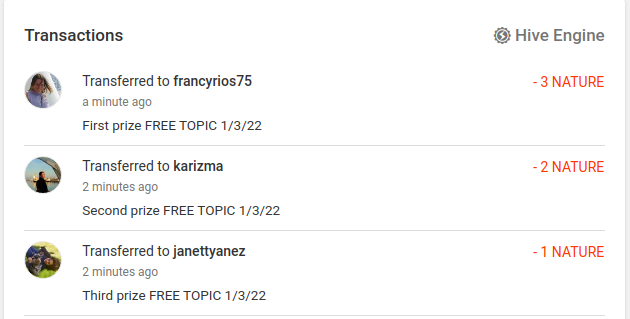 Special thanks to the jury consisting of:
@ninahaskin, @nelinoeva, @jlufer, @joanstewart


Congratulations to the winners and thank you all for their interesting articles and participation in the competition.




If you have an interesting article about nature and you don't think it should "fit" in the flood of other articles on the Amazing Nature Community, enter the competitions organized by the community.
Thematic Challenge - # 4/2 with topic Immunity from Nature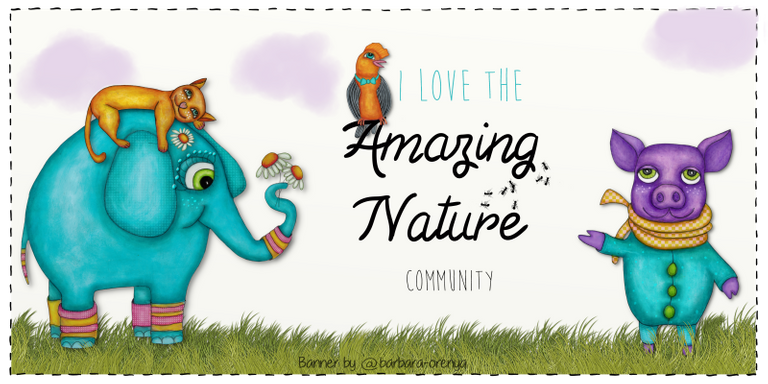 Clickable banner by @barbara-orenya
Amazing Nature Community regularly appreciates your articles and photos.
Therefore, pay attention

The Amazing Nature Community team is pleased with your interest in nature and welcomes all ORIGINAL articles and photos. At the same time, however, he points out that there is no place in the community for PLAGIATES.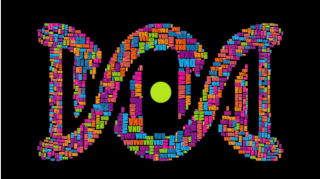 Note:
Published photos are the property of rated authors.
The logos are the official logos of the Amazing Nature Community and the DNA community.
---
---