Stock Images Main index

Alphabetical index of stock images.
This will be updated periodically as more images are added. Please comment if you think there could be improvements to the way it's set up, or if you spot any broken links. The image pool is getting large so main index is being split into alphabetical sections which can be accessed from here. Dividers, headers footers and backgrounds are still linked at the top of this post.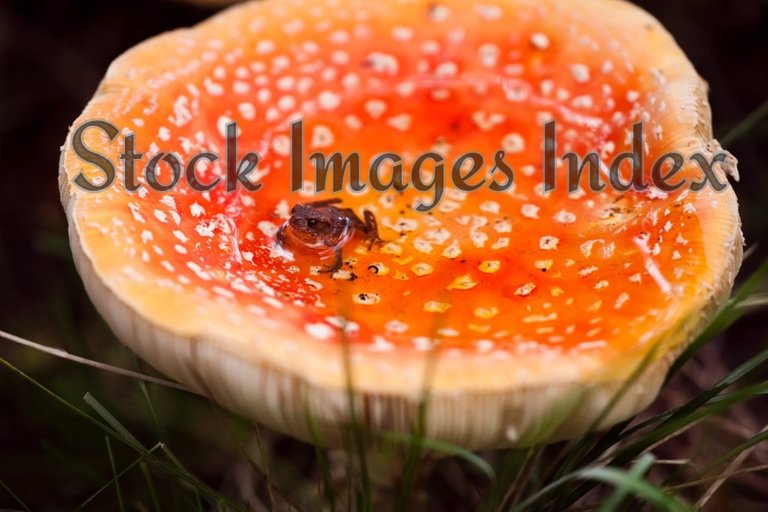 Image courtesy of qwerrie
Backgrounds/wallpapers (also see Nature for natural background options)
dividers
Headers/footers
Hive themed logos/dividers/banners
Covid New Normal

Vacation
Valentine's Day
Vintage
Vision
Volcano

---
---