Stock Images Focal Point - A Collection of Hive Stock Image Highlights #62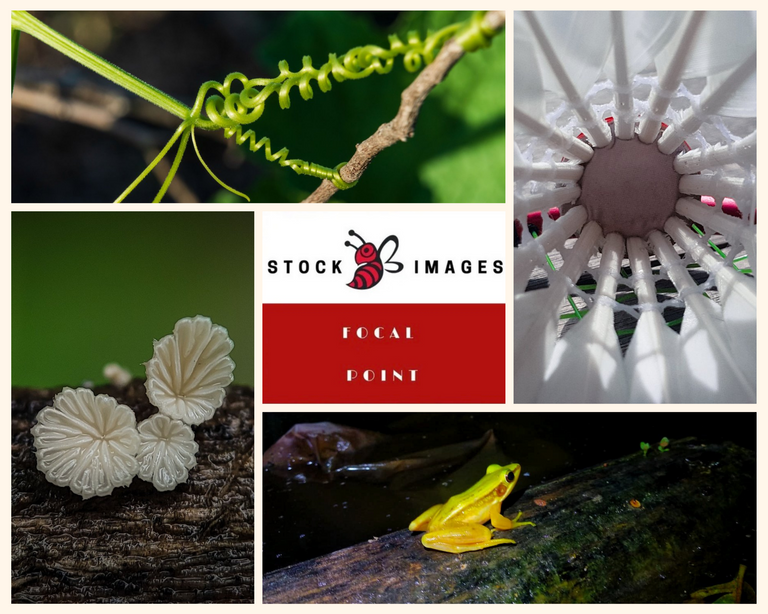 The purpose of the Stock Images community is to bring the option for using stock images into the Hive community, where we can easily reward and support the creators of these images. Instead of using outside sources you can tag, credit and reward your fellow Hivians for their talented work of art right here on the blockchain.

It is my pleasure to present to you the following highlighted Hive Stock Image posts. They were submitted via the Stock Images Community or by using the #hivestockimages tag:


Hive Stock Images: Splitgill Mushrooms (Schizophyllum commune)
@akukamaruzzaman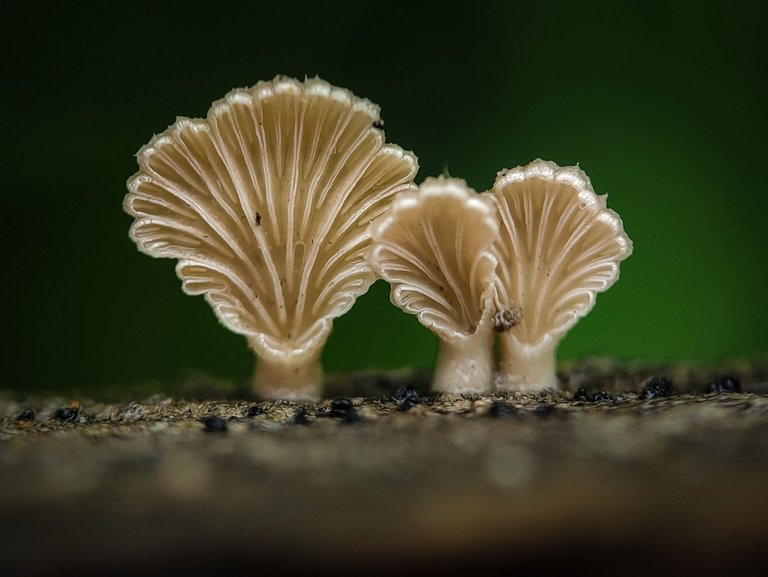 These are the most beautiful mushrooms I have ever seen. It helps that @akukamaruzzaman captured their beauty so well up close.


Pumpkin Tendril
@vannour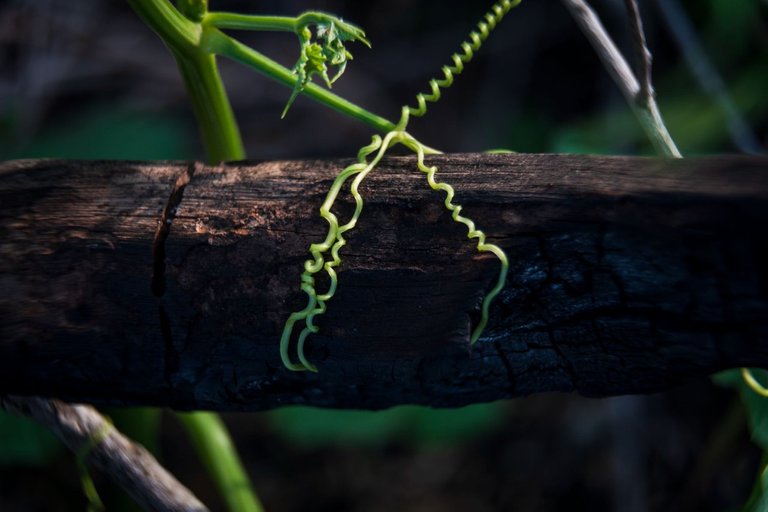 These tendrils make such an artful statement. I think it's amazing how they wrap themselves around branches and other plants. Nature is always so intriguing to witness.


Hive Stock images || yellow frog or leaf frog
@zulfahmi0221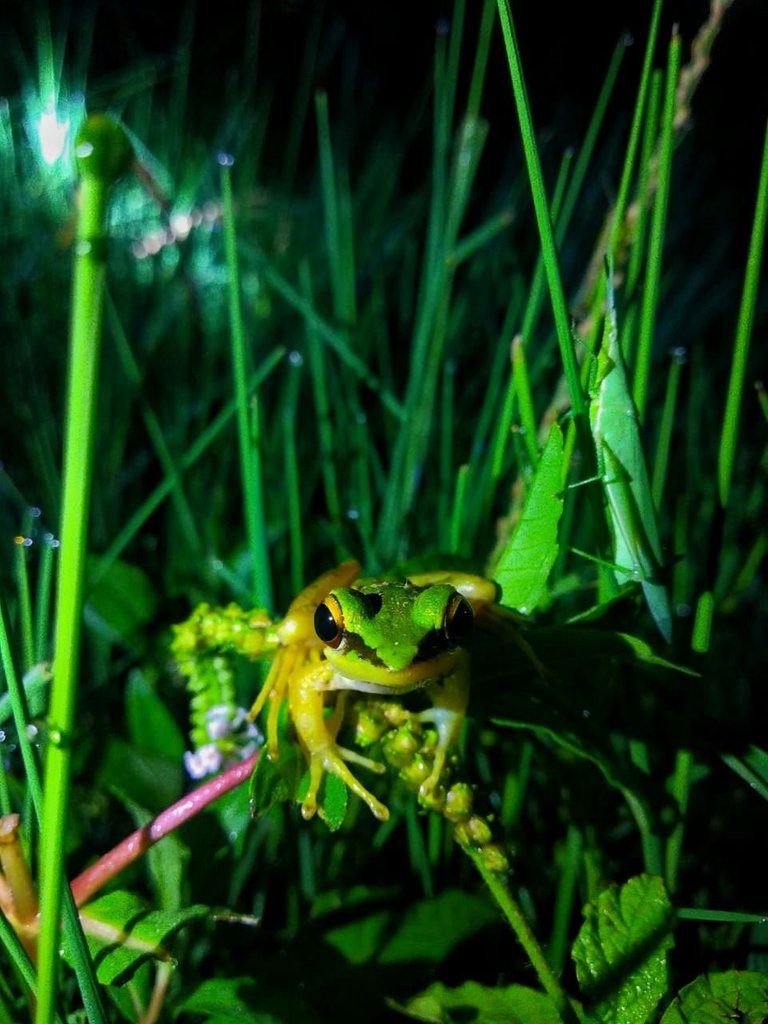 If you noticed, the frog in the cover photo was yellow. Well this is that same frog and it slowly changed colors to camouflage with it's environment. So cool!


Hive Stock Images - "The Shuttlecocks" | Original content by @ipul27
@ipul27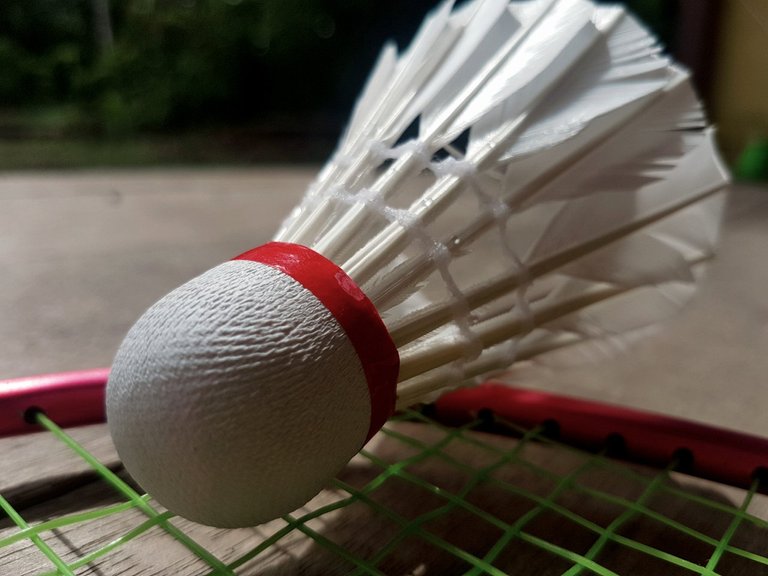 I love it when a photographer's shots make you appreciate the smallest details. That's exactly what these shuttlecocks photos did for me. I don't think I ever would have looked at one so closely.



We hope you find these highlights useful in helping you find stock images for your upcoming posts. Please make sure to read the specific terms of use for each creator that can be found directly in their posts. Let's support our Hive artists and photographers :)
Do you want to start contributing to the Hive Stock Index? Please first read About Stock Images and Important Information.
Are you looking for specific stock images to use? Please view the Stock Images Main index where you can search by genre. This will be updated periodically as more images are added. If you use any Hive Stock Images in your post, don't forget to credit the owner and use the tag #freeimageshare, so we can find it and thank you for your support of our image contributors.
We also have a discord server for feedback, questions and suggestions.
Many thanks to @sitaru for the Hive bee image we use, @doze for the footer and also @thepeakstudio for the divider. They each will receive beneficiaries along with the authors highlighted in this post.
Curation today was brought to you by @crosheille.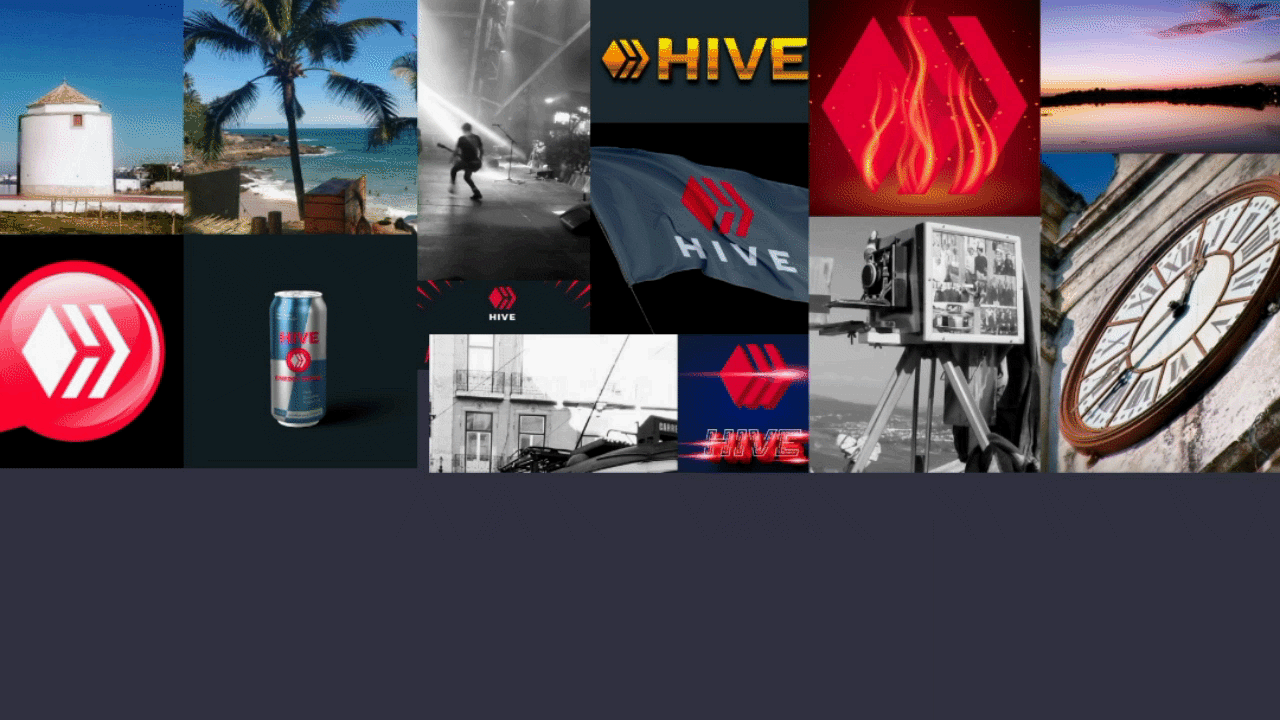 ---
---