Stock Images Focal Point - A Collection of Hive Stock Image Highlights #58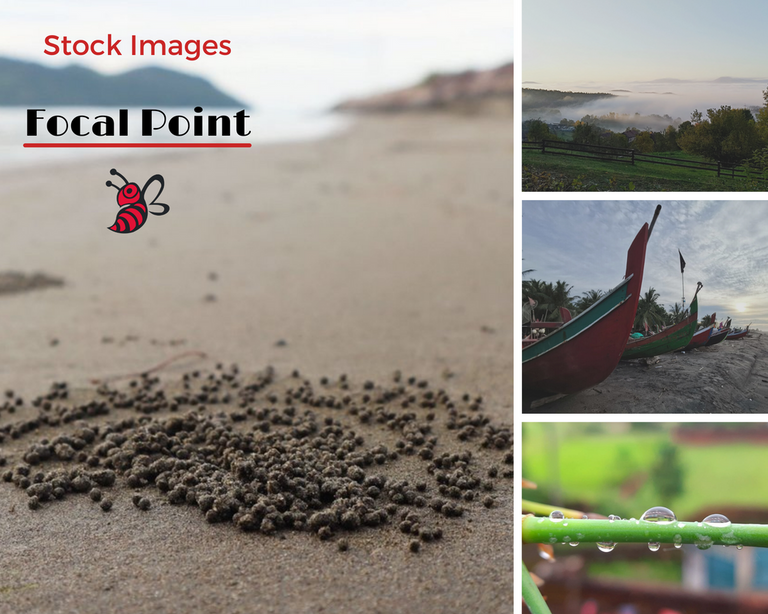 The purpose of the Stock Images community is to bring the option for using stock images into the Hive community, where we can easily reward and support the creators of these images. Instead of using outside sources you can tag, credit and reward your fellow Hivians for their talented work of art right here on the blockchain.

It is my pleasure to present to you the following highlighted Hive Stock Image posts. They were submitted via the Stock Images Community or by using the #hivestockimages tag:


Hive Stock Images : Coastal view
@keuudeip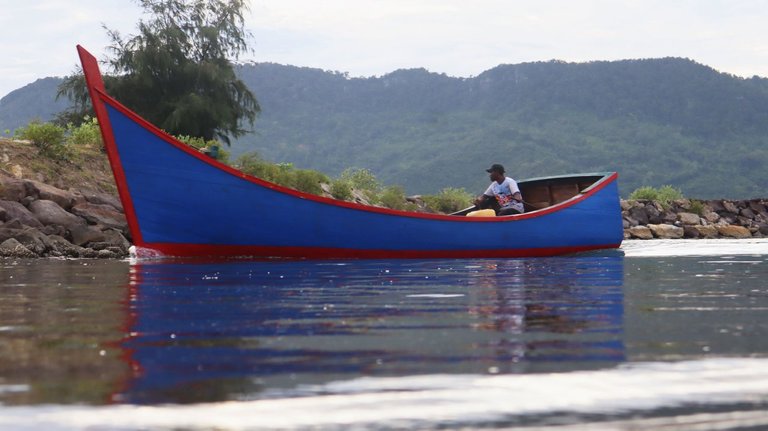 I'm always curious to see what interesting things @keuudeip will capture on his coastal walks. From pretty colored boats to a very peculiar looking fish I enjoyed this series of photos.


Foggy Autumn Landscapes [Hive Stock Images]
@ervin-lemark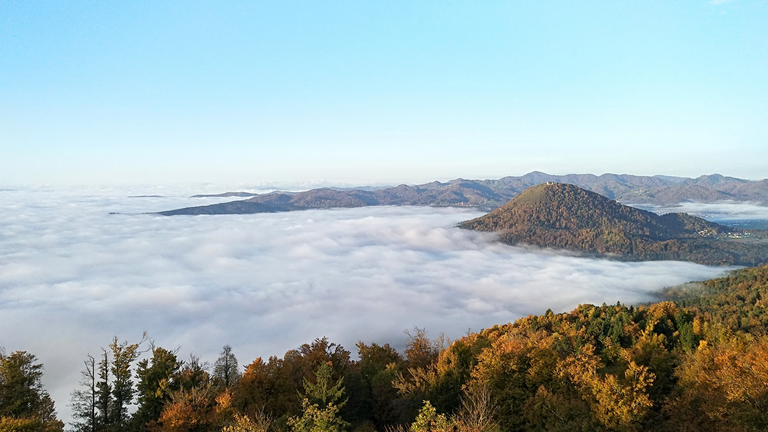 These foggy landscape photos are a sight to see. I liked seeing the Fall colored turned leaves in some of the trees in the photos as well. I can imagine that the photos don't do justice for the beauty @keuudeip was able to experience up close.


Jajar Perahu di Kuala Ceurape
@zeds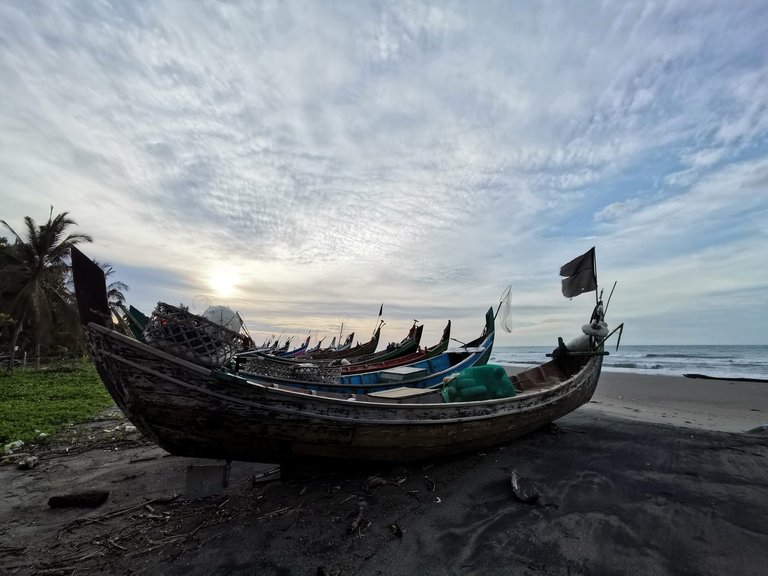 I thought this was a cool sight seeing all of the fisherman boats lined up along the shore. @Zeds was able to grab some views of the outside and inside of the boats. The boat in front stood out as it seemed to be the only one with no apparent color.


Same Old Wild Beauty - Photo Shots from my Terrace
@steemflow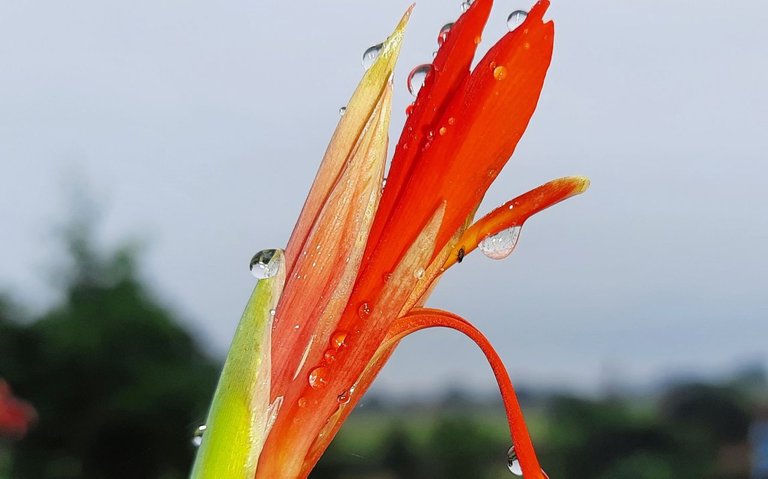 This beautiful Canna Lily that @steemflow helped revive is growing nicely along his terrace. He also shares photos of his Catharanthus roseus plant which is known for its medicinal properties.



We hope you find these highlights useful in helping you find stock images for your upcoming posts. Please make sure to read the specific terms of use for each creator that can be found directly in their posts. Let's support our Hive artists and photographers :)
Do you want to start contributing to the Hive Stock Index? Please first read About Stock Images and Important Information.
Are you looking for specific stock images to use? Please view the Stock Images Main index where you can search by genre. This will be updated periodically as more images are added. If you use any Hive Stock Images in your post, don't forget to credit the owner and use the tag #freeimageshare, so we can find it and thank you for your support of our image contributors.
We also have a discord server for feedback, questions and suggestions.
Many thanks to @sitaru for the Hive bee image we use, @doze for the footer and also @thepeakstudio for the divider. They each will receive beneficiaries along with the authors highlighted in this post.
Curation today was brought to you by @crosheille.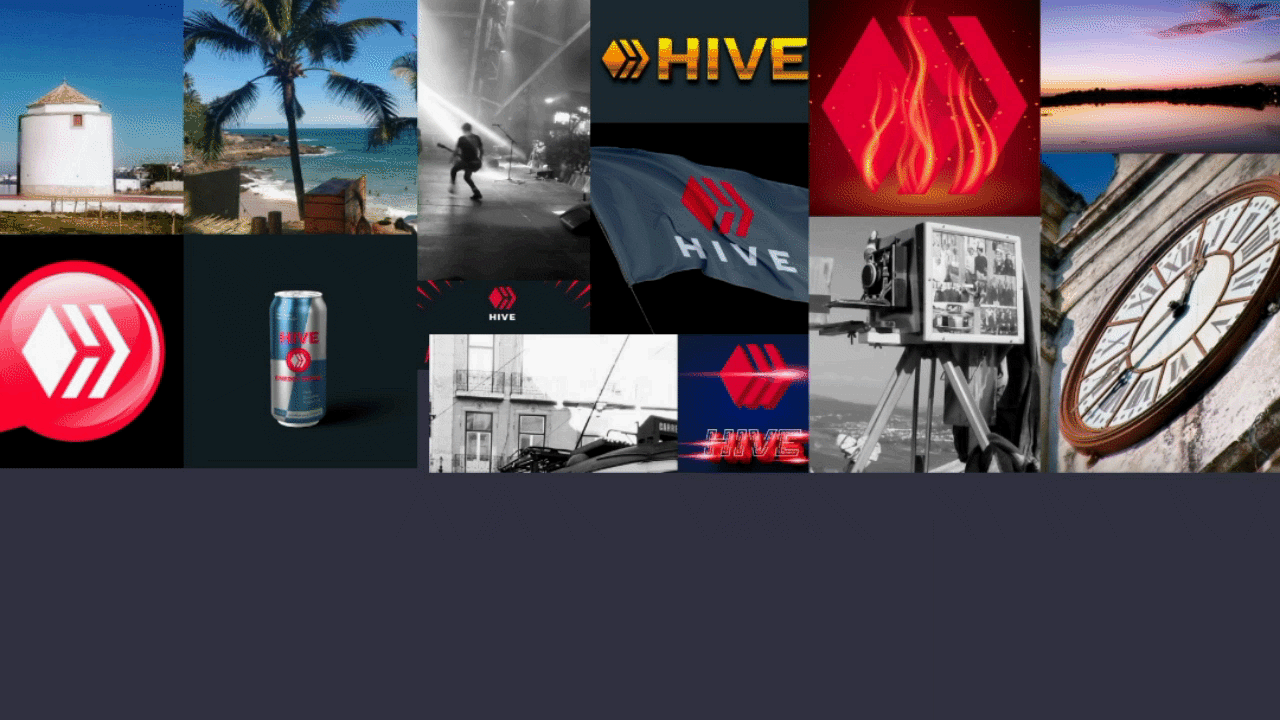 ---
---