Stock Images Focal Point - A Collection of Hive Stock Image Highlights #55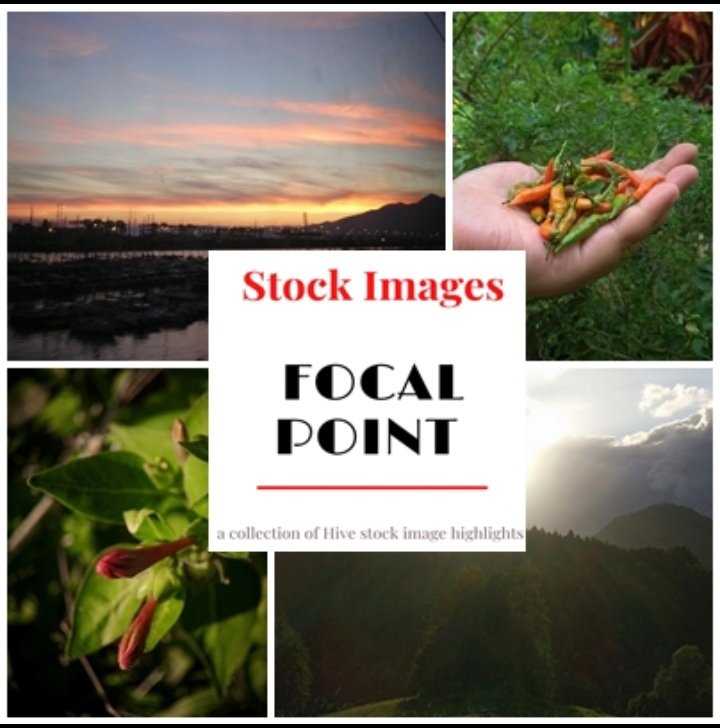 The purpose of the Stock Images community is to bring the option for using stock images into the Hive community, where we can easily reward and support the creators of these images. Instead of using outside sources you can tag, credit and reward your fellow Hivians for their talented work of art right here on the blockchain.

It is my pleasure to present to you the following highlighted Hive Stock Image posts. They were submitted via the Stock Images Community or by using the #hivestockimages tag:


Marine and urban sunsets on the Ligurian Riviera (Italy).
@greengalletti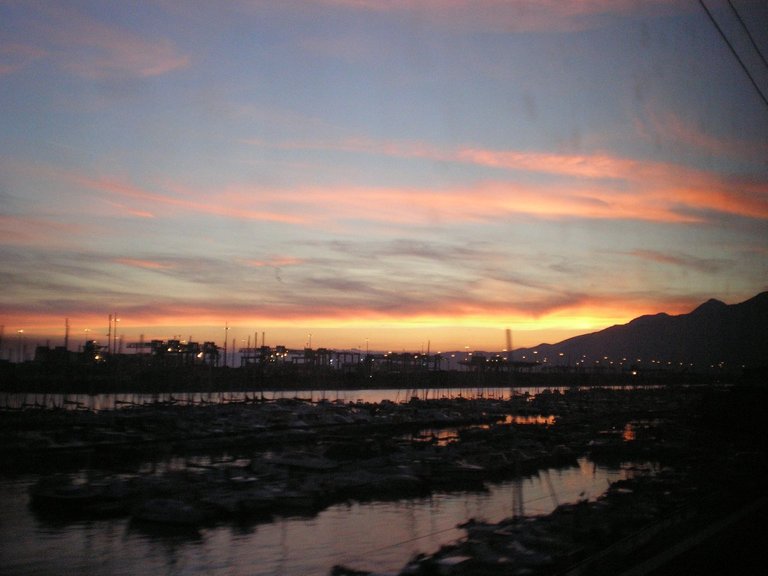 Beautiful sunsets that we can appreciate from home and capture with our camera. Our friend has captured these images of sunsets that remind us how beautiful nature is.
Hive Stock Images - Flowers Beauty - Creative Images
@yuyu-arts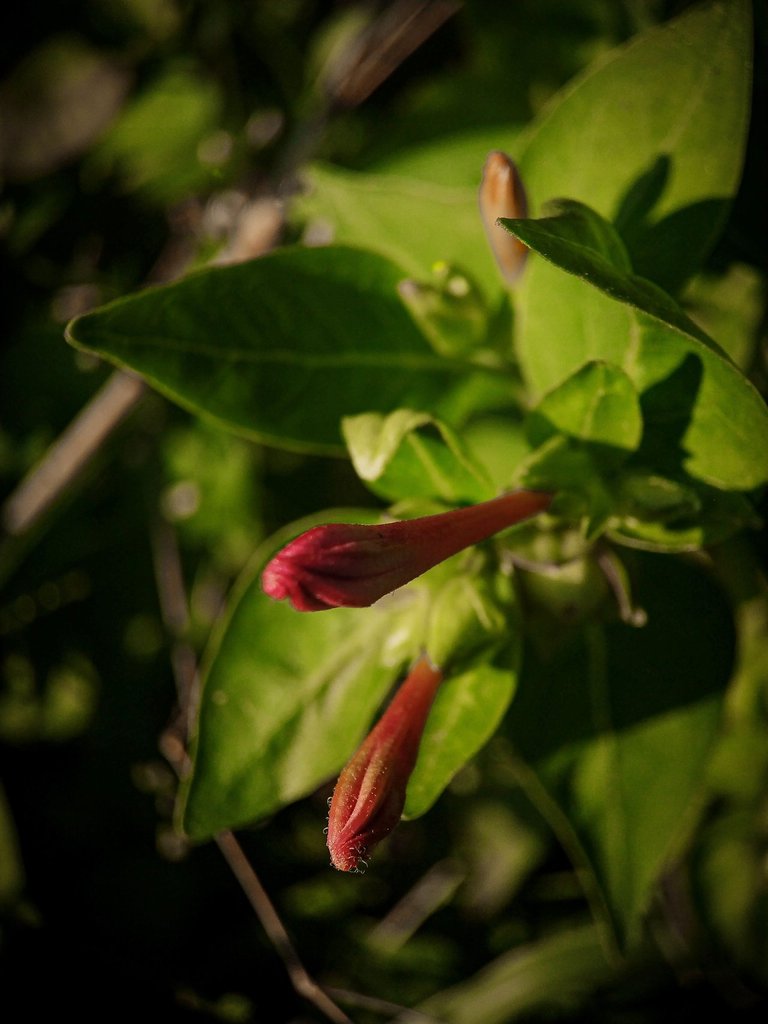 Here in this post, our author shares with us a variety of beautiful images of wildflowers. We can appreciate these different focuses and angles are photographed, shadow and light playing a wonderful role.
Imperfect Sunsets [Hive Stock Images]
@ervin-lemark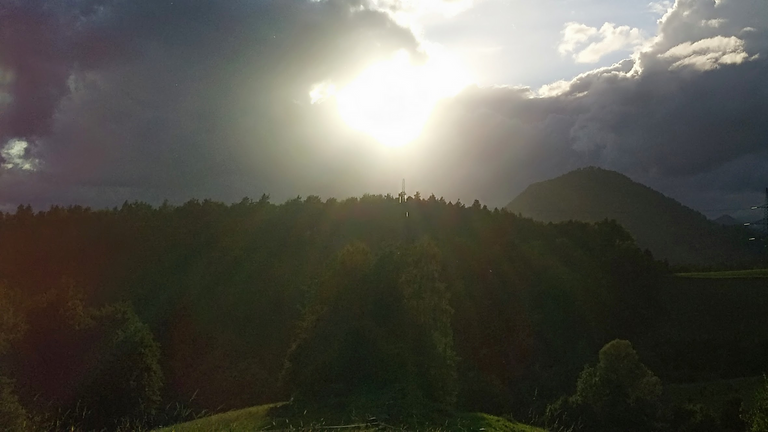 And to top it all off, we have this great author who shares stunning Images of beautiful sunsets. What stands out the most is the sunset and the bright light that surrounds the environment. Enjoy them.
Chili Fruit
@briayana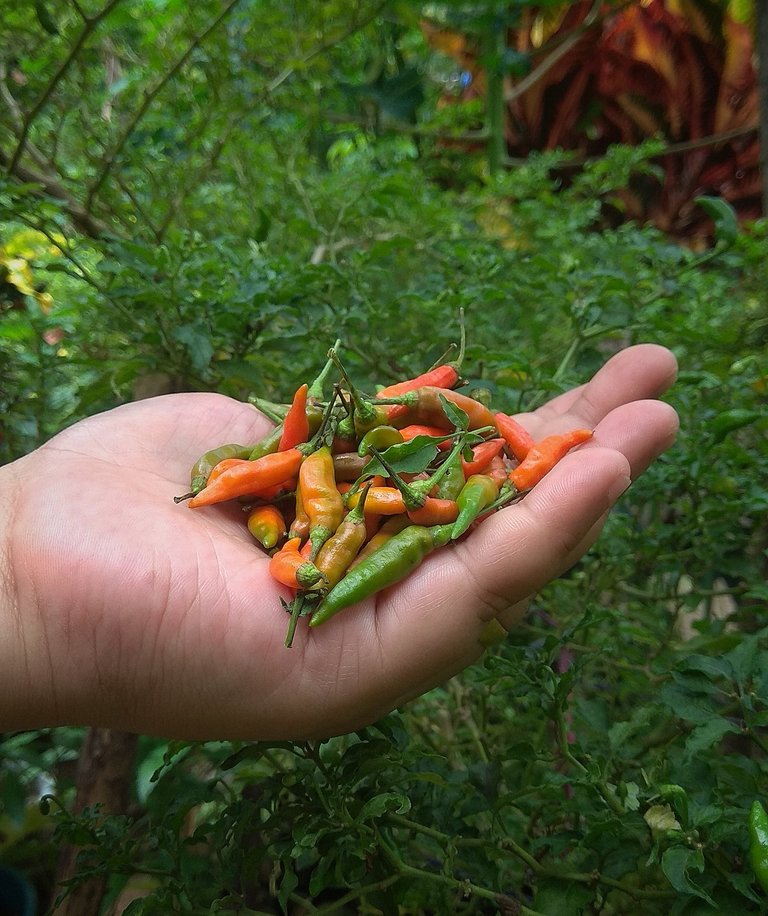 This great author shares with us different high quality images of green chili and different angles that we can appreciate.

We hope you find these highlights useful in helping you find stock images for your upcoming posts. Please make sure to read the specific terms of use for each creator that can be found directly in their posts. Let's support our Hive artists and photographers :)
Do you want to start contributing to the Hive Stock Index? Please first read About Stock Images and Important Information.
Are you looking for specific stock images to use? Please view the Stock Images Main index where you can search by genre. This will be updated periodically as more images are added. If you use any Hive Stock Images in your post, don't forget to credit the owner and use the tag #freeimageshare, so we can find it and thank you for your support of our image contributors.
We also have a discord server for feedback, questions and suggestions.
Many thanks to @sitaru for the Hive bee image we use, @doze for the footer and also @thepeakstudio for the divider. They each will receive beneficiaries along with the authors highlighted in this post.
Curation today was brought to you by @pavanjr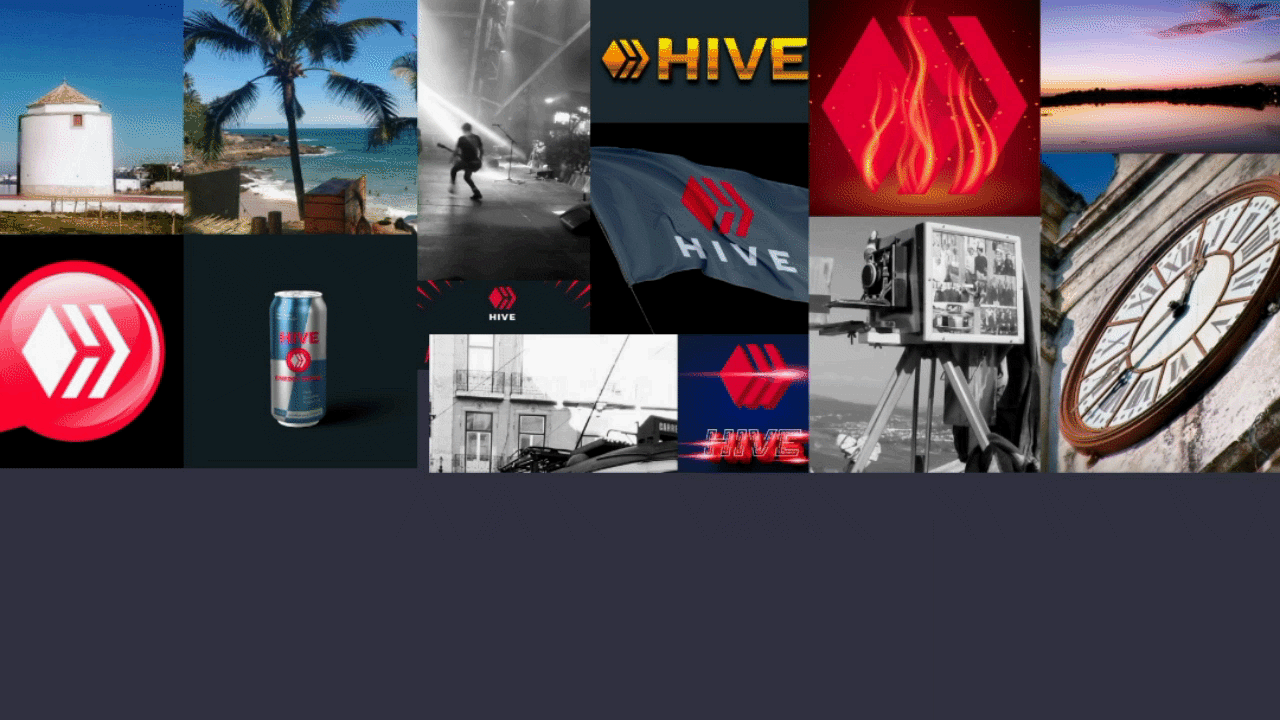 ---
---