Stock Images Focal Point - A Collection of Hive Stock Image Highlights #53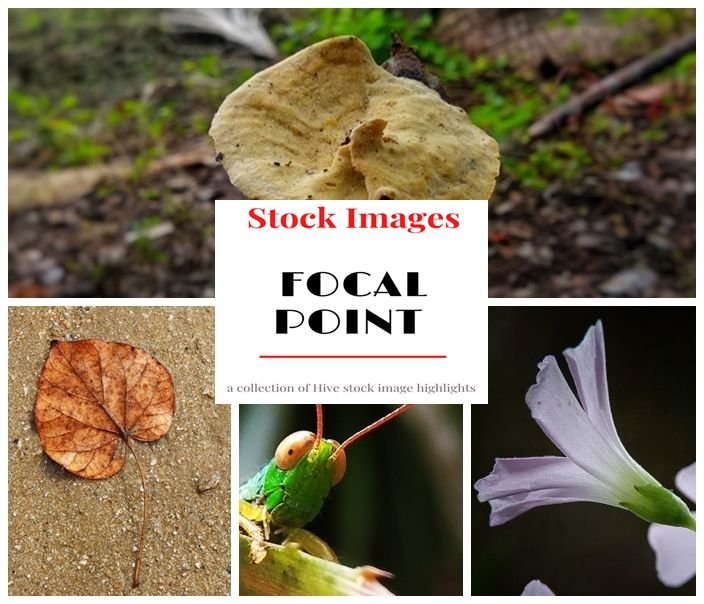 The purpose of the Stock Images community is to bring the option for using stock images into the Hive community, where we can easily reward and support the creators of these images. Instead of using outside sources you can tag, credit and reward your fellow Hivians for their talented work of art right here on the blockchain.

It is my pleasure to present to you the following highlighted Hive Stock Image posts. They were submitted via the Stock Images Community or by using the #hivestockimages tag:


Beautiful mushrooms that decorate logs, the result of a walk in the forest
@biancamaura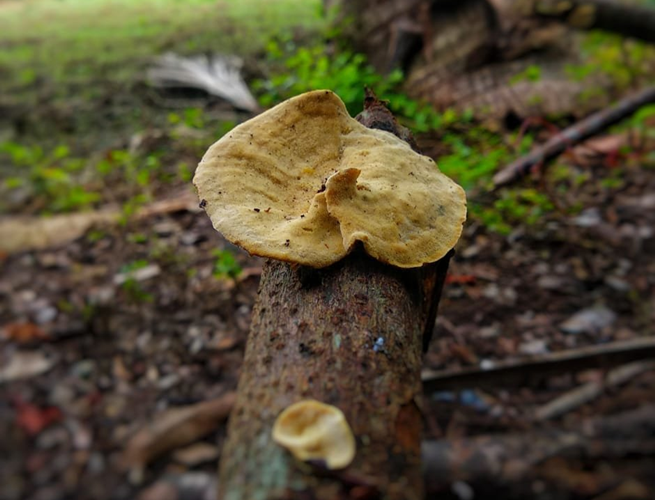 I present to you this talented girl with the photographs, they are very nice and visually charming images. The mushrooms have that weird shape that attracts us and are perfect for this type of photography. It is an honor for me to enjoy this series.
Stock image // Oxalis triangularis flower
@briayana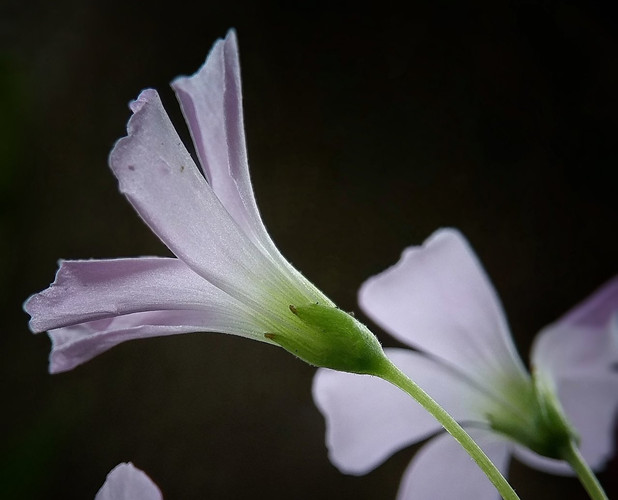 Lovely images of flowers, with different types of flowers. The first two images in this series have a flower that I personally have never seen before. The images have a very good quality that we can enjoy without problems.
Hive Stock Images : Leaves and others on the "sand canvas"
@keuudeip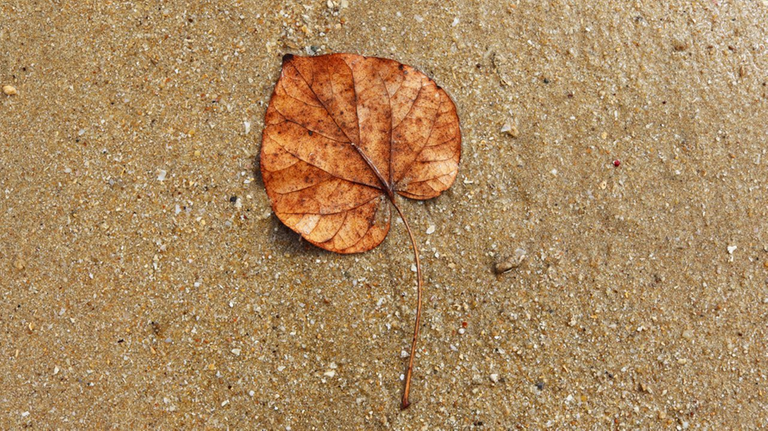 Did it ever occur to you that there is more to taking pictures at the beach, anything other than just the sea and sand? Well, our dear member has uploaded this spectacular series of photography on the beach, both of the trash that we find in some places, as well as a simple snail or crab. The quality of the images makes this one more interesting, the lighting and the angles as well. As always a great job.
PHOTOGRAPHY | They Are All Around Me
@pieasant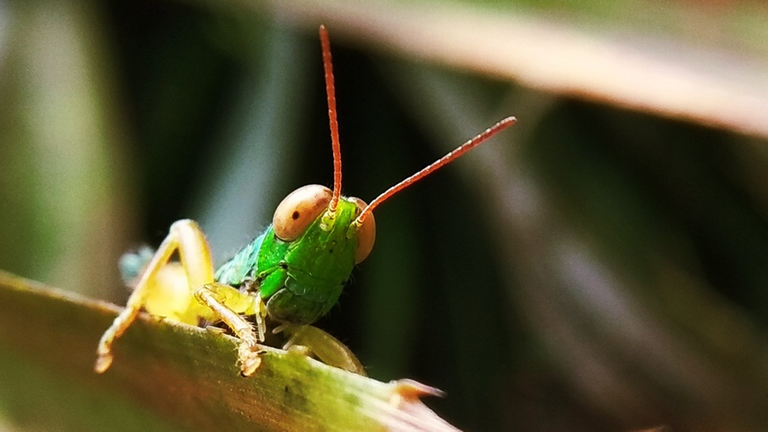 One of the things that most attract me to take photos are insects. Here in this series we can see how wonderful are the shots of the most common insects of our day to day life. The author has done an excellent job and I highly recommend you to visit this post if you want to enjoy a good insect photography series.

We hope you find these highlights useful in helping you find stock images for your upcoming posts. Please make sure to read the specific terms of use for each creator that can be found directly in their posts. Let's support our Hive artists and photographers.
Do you want to start contributing to the Hive Stock Index? Please first read About Stock Images and Important Information.
Are you looking for specific stock images to use? Please view the Stock Images Main index where you can search by genre. This will be updated periodically as more images are added. If you use any Hive Stock Images in your post, don't forget to credit the owner and use the tag #freeimageshare, so we can find it and thank you for your support of our image contributors.
We also have a discord server for feedback, questions and suggestions.
Many thanks to @sitaru for the Hive bee image we use, @doze for the footer and also @thepeakstudio for the divider. They each will receive beneficiaries along with the authors highlighted in this post.
Curation today was brought to you by @pavanjr.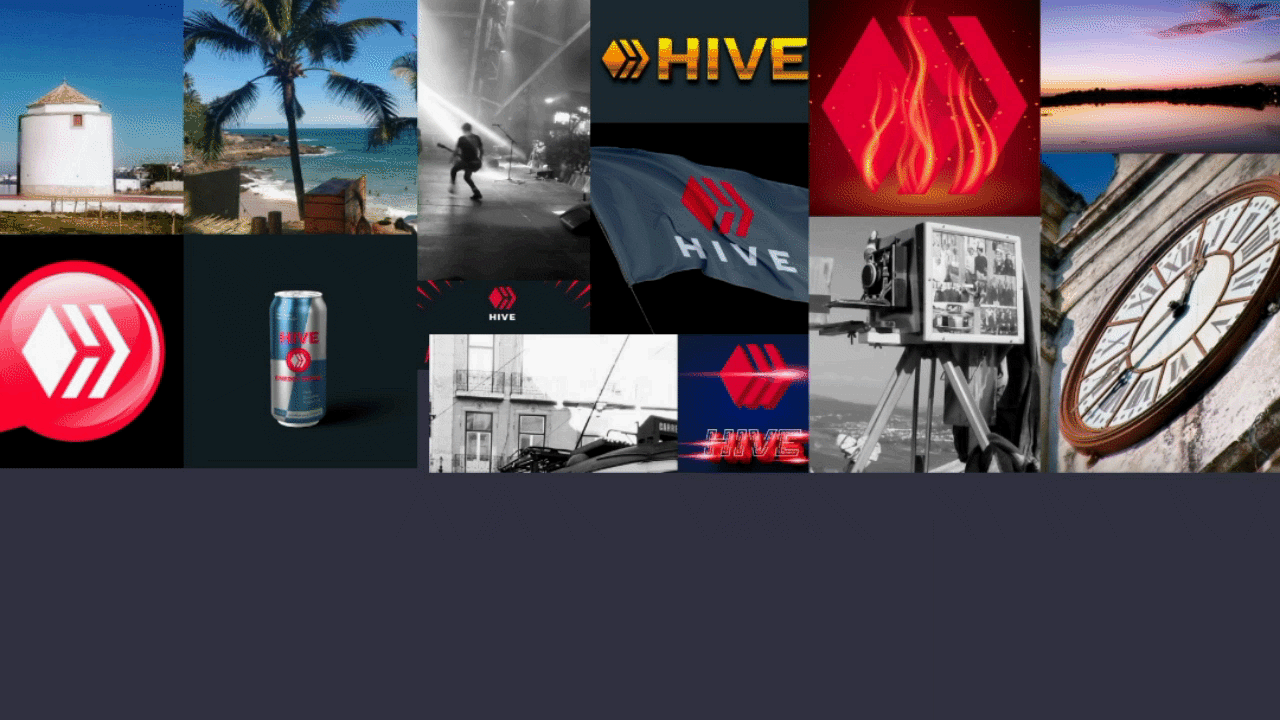 ---
---