Stock Images Focal Point - A Collection of Hive Stock Image Highlights #52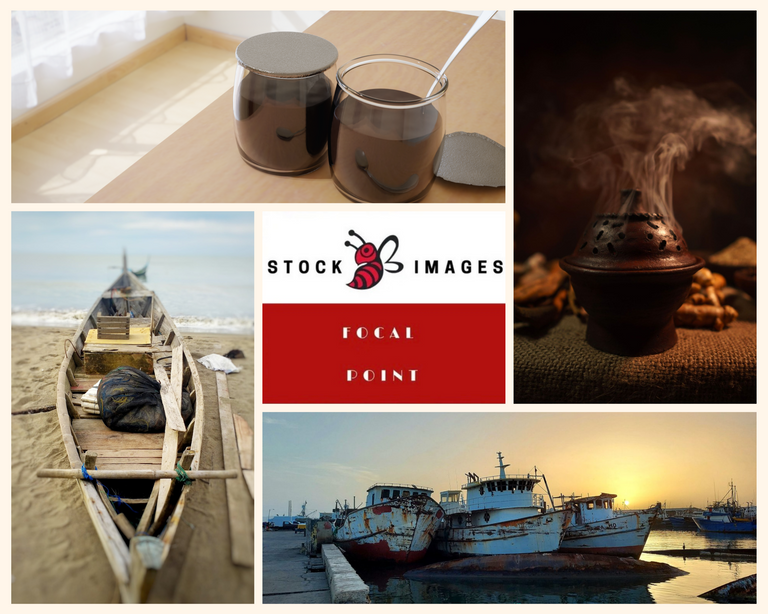 The purpose of the Stock Images community is to bring the option for using stock images into the Hive community, where we can easily reward and support the creators of these images. Instead of using outside sources you can tag, credit and reward your fellow Hivians for their talented work of art right here on the blockchain.

It is my pleasure to present to you the following highlighted Hive Stock Image posts. They were submitted via the Stock Images Community or by using the #hivestockimages tag:


ᕼIᐯE ᔕTOᑕK IᗰᗩGEᔕ - DIGITAL ART
@iodacasamia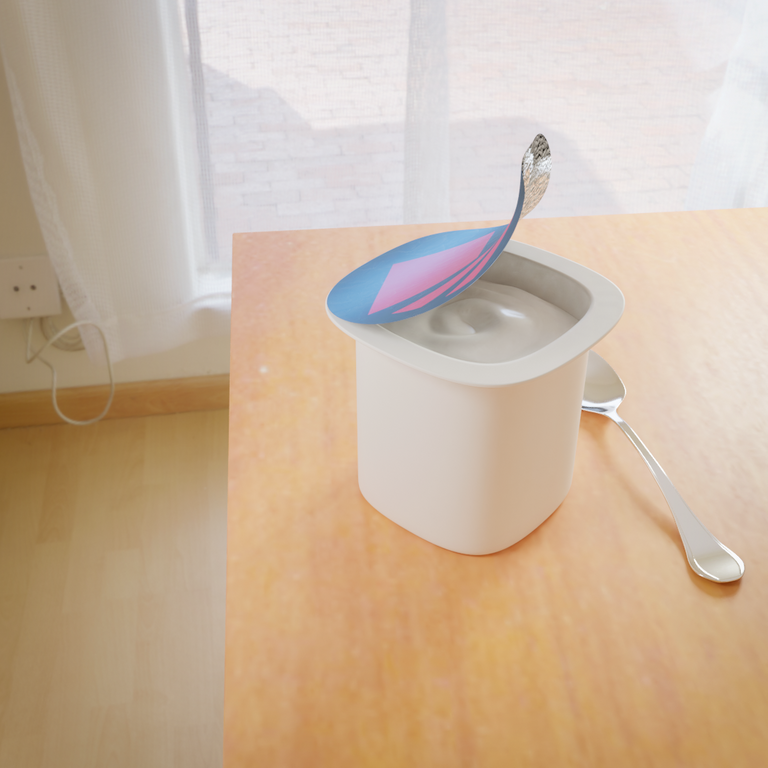 We don't often get digital art, but I'm usually very impressed when we do. At first glance these images look like photos! The great thing about art as stock images is that it can eliminate the need for property and model releases. No brand names here, unless you count the Hive logo on the yoghurt, which I'm sure we don't mind here on Hive.
WOODEN FISHING BOAT - #ᕼIᐯEᔕTOᑕKIᗰᗩGEᔕ
@tinta-tertuang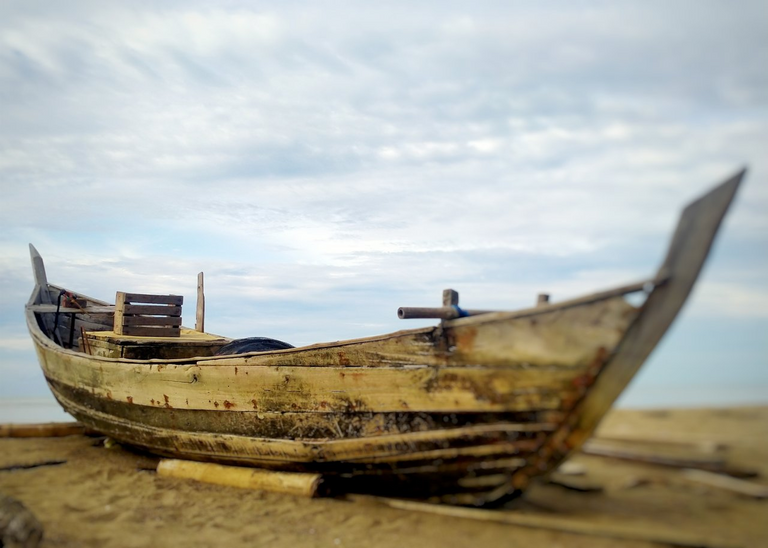 What struck me about these photos was the perspective and feel of these lonely looking boats, beached between fishing trips. Perhaps it's just me, but it gives me the feel of a slower pace of life in warm, relaxed climates.
INCENSE ᖴOᖇ ᕼIᐯEᔕTOᑕKIᗰᗩGEᔕ
@vannour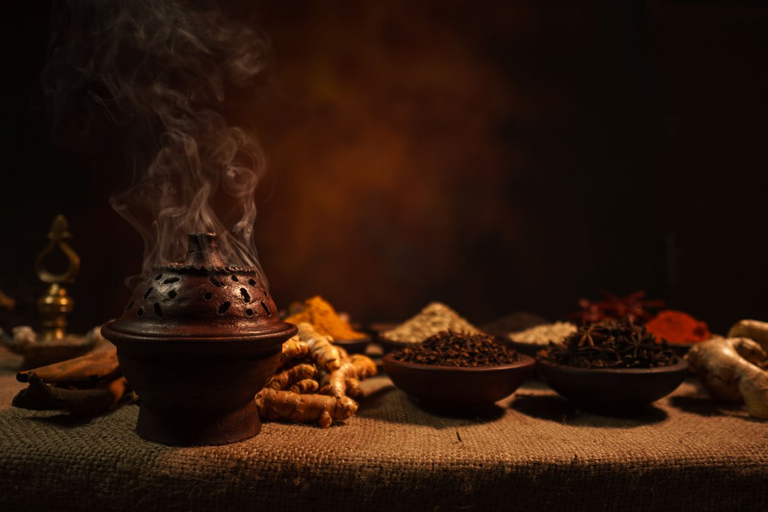 This short series of photos illustrates how frankincense was burnt and includes some focused images of the resin used in these incense burners. The images are well composed and what we've come to expect from this photographer.
ᔕTOᑕK IᗰᗩGEᔕ ᖴOᖇ ᕼIᐯE - THE BOAT GRAVEYARD
@angelcharlot1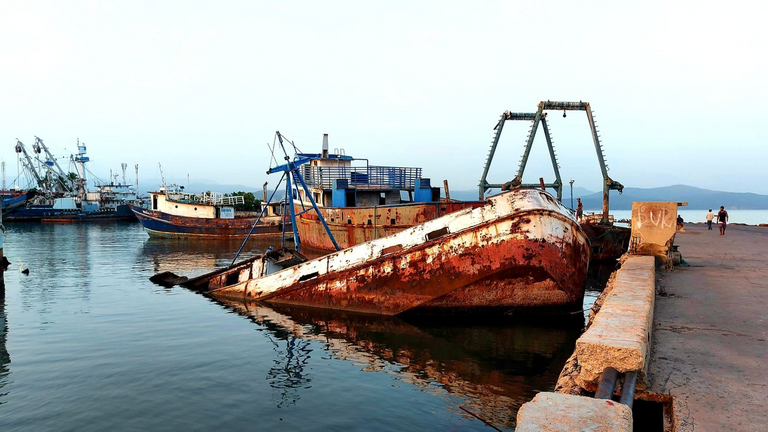 The author calls this
The Pier of Oblivion
and it's a fitting title. For years many of these fishing boats have been abandoned as an economy went into complete collapse. It's a haunting sight and feels like the setting of an apocalyptic movie.

We hope you find these highlights useful in helping you find stock images for your upcoming posts. Please make sure to read the specific terms of use for each creator that can be found directly in their posts. Let's support our Hive artists and photographers :)
Do you want to start contributing to the Hive Stock Index? Please first read About Stock Images and Important Information.
Are you looking for specific stock images to use? Please view the Stock Images Main index where you can search by genre. This will be updated periodically as more images are added. If you use any Hive Stock Images in your post, don't forget to credit the owner and use the tag #freeimageshare, so we can find it and thank you for your support of our image contributors.
We also have a discord server for feedback, questions and suggestions.
Many thanks to @sitaru for the Hive bee image we use, @doze for the footer and also @thepeakstudio for the divider. They each will receive beneficiaries along with the authors highlighted in this post.
Curation today was brought to you by @minismallholding.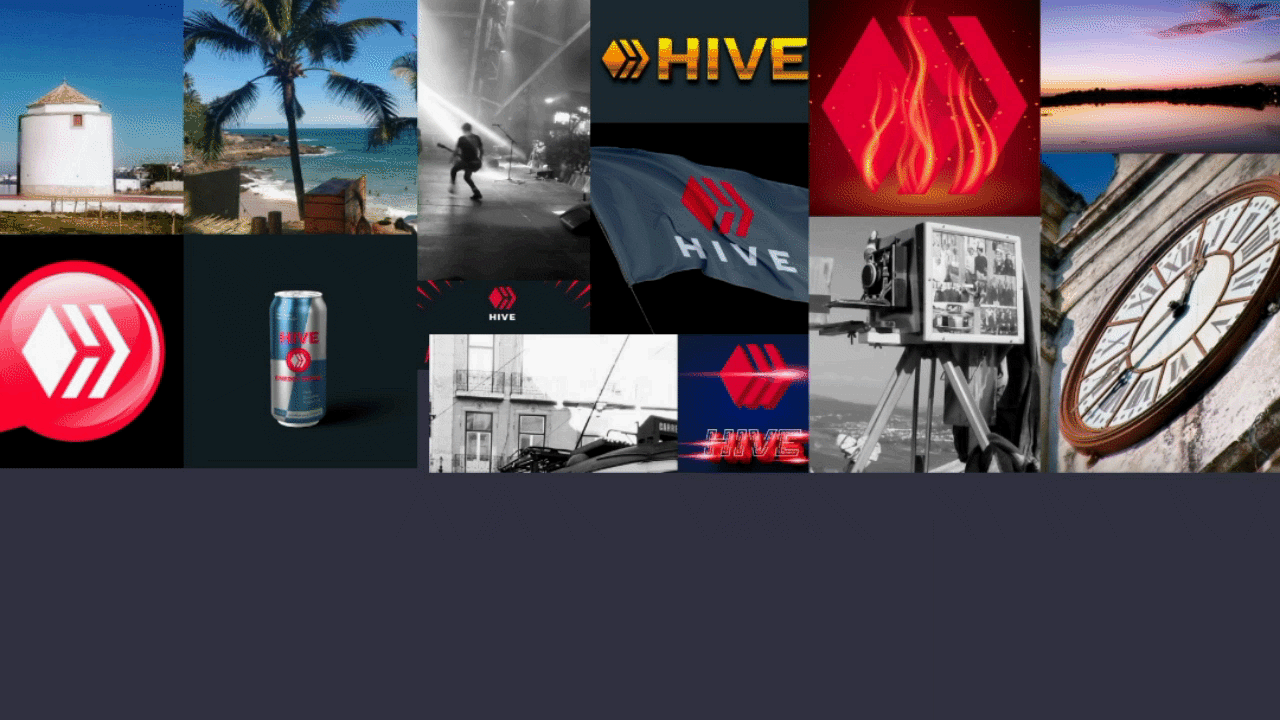 ---
---