Stock Images Focal Point - A Collection of Hive Stock Image Highlights #51 - Beach Waste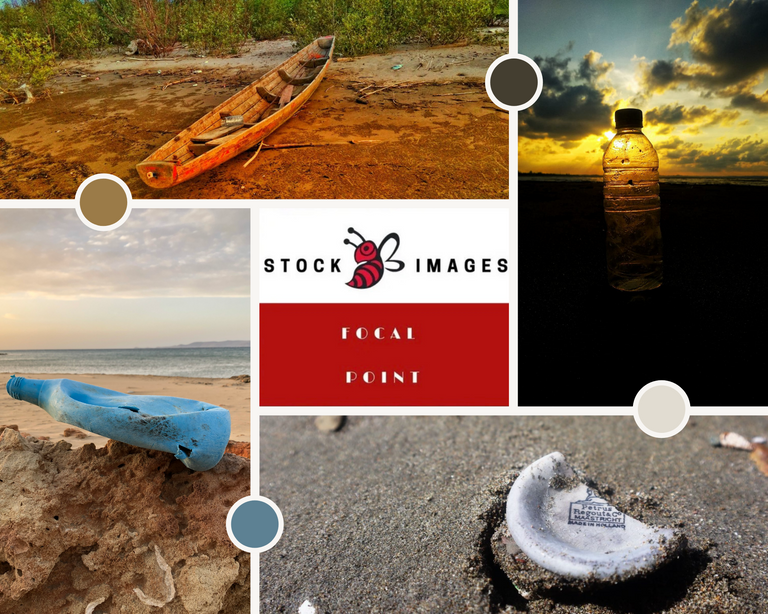 The purpose of the Stock Images community is to bring the option for using stock images into the Hive community, where we can easily reward and support the creators of these images. Instead of using outside sources you can tag, credit and reward your fellow Hivians for their talented work of art right here on the blockchain.

It is my pleasure to present to you the following highlighted Hive Stock Image posts. They were submitted via the Stock Images Community or by using the #hivestockimages tag.


This is an awareness edition of beach waste, remnants and abandoned items.
Hive Stock Images: Pollution - Plastic in the Ocean
@katerinaramm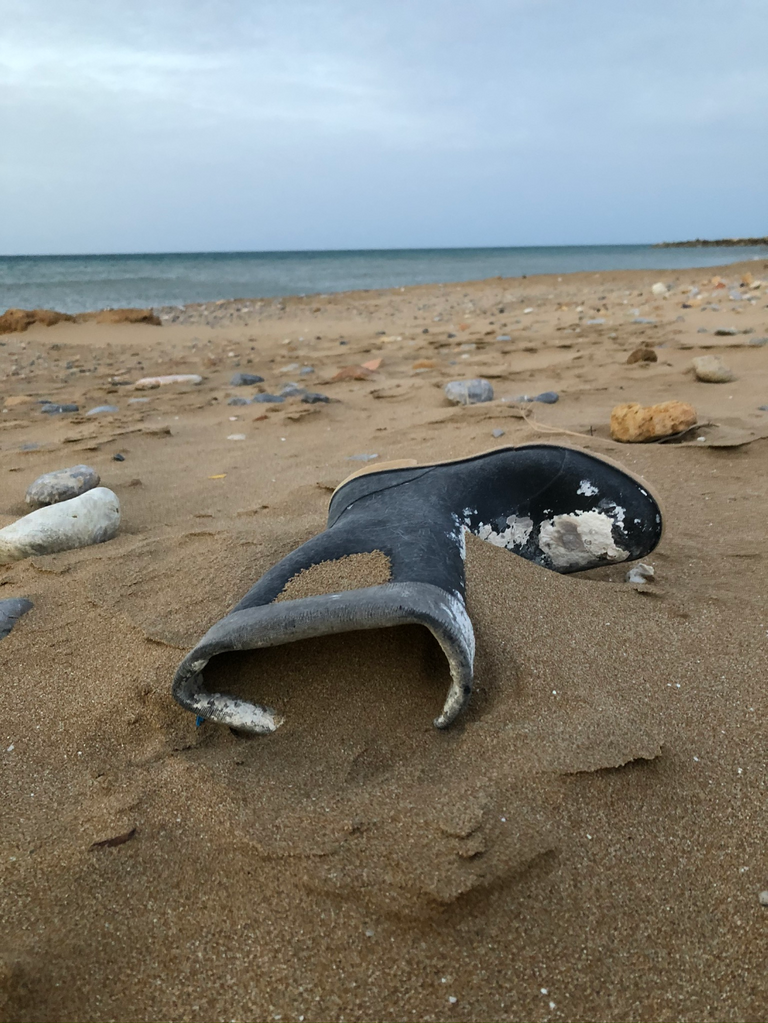 The photography that @katerinaramm shares is always beautiful and eye catching but this round of photos are not the prettiest sight to see. She makes us aware of the trash and waste that are left behind on a beach. She picks up the trash she captures in these photos being an example to her family and friends.


Enjoy the sunset on a very dirty beach
@zulfahmi0221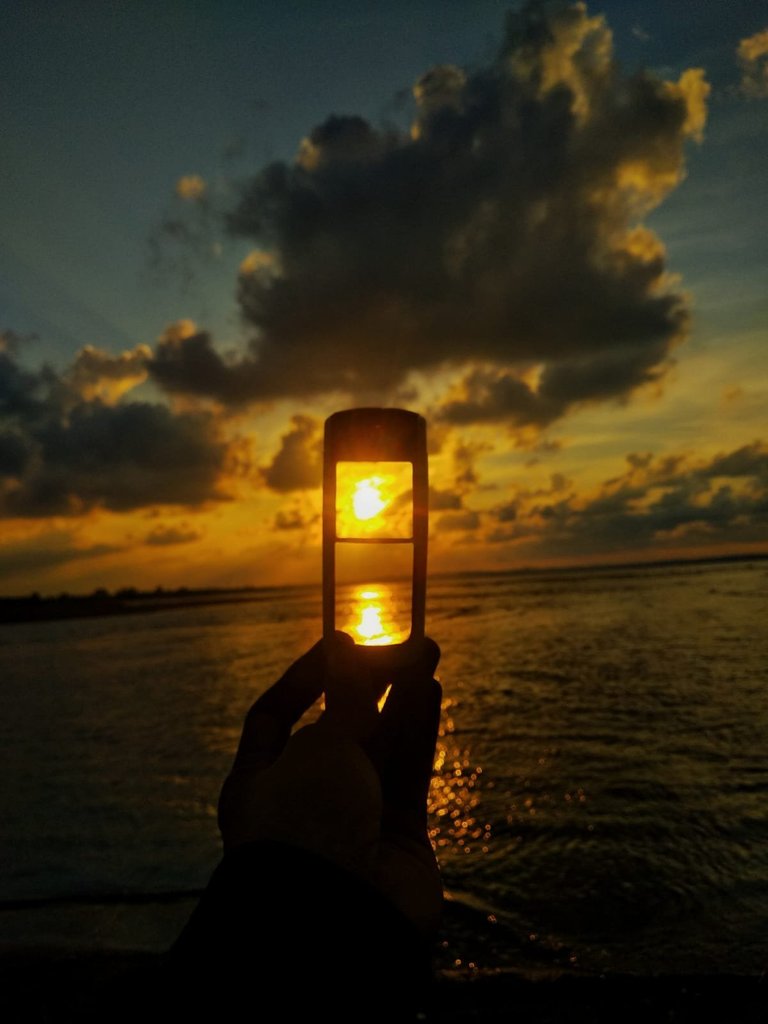 @Zulfahmi0221 expresses the sadness of seeing what once was a beautiful beach with brown sand now colored with a variety of garbage. We are shown some of that garbage through photos that are aligned with a beautiful sunset and it's gorgeous light.


Hive Stock Images : Remnants of life in the intertidal zone
@keuudeip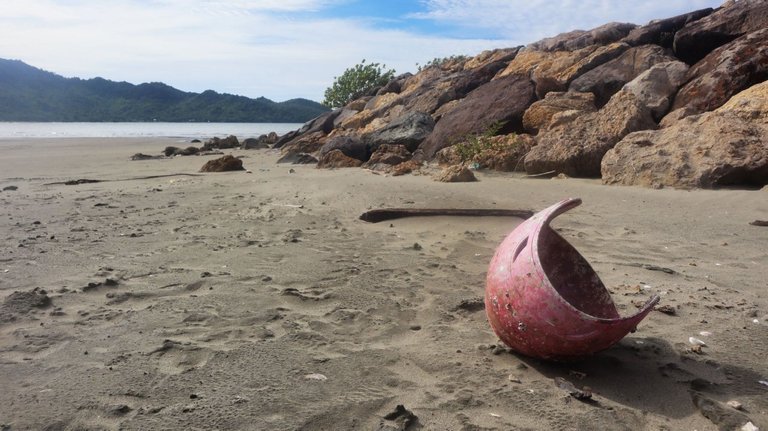 Here we see the remains of various scattered things that have been exposed by the tides. In this post you'll see clearly through these amazing photos by @keuudeip the remnants that have been left to settle on the shore.


Enjoying The Scenery With a Lonely Boat
@mecfrut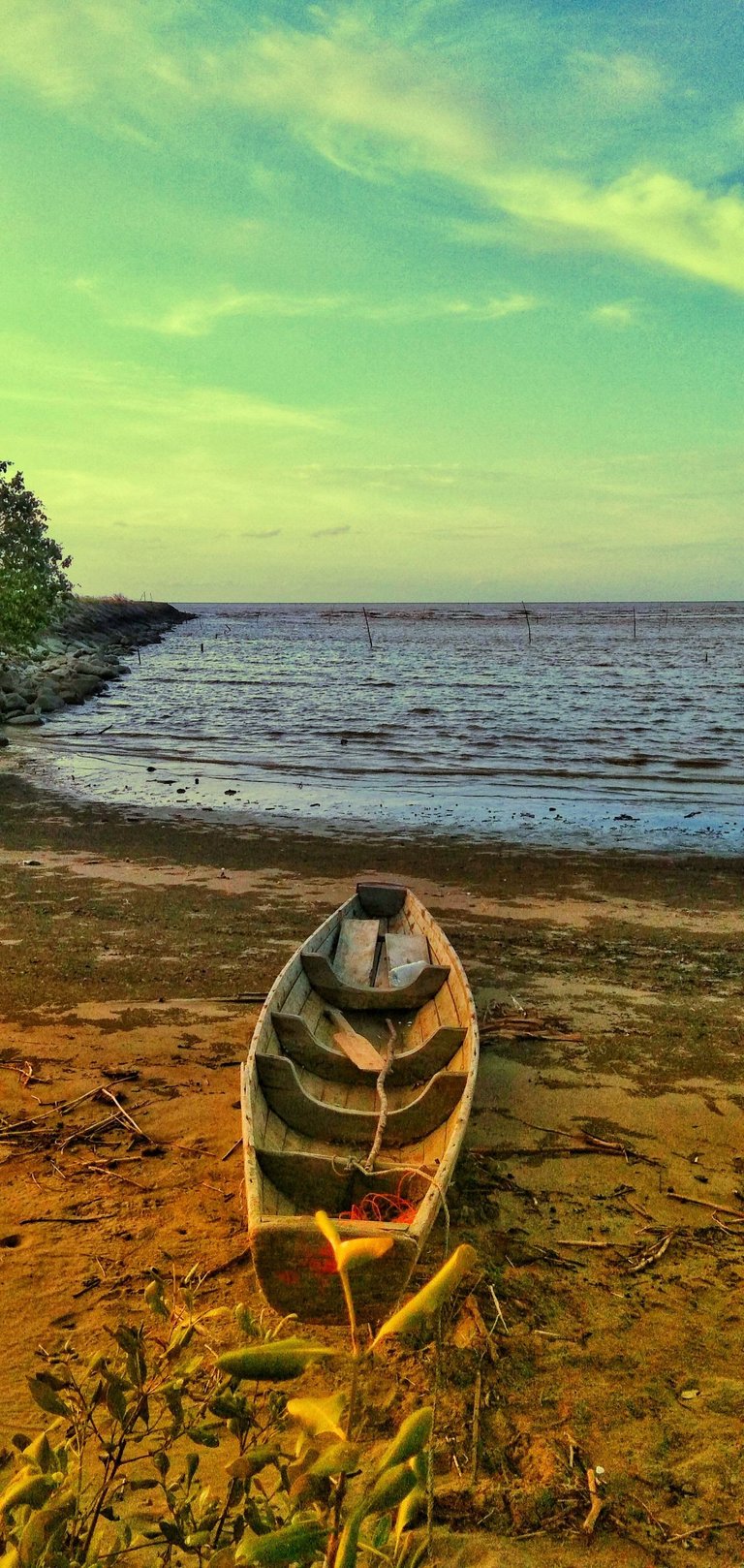 For our final beach post @mecfrut captured shots of this lonely abandoned boat that blended in with the beautiful nature scenery surrounding it. The last photo in this post also reveals some waste items that have been left behind on shore.



Thank you to each of the highlighted authors this week for bringing awareness to this important matter. We can each do our part by picking up trash we see to help keep our earth and environment clean!
We hope you find these highlights useful in helping you find stock images for your upcoming posts. Please make sure to read the specific terms of use for each creator that can be found directly in their posts. Let's support our Hive artists and photographers :)
Do you want to start contributing to the Hive Stock Index? Please first read About Stock Images and Important Information.
Are you looking for specific stock images to use? Please view the Stock Images Main index where you can search by genre. This will be updated periodically as more images are added. If you use any Hive Stock Images in your post, don't forget to credit the owner and use the tag #freeimageshare, so we can find it and thank you for your support of our image contributors.
We also have a discord server for feedback, questions and suggestions.


Many thanks to @sitaru for the Hive bee image we use, @doze for the footer and also @thepeakstudio for the divider. They each will receive beneficiaries along with the authors highlighted in this post.


Curation today was brought to you by @crosheille.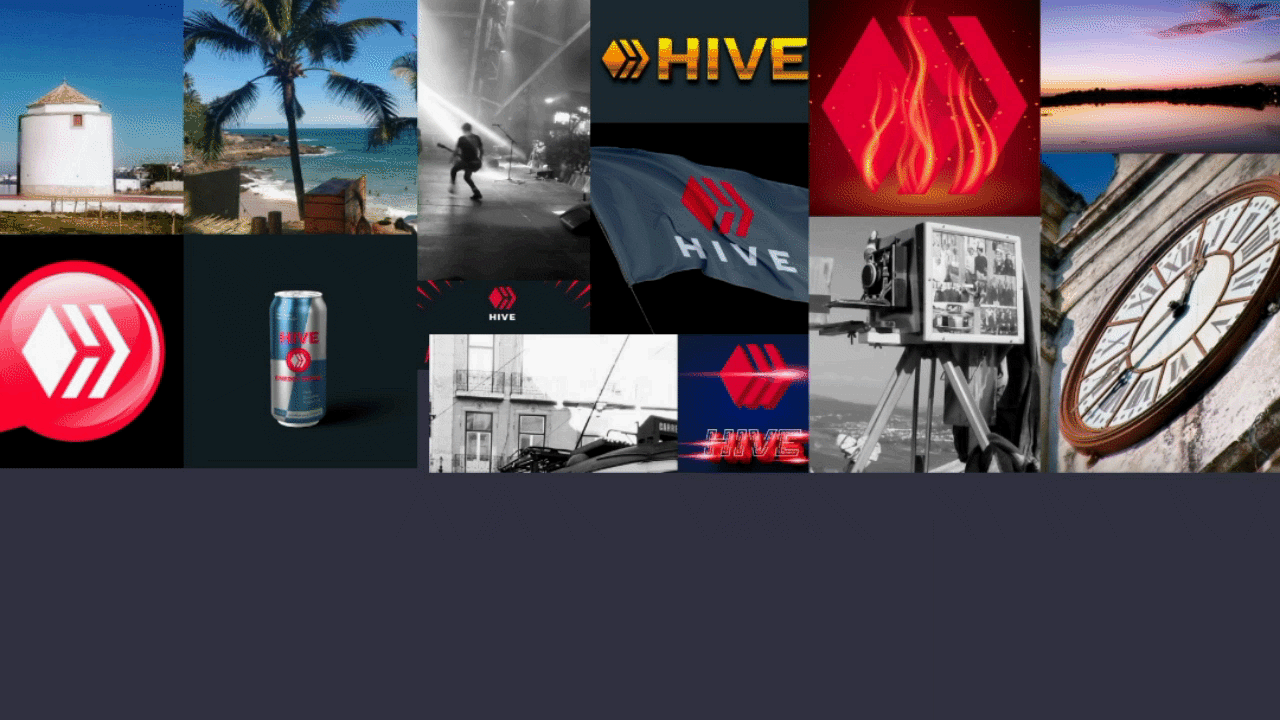 ---
---