Images and Ideas Challenge, Hive to be won
We often get comments from the Hive community that this is such a valuable project we have here, so I often wonder just how many people use Hive Stock Images that we don't know about. It would be great if we could get an idea as to whether our project has actually been useful, or if people are just being polite.
Looking through the #freeimageshare tag, it seems like we're mostly just getting dividers being used out in the community still. I realise not everyone is aware that we have stock images available for use on Hive, but hope that we can raise more awareness over time. As someone who is seeing what we have coming in since our early days of conception, it's been exciting to now be able to find stock images to fit my posts without having to leave Hive for them. My most recent one was on cryptocurrency and I was delighted to be able to an image from @iodacasamia's collection.
I'll be honest, I'm not very good at marketing and advertising, so I'd love to read any feedback we have from our readers. So in addition to our usual challenges, I have some questions for you about awareness of the project:
Have you ever used and image from the Hive Stock Images collection?
Do you know about the #freeimageshare tag and how to use it?
Have you tried to find images to use in your posts and if so, how easy/hard was it to find them? Did you prefer the index or the search feature?
What do you think will help raise awareness of the project for people wanting to use stock images?
We'd love to hear from you and get the conversation going. This community is all about rewarding community, so all rewards go back into supporting those who contribute to the project in any way, including feedback and ideas. A huge thanks to the OCD team who have continued to support us in this endeavour.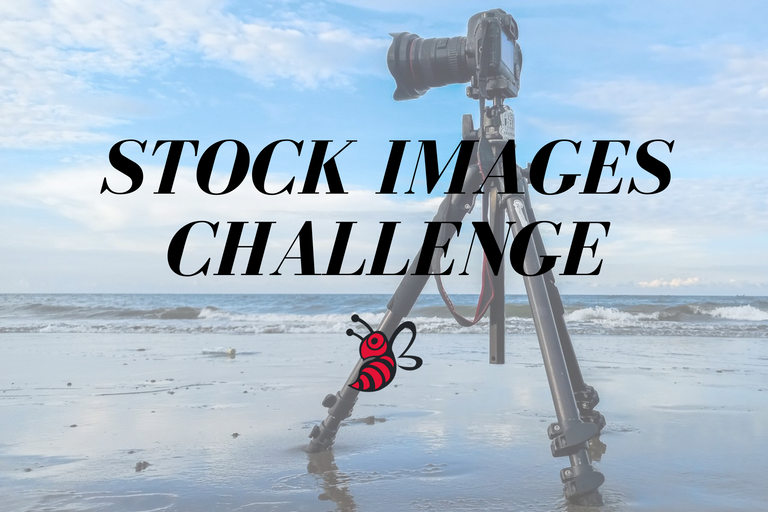 Now moving on to our regular challenge:
How it works
The challenges will run every two weeks. Each round we will have a topic or two for our contributors to try their hand at. We invite everyone to give their feedback on any entries and the best one will win Hive. Meanwhile, we ask anyone who has been looking to use images to tell us what they are looking for in the comments on this post and these suggestions will be put forward as the challenge topics for future competitions, with the suggesting account added as a beneficiary of that challenge post. They will also be invited to judge any entries and pick their favourite submission. If they also choose to use a submission, then all the better. You don't have to be currently looking for images to suggest them, you can suggest anything you may have used or wanted to use in the past or that you think might be in demand.
We invite people to add an upvote to their favourite suggestions and this will play a part in which ones will be selected first for the next challenge.
This week's challenge topics will be:
1:
Celebrations
2:
Nature Dividers
3:
Meditation
Rules
No plagiarism (obviously).
Think quality. Will someone want to use your image if it's blurry or badly laid out? Low quality posts will be muted in the search feature
Submit your entry links in a comment on this post, so we don't miss it.
All images are accepted, not just photographs, as long as they are your own.
We have Hive for the winning entries. All quality entries will be nominated for curation if they aren't already well rewarded. Votes will be given on all good suggestions for images, with the chosen suggestion/s added as a beneficiary on the next challenge post.
---
---