Image Challenge for the Letters Q, V and X. 30+ Hive up for grabs.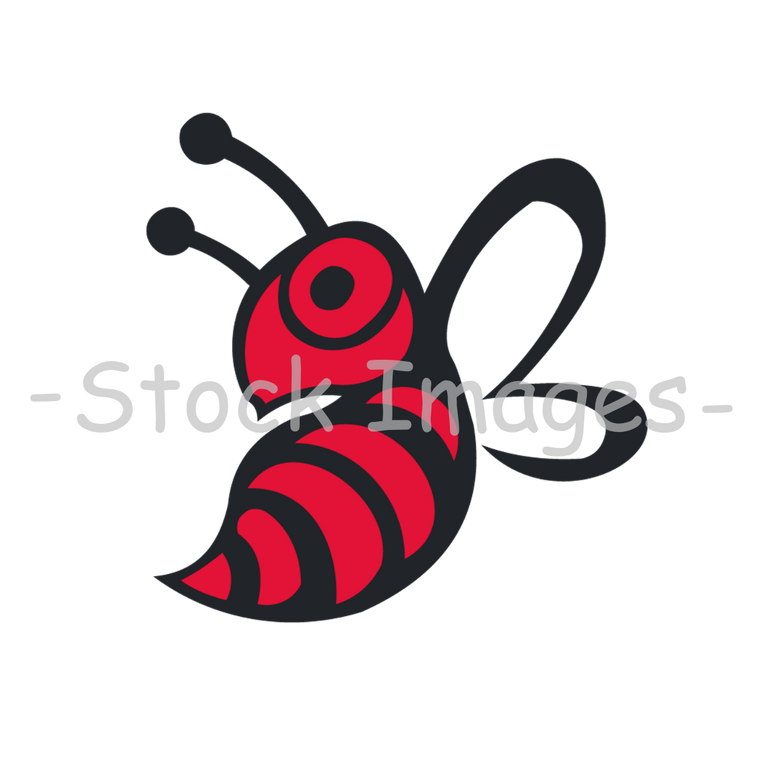 Can you believe it, we're only three letters away from completing all the alphabetical index posts! Once those letters are done we should be able to redo the main index post in a more presentable and hopefully easier to navigate manner.
These last three letters are tough ones and we have had some photos put forward, but nothing has quite hit the mark yet. Dormant volcanoes just don't shout volcano as much as one spewing lava does, if you know what I mean. We don't expect many photographers would have the opportunity to photograph one even if they wanted to, either.
There are still some photo options for V, if anyone has a violin or viola around or can get a really traditional photo of a vulture as we often envision them when they are on the ground. Perhaps even a traditional vase image. However, I'm starting to think we may need to look at them done as letters, either in graphics or digital art or photos of graffiti. Maybe you can even photograph some handmade letters (I seem to recall someone who crocheted some).
The last letters are Q, V and X. are you up to the challenge?
We currently have 20 Hive and 10 HBD to give out to high quality posts that we think will make good thumbnails and, as always, there is the chance to be nominated for an OCD or Curangel vote.
Entry Rules
Plagiarism will absolutely not be tolerated.
You don't have to post in the Stock Images community, but don't forget to add your competition entry links in the comments section of this post, so we don't miss them
Most importantly, let your creative juices flow! 😁


The challenge will run for 2 weeks, but we reserve the right to either wrap things up sooner if we get what we need, or a little later if required.
---
---