Challenge winner and updates on the index.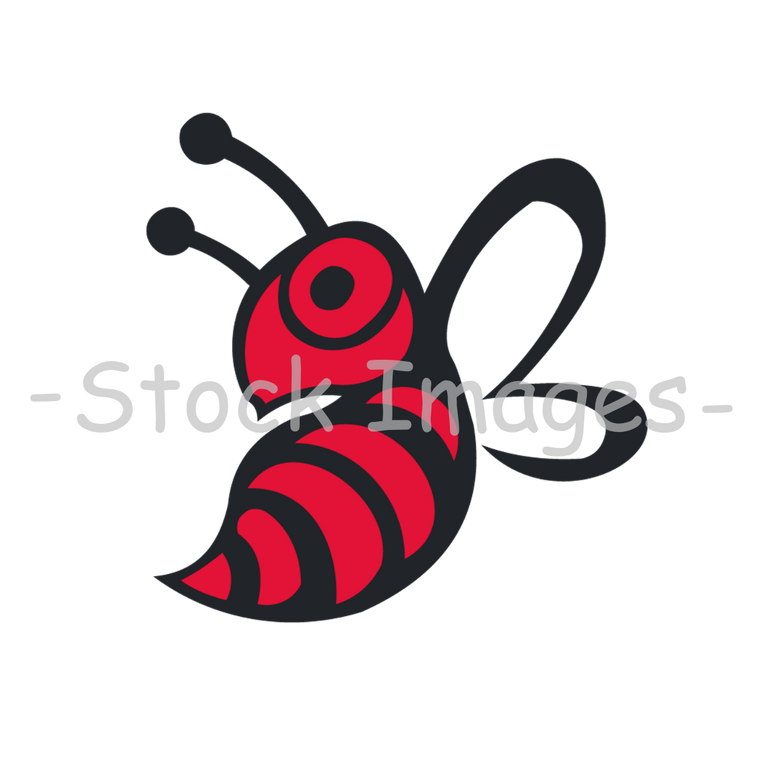 Thank you to all those who put forward images for the alphabetical indexes. I realise these last the letters have been particularly challenging and I hope everyone understands if we didn't feel all of them were a good fit. The biggest challenge for the judges is selecting an image which obviously brings a word to mind which starts with the letter we're wanting to represent and when we looked at many of the images, words starting with different letters came to mind first.
Thanks goes to @ipul27, @tommyl33, @wegugin, @qwertychronicles, @decekgu, @dayakganteng and @iodacasamia for all your entries. Unfortunately there was only one account which hit what we needed for all letters and that was:
Thank you, your letter Q graphics have already been made into a thumbnail. We prefer to use as many different accounts as we can for the index thumbnails to share the love around, but your alphabet images are ready as backup if nothing else comes up soon. 30 hive has been sent to you.
If anyone thinks they can put forward some great images for X and V, there is still a bit of time left as we begin work on the main index.
---
---