Silver Bloggers' Community Smorgasbord - September 4, 2022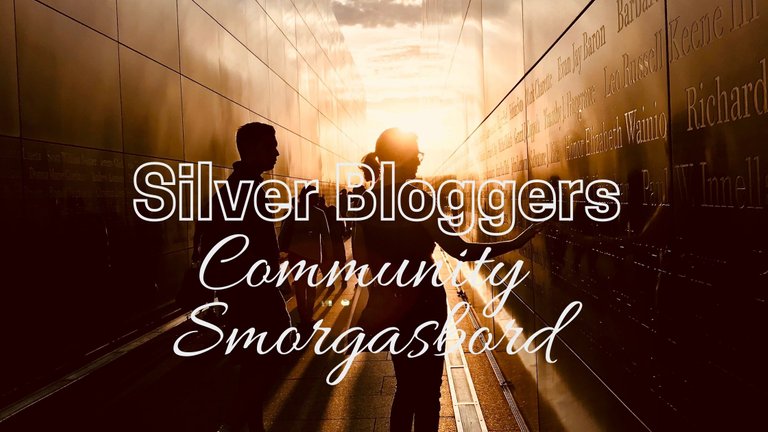 Hi all, awesome Silvery Bloggers!
We are back with another bunch of posts from our Silver Bloggers - it's that time when we share some of your gems. But first, let me tell you how we select the posts.
Selection criteria
All the posts are chosen from posts in the community, and from accounts that have subscribed to the Silver Bloggers' community. Also, the topic must fit in with our general themes as set out on our community page -
a keenness to learn more about blockchain and crypto
life experiences
musings and memories of lives lived
planning for (and doing) life beyond formal work
Excluded
Posts that are a response to #BOM and #SilverPrompts are not considered.
If you missed some of those awesome posts, we encourage you to go back and read them. If you would still like to support the authors, even though some are past their payout dates: don't waste your vote, leave a tip. (The web versions of @peakd and @ecency offer this facility.)


The "Smorgasbord" - Edition September 4, 2022!
by @eylz619 Silver Soul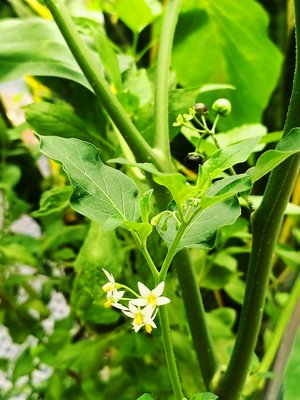 Life will keep on reminding us that ourself should be the only reason why we live, why we exist, the reason why we should be happy. The reason why we work hard. Life will keep on reminding us that our first priority should be ourselves.
by @artywink Silver Mamma Chef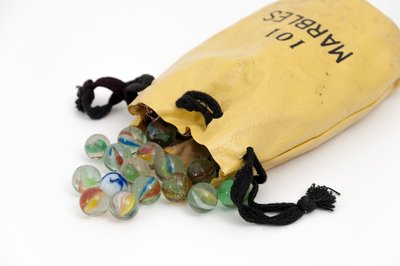 What on earth is going on with Silver Mamma Chef...is she going senile? Nah!...I think her brain is working over time, she's definitely on another planet these last few days.
It happens sometimes when one's mind is in overload with everyone else's problems, worrying about their well being in this crazy world we're in.
by @nickydee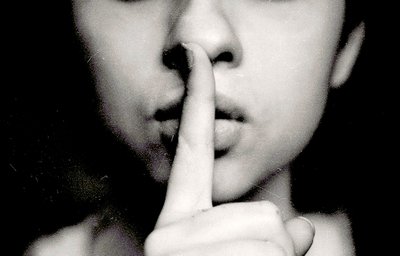 In fact, as I've grown to know myself better with age, I've come to understand I not only enjoy my solitude and the silence it brings but that this is an absolute necessity for me to be the best version of myself. For myself and for those around me as well.
by @ifarmgirl Silver Farm Girl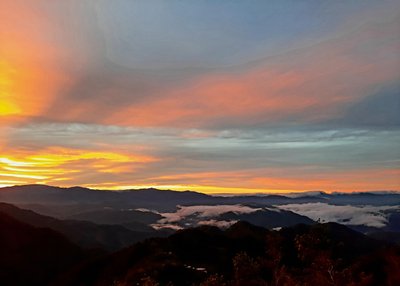 She was early to rise and looking out from her bedroom window, she caught this sight. "It's going to be a lovely day," she thought as she stood there for a couple more minutes to enjoy the view. There is something about the sunrise that makes her feel good. It's like promising a new day, a new beginning...
by @denmarkguy SilverGuy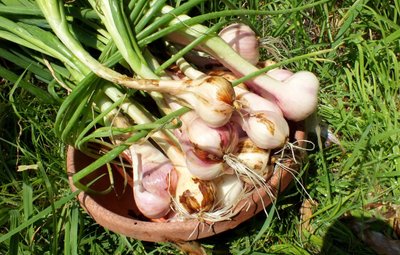 For people like us who are essentially "Urban Homesteaders," it is a little bit frustrating to have the Hedge Police interfere with our trying to make the most out of what we're planting and growing, but on the other hand we do enjoy the fact that we're not living next to a meth lab or somebody who has 15 broken down cars in their yard.
by @joanstewart SilverStreak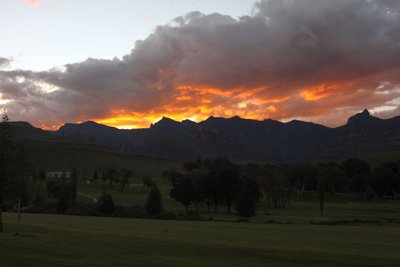 None can allow time to slip through their fingers, use every minute wisely, as the years add up one realizes some are born to run, many will find time to do much else so long as we make each moment count.

Prompt reminder -
And before I say goodbye, I remind you that we have a #SilverPrompts running until next Thursday. Silver Prompt - New Topic for September 8, 2022 - Photo Memories
Also -
Please Follow and interact with @hive-106316
Assuming you're (and even if you're not) a subscribed Silver Blogger please follow our "mother account". That way you're sure not to miss any updates (like this), challenges, curation posts as well as brilliant subscriber posts that we re-blog.
It's easy to follow the mother account: here's how...
Go to https://peakd.com/@hive-106316 and check the steps in the two pictures here:




And, thank you in advance
---
---