[ Soporte diario #469 ] // Publicaciones valoradas por @HispaPro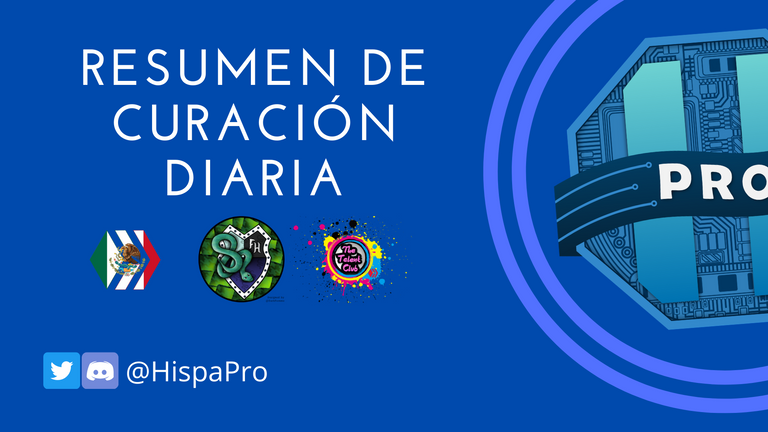 Saludos amigos, nuestro proyecto de curación @hispapro tiene como objetivo primordial valorar las publicaciones cuyo contenido y según nuestros criterios de curación expresen creatividad, originalidad y de esta forma ayudar a los usuarios a que se sientan motivados y sigan generando contenido de calidad para Hive.
Nuestro equipo está compuesto por los siguientes curadores:

En el día de ayer 27/10/21 se votaron bajo nuestros estándares de curación las siguientes publicaciones:

Autor: @davidpena21
Traffic Rider, the best motorcycle game [ENG-ESP]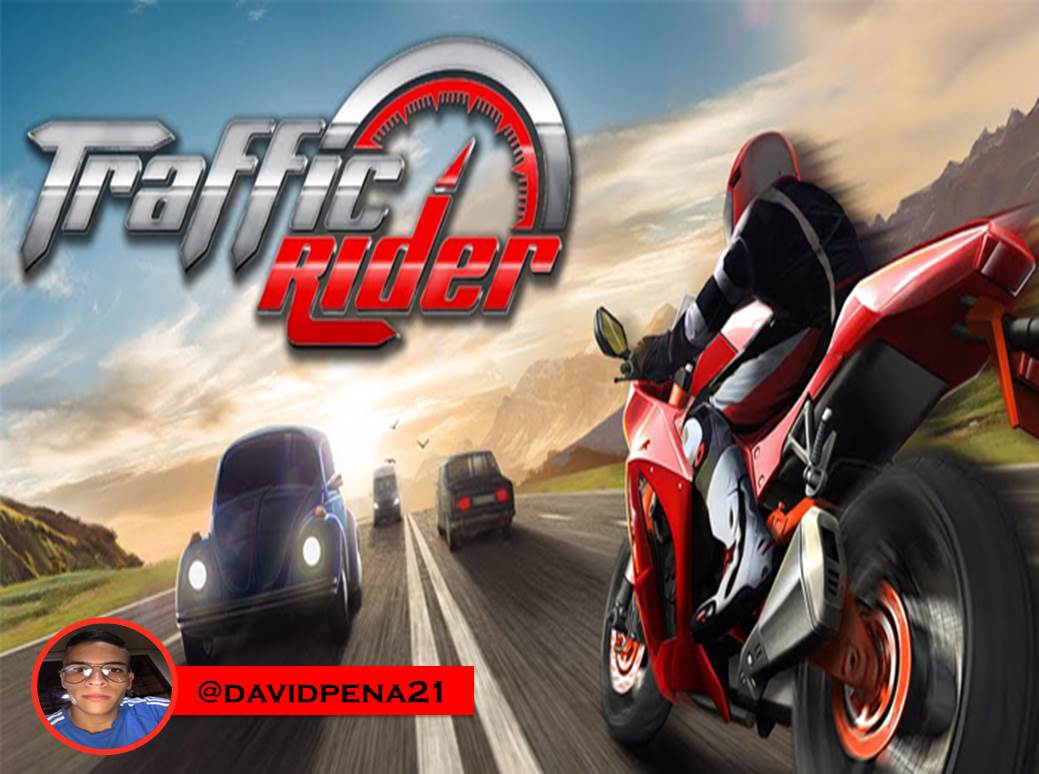 Greetings gaming friends, I hope you are well, this time I want to show you a motorcycle game. This game teaches you how to drive a motorcycle in a simulator on the screen, in the world of video games. It is known as Traffic Rider, where each time you advance they will challenge you, level up and things will get more difficult.
---
Autor: @endersong
Fin de semana y un cumpleaños muy bonito | Weekend and a very nice birthday [ESP-ENG]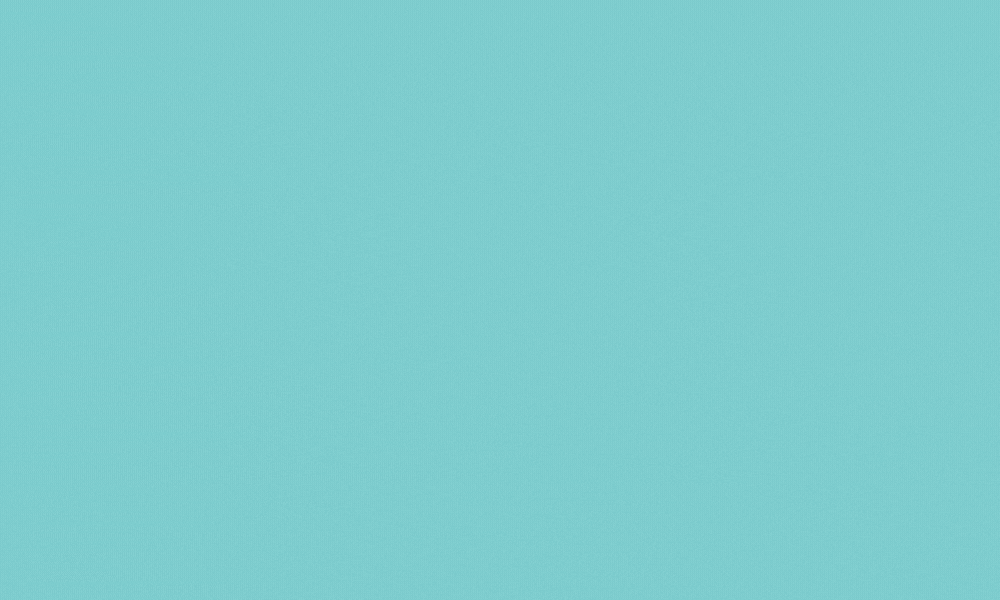 Hola de nuevo mi gente, espero se encuentren súper bien. Yo ando muy contento porque el fin de semana pasado se llenó de lindos colores, buenas conversaciones y mucho amor.
A veces me abrumó por las cosas malas que me encuentro pero esta vez pude ignorarlas y disfrutar en verdad el momento.
---
Autor: @andreina57
[ESP-ENG] Damos inicio a la época más esperada del año // The most awaited time of the year has begun.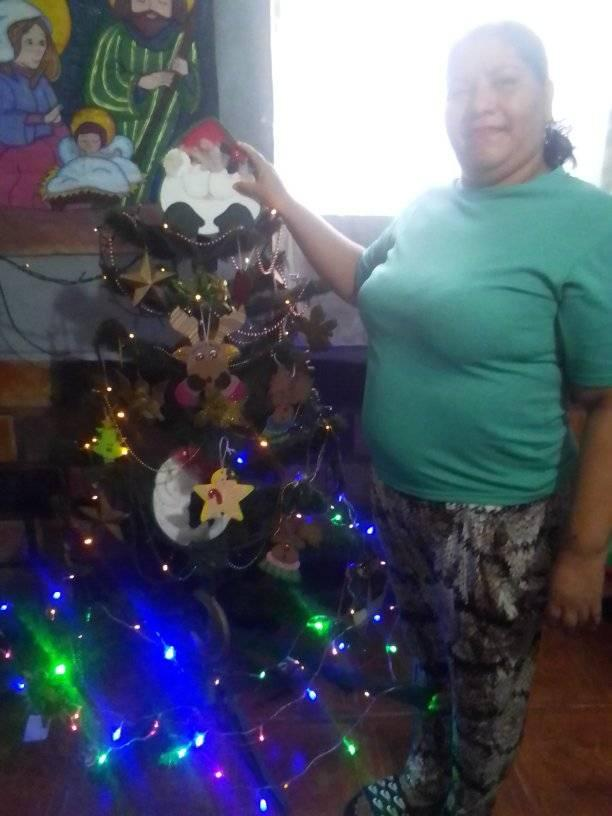 Saludos a toda la gente maravillosa que forman parte de esta gran familia, para mi es grato escribirles el día de hoy, acerca de la época más bonita del año, espero sea de su agrado.
Greetings to all the wonderful people who are part of this great family, for me it is a pleasure to write to you today, about the most beautiful time of the year, I hope you like it.
---
Autor: @marianis
Celebración de cumpleaños de la princesa Camila 💕🧁🎂, mis hijos disfrutaron mucho 🤪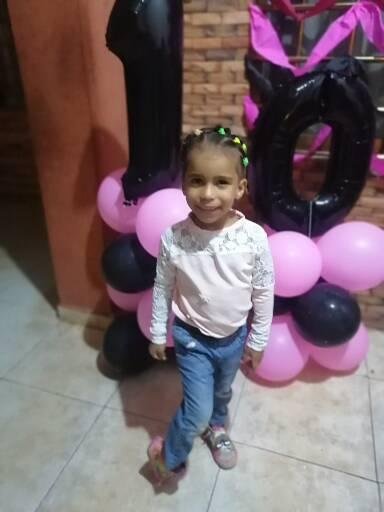 Un gran saludo a mi hermosa comunidad de @motherhood donde me siento muy feliz al escribir en ella y un fuerte abrazo a cada miembro que hace vida aquí, el día de hoy quiero hablarles de una fiesta que fuimos el día de ayer, pues le cuento ayer fue el primer día del colegio de mi princesa y en la tarde fue invitada a un cumpleaños de una vecina que cumplía 10 años
A big greeting
---
Autor: @gaboamc2393
My first legendary card [ENG/ESP]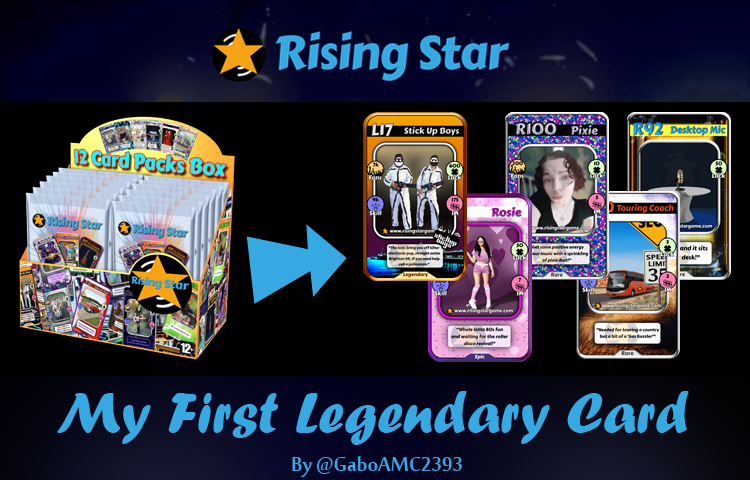 When I was a kid I liked to collect cards of different themes, from digimon, to pokemon and even soccer. I remember going to the Quisco to buy cards every day and I would get together with friends to see what cards were in the packs and exchange them if there were any repeats.
---
Autor: @justclickindiva
Week 11: Wed. October 27, 2021 - Taking Time For Self Care - An Epiphany | Wednesday Wellbeing Club (Until 11/24/21)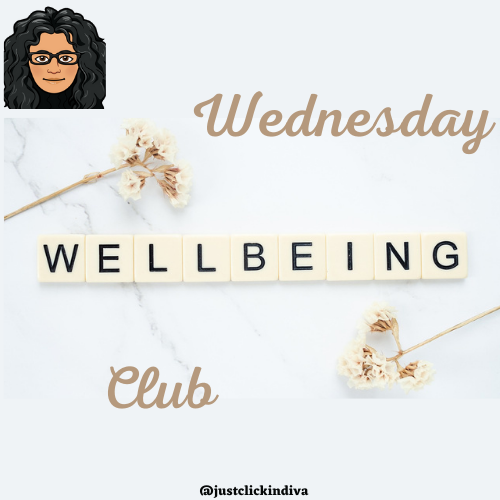 Welcome back everyone to my participation in the Wednesday Wellbeing Club. Just wanted to let everyone know again that I'm alive and thriving this fourth week of October. Only about three weeks left in our wellbeing intiative. I want to share with you my progress in Week 11.
---
Autor: @popurri
F O T O C E L F Concurso fotográfico | Photography contest #06 [ESP-ENG]: Durmiendo sobre rosa /Sleeping on pink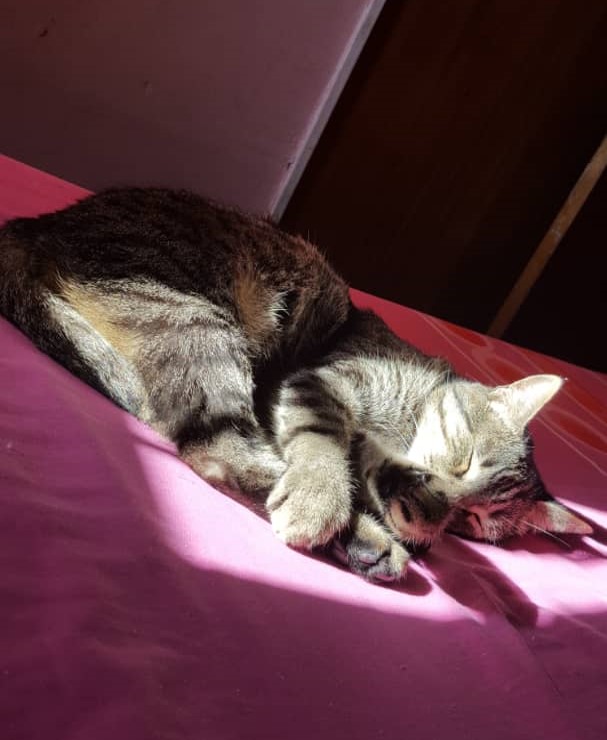 El color rosado es mi favorito. Dicen que produce calma y ayuda a liberar el estrés y a bajar los niveles de agresividad.
Pink is my favorite color. They say it is calming and helps to release stress and lower aggression levels.
---

Es un placer para nosotros desde HispaPro hacerte sentir como en casa, que seas parte de nuestra comunidad y de esta forma apoyarte con nuestra valoración y poder recompensarte por tus publicaciones.
---
Entra a nuestro servidor de Discord

Soporte de curación compilado por @yonnathang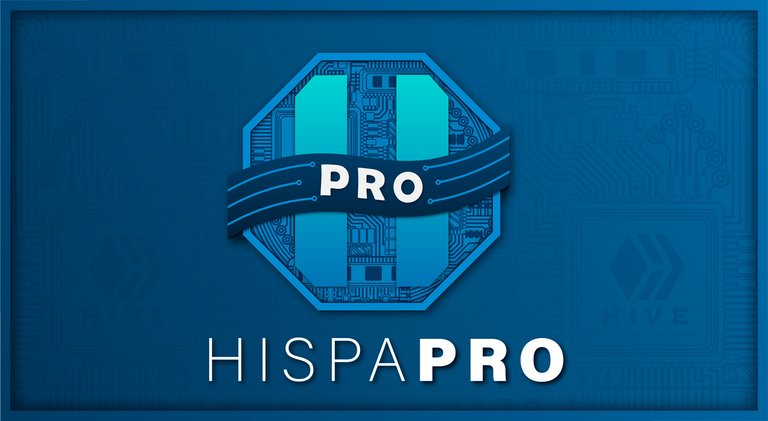 Illustration by @casilokodesign
---
---