RORO - Our new feline family 😻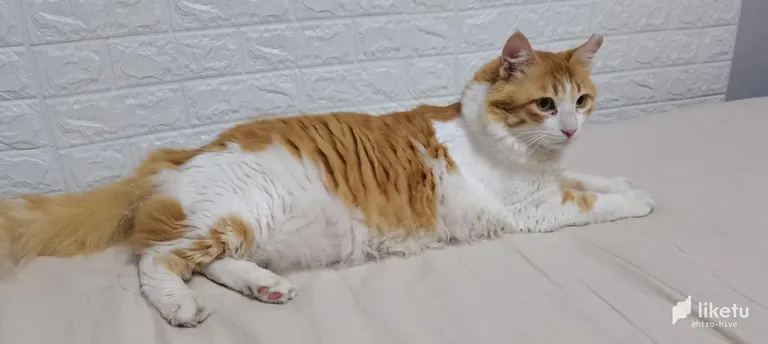 This is the first day we saw her and she was still grumpy and stressed maybe because of the sudden change in her environment which is kind of stressful to our feline friends. I was also suffered from a small scratch lol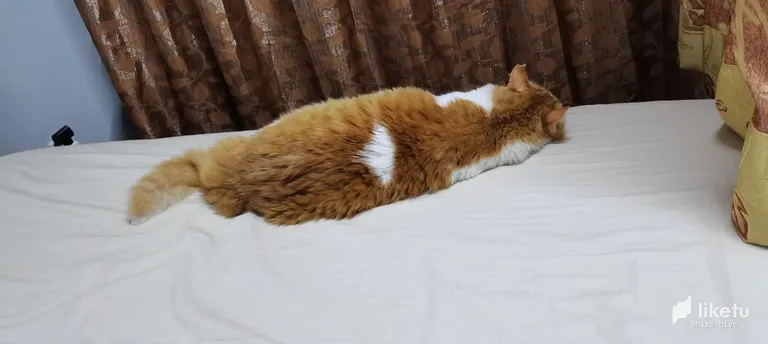 _She loves to lie on our bed

_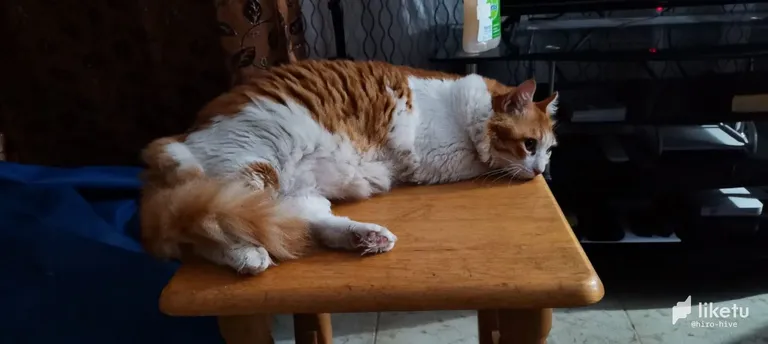 _I can feel that there is loneliness inside of her because maybe she misses her former home.
_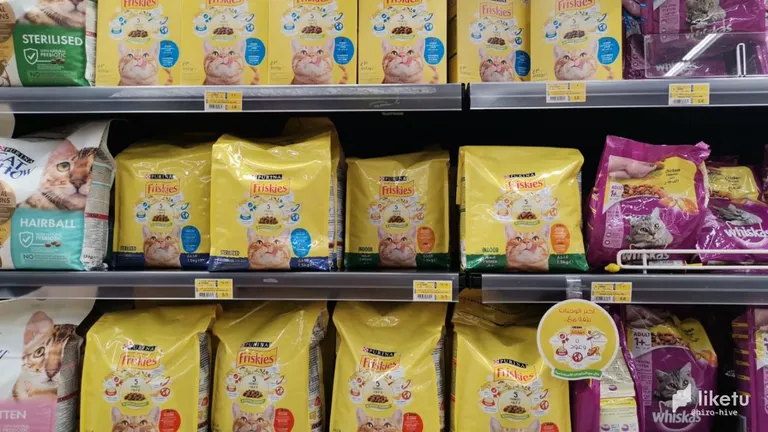 _I am figuring out how we can make her happy indoors by buying her food and toys that she may want, but I am not very successful yet.
_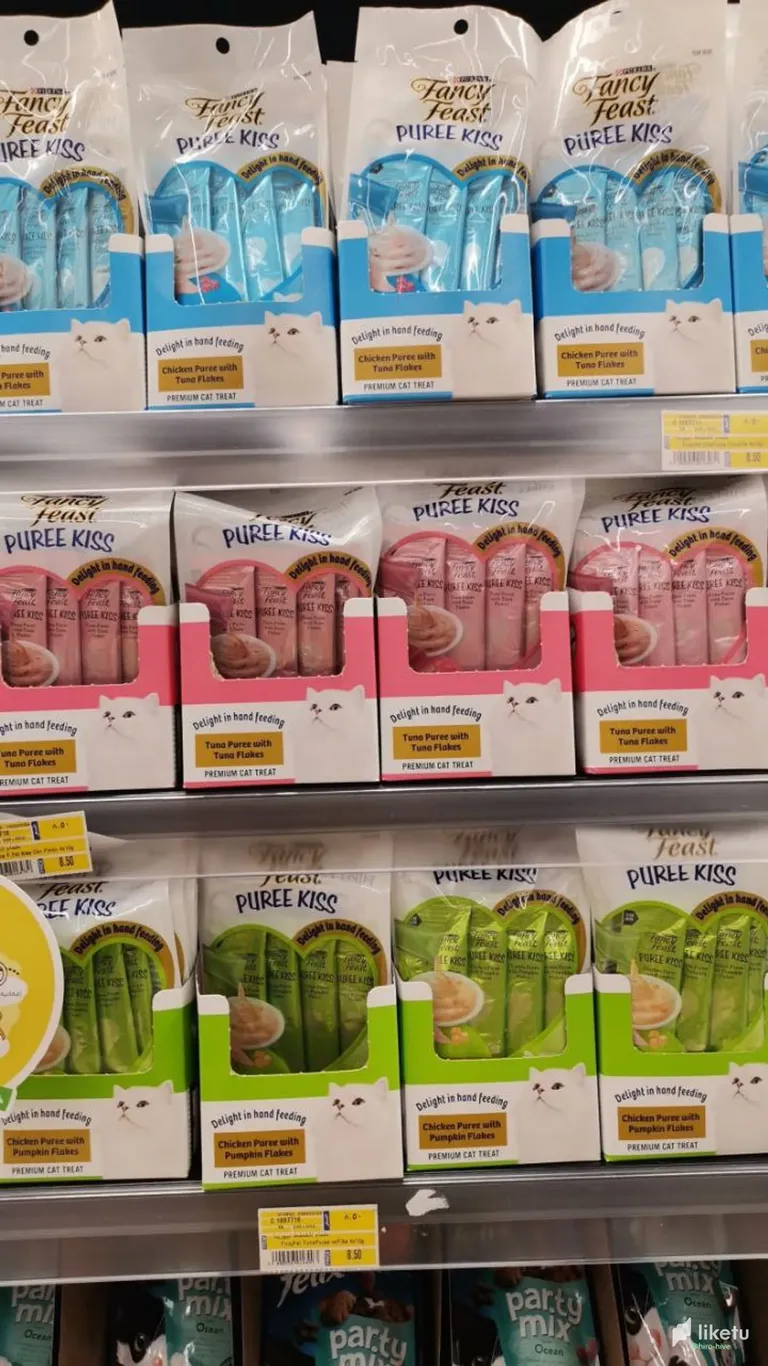 _She is not a picky type of cat when it comes to food, anything goes with her as long as it is edible for cats.
_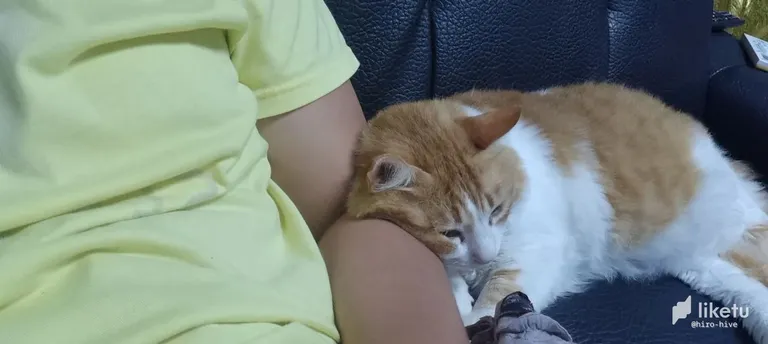 _It is already 10 days since she came into our life and I can see we have a better relationship and she is already comfortable with us
_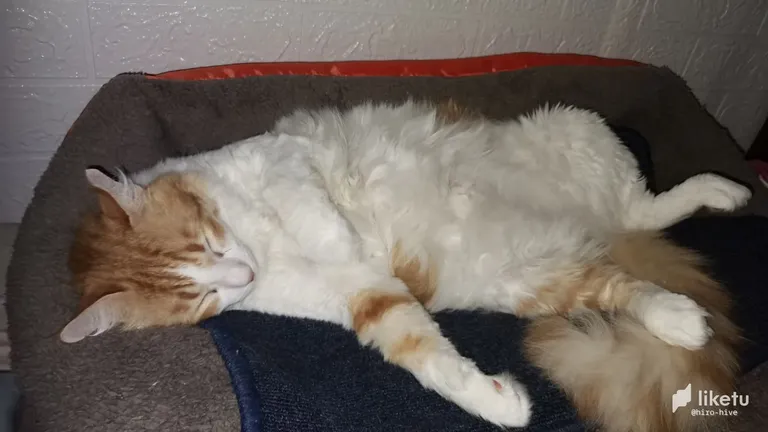 _Perhaps, this kind of position while sleeping (belly up) is showing that she is confident after a few days of staying in our house.
_


I am excited that we have a new member of the family named Roro. We adopted her because her last human parents need to go for some reason and she cannot keep the cat in her house. She is super chubby and adorable from the Turkish Angora Cat family.
How about you? Do you have feline friends? Let me know in the comment below
---
For the best experience view this post on Liketu
---
---