Life As A Student: Cherished Moments Beyond the Books
Life is a collage of memories, and for many of us, our student days form a vivid part of this tapestry. While academic endeavors form the crux of our student life, it's often the moments outside the textbooks, the impromptu gatherings, and the surprise breaks that leave an indelible mark on our hearts. Today, I want to take a trip down memory lane and revisit those cherished moments of camaraderie and joy.
School, for me, was never just about lectures and examinations. It was a realm brimming with possibilities, a place where friendships blossomed and dreams took flight. The most memorable moments? The times spent with classmates and friends. These relationships, these bonds, were the sanctuary where I found solace, especially after an arduous day of studying.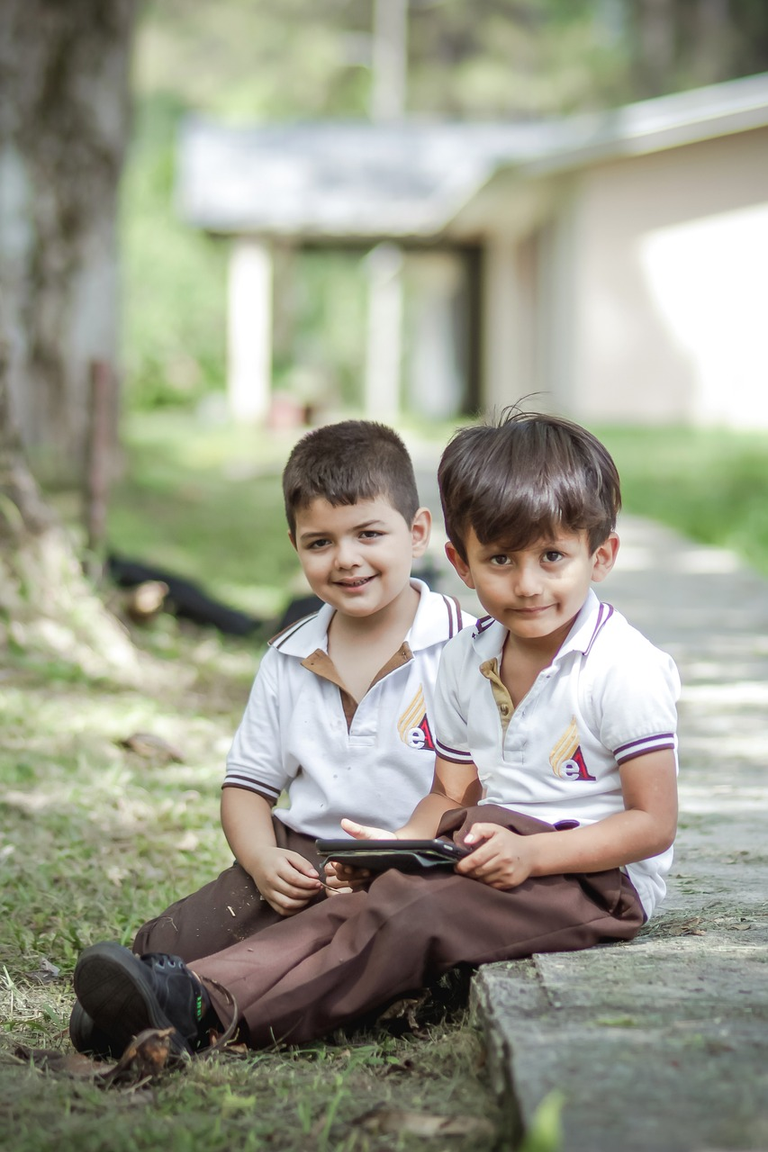 Image Source
One memory, in particular, stands out vividly. It was one of those days when our entire class was asked to stay back for a project. The thought of staying back after school hours might seem daunting to many, but for me, it brought a sense of exhilaration. As the final school bell rang, signaling the end of official hours, an atmosphere of freedom enveloped us. With the classrooms devoid of the usual strict atmosphere, it transformed into a ground of pure fun.
Amidst the project work, I managed to sneak out some time for my favorite game. The joy of playing, not in the designated sports hour, but in this stolen time, was unparalleled. The thrill was not just in the game but in the shared experience, the collective laughter, the playful jibes, and the shared memories we were creating.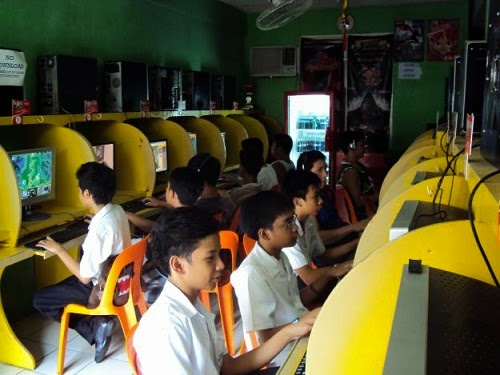 Image Source
But it wasn't just games. The extended hours also granted me the precious time to socialize, to truly connect with my classmates. Conversations flowed, ranging from the mundane to the profound, allowing us to know each other beyond the facades we often wore. Those hours, devoid of the usual classroom structure, gifted us the freedom to be ourselves, to bond, and to create memories that we'd cherish for years to come.
Looking back, I can't stress enough the importance of balance in a student's life. Yes, academics are essential. They shape our future, molding us for the challenges ahead. But equally crucial is the time we take to rest, to rejuvenate our souls. It's these breaks, these moments of pure, unadulterated joy that infuse us with the energy to push forward.
To every student reading this, I'd like to say: while you chase academic excellence, never forget to live. Always find time to rest, to laugh, to play, to bond. Because in the grand narrative of life, it's these moments that shine the brightest.
We hope to remind everyone that amidst the hustle and bustle, the pressures, and the deadlines, there exists a world of simple joys. It's these joys that make the journey worthwhile.
In the words of Proverbs 3:5-6, "Trust in the Lord with all your heart, and do not lean on your own understanding. In all your ways acknowledge him, and he will make straight your paths." Just as this verse guides us in our life's journey, let's remember to find joy in the little moments, for they truly make our paths worthwhile.

This is my participation on topic of Hive Learners called Life As A Student
What is that one thing you enjoyed as a student. That thing that no matter how bad things were, you were always greatful for it and you wouldn't have gotten it if you weren't a student? How did it affect your life? Please share with us.
Who am I?
My name is Hiro a loving husband, a Hiver since 2017, a world explorer, a Hive marketer, a cat lover, and a proud Christian of the MCGI.
https://i.postimg.cc/9MHyLxKK/NTy4-GV6oo-FRma-CXZ8-UYg-Phoud1kji-NX8-Qok-LEZtb-BKLu-LWQ9yt7-K3o4-Jc6e-Jx8-Fw-K6s3jj-CKPQeu-E7ok-TMEWJRT3-Av42wcq-Cr-DWg.webp
I discovered Hive back in 2017 when I was doing my research. My goal on Hive is I want to use the stake power up to be able to help the community. I prayed to God to help me to be able to become a cheerful giver to anyone who is lacking like food, medicine, and livelihood. Hope you can follow my journey
---
---