Crypto project that is scamming people. Centralization scam is real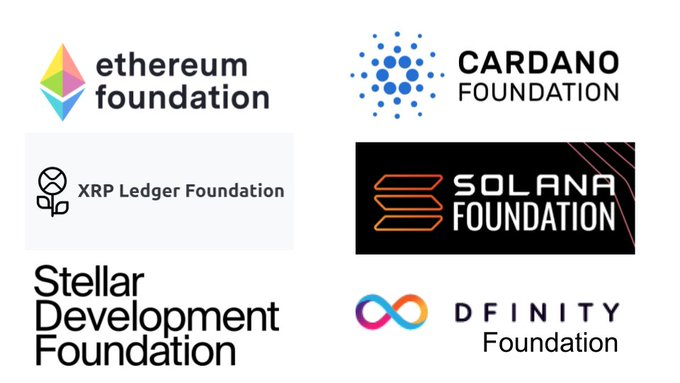 The idea of using the blockchain is to become decentralized, however if it wasn't decentralized the point of being on the blockchain is useless. We cannot call every crypto a blockchain especially if it has a company, a team of founders, an ICO, a premine, if your crypto project has one of this criteria then I doubt if we can call it a blockchain, or maybe some may call it a centralized blockchain.
https://twitter.com/anilsaidso/status/1591080441603588098
We have found a tweet from Anil that exposing the scam of most centralized crypto project out there.
https://twitter.com/hiro_hive/status/1591230725004890112
I quote retweet by soft approach on this tweet, not mentioning hive on the tweet but hoping that people will check our bios and see the solution about the problem which is called Hive.
If we have a chance, we can share our time to promote Hive by engaging in this tweet. We can comment or quote retweet this tweet about how Hive can help solve problems. We are sharing our upvotes with all participating individuals who can comment on their participation below.
Please join our Telegram group so you can be notified in our future Call to Action post
May God help Hive
Who am I?
My name is Hiro a loving husband, a Hiver since 2017, a world explorer, a Hive marketer, a cat lover, and a proud Christian of the MCGI.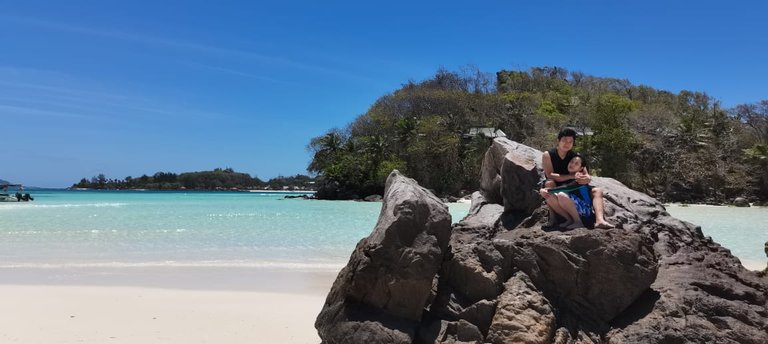 I discovered Hive back in 2017 when I was doing my research. My goal on Hive is I want to use the stake power up to be able to help the community. I prayed to God to help me to be able to become a cheerful giver to anyone who is lacking like food, medicine, and livelihood. Hope you can follow my journey
---
---