(ENG-TUR) A HISTORICAL WORK HIDDEN IN THE FOREST 'TERMESSOS ANCIENT CITY' ORMANDA SAKLI BİR TARİH YAPITI 'TERMESSOS ANTİK KENTİ'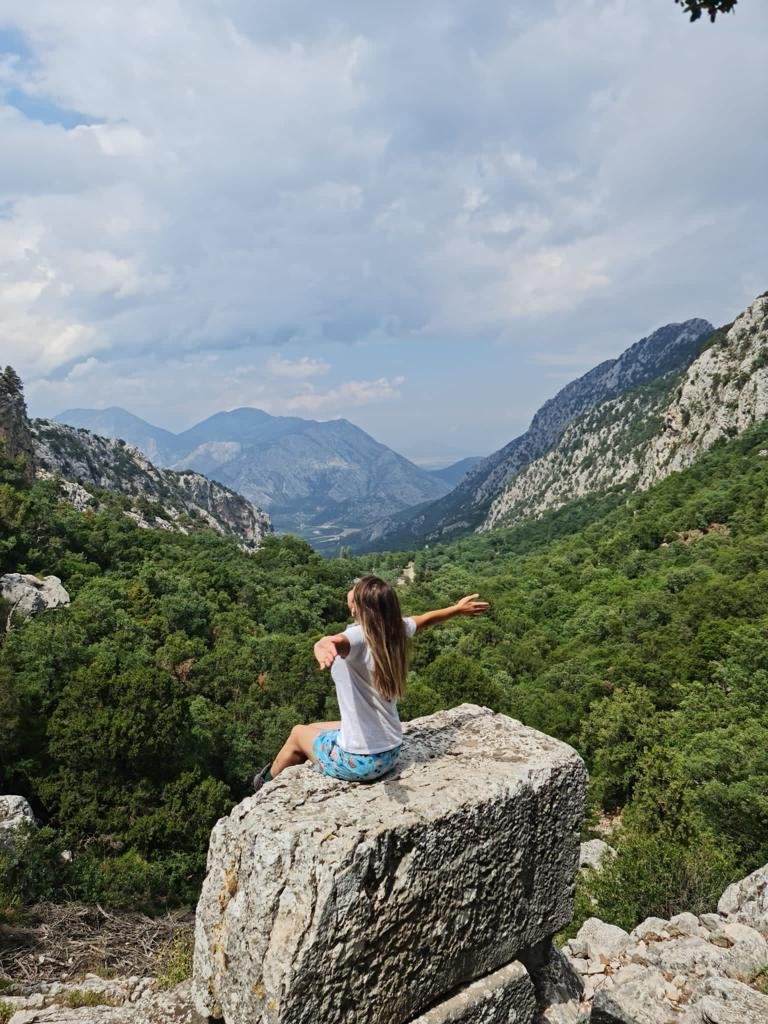 Hello dear hive family,
In this article, I will tell you about the ancient city of Termessos in Antalya, which takes us to the past. While looking for a walking route with my friend on a Saturday morning, we decided to choose this ancient city located in the forest 30 km northwest of the road we used to go to Korkuteli, which is near Antalya. We wanted to get cultured, take a walk and get plenty of oxygen and return home. It is possible to reach this ancient city in 15 to 20 minutes by private car. The ancient city, which is protected in the forest and has a security cabin at the entrance, amazes with the integrity of the buildings.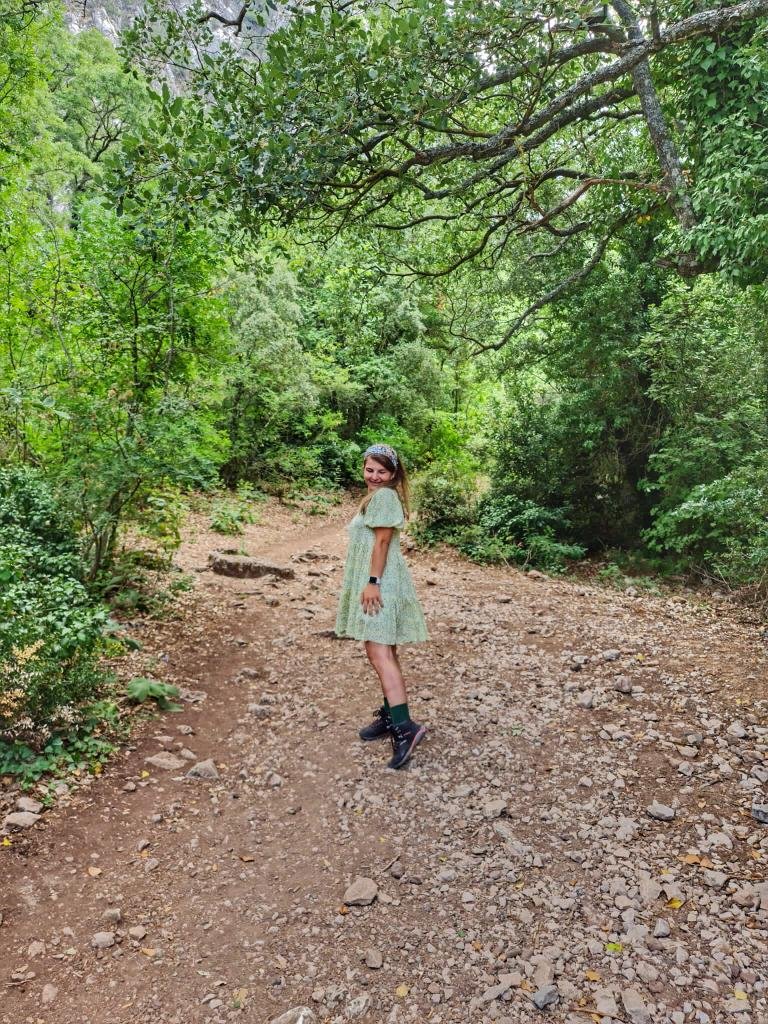 Termessos is one of our ancient cities, which was best defended in the history that Alexander the Great persistently wanted to take but could not. This ancient city, which is quite high above sea level, is surrounded by high rocks and pine trees. In terms of its natural formation and history, it has been included in the national park that bears its name. I don't know if I was impressed by the fact that it was in the forest compared to other ancient cities, but I liked it very much. It has a different and impressive appearance.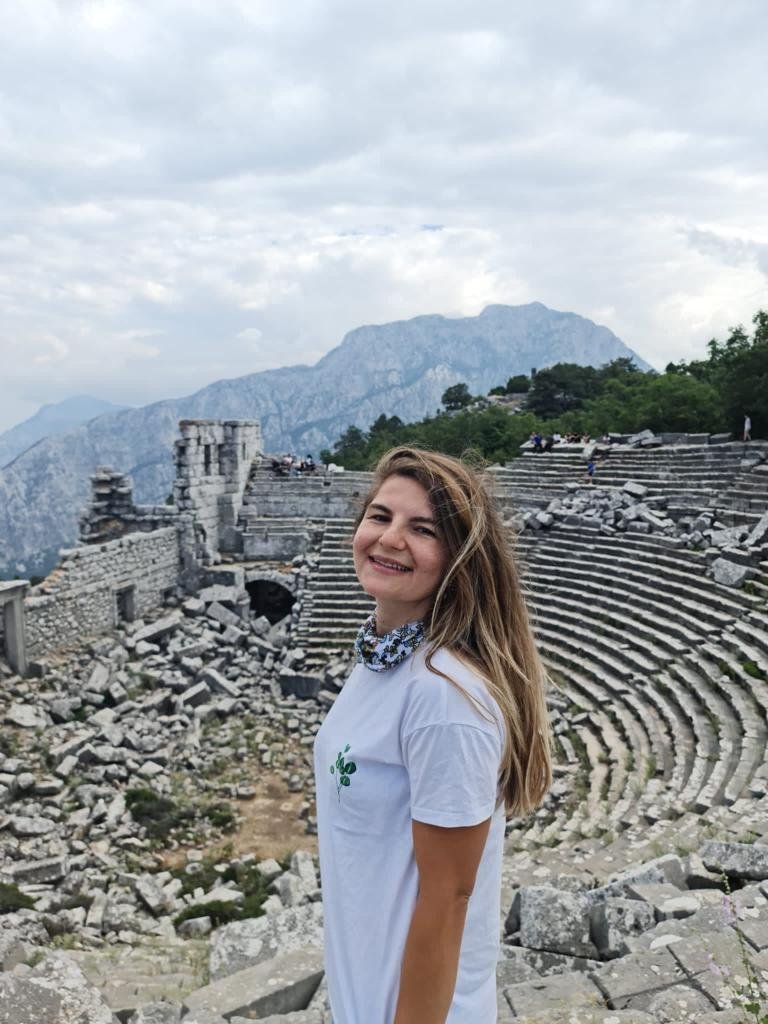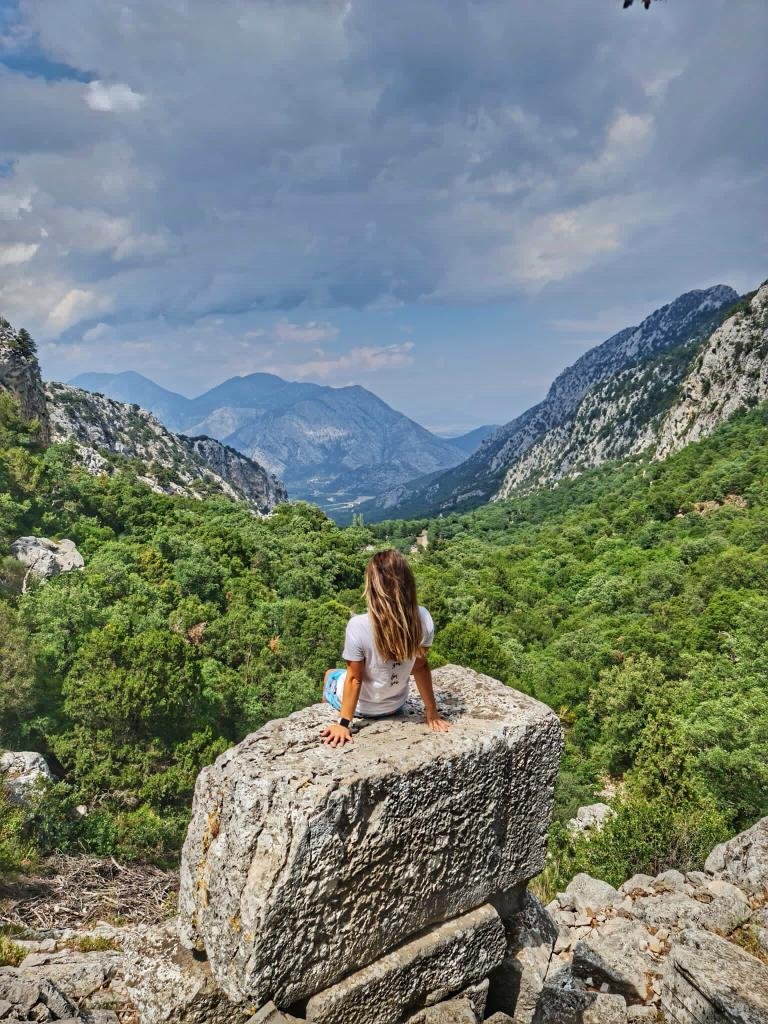 We went by motor and did not pay any fee at the entrance. I don't know if there is a fee right now, but I think that people living in Antalya or coming to Antalya should definitely add this place to their route. Let me also mention that the security leaves the place after 5 pm and the entrances are closed, do not neglect to go in time because you need at least 3 hours to visit all of them and enjoy them to the fullest. If you examine the city plan and discover all the details, I think you will like this place very much. If there are those who have gone before or are thinking of going, I would be very happy if you share them with me. As I come to the end of today's post, I send you my love. Take care of yourself, see you in my next post.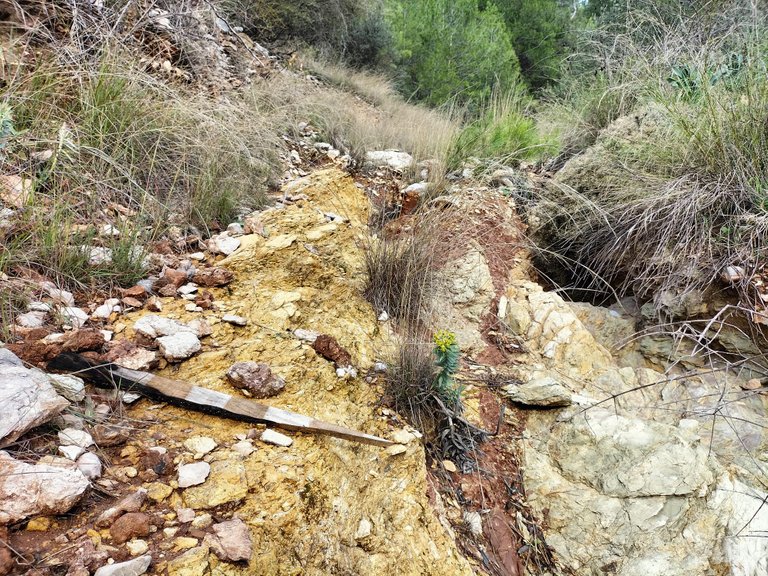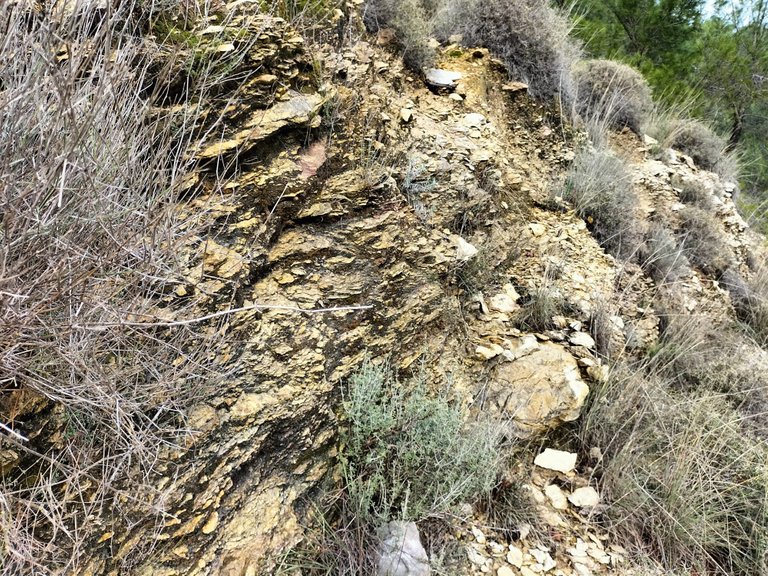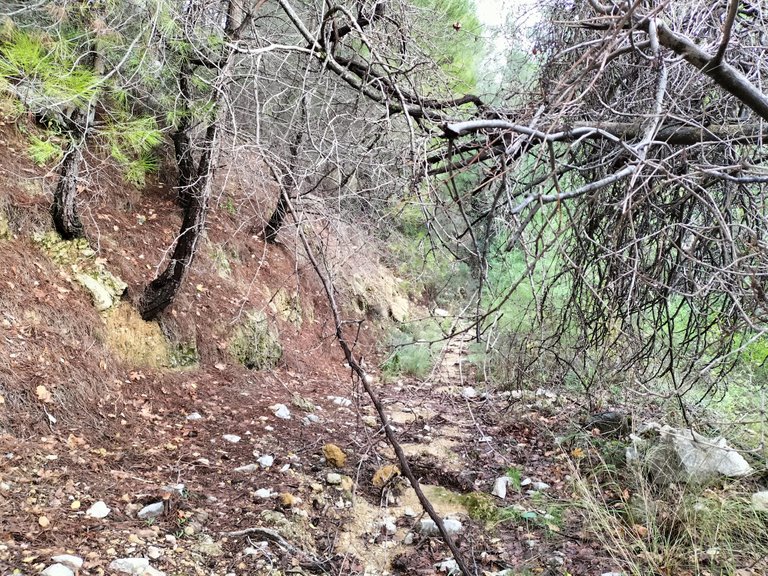 Merhaba sevgili kovan ailesi,
Size bu yazımda Antalya da bulunan bizi geçmişe götüren Termessos antik kentinden bahsedeceğim. Bir cumartesi sabahı arkadaşımla yürüyüş rotası ararken Antalya'nın yakınlarında bulunan Korkuteli ne giderken kullandığımız yolun 30 km kuzey batısında bulunan ormanın içerisinde yer alan bu antik kenti seçelim dedik. Hem kültürlenelim hem de yürüyüşümüzü yapıp bol oksijen alarak eve dönelim istedik. Bu antik kente Özel araç ile 15 20 dakika gibi bir sürede varmak mümkün. Ormanın içerisinde korunan, girişinde bir güvenlik kulübesinin olduğu antik kent yapıların bütünlüğüyle hayran bırakıyor.
Termessos büyük İskender'in ısrarla almak isteyip te alamadığı tarihte savunması en iyi yapılan antik şehirlerimizdendir. Deniz seviyesinden oldukça yüksek olan bu antik şehrimizin etrafı yüksek kayalar ve çam ağaçlarıyla kaplıdır. Doğal oluşu ve tarihi bakımından kendi adını taşıyan milli park kapsamına alınmış. Diğer antik kentlere göre ormanın içinde oluşundan mı etkilendim bilmiyorum ama çok beğendim. Farklı ve etkileyici bir görüntüsü var.
Biz motorla gittik ve girişte her hangi bir ücret ödemedik. Şu an ücret alınıyor mu bilmiyorum ama Antalya da yaşayan ve ya Antalya'ya gezmeye gelen kişilerin burayı mutlaka rotalarına eklemeleri gerektiğini düşünüyorum. Akşam 5 ten sonra güvenliğin orayı terk ettiğini girişlerin kapatıldığını da belirtmiş olayım vakitlice gitmeyi ihmal etmeyin çünkü tamamını gezmek ve doya doya tadını çıkarmak için en az 3 saate ihtiyacınız var. Kent planını inceler tüm ayrıntıları keşfederseniz burayı çok beğeneceğinizi düşünüyorum. Daha önce gidenler ve ya gitmeyi düşünenler var ise benle paylaşmanız beni çok mutlu eder. Bugünkü yazımın sonuna gelirken sizlere sevgilerimi gönderiyorum. Kendinize çok iyi bakın bir sonraki yazımda görüşmek üzere.
---
---