3.000 Misiones en Rising Star!! / 3,000 Missions in Rising Star!!
Holaaa,
Hi,
Hoy he alcanzado la misión número 3.000 en Rising Star.
Today I have reached mission number 3,000 in Rising Star.
Y han pasado 25 días desde que conseguí las 2,500.
And it's been 25 days since I got 2,500.
Voy a buen ritmo.
I'm going at a good pace.
😅
Hace un año que empecé a jugar, y cada vez me tiene mas enganchado.
It's been a year since I started playing, and every time I get more hooked.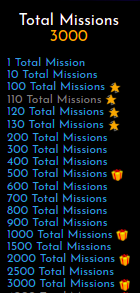 Las recompensas por haber conseguido realizar las 3.000 misiones han sido un paquete de cartas y 3.000 starbits.
The rewards for completing the 3,000 missions have been a pack of cards and 3,000 starbits.
Que no está nada mal.
That is not bad at all.

Me han tocado las siguientes cartas:
I have received the following cards:

Podían haber estado mejor, pero por lo menos me han salido dos que no tenía.
They could have been better, but at least I've got two that I didn't have.
A por las 4.000!!
For 4,000!! 💪
Un saludo a toda la Comunidad Rising Star.
Que paséis un buenísimo día!!
Greetings to the entire Rising Star Community.
Have a great day !!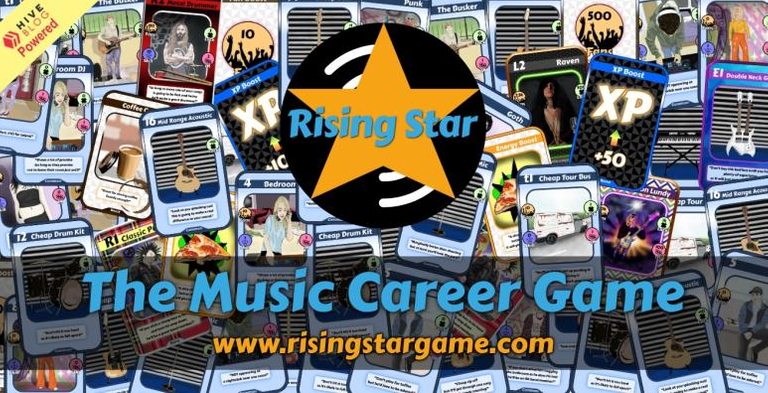 ---
---