THERMOMETER AND IT USES IN THE WORLD
INTRODUCTION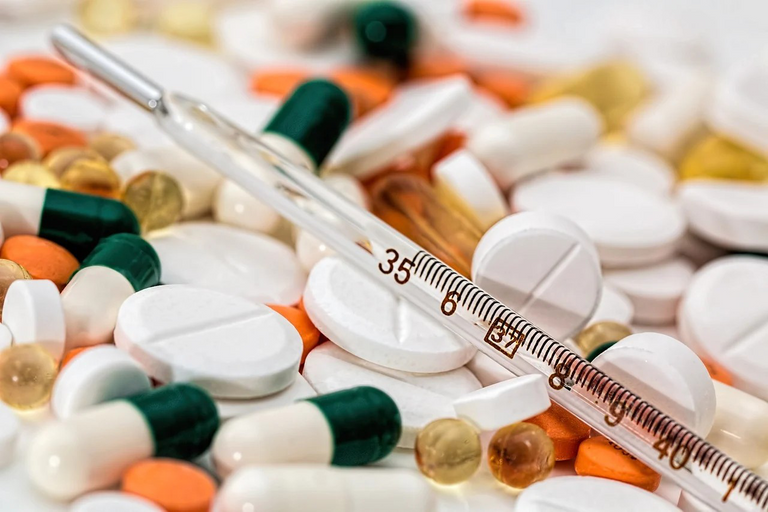 Image Source
Hello everyone I bring to you all you about a device which we use but virtually no all of us used it or familiar with it but one day or the other we have come across it. This device is what is called a thermometer. Thermometer is used to check out the current temperature of a body either hot or cold. We make use of it in our everyday life activity. A thermometer can detect the temperature of a body and it won't get affected by the temperature especially when the temperature is hot, the body temperature is not that hot and can't rise to the extent that it can break the thermometer glass tube.
TYPES OF THERMOMETER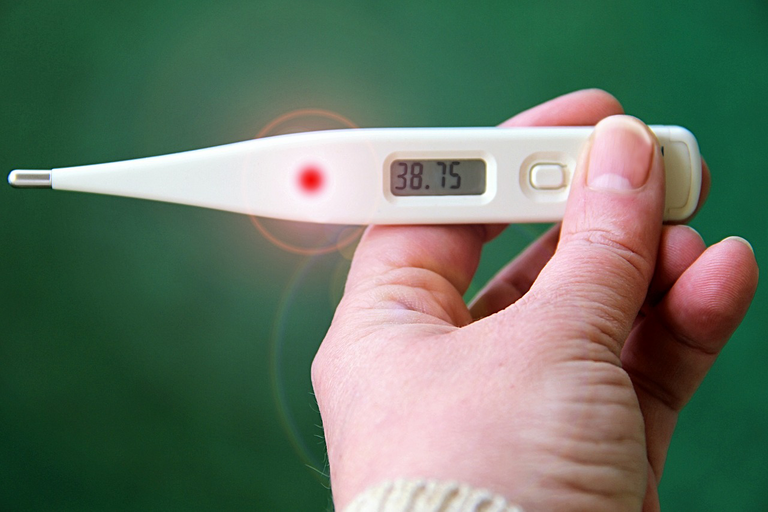 Image Source
There are different types of thermometer which we have, but among all we have just two which are the main thermometer which are used widely. They are;
Mercury in glass thermometer.
Liquid in glass thermometer and many more .
Amongst these thermometers, the one mostly used is the mercury in glass thermometer because it measure with accuracy and it is easy to use. It has mercury in it and it does not wet glass.. this distinguish it from the other ones because they wet their glass which doesn't allow more accurate measurements.
Uses of Mercury in glass thermometer in our everyday life.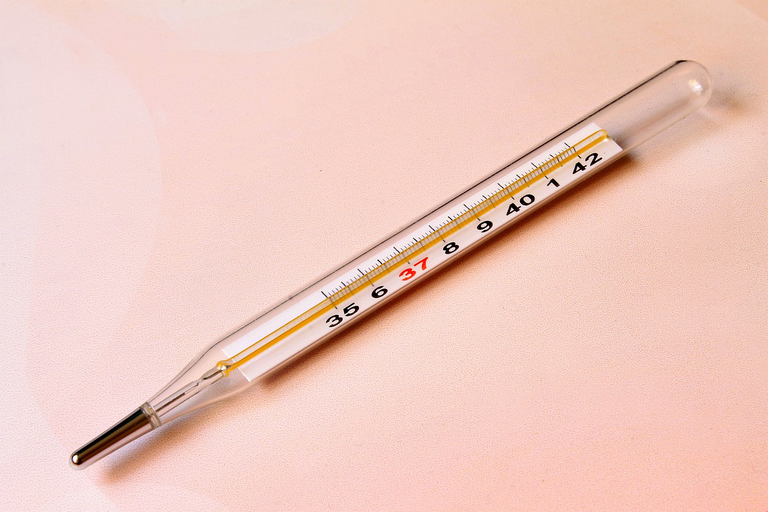 Image Source
A mercury in glass thermometer can be used to measure different things which are;
We can use it to measure the temperature of our surroundings
It can be used to measure the temperature of the laboratories during when experiments are carried out
The temperature of liquid solution
It is used to measure the rise and fall of the body temperature
It is used to measure the temperature rise and fall of the daily temperature of weather.
It is used in industries, because some products are produced under high temperature so it is used to ensure that Certain temperature are maintained because when running in an industry the must be a regulators that tells the current of the environment.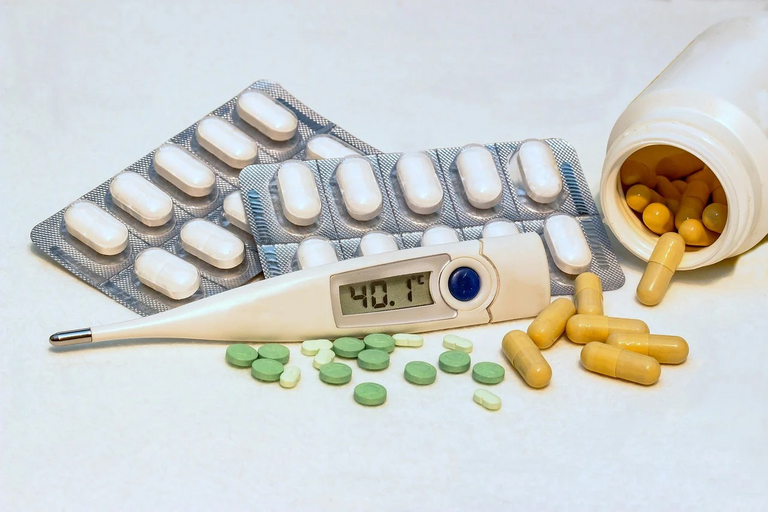 Image Source
It is the clinical thermometer which also is a mercury in glass thermometer that is used to measure the temperature of the human body. The thermometer has a common temperature scale which are the Fahrenheit scale, the centigrade scale also know as the Celsius scale and the Kelvin scale.
---
---