SOME INVENTORS AND THEIR INVENTORIES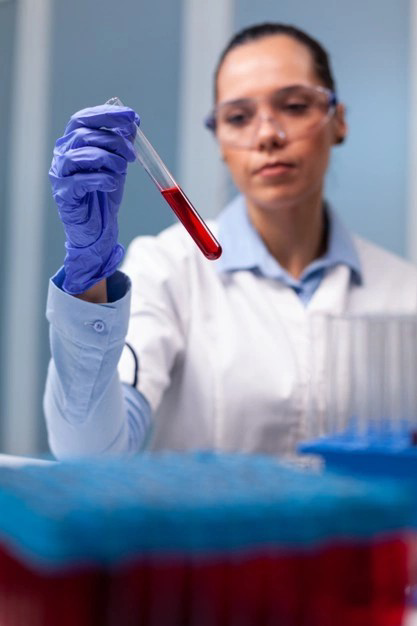 Source
You will agree with me that there is nothing under this sun that was created or invented without anyone that is behind the creation. Many things were made by someone or a group of people which they are called the inventors and the inventory. This inventory are things that were created. Some invented some things which they didn't live to witness the work which they did with their hands while some did theirs and still lived to witness it. Inventories have been made from decades of year and still going to be discovered with more time.

INVENTORIES AND THEIR DISCOVERIES."
ELECTRICITY: This way discovered by Michael Faraday. He was able to invent the electricity after series of test he made but at the long run the electricity he invented took away his life but he will always remain remarkable till date.
BATTERY: This was created by VOLTA in the year 1800.
PRINTING PRESS: This inventory was created by John Gutenberg in the year 1456 and he is a citizen from Germany.
GRAVITATIONAL FORCE AND LAW: This was discovered by sir Isaac Newton the law of gravitation pull.
TELEPHONE: This device was created in 1876 by the Scottish man named Alexander Graham bell. Ever since he created this, it has being what most people used in the whole universe both old and young.
CAMERA: Camera was invented by William fox Taboo from England. This device was invented in the year 1867 and till now ,more upgrades has been going on with it and it has expanded to a better version of it.
Here is little about the inventories and the inventors. I hope you learnt one or two from this today thanks you for your time spent to read my post. Enjoy the rest of your day. And have a blessed weekend ahead.

---
---