Shadow Hunters - my entry for the shadow contest.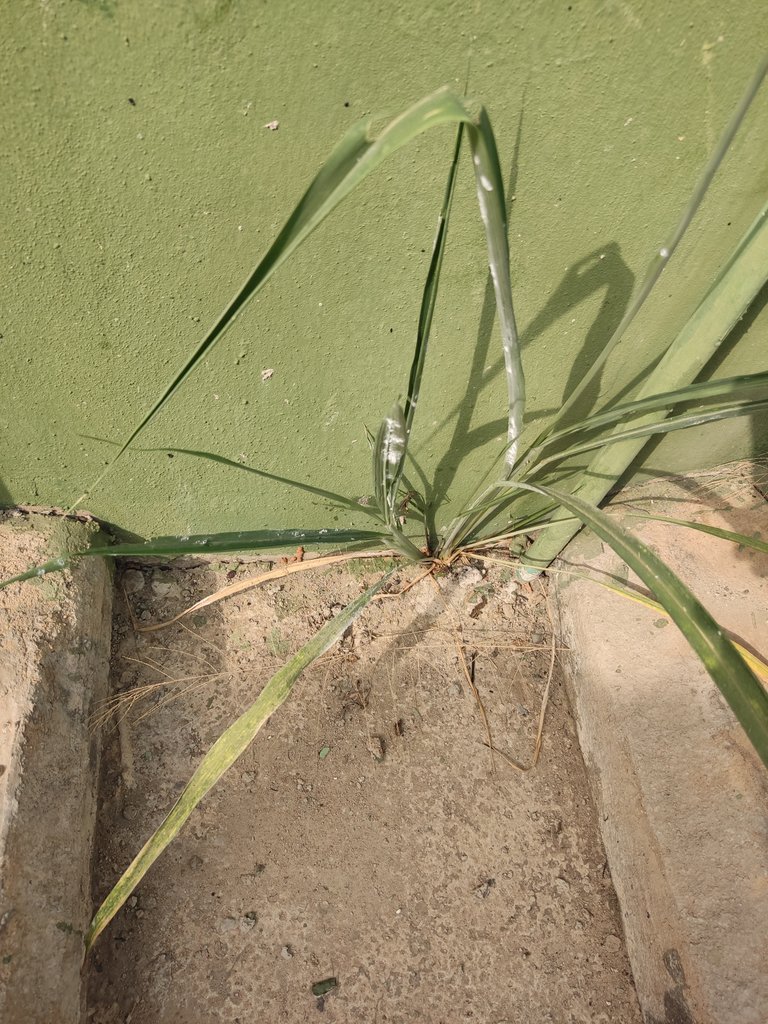 Hello guys, here is my entry to the smash contest 252. Hers is a shadow content which I am sharing to my friends today.. This is a shadow of a plant which grew beside my house and it has been creating loop holes in the surrounding because it kept growing unexpected and where it is not needed.. I intended cutting this off but I decided to snap and share before deciding to cut it off..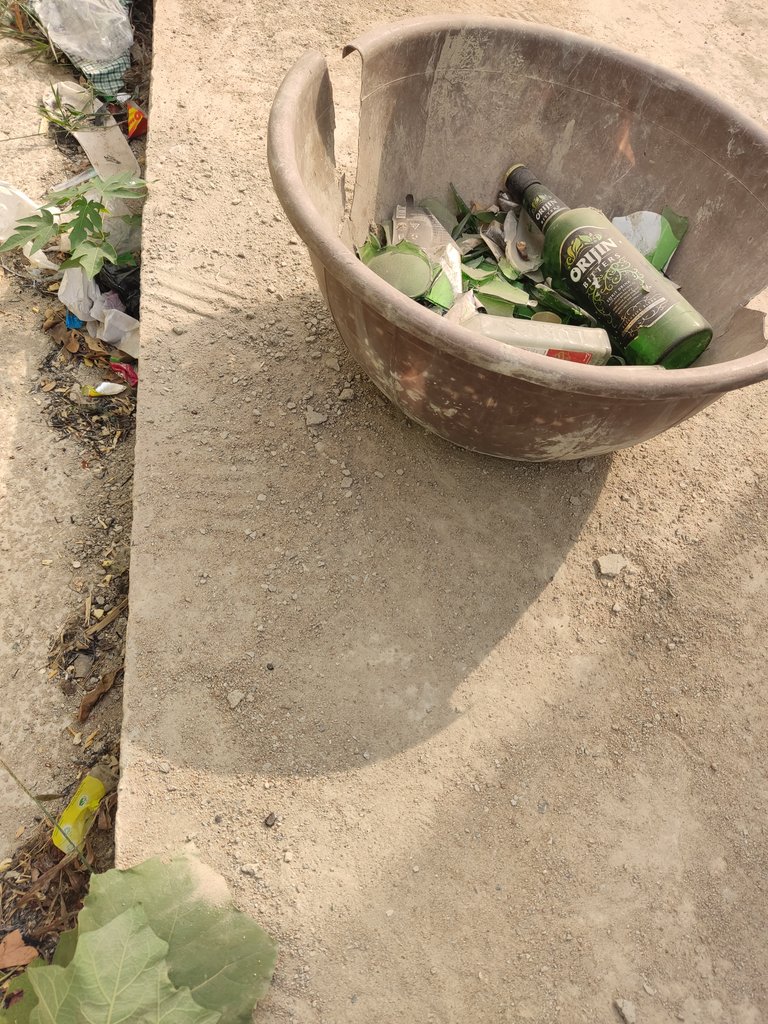 Here is a second shadow for this week's shadow contest and it is about the broken bottles which was kept in a broken plastic for some time in my compound.. This has been there for some time without anyone looking after it and trying to dispose it away.. This is another thing which I decide to get rid of today but decided to share defore that... Enjoy your weekend you all.
---
---