NEVER GIVE UP AND STRIVE HARD.
INTRODUCTION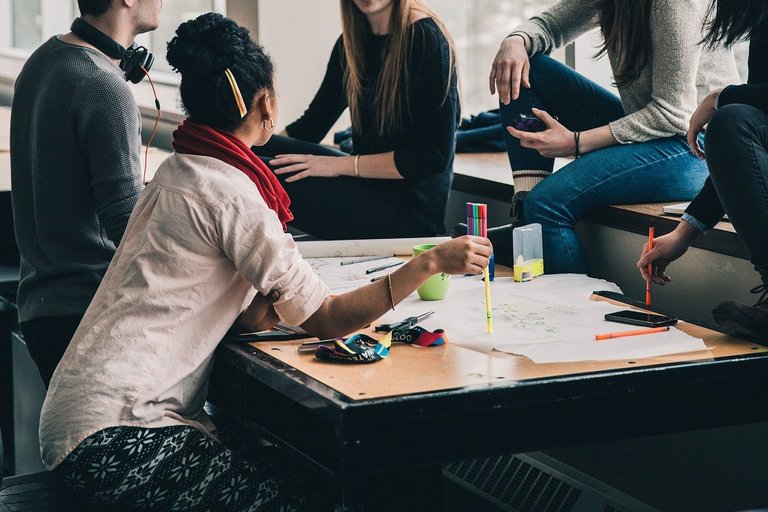 Source
Hello hiver, happy Sunday and I hope you all went to serve the most high because he is the only one that deserves all our praises. Today, I shall be taking you all through a topic which is not giving up on what ever you are doing and strive hard because better days are ahead of us.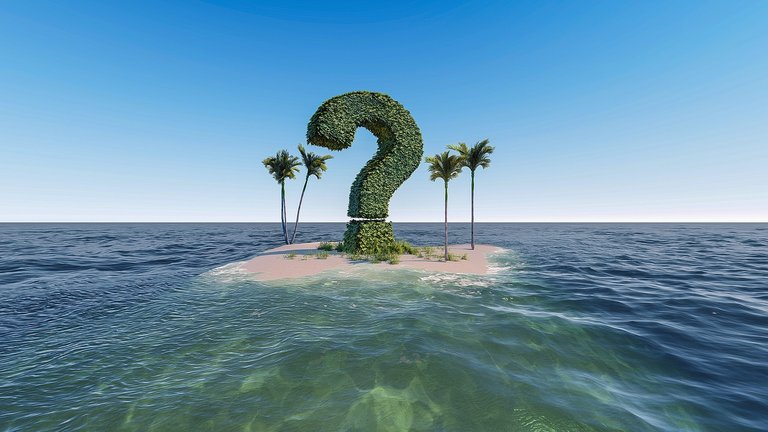 Source
I shall be focusing more on this present time we are, we are here on hive doing all sort of things, engagement, writing of series of articles and many more. We are all doing this to ensure we get things to put on our table and not just that because I believe hive is more than just that it has gone far than we could expect.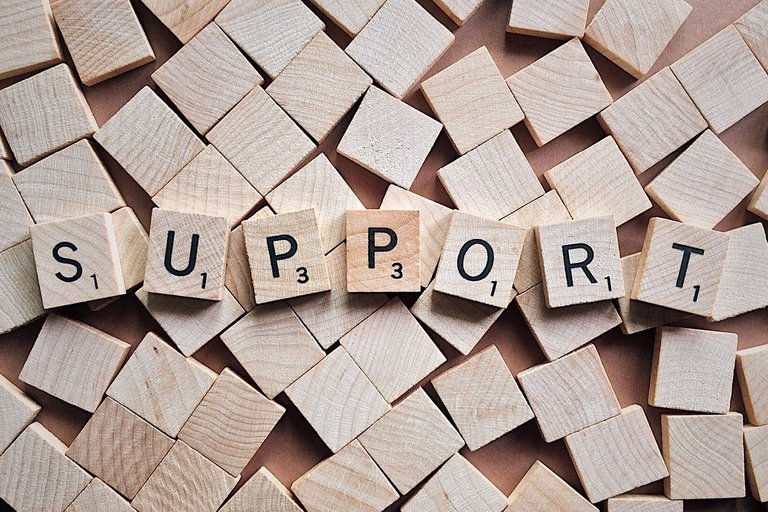 Source
As a newbie on hive it has been a great time with the like of some kind hearts which has made out their time to ensure things are going on well and fine for the newcomers here on hive with the likes of @starstrings01, @projectmama @aliento and many more which I can't remember. That is why they all have sat together and create an avenue which will help the young ones on hive to go further in the race.
AN INITIATIVE ABOUT HIVE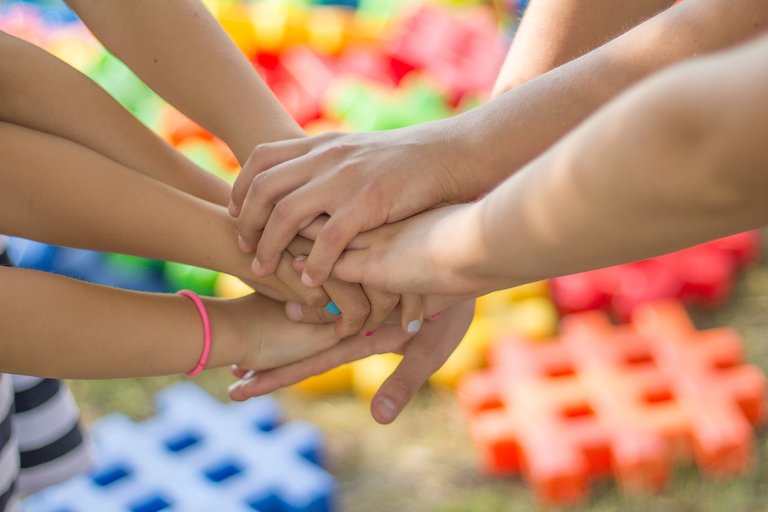 Source
Hive, as I always say is not just about sitting back and just expecting millions in your account. You need to strive hard and work for what you earn and it's your work that will make that possible for you and also the grace of God. Try as much as possible to link up with people and get help this is what will keep you rolling and soaring more on hive. You can't just seat back and continue to watch people who has given in their best and compare them to your's.
Time has gone by since most have them has started and all that you are seeing all needs sacrifices which you will need to make. That's is why I am inviting the newbies to join us today at the hivenaija newbie during our meeting session by 6pm GMT Nigeria time as the curators will be taking us through how to go through some process here on hive. I believe it worth the time spent and there you will learn one or two that will help you and help you strive here on hive. Try as much as possible to get help and try to seek more knowledge.
LINKS TO JOIN THE HIVE NAIJA CHANNEL
You can join us on the telegram channel where the meeting will be held on this link
Telegram channel link
Also you can follow the hivenaija discord channel to get in touch with people when you are in need of any form of help.
Hivenaija discord server link
Do well to join us today and I hope you will get to know more and you can get supports from those that are far ahead of you.
THANKS FOR READING AND I HOPE TO SEE YOU THERE. DON'T BE LATER AND ALWAYS REMEMBER NEVER TO GIVE UP BECAUSE,GIVING UP IS NOT AN OPTION. STRUGGLE CONTINUES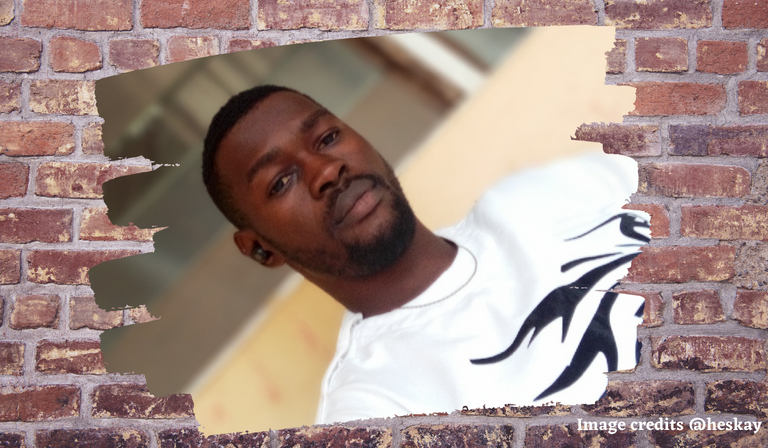 ---
---