MONOMAD CHALLENGE || A VIEW OF MY BROTHERS WORKING PLACE.

#monomad challenge week. Hello friends, after a long day of work and stress, I was just seated and thought of showing a view of how my little brothers shop looks like. He is a fashionista and he deals in all kinds of wear you might want to sow.
He his experienced enough and has been in this business for years now and beside he has been the one giving me different clothing styles that befits my look here is a view of it.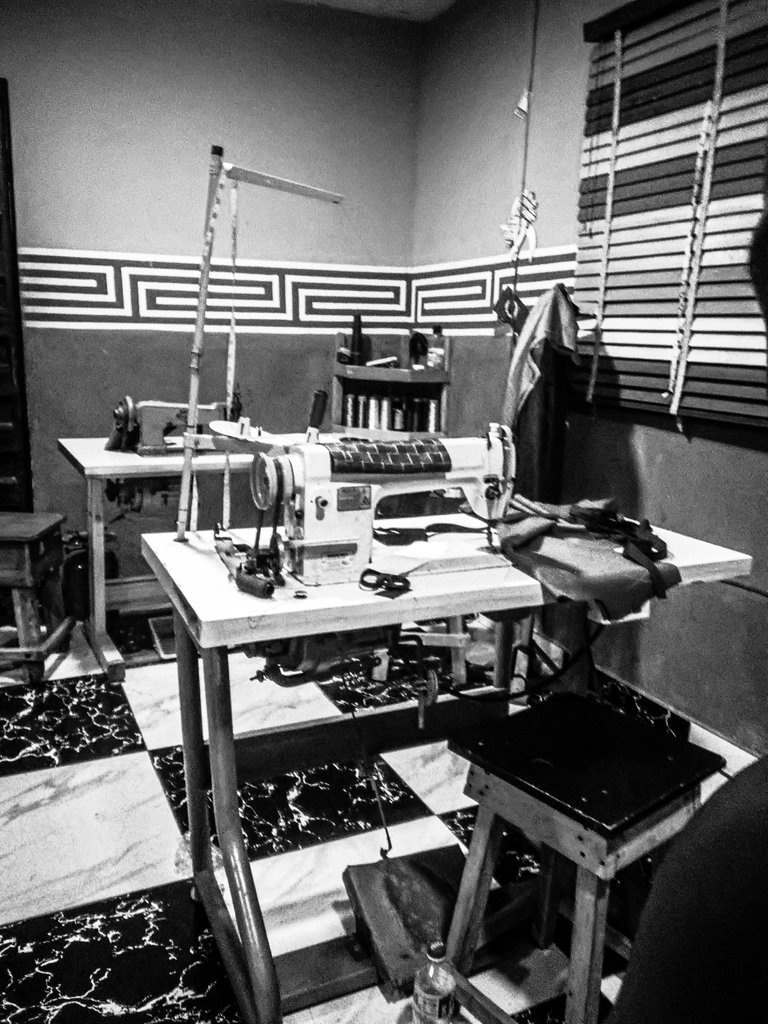 IMAGE OWNED BY ME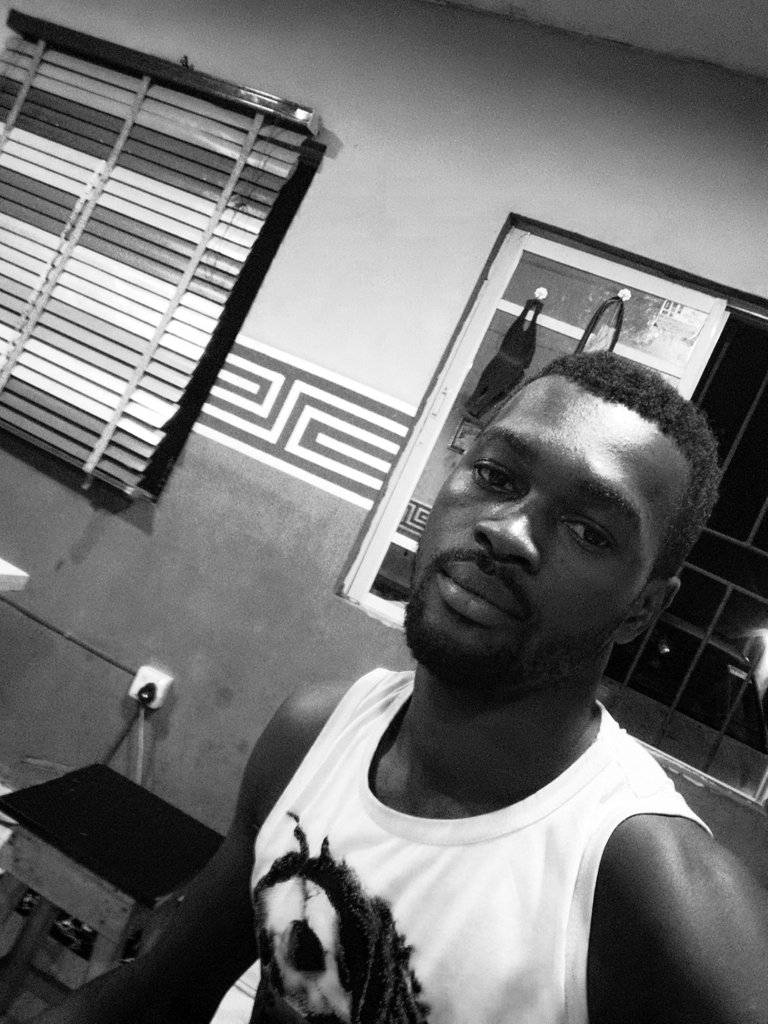 IMAGE OWNED BY ME
---
---