ME IN MY RECENT TIMES.

Hello everyone it's been a while here. How has our day been? Trust our day was fun? As for me, my day was dey and boring because my phone was off and there was nothing to do till I decided to go on an errand till even. I'm here today to just do a briefing about my self in my recent time.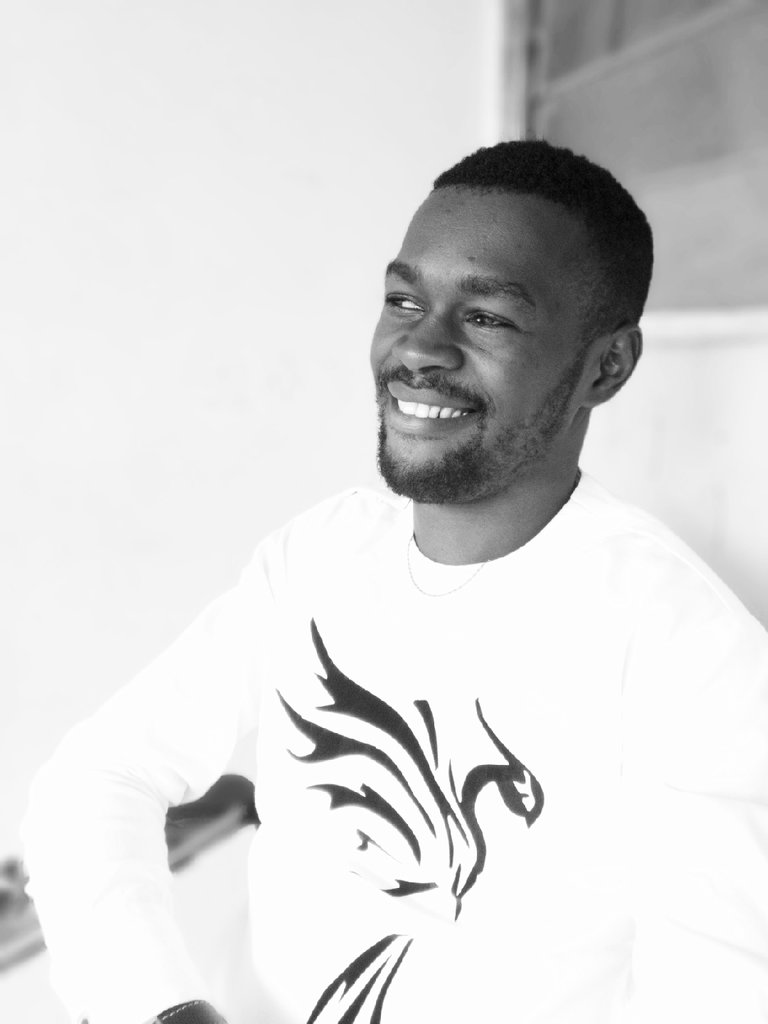 IMAGE OWNED BY ME
Gone are those days when I was still a kid and was thinking about when I will grow up and also growing, I began to think about so many things which would make me a better father and a good wife to my family. This pictures were pictures that show the image of me in my normal age.

<IMAGE OWNED NY ME
This clothing were made by one and only Jerry stitches. A well elaborate designer with the trending qualities. Consult him and get your better outfit from him .
---
---