AN INCIDENT THAT AMAZED ME TODAY
Hello everyone it's a good day and a good evening to you all. On today's article I bring to you what you all know to be love. Today it's gonna be a new dimensions which is , Is it love or lust.?
Today, youth of this generation are fast rushing into loving and relationship which they know nothing about are they going to the direction of love or lust? I will leave you to answer the question yourself. There is a typical example which I experienced this evening. This happened to my very own little brother, he once told be about a young lady which they attend church together and he said the lady has been disturbing him about series of things but I gave him an advice as a little bro. Then I told him to be careful and ensure he is vigilant because the devil is roaring and seeking for whom to devour.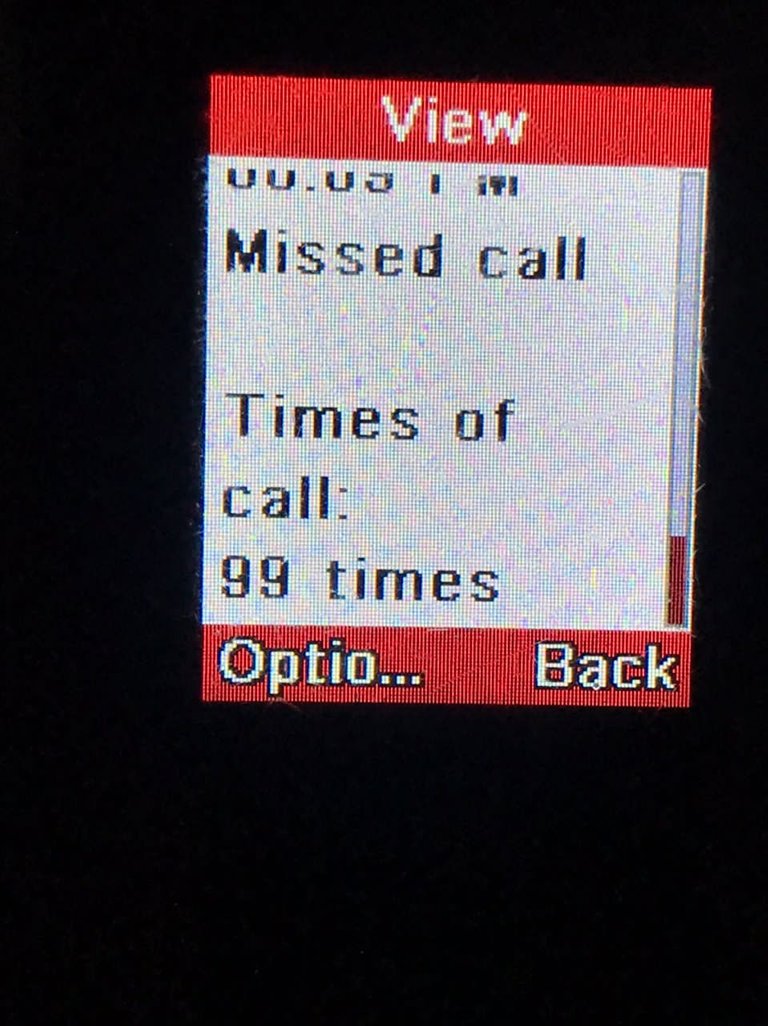 IMAGE OWNED BY ME

As at then I thought it was over until this evening when we both went to charge phones at my friends place. On getting there I was staring at his phone but I saw missed call on his device but I was thinking it was 18 missed calls but I was still complaining to him that who was calling him and disturbing him to the extent that he or she made a call of over 18 time so he smile and shouted that I should look clearly to his phone. Lol and behold I was shocked and amazed to see what I saw. On the device was a missed call of 99 times which she had called and no response. Wao! I feel so bother that who on earth can do such and what could be so important that will make her call so I asked my Lil brother what the issue is that made her called like that so he said the lady was just telling him she like him. So what do we call this? Is this a sign of love truly as she said or lust which are we going for.

Life has gone beyond just saying I love you to people without knowing what you are going for or what awaits you in a relationship. That's why you will see that this current days now ladies only go for guys that are ready to spend money because they do not have an insight of what is ahead of them and you as a guy that has a future and a future to plan ahead you need to seat back and know what next for you in your life. Is it a relationship of lust or a relationship of real love that will improve you and improve your life general. Is it a relationship that will ruin your career and leave you blank or what?
Thai lady in particular has ones said to my little bro that he does worth her which the person she was even referring to do not even ask her for any opinions but when she heard about some things about him she was soshocked and decided to move close to him. Think before you leap one a costly mistake is done, it is sometimes hard to make a better correction BEWARE


---
---