How do you see the world, and why your vision change in time
Circle of life - my week of annual leave ended, and once more, I am back to work. It feels normal, after 7 days of holiday, where funny enough, I actually was more active and did more work than at work. So, I am getting ready, with no other break until March.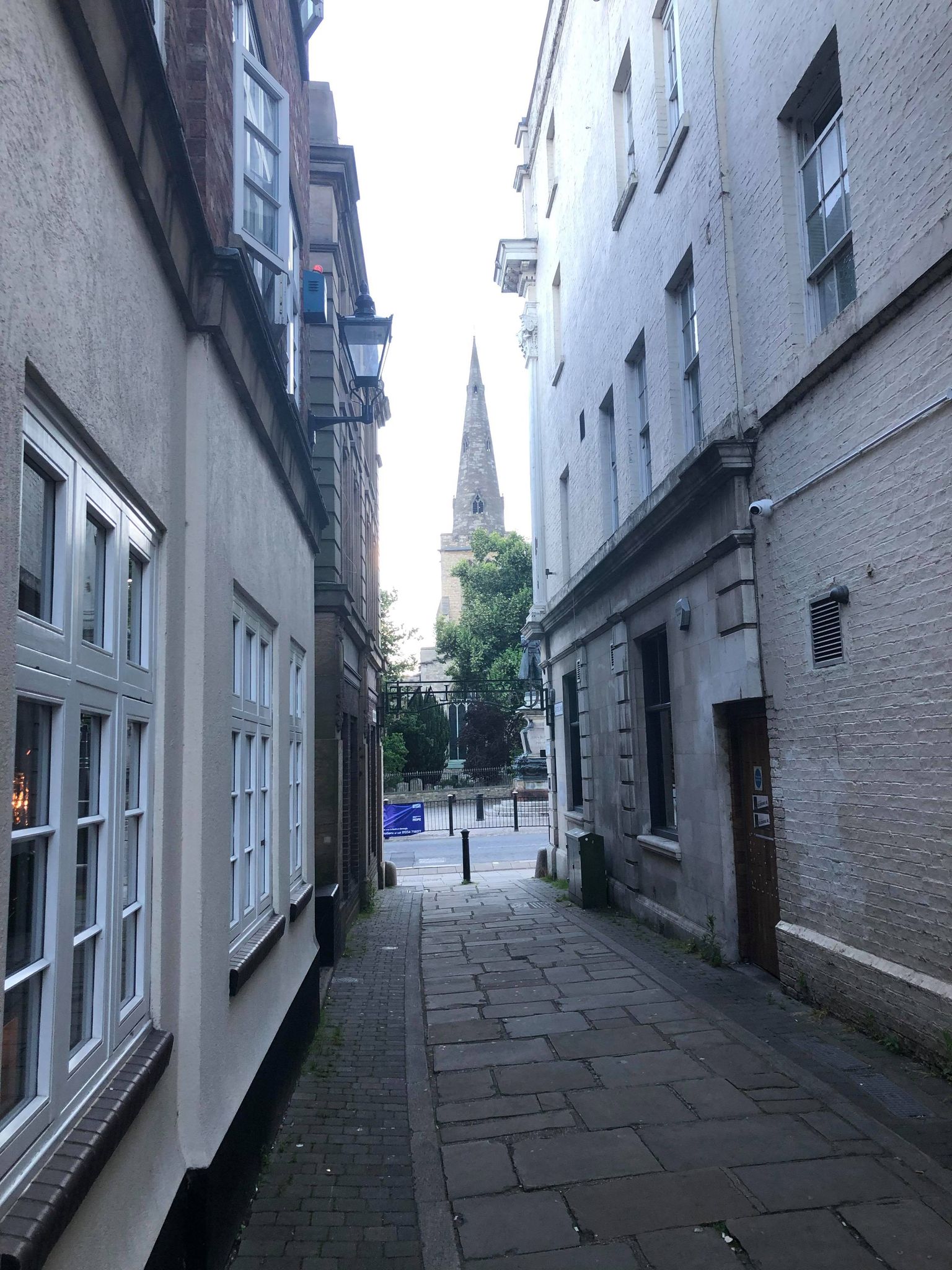 Despite being at home, last week I didn't go to the gym not even once, a stretching session being my only activity for the whole week, so I need to get more active and go back to training somehow, even if I worry about my weak shoulder and elbow. I think I need to be careful and go easy on it, but still doing something. Well, as always, as any human ever, I know what is the right course of action, except that, for one reason or another, I do not do it. Why? This is another discussion altogether.
And I am back to motivation versus habit stuff. You know that one, where willpower is actually a finite resource, getting exhausted if overused while creating the right habit will make all of the stuff effortless. This works and I am using it, but even then, after a while, some external factors tend to intervene, making it harder. Translation: I am lazy and do not want to do the right thing sometimes if it implies extra work.
Also, I am a product of my environment, and I want results fast, like everybody today. I want it now, and even if I am aware and I am a patient person, still, I do force the note on occasion to reach the expected result faster. So, two opposed tendencies, my yin, and my yang are both present, modeling my life. And, while getting results with minimal effort is the ideal, sometimes I grow impatient and force things to happen faster. Obviously, this is not always doable, and then I may get frustrated. Aren't we all?
I am quite aware of my emotions most of the time, and I like to do it the right way, and yet, the seed of chaos is always present. Why? Maybe because the set of rules to follow that I learn decades ago doesn't apply anymore. Everything changed. It use to be like this: learn how to walk and speak, go to kindergarten, with lots of neighbor children, go to school, study, get to a good college/university, find a nice job, work for 40-50 years, retire, enjoy retirement in the middle of your extended family.
The golden rule changed. Most of those things, real for our parents, do not apply to us anymore. The school is a joke now. We do not know how to study, or how to learn efficiently. We got life hacks. Stuff that needed time and effort invested, like learning a language with books searched and borrowed from the library, is not the right way to do it today. You have the information every needed online, at the tip of your fingers. No extra work is involved. We do not have as many friends as we use to do, I remember that during my childhood, we were enough to complete 3 football teams, and the winner stay on the pitch for one more game. Now, most children are just home, on their tablets or phone. They got 1000s friends online, but not even a few in the real life. Job, do not even get me started. Staying for 50 years in a job is unheard of, and if you are that lucky, probably you will barely make it to retirement time. And working hard will make you rich enough to live a decent life? You wish. If you are lucky. You may do 60 hours per week to have enough to pay the bills, maybe a house mortgage and a good car, but that's it. Meanwhile, the neighbor's 16-year-old will make videos for youtube, showing you how to create your own doll, and get a few million dollars. Not that is a bad thing. I would really enjoy all the teenagers from my street to be millionaires. Secretly, I do enjoy chaos on a few select occasions. And then, the week off will end, and we are back to work once more. Nothing else to do, for now, we deal with the cards that we get.
And, in the background, we prepare to get ready, using the lessons we learned, to improve our portfolio, and take them with us into the next bull market, and to prepare for the following bear market too. Maybe one more cycle, maybe two, and we may get out of the personal hamster wheel. Live a real life. Like a real person.
​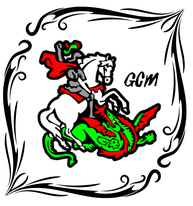 Good luck, Pinocchio!
---
---